Samsung will not only launch the Android Jelly Bean operating system update for its Galaxy SIII smartphone but also for the Galaxy SII handsets as well, according to a report of Sammmobile. The website, quoting its sources, said that Samsung is planning to roll out the Android Jelly Bean 4.1 upgrade in late August or early September this year for the Galaxy SIII.
Along with that Samsung is also testing the Android Jelly Bean for a host of other high end devices including the older Samsung Galaxy SII smartphone as well, the website added. Although it's very early to comment on whether the upgrade will make its way to the older Galaxy devices or not but surely the upgrade will be a much appreciated by Galaxy SII users globally.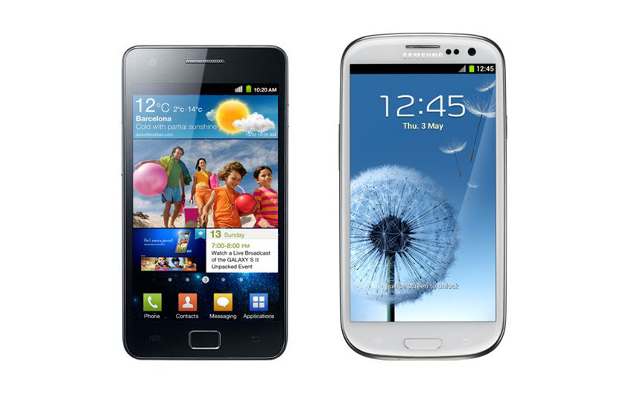 The website also hinted that Samsung has plans for upgrading other high end Android devices to Android Jelly Bean 4.1. When talking about high end then surely the Galaxy Note comes top of the line. Along with that tablets with decent enough configuration like the Galaxy Tab 7.7 also has an equal chance to be upgraded to Android Jelly Bean.
Although there is much to speculate, final decision still rests with the company.