Windows Phone 8, the latest iteration of the much awaited and talked about operating system, has been plagued by a number of issues that have been faced by users not only in a specific geographical area, but even across countries. Windows Phone 8 users have started complaining that the devices based on the new Windows Phone 8 platform reboot at random up to a several times a day, and the issue is not just specific to a specific brand of products such as Nokia or HTC, but affects users across brands.
The complaints are with the HTC 8X and Nokia's Lumia 920, pertaining specifically to Windows Phone 8 locking up or randomly rebooting on both devices for no reason whatsoever. Forum users on Microsoft.com and WPCentral have been complaining a lot about the issue, trying to find a possible solution, but in vain. However, the problem is not with each and every device, but many devices have been affected by the annoying issue.
Even the newly launched Android Jelly Bean 4.2 is not free of errors. The recently released Android 4.2 Jelly Bean software update is reported to have a bug that omits the month of December from the People app, according to a website called Android Police. Google has recently released the update for the Nexus 7 and Galaxy Nexus devices in which the whole month of December seems to be missing, giving discomfort to users globally. People app is the revamped contacts app that comes with social network and other third party app integration. This app allows users to add birthdays and that is where December is missing.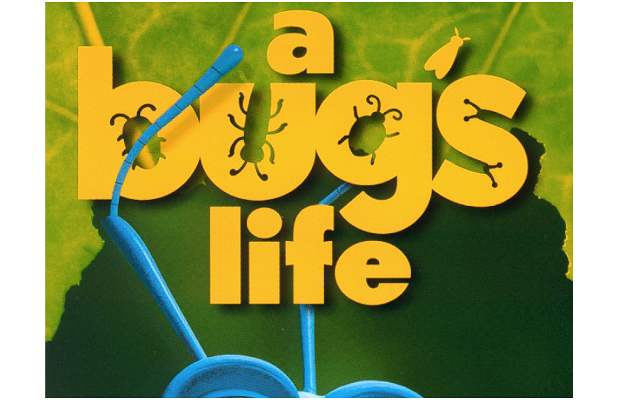 Meanwhile, Google's Android software engineers have also acknowledged the bug that caused the issue and hopefully we will get a fix soon.
While both Windows Phone and Android have their fair share of bugs at the OS level, Apple's brand new iOS 6 is not free of errors either. Earlier this month it was discovered that while swiping across the touchscreen on the iPhone, the display occasionally misses on registering the input and it does not respond in accordance with the user input. Also, if the user tries harder the display freezes sometimes, but starts working again after a few seconds of rest.
Reportedly, the problem is due to some hardware flaws in the iPhone 5 and there is nothing wrong in the operating system as such. To prove this, Recombu had also tested out the iPhone 4S running both iOS 6 and iOS 6.1 and no such issues were noticed on it. While iPhone 5 devices running both iOS version 6 and iOS version 6.1 have shown the same signs and display issues, looking at the bigger picture here Apple did release an operating system without checking for errors on its very own devices, leading to trouble with users.
All said and done, software manufactures and device manufacturers alike have to be more careful while releasing software and devices that are functional to the maximum and do not cause any discomfort for users. Till now most operating systems after the smartphone wars have been struggling with one issue after another and users are the only ones who have to suffer, and all they can do is search through endless pages of support forums asking for viable solutions.