E-commerce giant Amazon has announced a revised fee structure for its sellers in India. The company has hiked the fees on certain categories that it charges the sellers. Amazon says that this is a part of its annual fee revision and it will come into effect from May 31st. While the e-commerce platform is increasing the seller fee, it is bad news for customers as they will be the ones bearing the effect of the hike. This means that shopping on Amazon will get costlier.
Also Read: Amazon Echo Buds TWS, Echo Pop, Echo Show 5, Echo Show 5 Kids unveiled
Amazon hikes seller fees in India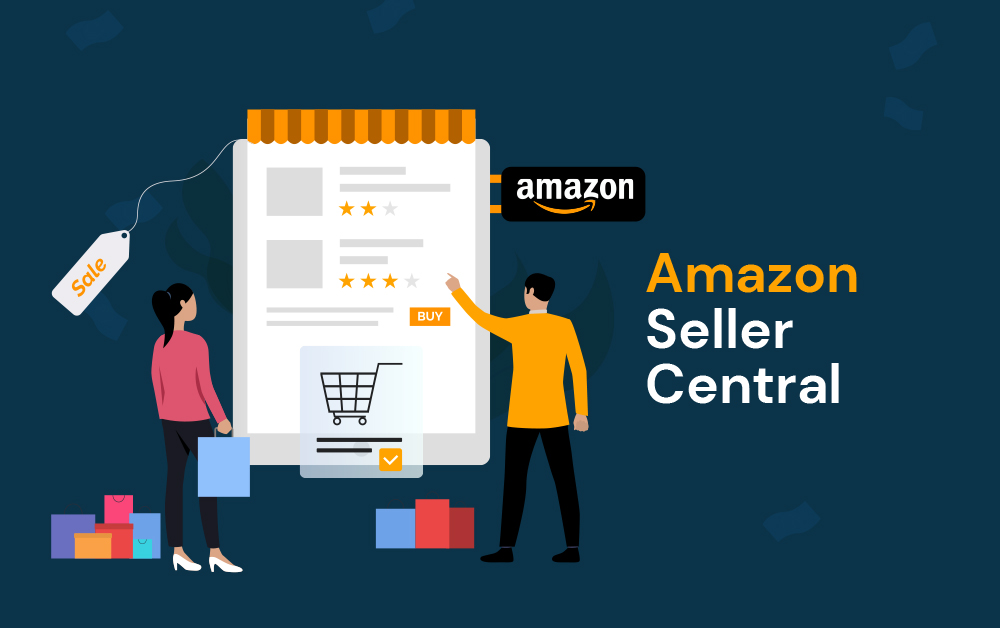 Amazon's hike in seller fees is applicable across categories like clothes, electronics, beauty products, groceries, and medicines. The company takes a commission for every item purchased from its marketplace from sellers in the form of seller fees for storing their products and managing the logistics including shipping and returns. This won't have a positive impact on those who sell on the e-commerce platform as well as end consumers. Sellers will most likely pass the hike in fees to consumers by increasing the prices of products. Thus shopping on Amazon will be expensive and consumers will be the most affected.
An Amazon spokesperson told Economic Times "Seller fee revisions are based on a variety of factors, including market dynamics and various macroeconomic factors. For the time being, we have made changes to our fee rate card, which includes new fee categories and reduced fees in some categories,"
What will become costlier on Amazon from May 31?
Amazon has hiked the seller fee on over-the-counter (OTC) medicines from 5.5 to 12 percent for products not costing above Rs 500. Above this price, the 15 percent sale fee remains unchanged. Beauty products, including haircare, bath and shower, and makeup, will attract a 6 percent commission, up from 3 percent previously, irrespective of the price. In the apparel category, the seller fees will be increased from the current 19 percent for products above Rs 1,000 to 22.5 percent in some cases. 
One seller told ET that if the commission increases by 2 percent, the price of the product also increases by the same rate. This indicates that sellers have no choice but to pass on the effect to the end consumers in the form of increased prices of products.
Apart from hiking seller fees, Amazon India will also charge more seller fees on the return of a product. This has irked several sellers.
On the bright side, Amazon has reduced the seller fee for a few categories like wall paints, tools, inverters, and batteries. It seems like the e-commerce giant wants to attract more sellers in these categories.