A new Nokia smartphone, identified as Nokia Lumia 830 smartphone, has been spotted by an Italian Windows Blog. The blog has posted an image of the smartphone on its website.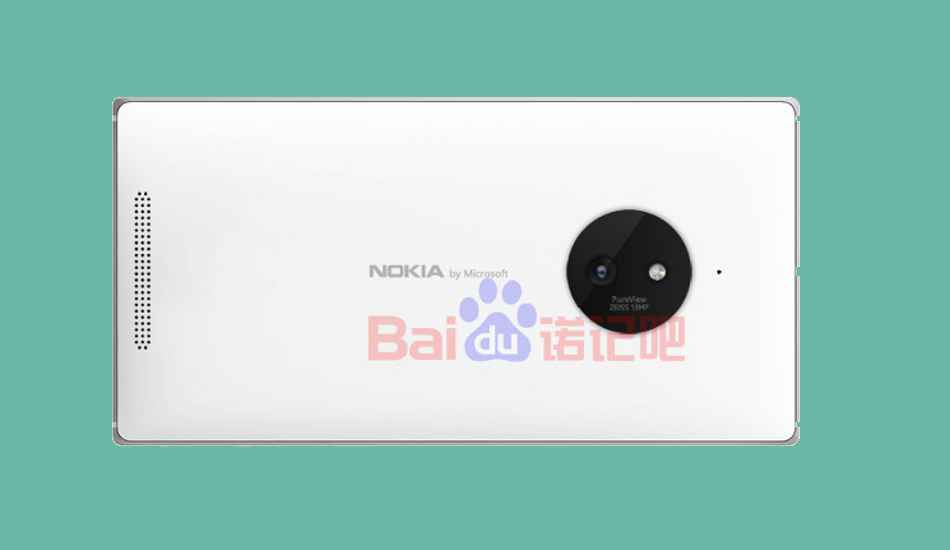 Nokia is basically iterating the Lumia series smartphones at the hardware level and releasing them as the successor to the existing set of devices. For instance, the Lumia 630 is the successor of the Lumia 620. Albeit, Nokia is working actively to change the design along with hardware as well.
As the name suggests, Nokia Lumia 830 is the direct successor of the Lumia 820. The so-called Lumia 830 is said to arrive with a 4.5-inch touchscreen and a 13 megapixel PureView technology trotting camera at the rear. Codenamed as McLauren, the Lumia 830's camera is labelled to have Carl Zeiss optics.
While we are still uncertain of the authenticity of the leaked image, we suggest to take the details with a grain of salt.
Nokia certainly is working closely with Microsoft to introduce new Windows Phone 8.1 based smartphones for rest of the year.