Honor 5X was launched in India last month for Rs 12,999. In its impressive spec list include an innovative fingerprint sensor. We are currently reviewing the phone and here is everything you should know about the fingerprint sensor of Honor 5X.
What's great about it?
First of all, the Honor 5X recognises up to five fingerprints. So you can use different fingers of both right and left hand to unlock the device. But what was noteworthy feature is that you can link the five fingerprints to certain tasks, such as quickly open an app or to call somebody from the lock screen itself.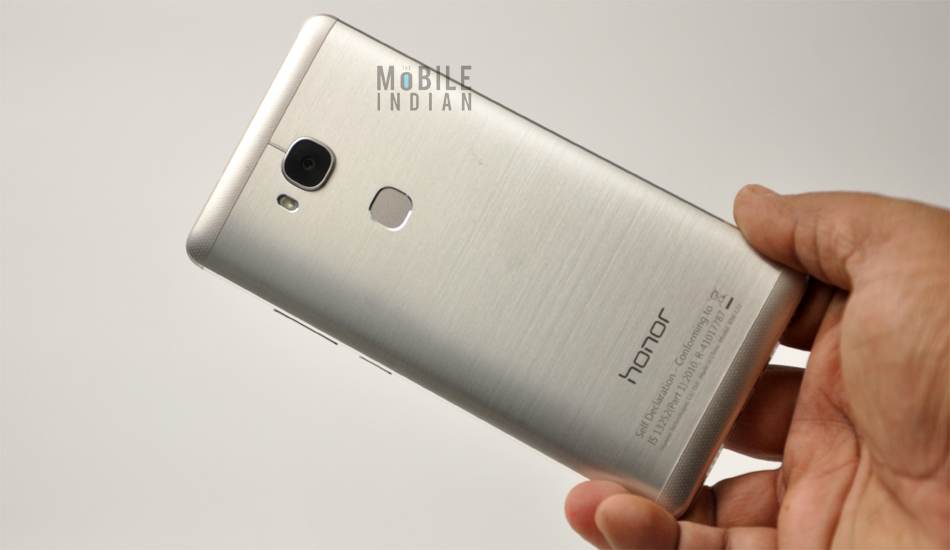 Also you can innovatively use its fingerprint sensor to operate the phone. For instance, you just need to click the sensor to go to the previous page which is more convenient than clicking the back button every time.
The fingerprint sensor also allows users to go to the home page; all you have to do is to touch and hold the sensor for few seconds. To click pictures, just touch and hold the sensor while on the camera app. Similarly you can answer incoming calls or stop the alarm through the sensor (just touch and hold the sensor for few seconds).
If you slide up on the fingerprint, you can see the recent apps and if you slide down on the fingerprint sensor, you will see notification panel. You can then double touch to clear the panel or slide up to close the panel.
How it works?
All you have to do is go to setting -scroll down to privacy and security – select fingerprint ID – select finger print management – choose PIN or Password as an alternative un-locking method and then you can assign the particular fingerprint for a certain task.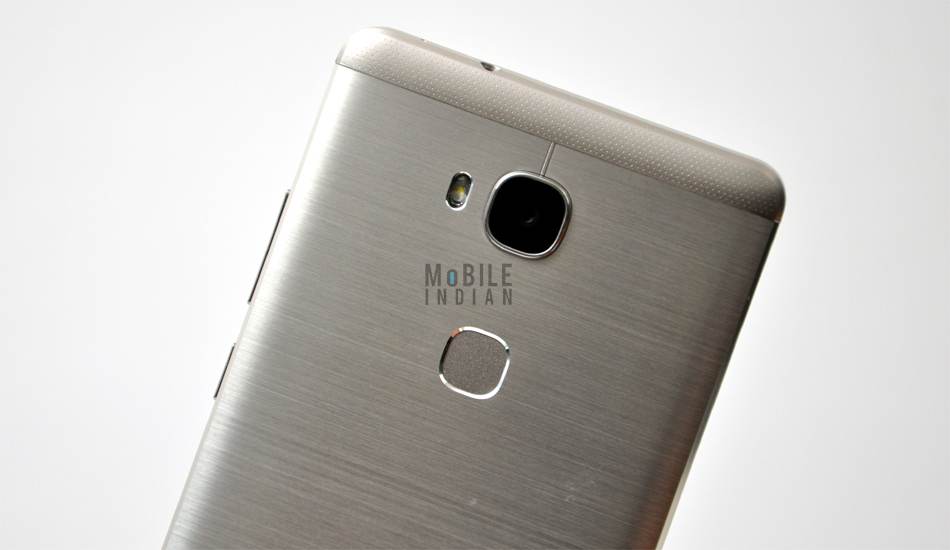 For instance, you can use right hand's ring finger's fingerprint to quickly open the camera while you can use the left hand's ring finger's fingerprint to call someone right from the lock screen.
How is the experience?
The fingerprint scanner of 5X it has used the second-generation FPC rim-free touch fingerprint sensor that the company claims offers better performance, greater accuracy, and a 0.5-second unlocking time. Also, its adaptive sensor prevents failed recognition caused by wet hands or partial fingerprints which during our review process was confirmed.
All in all, the finger print scanner of Honor 5X is not just a phone un-locker instead it enables you to smartly use your smartphone.