Samsung will raise the curtains of its next flagship smartphone, the Samsung Galaxy S6, in March this year. The news came from Korean media which quoted a Samsung official saying that the Galaxy S6 will be unveiled on March 2 at the Mobile World Congress event.
There has been unprecedented talks about the upcoming Samsung flagship, more so after the launch of iPhone 6 and 6 Plus, and after lower than expected sales of Galaxy S5. Many industry watchers predicting a revolutionary product from Samsung, which has in recent times adopted new designs for its devices.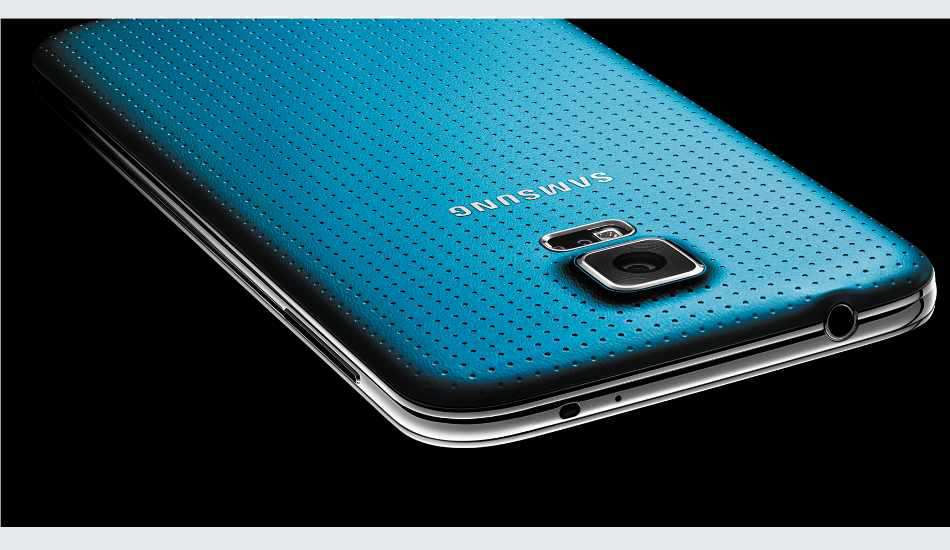 Quite predictably, the rumour mills are abuzz about the so called Samsung Galaxy S6 for quite some time now.
Some have predicting that the Galaxy S6 will have a glass back panel while others are rooting for a metal unibody. Considering the design of Galaxy Note Edge, some are even anticipating dual edge screen in the next flagship.
The Samsung Galaxy is also expected to have a Snapdragon 810 or Exynos 7420 chipset, a 5.5-inch QHD 2560 x 1440 display, 4GB of RAM, a 20-megapixel rear camera and a 5 megapixel front camera.