Airtel's net profit has declined for the 11th quarter in a row, dropping by 29.7 per cent to Rs 721.2 crore in July-September this year over the same period last year, the teleco said in its quarterly financial results.
What has been hurting Airtel's cause is very slow uptake of data services, specially its 3G service. In fact, just 2 per cent of its subscribers in India use the service though overall 21.8 per cent use data services (including 2G data). Airtel's 3G subscriber base in this period has grown by only 8 per cent.
Even those using 3G services are not contributing much to the revenue with Average Revenue Per User (ARPU) from data service is a lowly Rs 43. However, data consumption has grown at a healthy 26 per cent with each Airtel consumer on an average consuming 19 per cent more data in the said period over the last.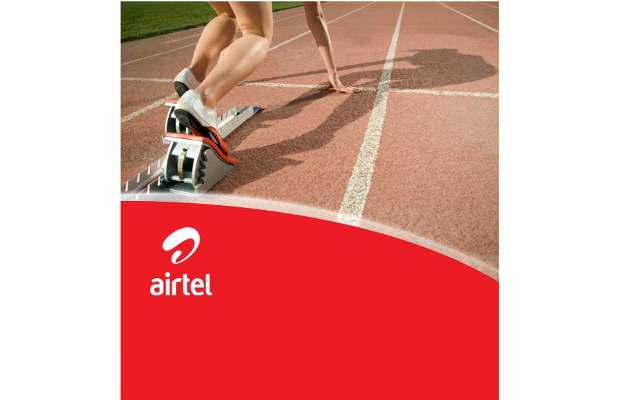 In our view, lack of unlimited data plans is one of the primary factor that has hindered the growth of Airtel's 3G services. Due to absence of 3G unlimited plans, users are often in constant fear of exceeding the data limit and which would mean a huge bill as 2G data without a pack is charged at Rs 10 per MB while in case of 3G, one MB of data costs Rs 3.
The other reason is the lack of low cost handsets with 3G. Even though there are many Android handsets priced at Rs 5000 and more, in a country where average price of handsets sold is Rs 2,500, this is high. Moreover there are not many compelling content to consume on high speed network as many services like email, navigation, and opening websites, which people do use work just fine on 2G network.
Pricing of the 3G services is surprising as the average realisation (price that consumer paid) is only 32.4 paisa per MB, which is down 8 per cent, is very low compared to what unbundled data prices are. If operators were to bring the prices at somewhat close to this level (say 50 paisa per MB) cost, it would encourage people to try the services.
Meanwhile, the quarterly results has also posted a gloomy picture for other value added services (non voice revenue) for Airtel, which contributes to only 16.8 per cent and had remained almost stagnant in the last one year. Other operators like Tata Teleservices and Aircel have posted much better revenues from this segment.
The average revenue per user (overall) for Airtel has also dipped 4 per cent despite Airtel removing inactive customers from its books and increase in tariff. Also consumers have reacted negatively to price hike with 4 per cent dip in minutes of usage which in fact has negated any benefit that Airtel though it would get from tariff hike.