Bharti Airtel has partially restored its services in Mumbai, a day after a fire broke out in one of its data centre in the city crippling its network in the circle. According to Airtel, the network will be fully operational by evening today.



Yesterday there was a major fire in Airtel's Malad (Mumbai) data centre, disrupting Airtel's services. While mobile voice, BlackBerry and SMS services were restored soon, Airtel had a tough time in bringing data services back to normalcy.
"There was a network outage in the Western region this (Tuesday) morning as a result of a fire in our central POP (point of presence) location in Malad, Mumbai. Our teams have been working since morning to normalise all affected services. Mobile voice, Blackberry and SMS services have largely been restored and are stabilizing. We are working towards restoring 2G and 3G data services later tonight" Airtel said in a official statement late in the evening yesterday.
Statement added "However, for the Enterprise services like IPLC, Leased lines, MPLS and Internet services, the restoration work is in progress and these services are likely to be restored in the next 24 hours".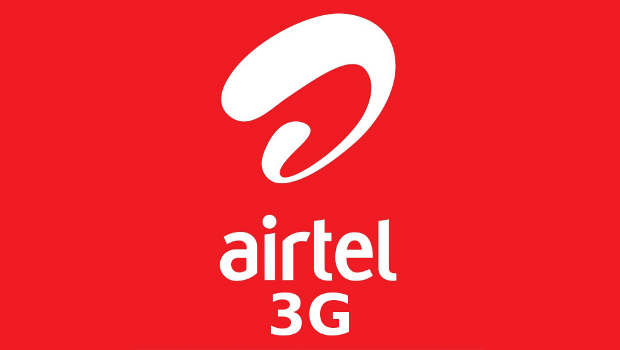 Airtel has 3.6 million subscribers in the Mumbai circle and apart from the mobile subscribers, there are many enterprise customers who use IPLC, leased lines, MPLS and Internet services from the operator. These services are likely to be restored only by today evening.