A third of Indian smartphone users watch TV on their smartphone, a recent survey conducted by Google has said. However, listening to music is the favourite thing for almost two third of smartphone users (77 per cent) in India while almost half of the smartphone users in India use their device to access internet on other device.
"78 per cent of smartphone owners indulge in searching from their device, 77 per cent of smartphone users in India like listening to music on their smart device and close to 35 per cent of smartphone owners either read newspapers, book and magazines or watch TV and close to 33 per cent enjoy playing games," the survey added.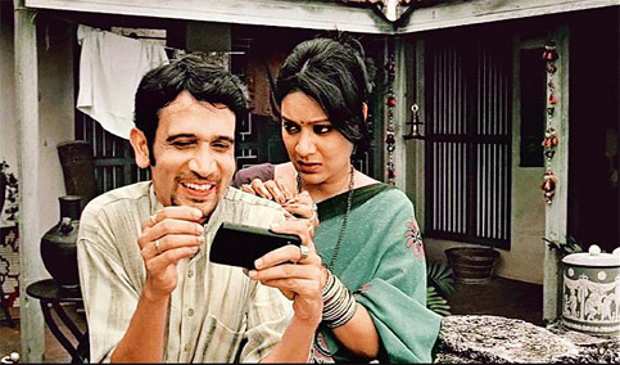 Interestingly, the survey said that a whopping 97 per cent Indian users use smartphone while at home. This is contradictory to the popular belief that people use smartphone for entertainment while on the move. Only, 80 per cent said they use smartphone while on the go.
Commenting on the findings of the survey, Lalitesh Katragadda, country head-India, products for Google, said, "The survey reiterates our belief in 'mobile first'. Culturally, even beyond the well-educated, mainstream Indians are technology curious and device savvy. We believe that the Internet like telephony did, is making the leap from wired internet to mobile, and hundreds of millions of Indians will go online on their mobile devices. At Google, we are building a powerful, simple, personable mobile ecosystem that helps every user be connected as they want and when they want to."