What is that one thing which consumes most of your smartphone's daily usage? Is it the camera, or social media or phone calls? Whatever the case maybe, your smartphone can do a tonne of other things that we bet you never knew. Probably the smartest thing in your pocket today, a recent research claimed that most of us don't use even 10 percent of its capacity, so how about improving on that figure as today we bring some cool things you can do with your smartphone. As always, most of this is restricted to an Android smartphone.
Zoom Anywhere
Did you know? You can zoom-in anywhere irrespective of what you are running on your android smartphone. Yes, this will overlap any app, browser or even a game and is a nifty little trick if you want to zoom in a picture or a text which is too small for you to read comfortably. This feature sits inside Accessibility in Android settings. To activate, navigate to Settings > Accessibility > Magnification Gesture. Inside, you get two options – a quick three taps anywhere on the screen to zoom to a particular part while a quick three taps while holding the third tap to temporarily zoom-in to the desired area on the screen.
Bed Side Lamp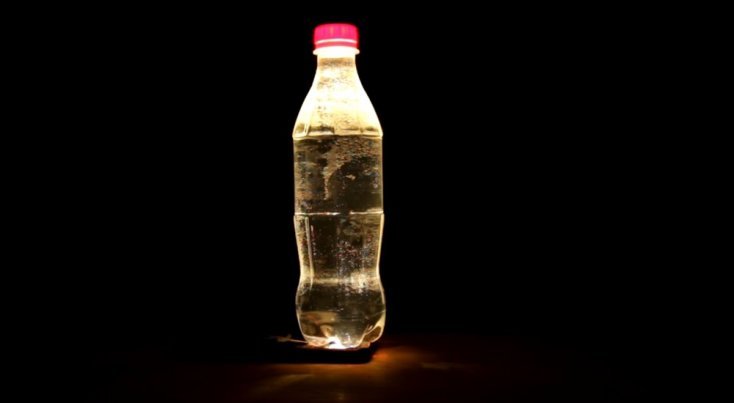 One of my favourite things in this list is that you can make a table side lamp with your smartphone given it has an LED flash. All you need is a water bottle which is transparent or semi-transparent filled with water. Put on the flashlight of your smartphone, place it facing upwards and the bottle over it and Voila!. So what's happening here is the light from your smartphone's flashlight is getting diffused to put a softer output which acts as a lamp.
Detect Infrared
Infrared technology has been long forgotten and not a lot of smartphones these days come with an infrared port. However, another trick which you probably didn't know was that your smartphone's camera could detect infrared rays coming out of your remote control. So the next time you want to check if your remote control is dead or functional, just point the remote control towards your smartphone's camera and press any button. Notice, if there is any light coming out of the infrared port from the remote. If yes then you are ready to go.
Smart Measure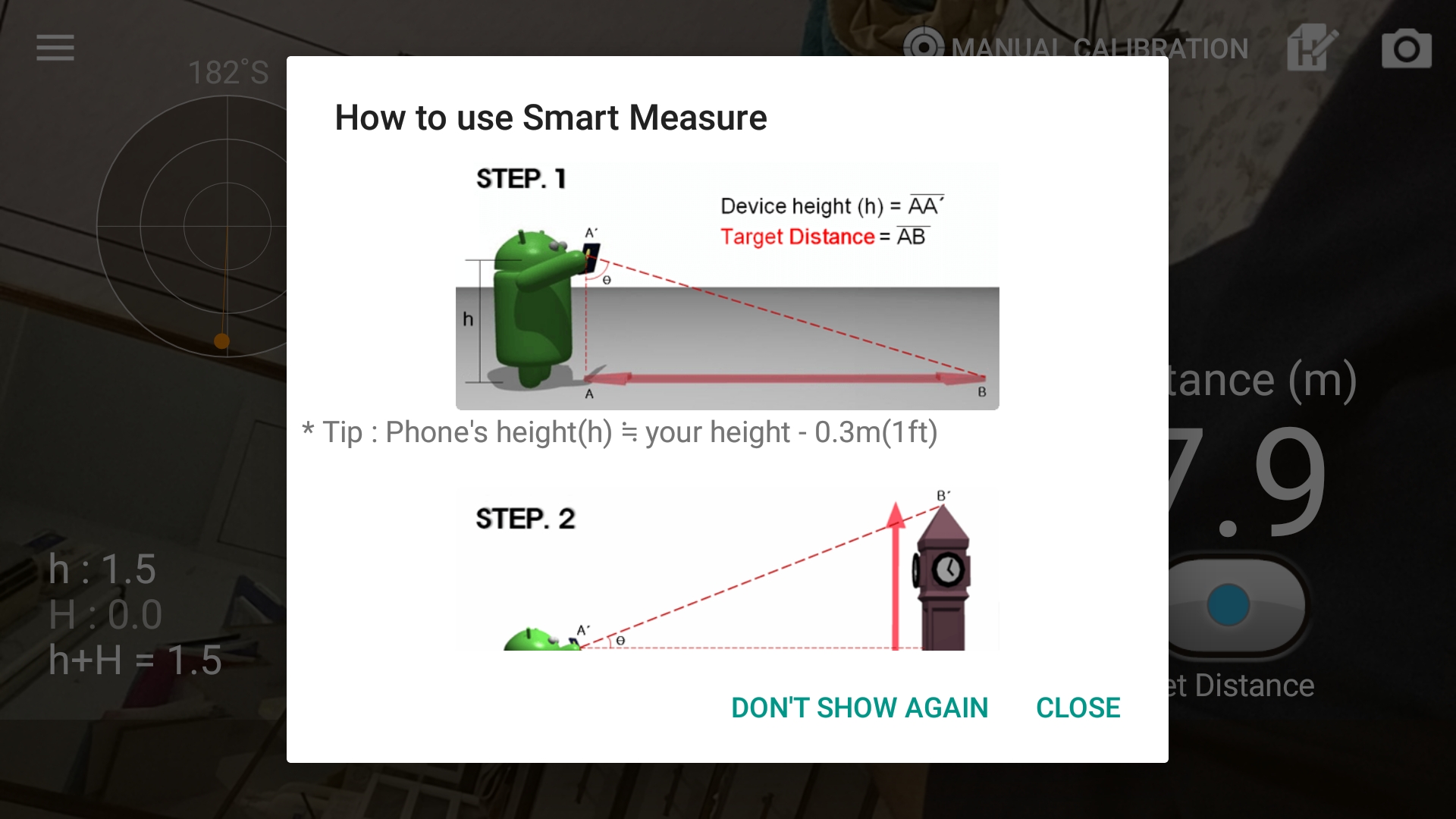 Smart Measure is an app available on Play Store that can gauge the distance to an object placed in front of your smartphone's camera. Opening up the app, you just set the height of your smartphone's position which by default is about 1.5 m. After that, you point the cross to the object you want to measure the distance. Although the result here might not be accurate sometimes, you can gradually become better at placing your phone at a particular angle to get the right results.
Heart Rate Monitor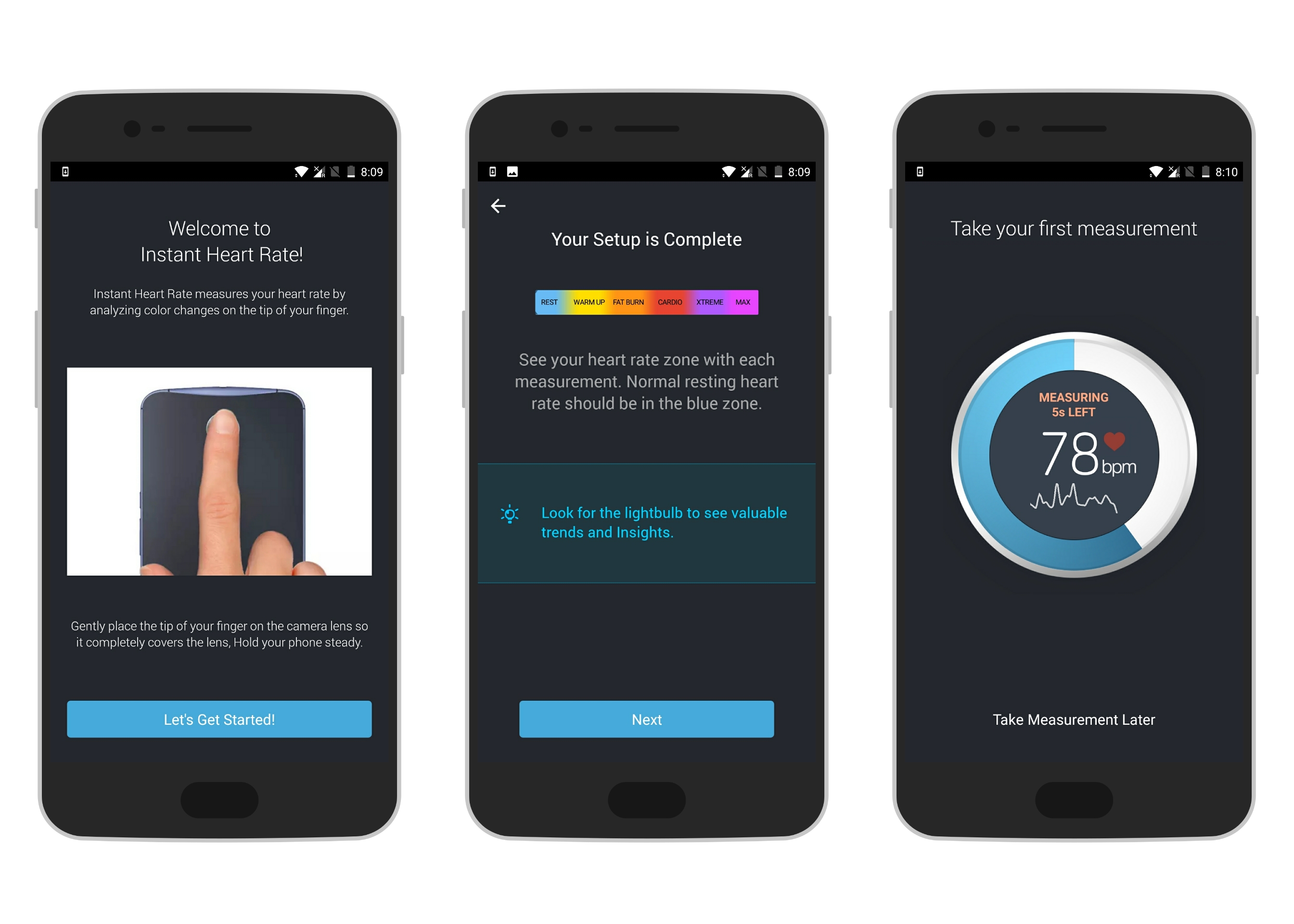 Well, smart watches and fitness bands today are smart enough perform a lot of tasks, however, if measuring heart rate is the primary reason of you buying a fitness band, you might want to try this app called Instant Heart Rate: Heart Rate and Pulse Monitor. The app is available for free on both App Store and Play Store and measures your heart rate and pulse rate by using your phones built-in camera to track colour changes on the fingertip that are directly linked to your pulse. This is the same technique that medical pulse oximeters use. You place your finger on the smartphone's camera, and in few seconds the app will show your real time heart rate. Don't forget to clean your camera lens, after that.
Shoot Multiples with Panorama
This is something which every one of you needs to know if you often go for a dedicated editing software to create multiples of yourself in a picture. Well, obviously that would result in a better output but starting out a panorama shot with you on one side of the frame and quickly running to the other side (from behind the camera) till the photographer pans towards the other endcan result in really impressive multiples in the same photo. Try it, and it might take some time to get that perfect shot.
Hudway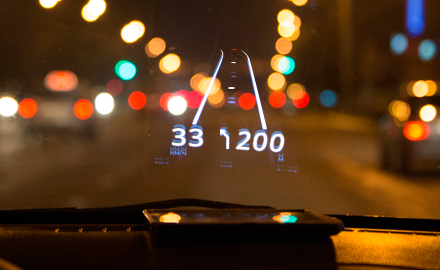 Hudway is an app that can help you drive safely in case of low visibility probably due to heavy fog, rain, snow or no lights on the road. The HUD – Head-Up-Display mode in the app will project the route along with other information like speed and distance on your windshield. Further, you can earn miles and get discount, bonuses and gifts as you progress with levels. The only con here is that this app is only relevant at night or in dark areas or else you need a smartphone with really high brightness to get this running during the day.