Take better photos of yourself to be shared over instant messengers and social networks.
A new craze to do something different over the social network always strikes every couple of months. Mobile owners go bonkers posting photos of themselves over image sharing social networks.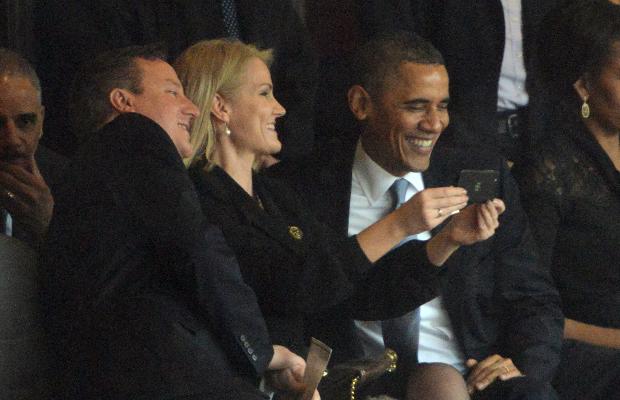 The term selfie has taken over Instagram, Facebook, Twitter and several other social networks like wildfire. Basically, a selfie means a photo of one's self, clicked ideally by the person in the picture.
Follow this simple method to take a selfie.
Step one
Stand or sit facing the direction of the light. It is necessary to face the light source for better quality photos. Good lighting is essential for a decent looking selfie. We recommend natural lighting.
Step two
Launch the camera app to get ready for taking the photo. If your phone has a dedicated camera key then selfies are relatively easy. We recommend using the timer in camera options, if available.
Step three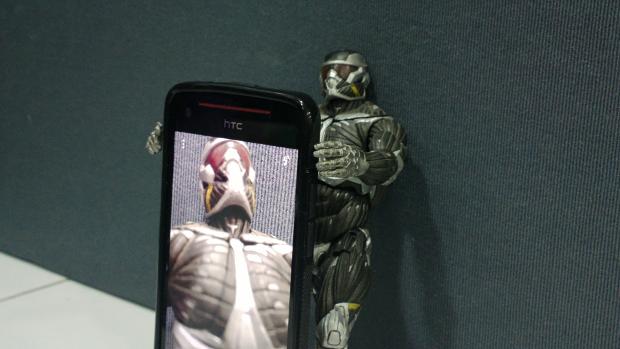 Hold the phone at least 20 to 30 inches away from your face or body. If you plan to take a selfie facing a mirror then ensure you are standing at least 2.5 feet away from it.
Step four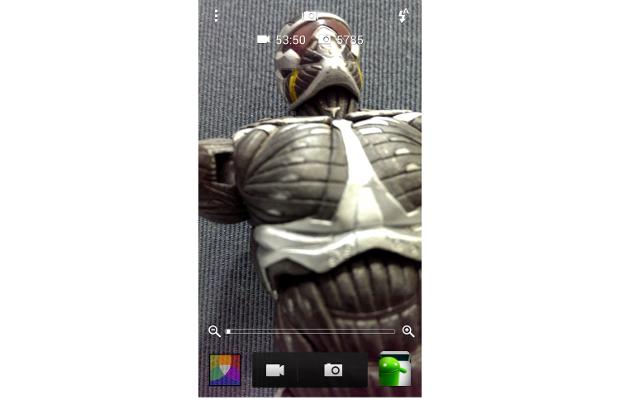 Ensure that the phone is held properly with the camera optics directly facing the subject.
Step five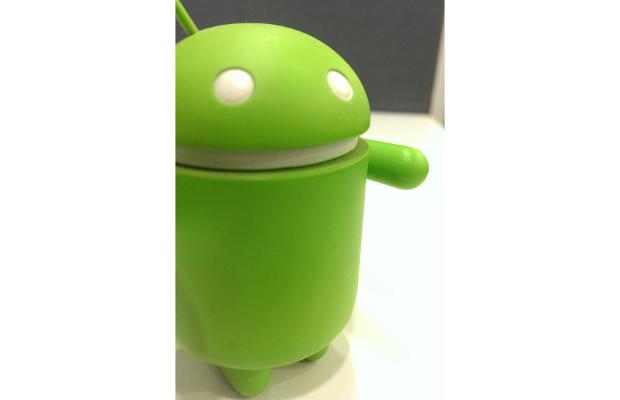 Click the photo. Try taking as many photos as you can from different angles to have enough options to choose from.
Step six
Edit the photo using image editing apps and save the image to be shared over social networks or instant messengers.
Try not to take a selfie with an objectionable or messy background because the backdrop also matters even though the emphasis is on the subject.