Kids today have become quite inquisitive about smartphones and love to play around with it. We are referring to the toddlers who are about to or just started going to school. Many get bugged and aghast with the change in the settings-apps done by the kids. The only option left then is to bar the access to smartphone for kids.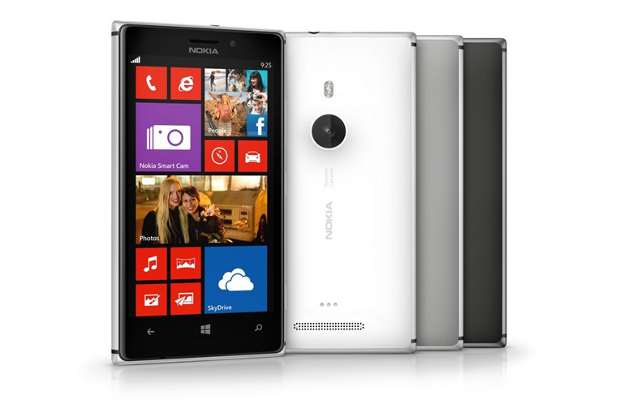 Microsoft Windows Phone 8 arrived with an interesting concept – Kid's Corner. This is a special area on the smartphone where the parents can select the apps and other features of the smartphones accessible to the child. No other feature or app would be accessible even if the child wants.
This is the best way to keep the kids happy and also safe-guard your emails, contacts, SMS and other important applications.
Follow this simple guide to set up the Kid's Corner on a Windows Phone 8 based device.
###PAGE###
Step One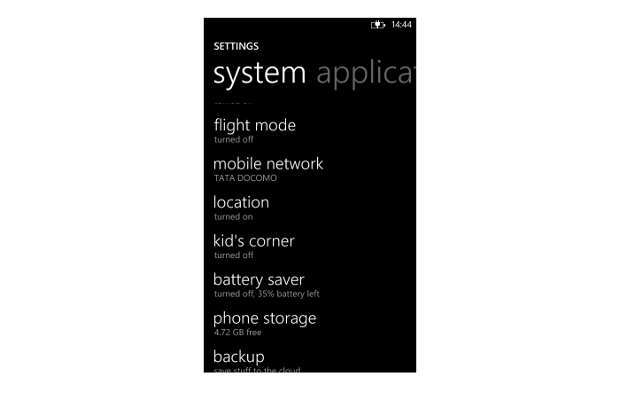 Go the Settings app and scroll to the Kids Corner section.
###PAGE###
Step Two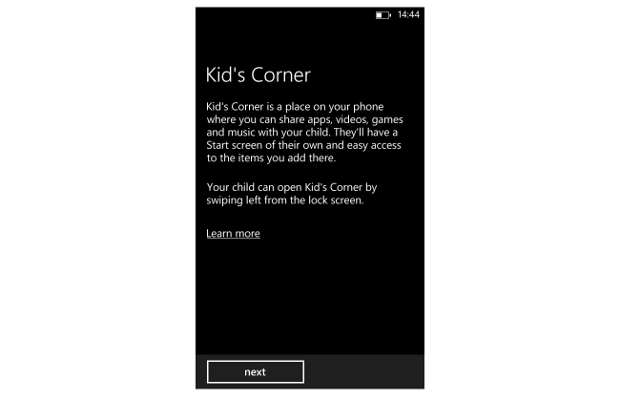 Open the Kids Corner section and follow the on-screen set-up instructions.
###PAGE###
Step Three


Add the apps, such as games, that you wish to make available for your kids.
###PAGE###
Step Four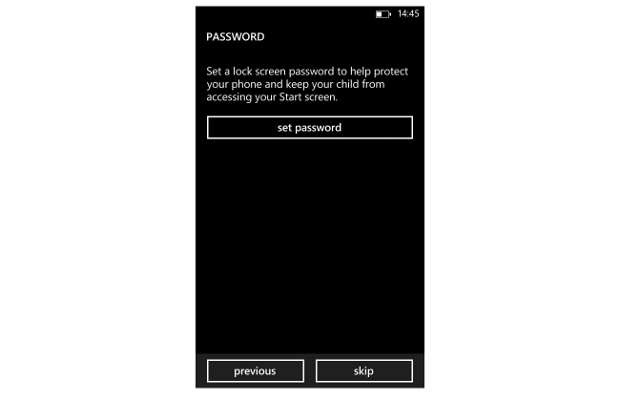 Set a password to lock the phone so that no one accesses other apps on your phone while you're not looking.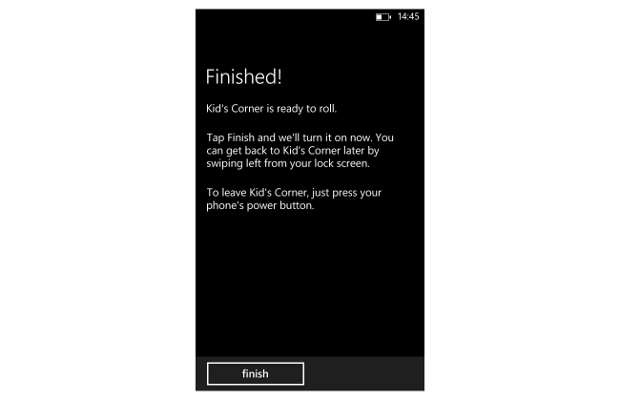 Access the Kids Corner by swiping from right to left of the lock screen without having to enter the password.