With several apps available in the Apple App Store and quite a lot of them being free, people tend to download lots of apps on their devices. At times, certain apps continuously affect the performance of your iPhone, iPod Touch or iPad. Restoring the iOS device to factory settings through iTunes on a PC or Mac thus becomes essential at times to enhance the performance of devices.
Do note that restoring the iOS device completely wipes out all the data on it. Also, this method gives best results only on legit devices and not on jailbroken ones. Restoring the iOS device to factory state is advisable before letting iTunes install the new iOS 5 update that will roll out on October 12.
The latest version of iTunes is required and can be downloaded from here. A strong and consistent internet connection is necessary throughout the process.
Step One
Connect your device to the computer or Mac and wait for iTunes to recognise it.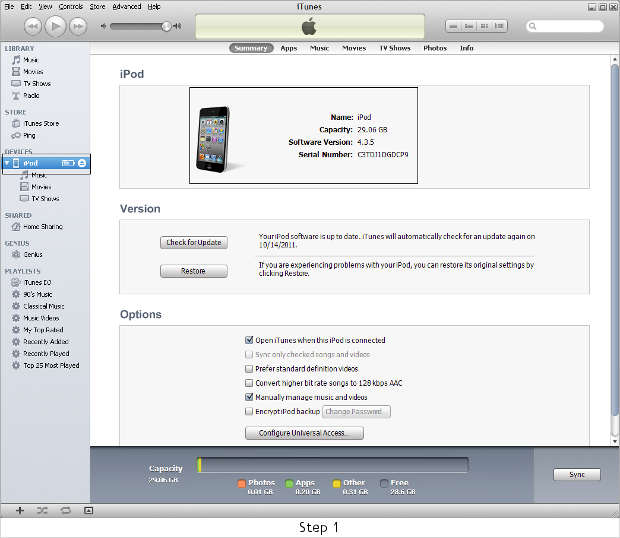 Step Two
Click on the Restore button and it will ask you if you wish to back up your device first. So select backup if you wish to and let iTunes backup your device. Once that is done click on Continue.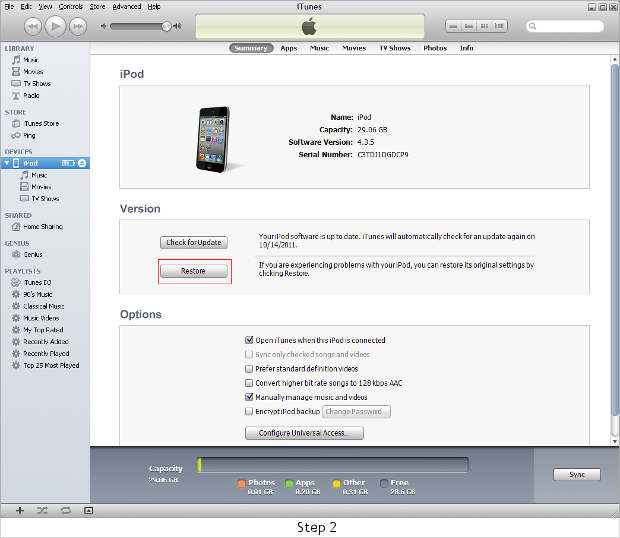 Step Three
Follow the onscreen notification messages and continue till you get the EULA licence which you need to accept by clicking Agree.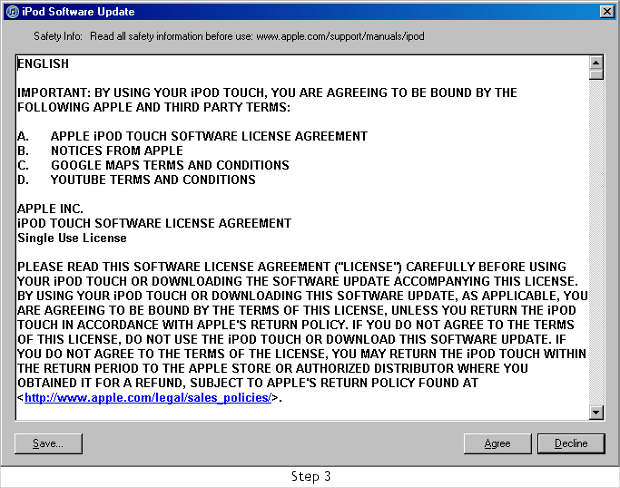 Step Four
Relax and let iTunes download the software for your iPhone, iPod Touch or iPad and then restore it automatically.
For iPhones, users need to let it stay connected with the PC or Mac till the message "iPhone is activated" shows up on the iPhone screen. After that the iOS device can be restored with your backup, containing the old settings and multimedia, through iTunes.