At times, the Apple iOS running based device might turn sluggish or become wee-bit slow. There are several possible reasons for that – loads of applications, multiple email accounts, and so on. Now you would be looking to wipe the phone clean if you wish to start afresh. Especially, cleaning the device helps if someone else had been using it or you have installed loads of software on it.
In case of non-responsive app or screen, one can simply press and hold the home button along with the power/sleep key together for 10 seconds. The device will then reboot. This method can be used with iPhone, iPod Touch and even on iPad.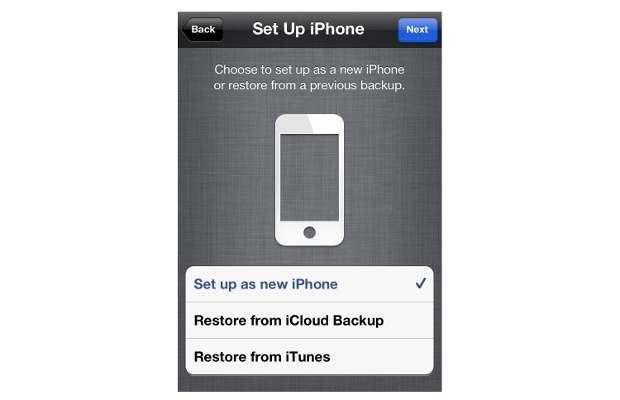 In order to reset the iOS device in factory state, you need follow a simple processor right on the device but ensure you have a PC or Mac with iTunes installed on it. Before wiping all the data, you can take the backup of your contacts and other apps by connecting the iOS device to iTunes and sync it normally.
Here's the quick guide to reset your iOS device to factory state.
###PAGE###
Step One:
Open the Settings app and select the General option.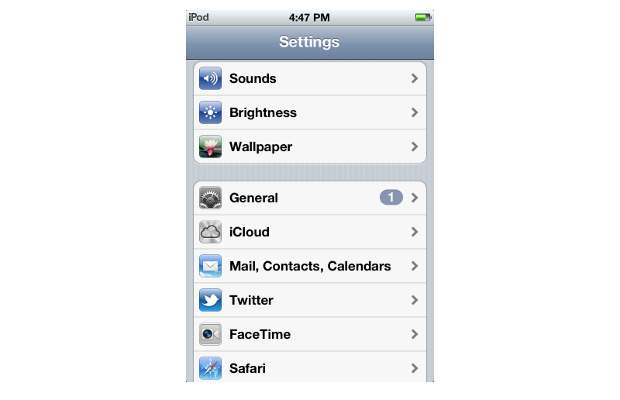 ###PAGE###
Step Two:
Scroll down and then select the Reset option.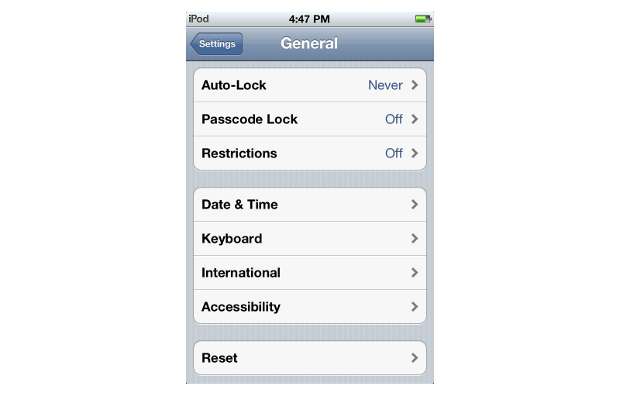 ###PAGE###
Step Three:
From the available list of options, you can choose 'Erase All Content and Settings' to reset/format your iPhone, iPod Touch or iPad.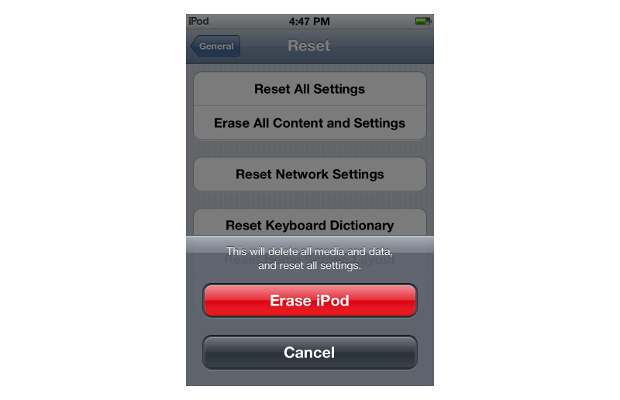 Do note that selecting the 'Erase All Content' option from settings will remove everything – your contacts, apps, and every setting. So the iOS device basically gets restored to factory state and will reboot with iTunes icon showing on the screen.