Google Maps are heavily used while traveling abroad or to unknown places in same country. However, cellular network may not be available everywhere, especially abroad. In that case, one is left stranded and reliant on strangers to guide for the nearest book store or coffee shop. What would you do if you have smartphone but won't let you use Google Maps due to lack of wireless network?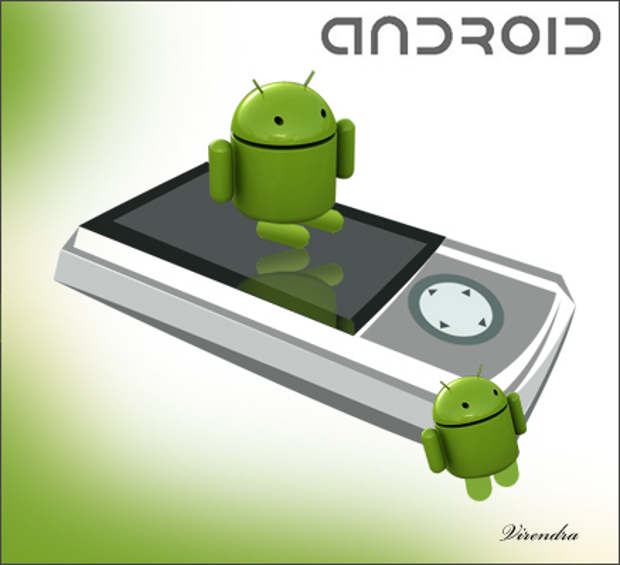 Google Maps for Android offers an experimental Labs feature &#151 Pre-cache Map Area, which allows downloading map data and save it on the phone. This data can be accessed and use when there is no network coverage.
Here is a simple guide on how to pre-cache Google Maps on Android smartphone:
Step 1
Launch the Google Maps app. Then press the Menu button, go to settings and tap on the Labs option.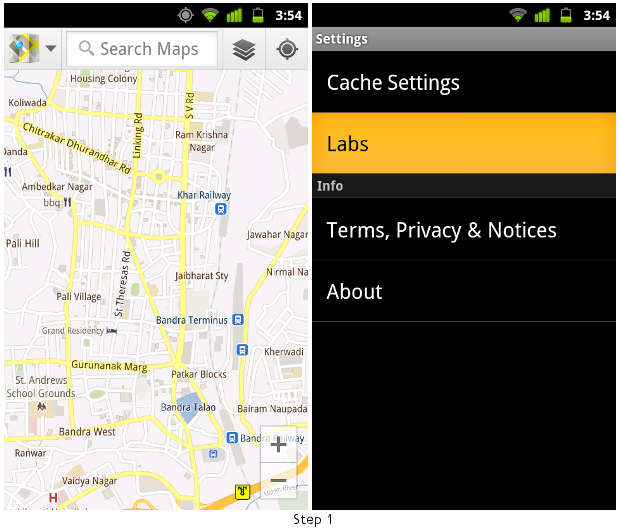 Step 2
Scroll down to choose Pre-cache map area.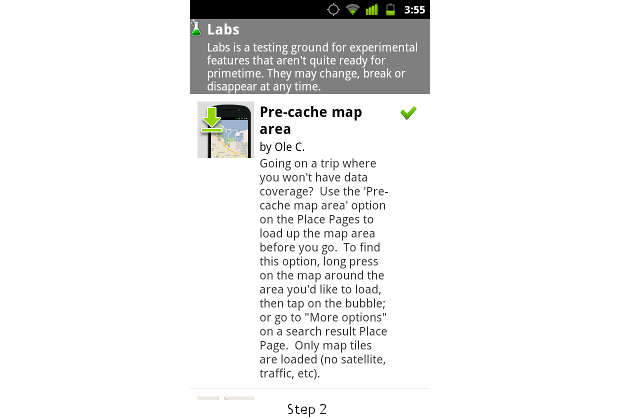 Step 3
On the map, choose the respective area you wish to pre-cache.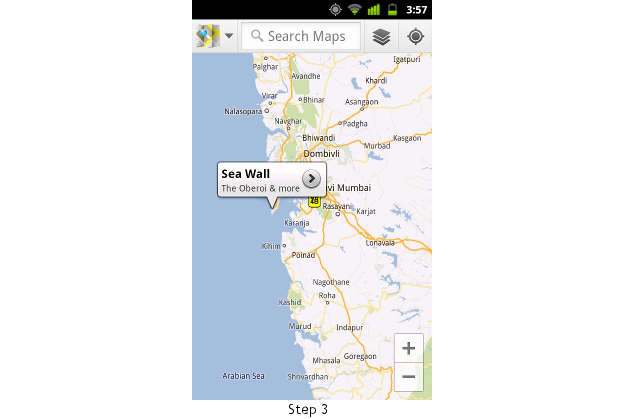 Step 4
Tap on the popped-up balloon and go to menu to choose pre-cache map area from the details page.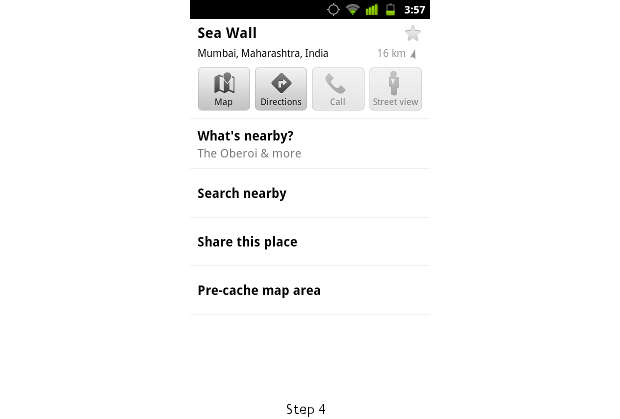 Step 5
Download map data for the area you have selected.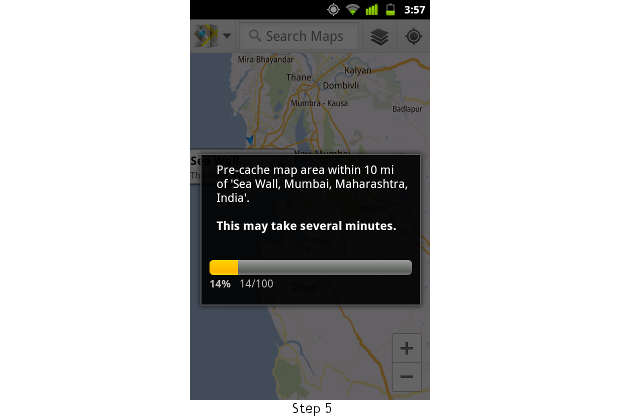 By default, Google Maps app will download and pre-cache the map data for the area you selected. Once done, the map will outline the pre-cached area which is available even in offline mode.