Google releases stock Android to deliver the Nexus experience every year for one smartphone only. However, this year, HTC and Samsung have announced plans to release flagship devices with the Nexus experience through the Google Play Store. Most Android smartphones come with a custom skin and most users want to enjoy the stock Android look.
One way to enjoy this is to root the device, get a third party system update and flash it on the device. That method requires sheer expertise and knowledge of Android – not everyone's cup of tea. However, there is another way to enjoy the stock Android look.
Do note that all these apps may not work smoothly on all Android devices and might deliver sluggish performance.
Launcher
The Launcher is like your menu tray that provides you access to your apps and widgets when tapped on the app tray icon. Also, it gives a fresh look to the bottom tray on the home screen.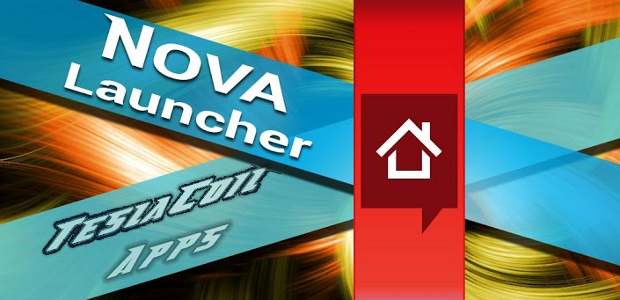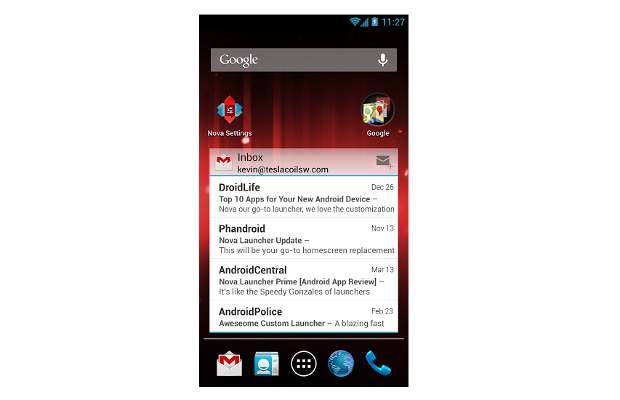 Get Nova Launcher from the Google Play store. Follow the on-screen instructions to set it as your default launcher. Furthermore, you need to access the Nova Launcher settings and then browse to Look and Feel—>Icon Theme—>Stock Jelly Bean. That covers even the icons so now you can enjoy the default Android 4.1 Jelly Bean look on your device.
Holo Locker
The lockscreen of the smartphone can be changed by using the Holo Locker app that mimics the stock Android lockscreen. It also offers a couple of other options.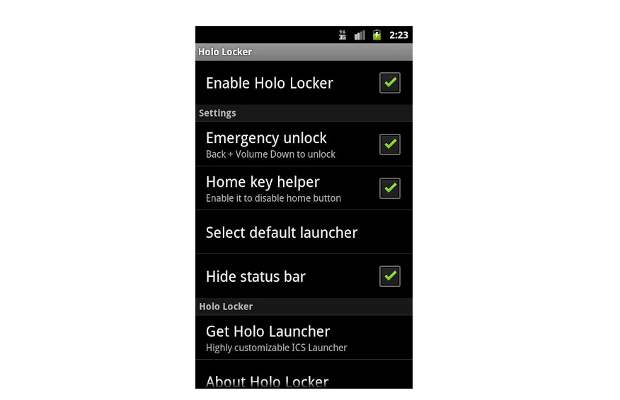 To get the Holo Locker, visit the Google Play store.
Keyboard
Google recently released the native keyboard as a separate app for consumers who wish to enjoy the native Android keyboard experience. The Google keyboard includes gesture typing with dynamic floating preview and also offers advanced keyboard layouts.
The keyboard will offer suggestions to complete your current word and also throw up next word suggestions if you pause for a second while typing. Even voice typing is supported by this keyboard. So download and enjoy it on any device from Google Play store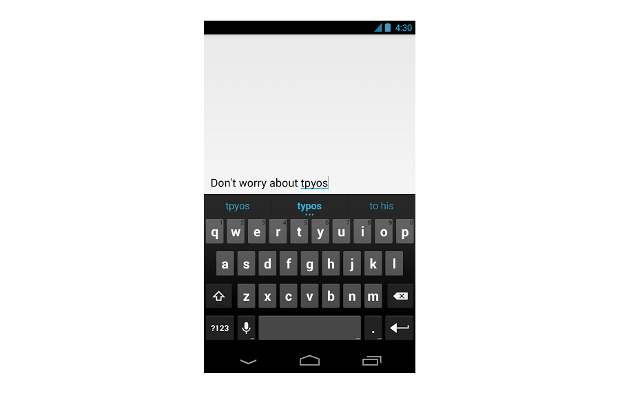 Now if you wish to customise specific native applications, then there are several replacements offered in the Play store by third party developers as well.