Google, the internet search engine giant and the maker of Android operating system, had recently announced the launch of the much awaited offline maps feature for Google Maps which is now available on Android.
With the use of this new feature users can save mapping data of a specific area on their device which to be accessed later on without the need of having an active internet connection.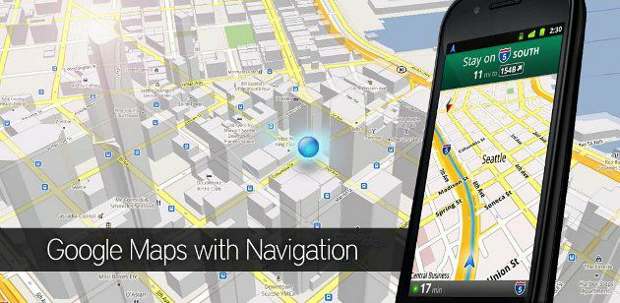 Moreover, users using this service will be able to save up to six large areas for mapping and access them from their device later on.
While it may seem complicated here's a simple process as to how you can enable offline maps using Google maps.
###PAGE###
Step 1
Start your device and locate the main menu key. Open that or press the menu button on your device to enter the main applications space. From there access the Google Play store link and update the Google Maps application.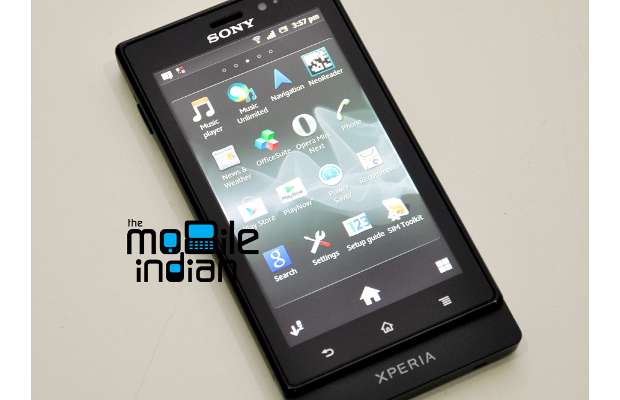 Please remember, Goggle Maps with offline maps support work only for devices with OS version 2.2 and above.
###PAGE###
Step 2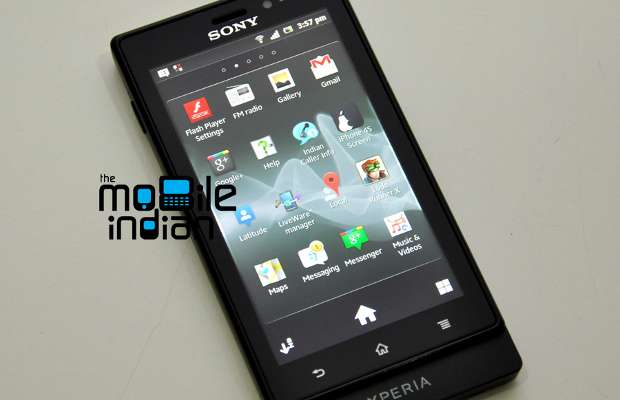 Once updated, open Google Maps application by accessing the app icon from the main menu and let the map application track your location and get a locked on it.
###PAGE###
Step 3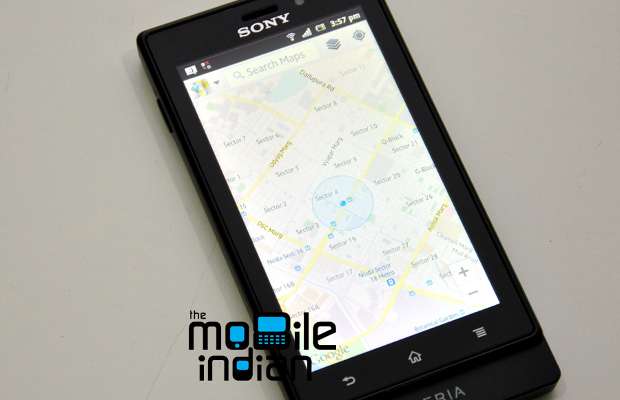 Once inside the application open the short menu for the Google Maps application. This menu can be opened by pressing or selecting the options key from the device. The options key is generally the one on the extreme left or right side on the device. This key will open up the options menu for the application.
###PAGE###
Step 4


Upon selecting the Google Maps settings key the menu will open up the 'options' sub menu and you need to locate "Make Available Offline" options in that menu. Once at the option enable the option by selecting it or pressing on it once.
###PAGE###
Step 5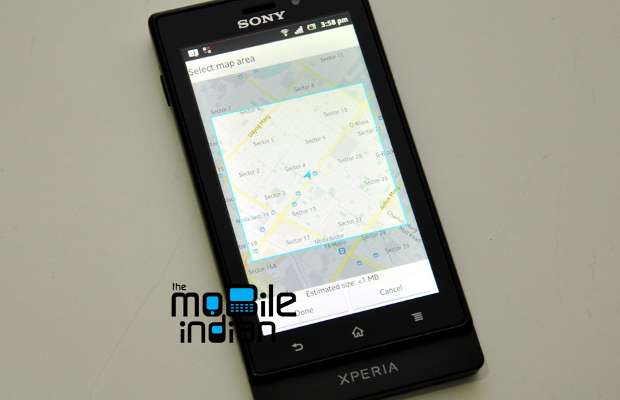 Upon selection a prompt might appear for the acceptance of the privacy terms. Following that a selection box will appear on the page. Users can enlarge or decrease the selection as per need for pre-catching (Saving) Maps data on the device. Google maps at present only allows manual selection that too in the blocks of 87 MB each for up to 6 different saves. Once the selection is made press done to begin download of the maps.
###PAGE###
Step 6
The download should start now and depending on your network speed it will take time to download the data form Google server. Be patient.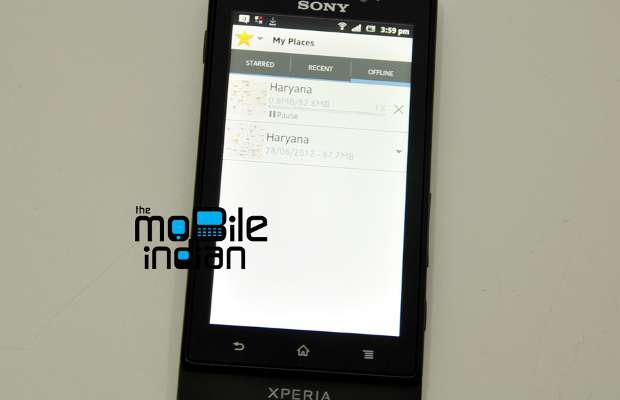 Once done users will be able to access map data and even opt for navigation within the saved map as long as they keep it.