Global mobile and smartphone device manufacturer HTC has decided to shut down its HTCSense.com website to improve and upgrade services.
The HTCSense.com website was launched by HTC back in September 2010 to facilitate HTC smartphone users to register and backup their mobile data that includes call logs, messages and contacts on the website's servers. Besides, HTCSense.com also facilitates users in remotely locating the device and wiping data in case the device gets misplaced or stolen.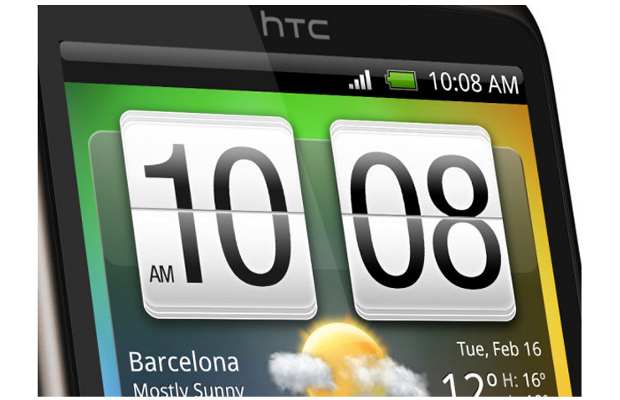 Now HTC has announced its plans to shut down HTCSense.com towards the end of next month. The company has urged all HTCSense.com users to back up their data as all the data will be completely wiped off the servers with the shutdown. So before the data is deleted here are some simple step by step instructions which you can follow to take a backup of your data from HTCSense.com.
###PAGE###
Step 1
Visit the HTC Sense home page by entering the URL: www.htcsense.com in your PC or laptop's browser address bar.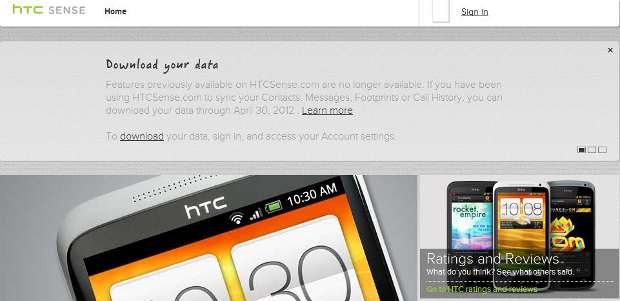 The browser will then take you to the page from where you can login and get details that have been collected by HTC Sense over time from your device.
###PAGE###
Step 2
Navigate to the login link placed on the top right side of the device and provide your user name and password that you use on your HTC handset to login to HTC Sense.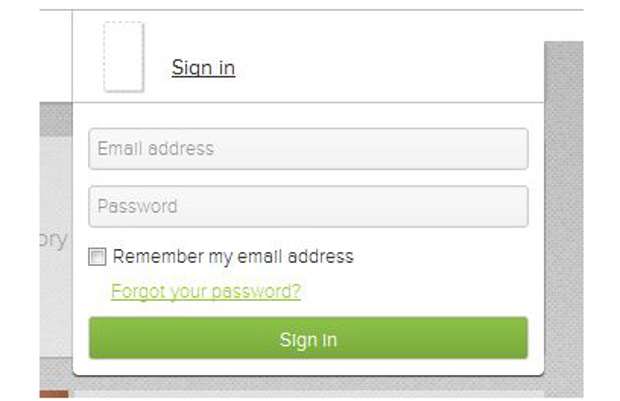 The same will give you access to your data on HTCSense.com as well.
###PAGE###
Step 3
Once the details are authenticated, the page will redirect you to the user control panel where you can track details such as your call logs, messages and contacts that have been stored on the HTC Sense servers.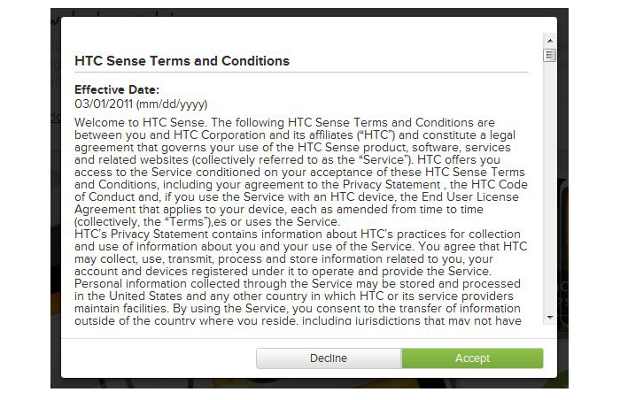 If you have not logged on to the website for a long time you will be prompted to accept the new updated terms and conditions that were changed last year. Make sure you go through the terms properly and accept them to gain access to your control panel.
###PAGE###
Step 4
On the control panel, you will find the prompt for shutting down the service and the link which will give you access to the downloadable .zip file of your data that has been stored on HTC's website.



Click on the link to download the zip file.
###PAGE###
Step 5



Once the zip file is downloaded make sure you store it in a safe place as it will be required to upload the data back to the HTC Sense servers as the company plans to re-launch the service with a host of new features and advancements.