Apple has released the iOS 6 software update that boasts over 200 newer features than the older iOS 5. The new update certainly promises some improvement but comes with a heavy file size. Apple is offering the update both over the air and through its iTunes store.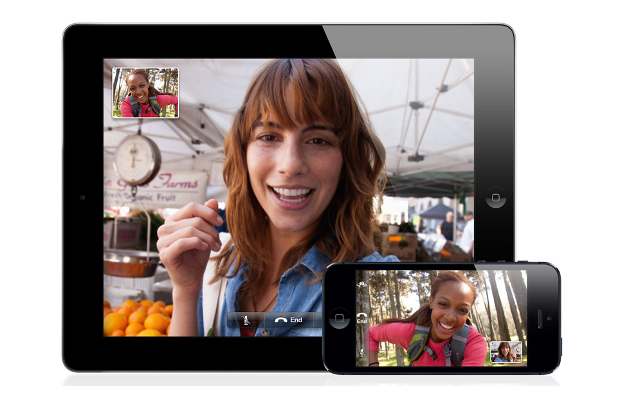 The new iOS 6 software update is meant for the iPhone 4S, iPhone 4, iPhone 3GS, iPad 2, the new iPad, iPod Touch fourth generation and iPod Touch fifth generation. The file size is different for each device.
Here are two methods to download and install the iOS 6 software update and you can follow either. Before you get started, ensure that the internet connection is consistent and that the iOS device has enough charge.
###PAGE###
Method 1 – Over The Air:
Step 1: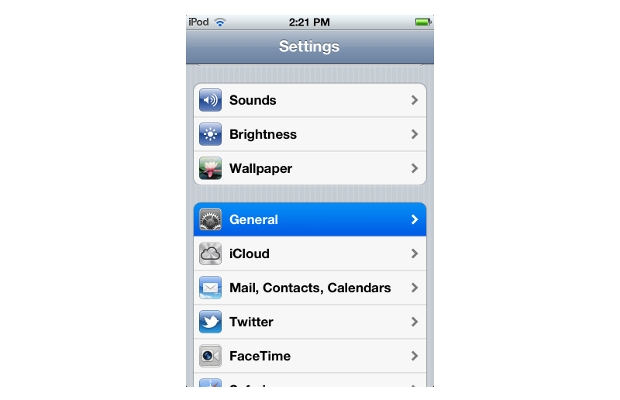 Open the Settings app on your iOS device and select the General option from the list. Meanwhile, ensure the iOS device is connected to a WiFi network.
###PAGE###
Step 2: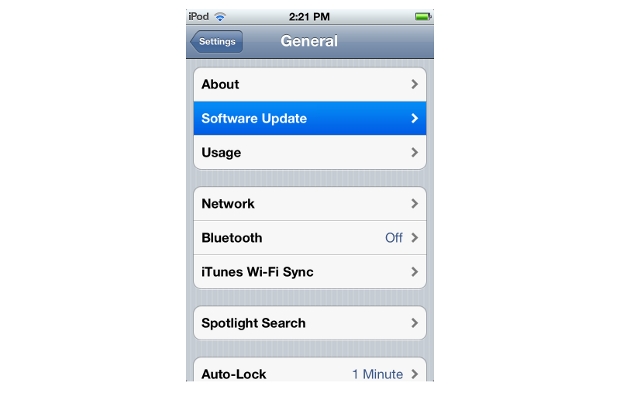 From the menu, select Software Update and let the device check for the iOS 6 update.
###PAGE###
Step 3: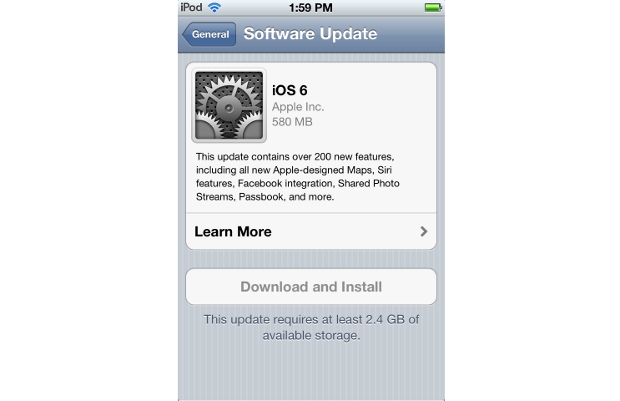 Now select the Download and Install button to start the iOS 6 update download process. Once the iOS 6 update is downloaded it will be installed only if the iOS device has enough battery life.
###PAGE###
Method 2 – Using a Mac or PC:
Step 1: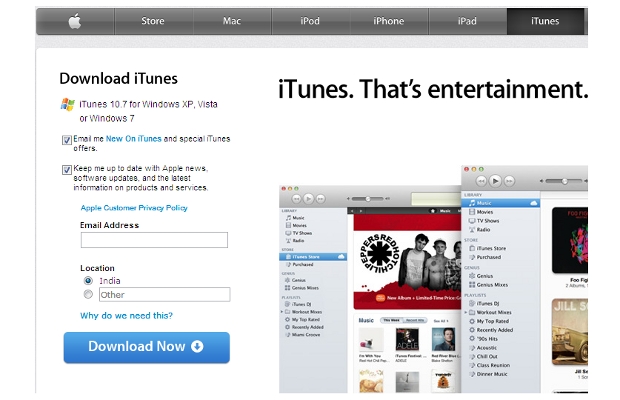 Download and install the latest Apple iTunes 10.7 desktop software on your Mac or PC.
###PAGE###
Step 2: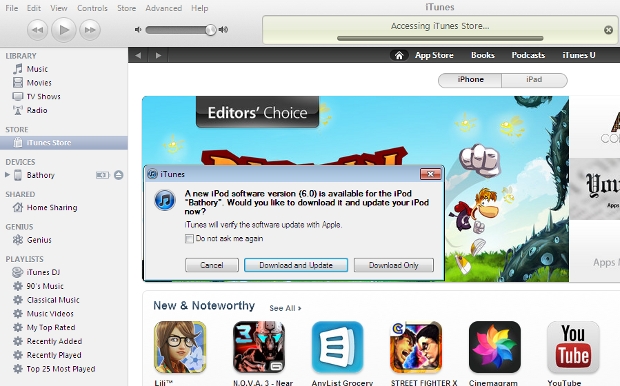 Connect the iOS device to the PC or Mac and hit the Update button. Alternatively, you can take the backup of your iOS device before proceeding with the installation of iOS 6.
###PAGE###
Step 3:


Before the iOS update downloads, iTunes will ask you to take a backup of the connected iOS device and you are expected to choose a relevant setting.
###PAGE###
Step 4:
Once the back-up is finished, iTunes will download and install the iOS 6 update on your device. Please note that the size of the update on PC or Mac will be relatively higher than that over OTA.