With Android 14, Google is taking some cues from Apple and has introduced the ability to customise your lock screen with various clock styles, colours, and more. However, as the feature is available from Android 14 onwards on Pixel devices, you will have to be on Android 14 Beta as the stable version is yet to rollout in the coming months. If you have the beta version installed, you can follow the steps below to customise the lock screen in Android 14:
Step 1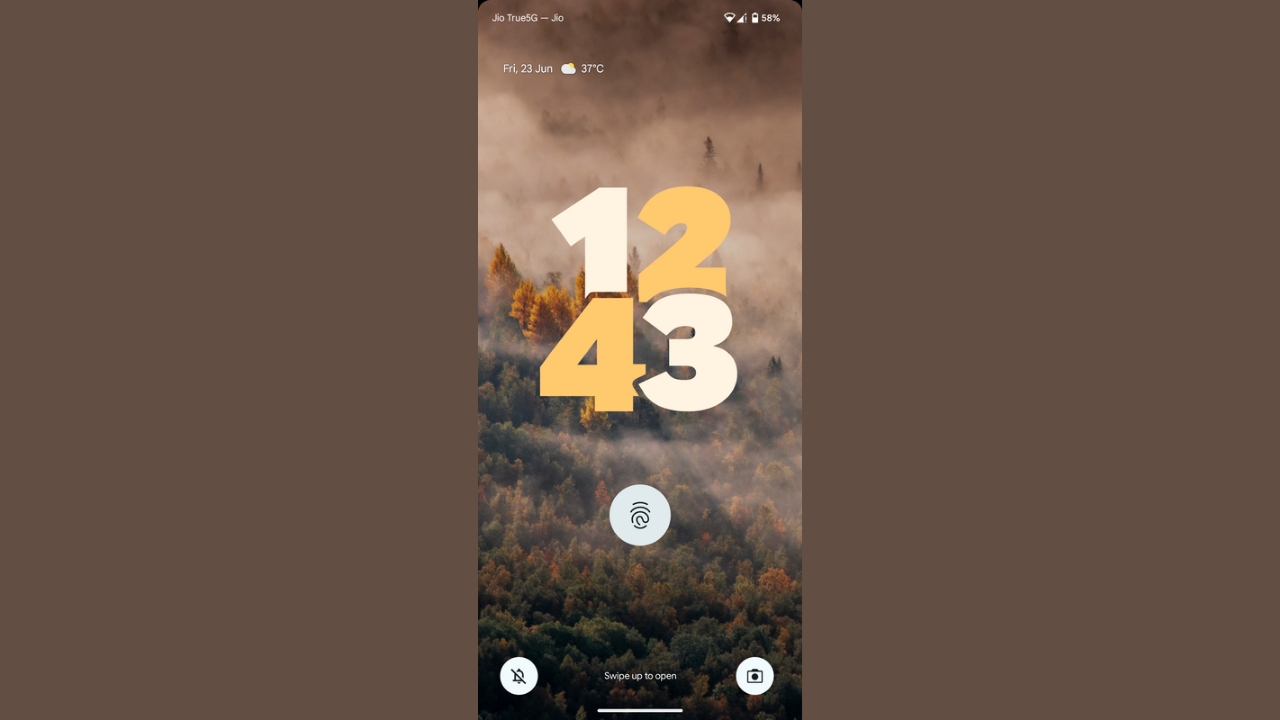 Tap and hold anywhere on the lock screen.
Step 2
Once you feel a slight vibration, notice that there will be a 'Customise lock screen' button that would have appeared at the bottom centre. Tap on it.
Step 3
Next, unlock your phone with your fingerprint or PIN or whatever you have set as your locking method.
Step 4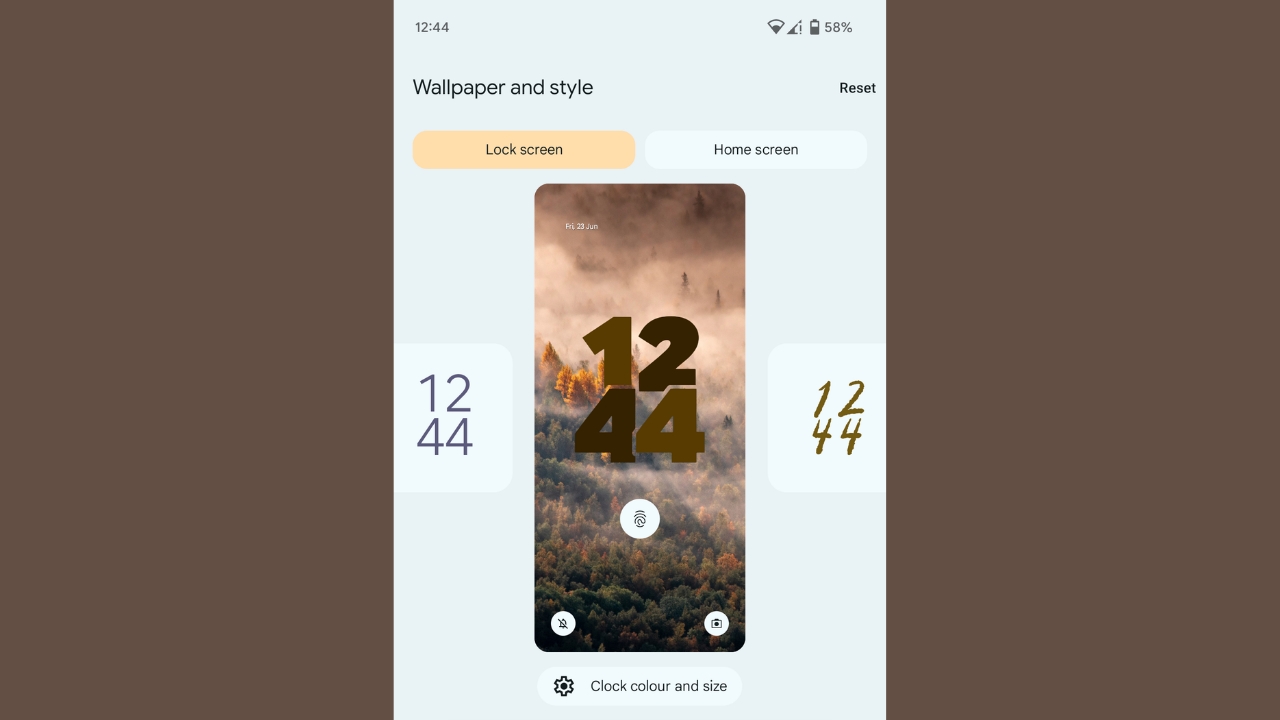 Now, the phone will bring you to the customisation screen. Here, you can start customising the lock screen by first swiping through the clock styles and selecting the one you like.
Read More: How to set Emoji wallpaper on your Google Pixel smartphone?
Step 5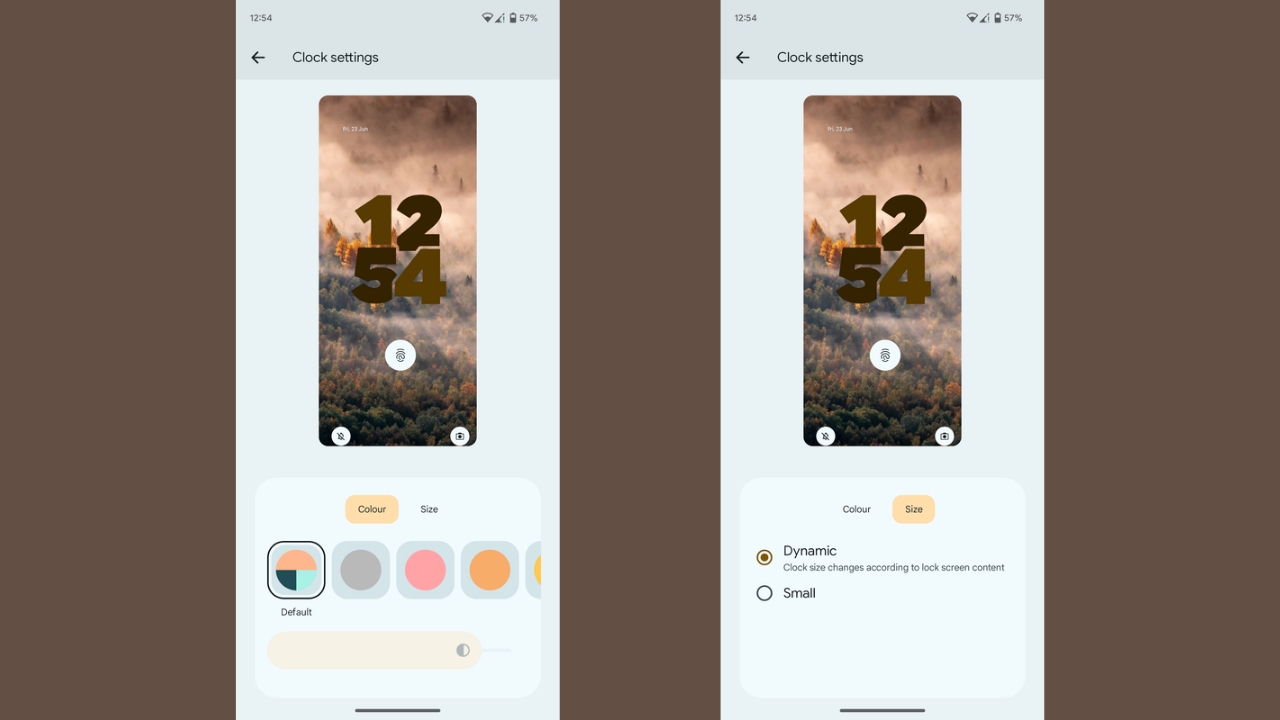 Next, tap on 'clock colour and size' button. Here, you can choose the colour of the clock as well as its size. Once you have selected your preference, come back a screen.
Step 6
Once you are back on the customisation screen, scroll down and tap on 'Shortcuts'.
Step 7
Now, you can choose two shortcuts that will appear at the bottom left and right on the lock screen. Once done, go back and enjoy your new and fresh look of the lock screen. You can go into 'More lock screen options' if you want to change anymore settings.
This was our guide on how you can customise the lock screen in Android 14 on a Google Pixel device. This one's definitely a welcome addition to the plethora of customisation features that are already available in Android.