The biggest problem with Android devices seems to be their mediocre battery life. Android has been around for a while, and people expect a lot better, though in my experience, most smartphone users on any operating system tend to do more and more with their phone and could always do with longer battery life.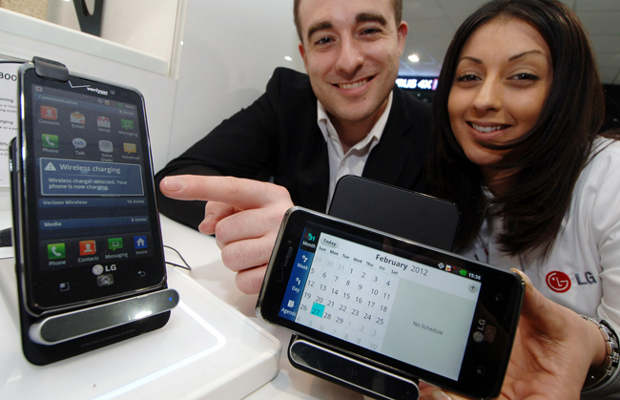 Here is how you can calibrate your smartphone battery, and without spending any extra buck. By calibrating the device's battery you will know exactly how much power is left, so you won't find yourself in a situation where your phone switches off while you're waiting for an important call.
Step one:
Let the battery drain till it dies completely.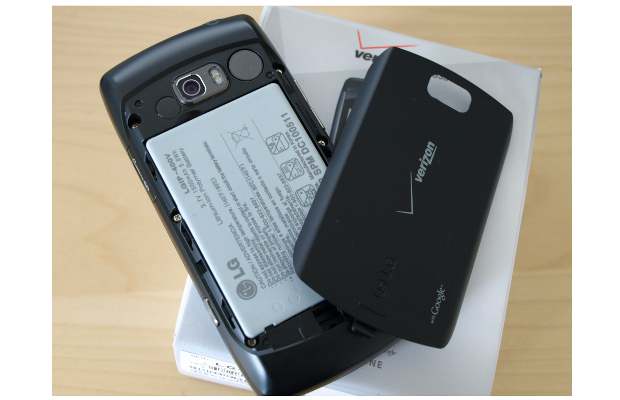 Step two:
Connect the device to the charger and let it charge till it is 100 percent full.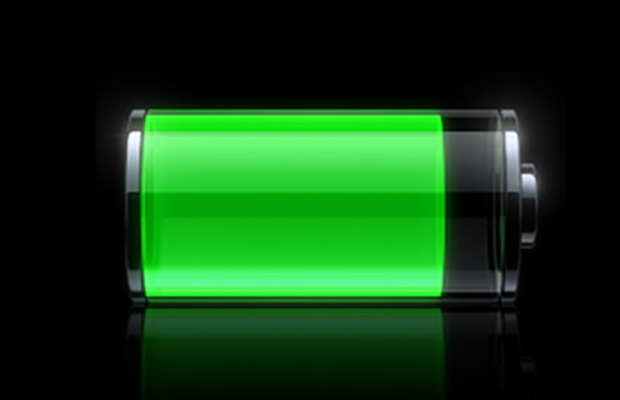 Step three:
Unplug as soon as the battery indicator on the display shows or beeps when the device battery is fully charged.
Step four:
Switch off the smartphone. Take out the battery and put it back in to start using the device normally.
Ideally, the above process needs to be followed for two to three days. After that you need to charge your battery regularly and only when the low battery indicator beeps.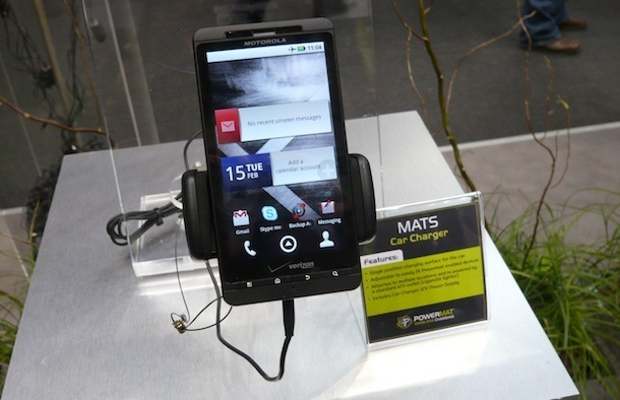 Modern smartphones come with Lithium Polymer and Lithium Ion batteries. Every time the phone reaches 100 percent battery charge limit, the statistics get flushed. Dianne Hackborn, Android software engineer with Google busted that myth by clarifying that it has no impact on the current battery level shown or on the battery life. In order to save battery, one should ideally avoid keeping Bluetooth, GPS and WiFi modules on when they're not being used.
It is necessary to charge the device with the supplied charger. Using a different brand or duplicate charger damages the device's battery in the long run. Always wait for the device to beep for low battery and then connect it to the appropriate power source for charging it completely. Leaving the phone charging overnight also disrupts the cells in the battery and reduces its life in the long run.