Sony has been playing catch up in the smartphone world with some really solid and feature packed phones since 2012. The Sony Xperia Z3 Compact is one such jewel in its crown. The Z3 Compact stands out in the jungle of smartphones where each of them promises solid performance. However, the Sony Xperia Z3 Compact combines classy looks with performance and that makes it so special.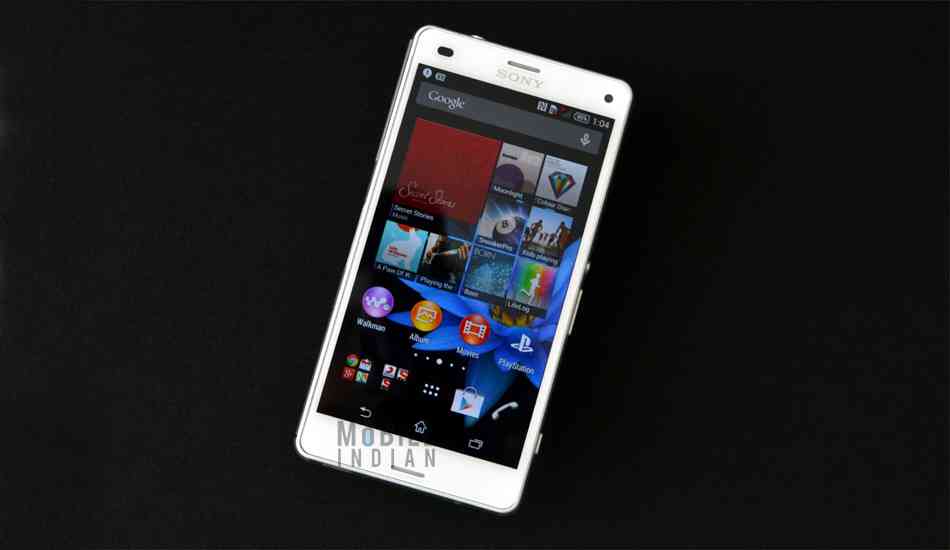 # Feature 1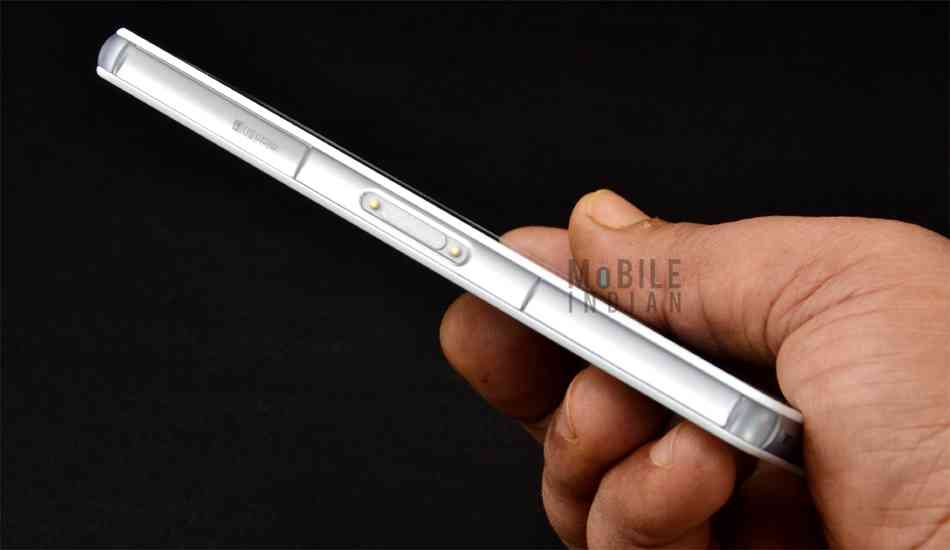 The key feature that makes Xperia Z3 Compact stand out is its water proof and dust proof capability. Note that like others it is not merely splash-proof; you can literally dive into a swimming pool with the Sony Xperia Z3 Compact and click pictures! Yes, you heard it right. The Sony Xperia Z3 Compact can be kept under 1.5 m of fresh water for up to 30 minutes in compliance with IP68. It is also protected against low-pressure jets of water from all practicable directions in compliance with IP65. So worry not if you come under a sudden downpour. The Compact is also dust tight. So get ready to start seeing some underwater selfies in your social timeline soon.
# Feature 2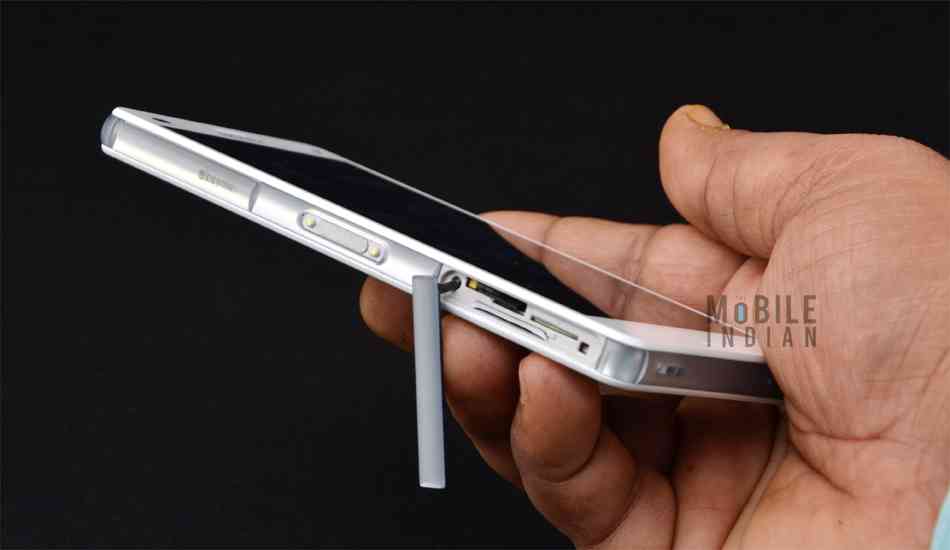 The Sony Xperia Z3 Compact has a 4.6 inch display with high definition resolution. Since it is made with Triluminous display technology, it creates a wider palette of rich, natural colours. On top of that its Bravia TV technology helps reproduce reds, aqua blues and emerald greens beautifully, for a more vivid viewing experience and a heightened sense of depth. For more intense colour reproduction, the Sony Xperia Z3 Compact uses Live Colour LED technology that combines red and green phosphor with blue LEDs and customised colour filters to produce a brighter and more uniform light.
# Feature 3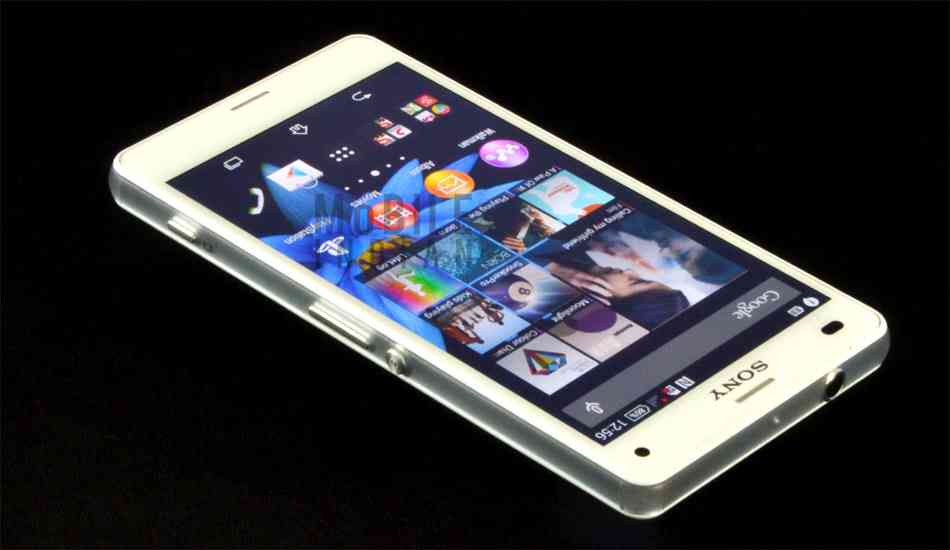 The Xperia Z3 Compact is one of the best phones of Sony in terms of camera as well. Armed with Cyber-shot and Handycam technologies, the Sony Xperia Z3 Compact can record stunning videos on the move and take crisp shots under water. Its 20.7 megapixel rear camera comes with auto focus technology and has ISO 12800 – one of the best for a smartphone. Its 2.2 megapixel front camera can also capture great selfies. It has a long list of camera features that you can only expect in a high end smartphone which include image stabilisation, Automatic Scene Detection, HDR, Burst mode, Red Eye Reduction, and SteadyShot for videos. In short, the Sony Xperia Z3 Compact is an ideal phone if you want to make this diwali memorable. Of course, features 2 and 3 mean that you could be drafted in to be the official wedding photographer, the next time you are at a wedding with a missing photographer!
# Feature 4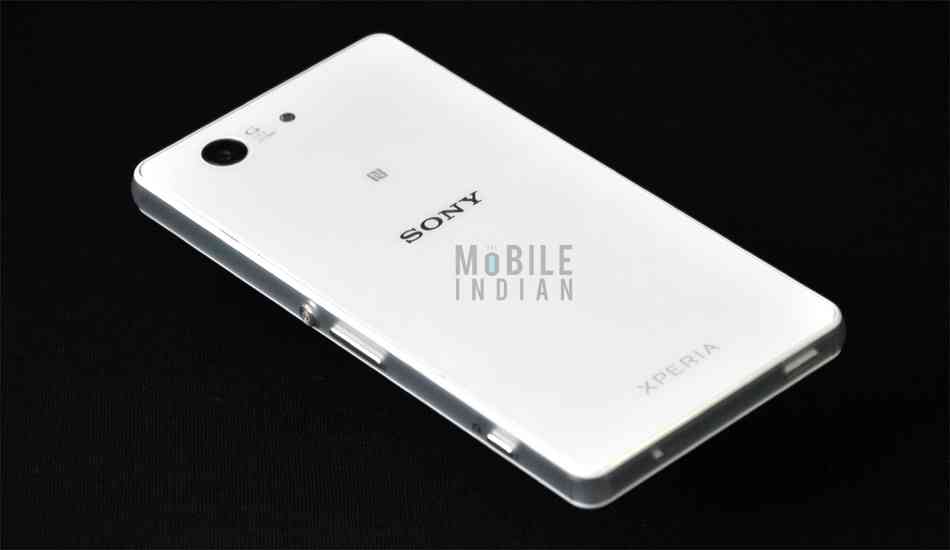 Like the Sony Xperia Z3, the Z3 Compact comes with PS4 Remote Play functionality. So now you can access your PS4 console via your home WiFi and play your favourite games with your Dualshock 4 controller in any room. And thanks to its 2.5 GHz Snapdragon Qualcomm quad core processor and 2 GB RAM, you don't have to worry about its speed – it can handle anything you throw at it.
# Feature 5
The best aspect of Sony Xperia Z3 Compact is its battery back up. Thanks to its huge 2600 mAh battery, the phone can go on for many hours (even days) together without needing to be recharged, no matter how much you use it.
#Experts View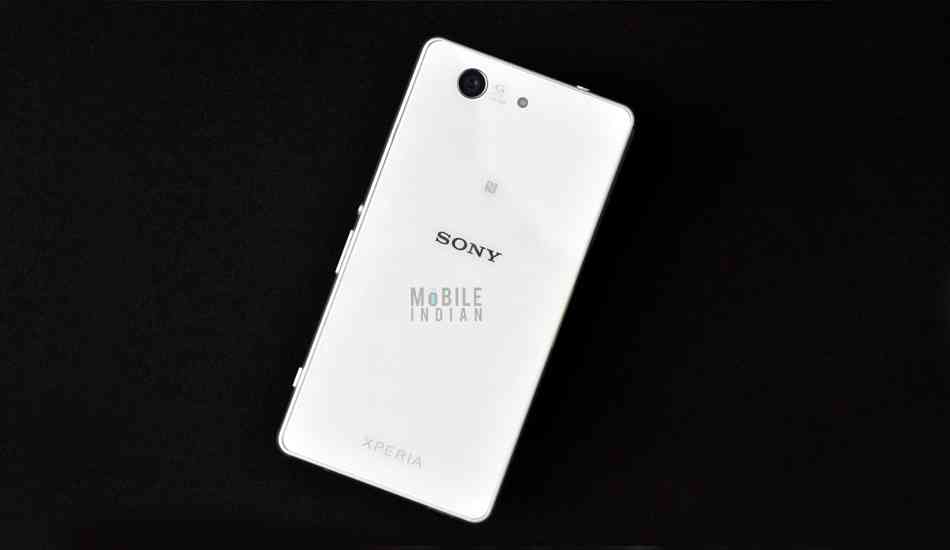 Such was the charm of the Sony Xperia Z3 Compact that mobile experts around the world too have praised the phone for its spectacular performance.
Verge
"The smaller and cheaper Z3 (Z3 Compact) is just about the perfect size for a phone while retaining the excellent battery life and performance specs of the outsized flagship handset."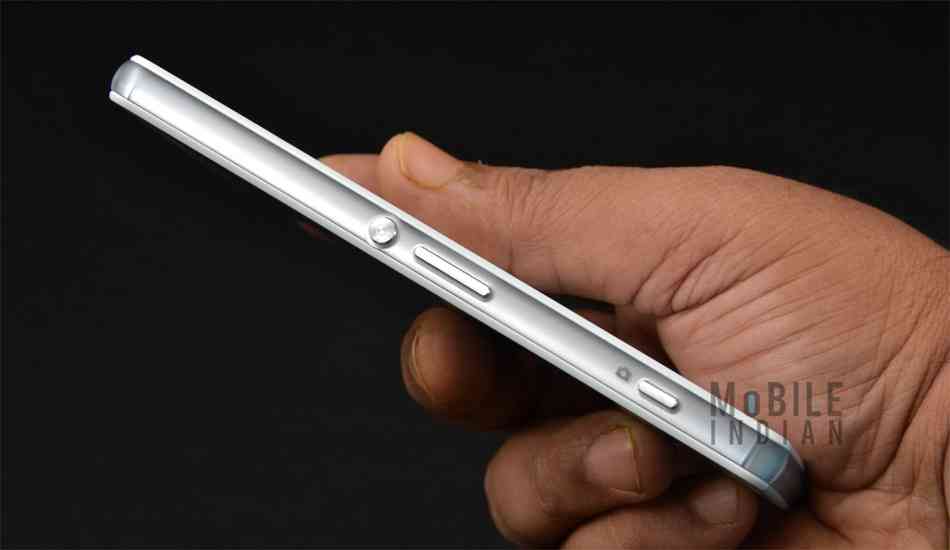 Engadget
"The best small Android smartphone".
CNET
"It's still among the best pocket-sized phones around and, minor issues aside, it's a superb choice if you don't fancy stretching your thumbs across the 5.2-inch screen of the full-size Z3."