2023 is here, and among other things, it might be a good time to relook at your finances in the new year. Yes, we are talking about your bank (and banking), especially if you are not really getting the best of 21st-century banking yet.
In case you missed it, the usually old-fashioned banking sector has seen some of the biggest changes in its history in the past few years. It's been all about speed, convenience, security and, finally, a real focus on the customer instead of seeing the customer as just a number. But, of course, that is if you have actually made an effort to check out and get on board with the new age of banking.
Here's why you should move to the new age of banking in 2023:
Convenience at your fingertips
Account opening, which reminded many of an experience akin to getting a tooth pulled out, has become so simple that you don't even have to step out of the house if you pick the right bank. A digital bank, such as Airtel Payments Bank, will actually do it over a video call. Two Cs are the mantra here with Airtel Payments Bank – convenience and the comfort of home.
Security for peace of mind
Coming with this ease of opening a bank account with a video call is a whole host of conveniences like instant money transfers and top security with features such as Airtel Safe Pay, which add a layer of protection that makes sure that no money leaves your bank account without your approval. Moreover, you can get rewards for your transactions in these new-age banks, besides every possible financial investment, with just a few clicks. Additionally, from opening a bank account to making smart investments, all the actions are paperless and quick.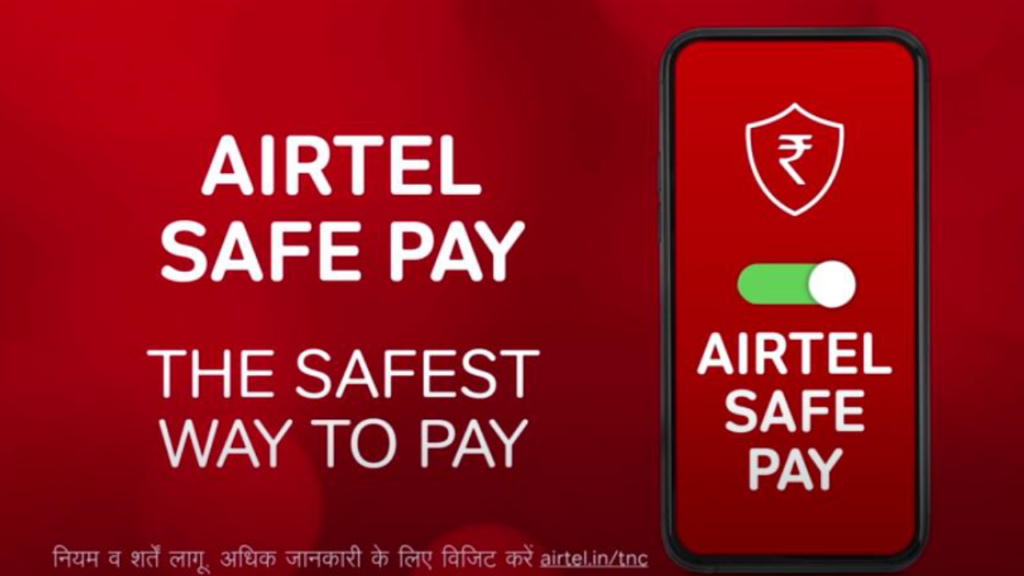 Rewards at every step
Airtel Payments Bank's Rewards123 program will definitely bring a smile to your face. The program includes perks such as cashback on a monthly basis for prepaid recharges, payments for postpaid bills, broadband, landline, FASTag and DTH bills, benefits for loading money, and rewards for shopping.

Smart investments to grow your money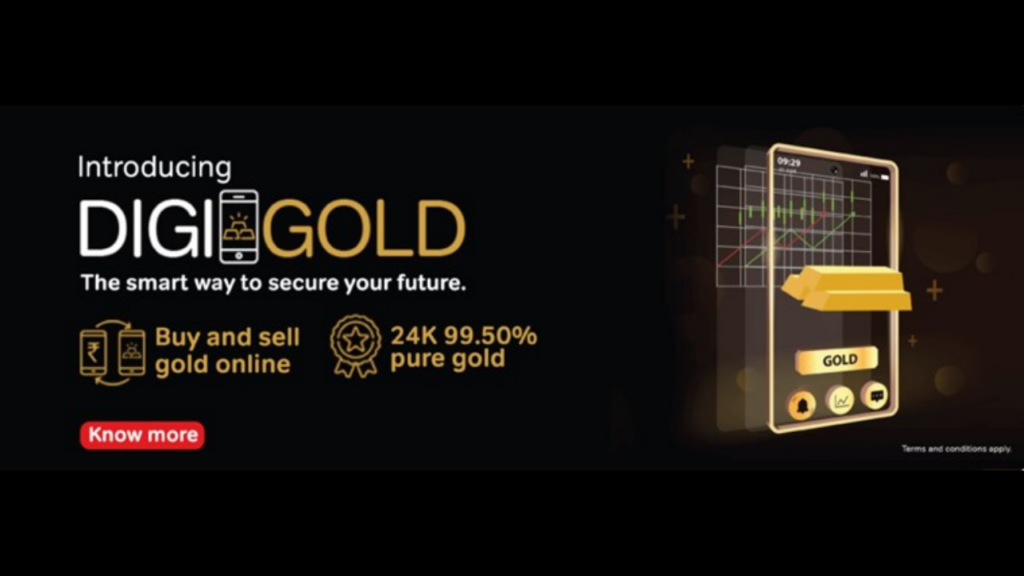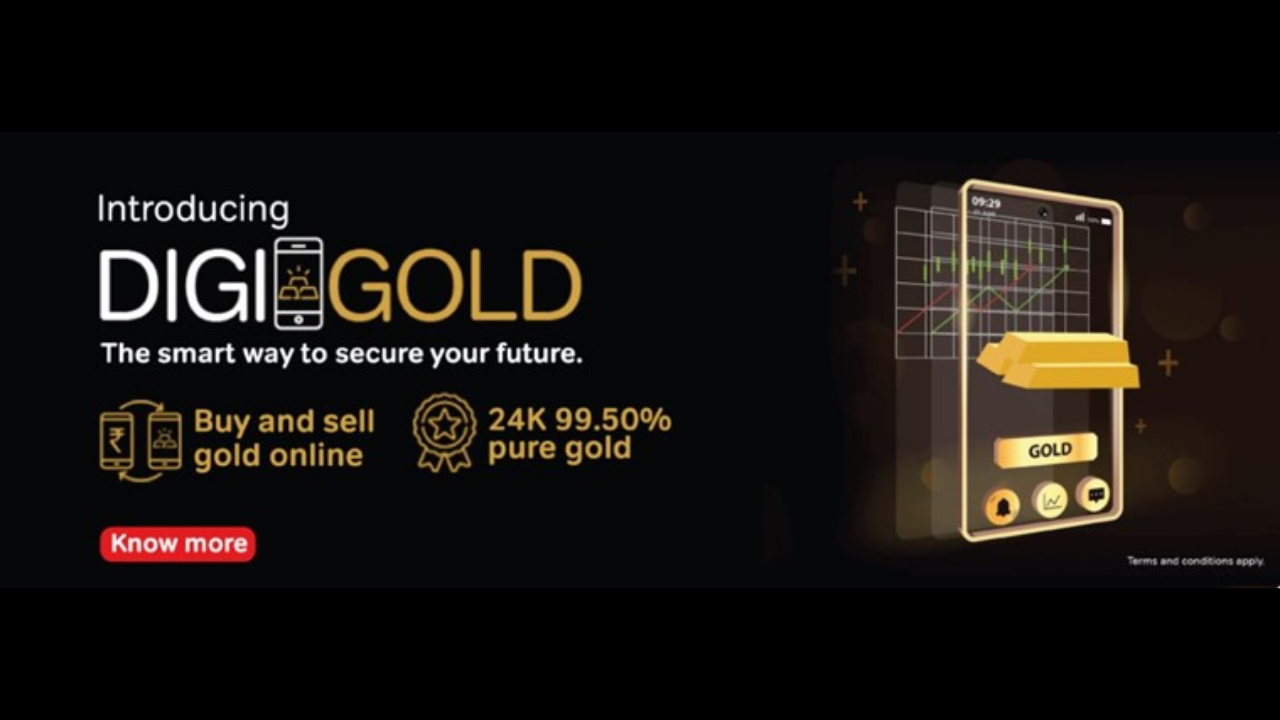 Fixed Deposits? Obviously covered, with probably a more attractive interest rate than your old bank. Airtel Payments Bank, in association with IndusInd Bank, offers fixed deposits at attractive interest rates of up to 7.25% – 6.75% per annum for general citizens and an additional 0.5% for senior citizens. Digi Gold? Of course, you can invest there (Gold), too, even if your old bank shrinks from the idea. Airtel Payments Bank lets you buy and sell 24 Karat 99.50 per cent pure gold, which is stored in secured brink vaults. You can invest for as little as Rs 1 in Digi Gold via the Airtel Thanks App.
Additionally, Airtel Payments Bank offers a higher interest rate than other leading banks. They offer a 2.5% per annum interest rate on savings account balances up to Rs 1 lakh, and a 6% per annum interest rate on savings account balances between Rs 1-2 lakhs.
If you have a balance of Rs 2,00,000 in your account (for instance), here's the interest you will earn.
| | |
| --- | --- |
| Total Balance | Rs. 2,00,000 |
| Interest earned on Rs. 1,00,000 @2.5% | Rs. 2,500 |
| Interest earned on the remaining 1,00,000 @6% | Rs. 6,000 |
| Total Interest Earned | Rs. 8,500 |
Interest Table
Lifestyle product offers
Everyone needs to book a ticket for travel or buy something from their favourite store at one point or another. Airtel Payments Bank offers a wide range of benefits for booking travel tickets, such as bus and train tickets, purchasing gift cards, and recharging Google play codes.
One of the biggest benefits is the convenience of being able to book and purchase these items from the comfort of your own home or on the go through the Airtel Thanks App – one app for multiple payments. Additionally, Airtel Payments Bank offers discounted prices or exclusive deals on travel tickets, gift cards, and recharge codes, allowing customers to save money. Another benefit is the ability to easily track and manage all your bookings and purchases through your account, making it easy to stay organised.
The fact is, you owe it to yourself to get onto a new age bank, for not only will it save you time, but it will also simplify your life. There could be a scenario where you would like to keep a relationship with your traditional bank. Worry not! Just open a new account with a digital bank for your daily transactions. It will help you keep your main account safe from any security breaches and give you the freedom to manage your daily expenses without any hassle.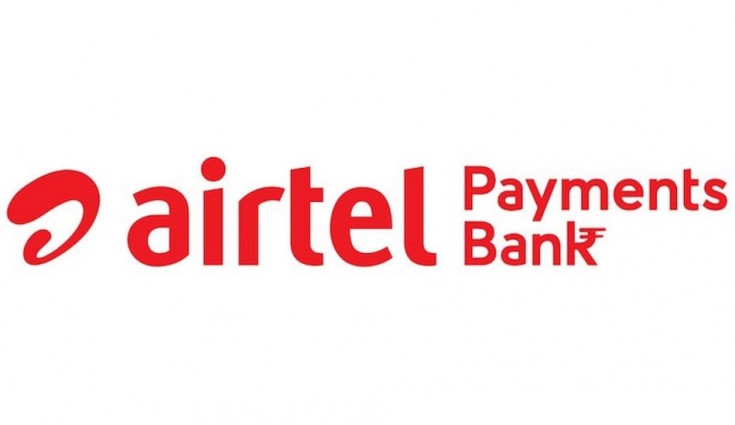 So go ahead and check out a new age digital bank and what it can do for you. And our suggestion? Start with