Rohit Mahajan, a resident of Gurgaon, works in an MNC as a graphic designer. He is a passionate guy who loves photography. He is one of the pacesetters who captures distinct photos and defines his niche as wildlife photography. 
Being a photographer, Mahajan would always keep an eye out for a good deal on camera and its lenses to stay upgraded. Once he saw a deal that looked too good to be true on a site. He saw a camera lens worth Rs 30,000 at an 80% discount. He rushed to make the purchase and, in a chat with the 'seller', almost got conned when scanning the QR code sent by him. Big mistake. In a matter of seconds, his entire savings would have been swept from his account for the camera lens he was never to get. But he got saved. Keep reading further to find out how. 
Rohit is not a particularly careless or technologically challenged user. Thousands of other users get conned out of their money by scamsters taking advantage of the very feature that customers love. Speed and convenience of online transacting. 
The risk of fraud, for most of us, is ever-present. Thus, as consumers, we have a great responsibility to ensure that our digital details, including bank accounts, stay secure. Not doing so can lead to the loss of even a lifetime of savings, as we have seen in some cases.
Online fraud on a rise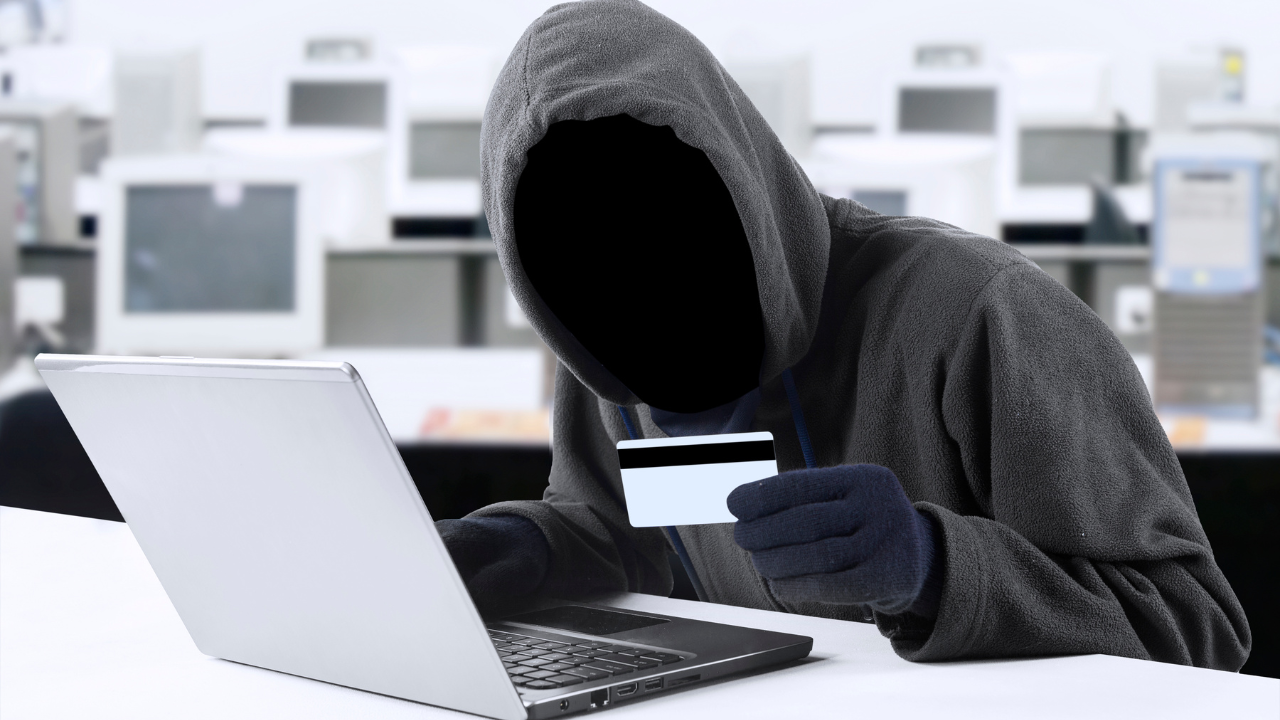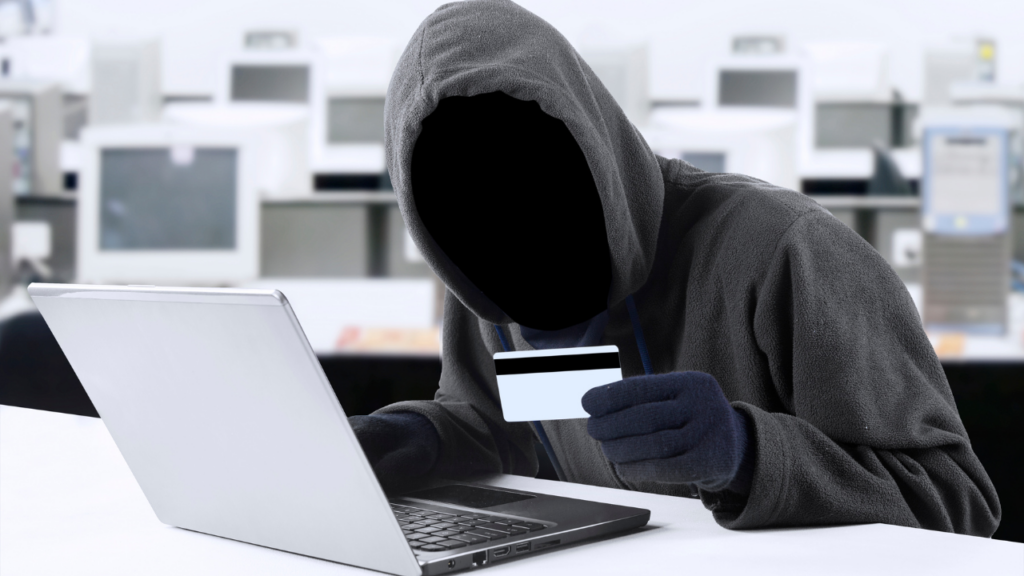 In the financial year 2021, the Reserve Bank of India (RBI) reported a total of around 83,638 bank fraud cases across India or 229 per day. The RBI added that India lost at least Rs 100 crore every day to bank fraud or scams over the past seven years.
Common types of online frauds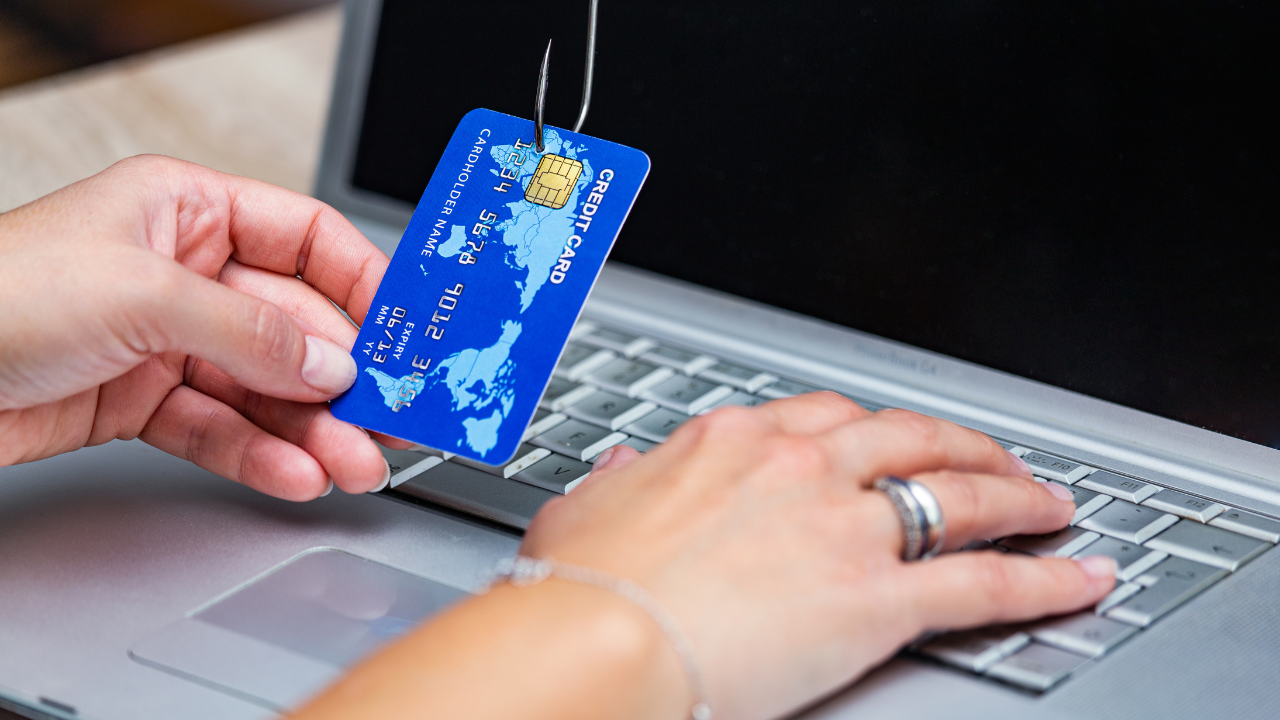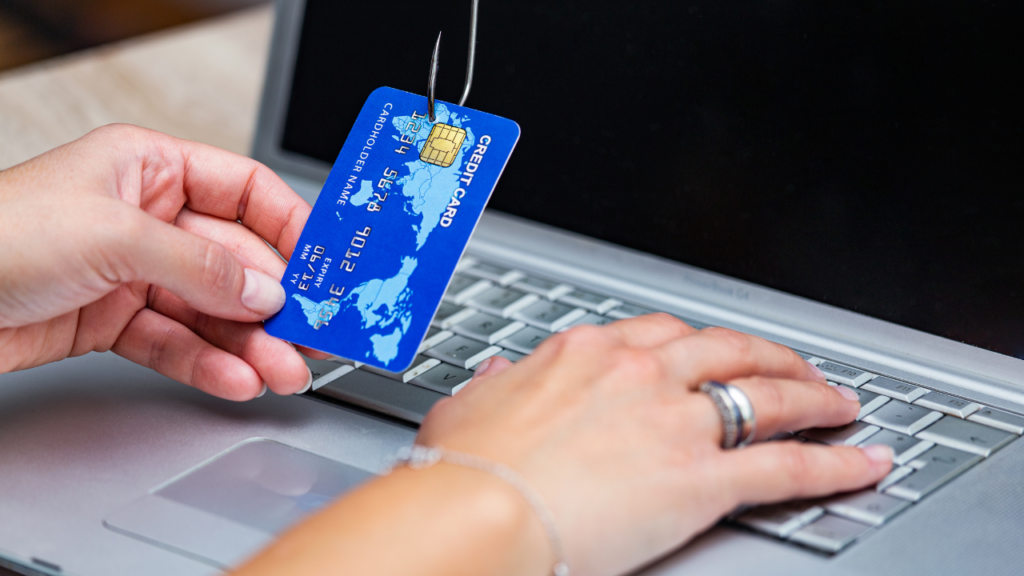 Like Rohan, we all keep on scouting for the best price of a product we want to buy. And many times, we would have come across a product at a highly discounted price. An average consumer's natural move would be to opt for the cheaper alternative without further ado, and that's the big mistake one can commit. While the alternate website may look legitimate, it might actually be a fake one. It is made to look legitimate so users can pay the amount to that website.
The last thing you would want is that the scammer initiates the transaction for an amount that is more than the one shown to you on screen. This means that a transaction bearing a Rs 1,000 amount could originally be of Rs 10,000, and once you enter the OTP and click 'DONE, there's no going back. Moreover, entering your card details may have given the hacker access to your bank account, opening up further possibilities for bank fraud for these scammers.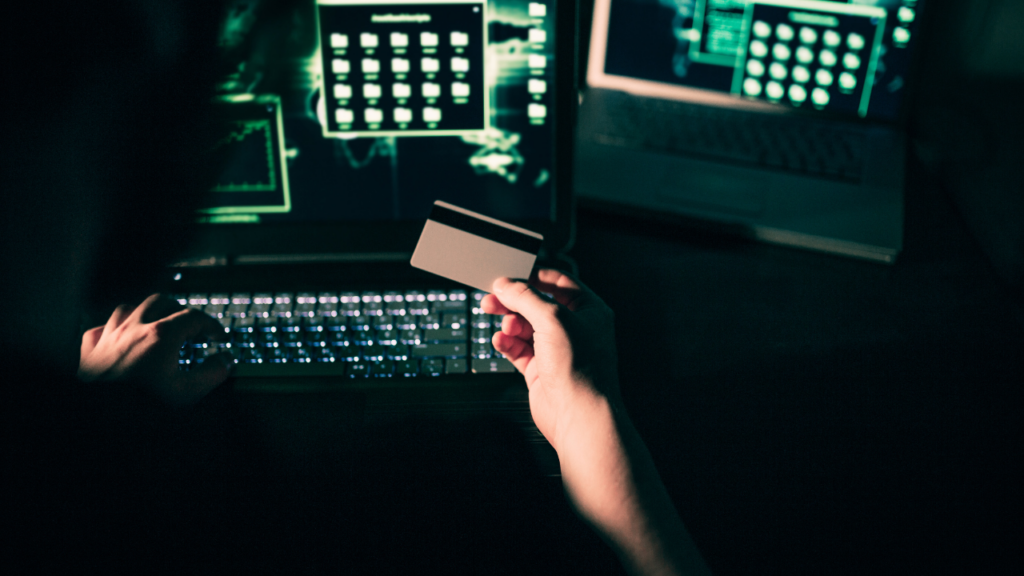 Go for a digital bank for daily payments
In the new era of lightning-fast UPI payments linked directly to your primary bank account, there is a case for a similar approach with your bank accounts. Using your main bank account for daily transactions can be harmful as it contains most of your liquid balance. A separate account where you keep just enough to balance your daily transactions, replenishing it yourself from your main account when needed, is probably the smarter way to reduce your downside risk in the worst-case event of fraud.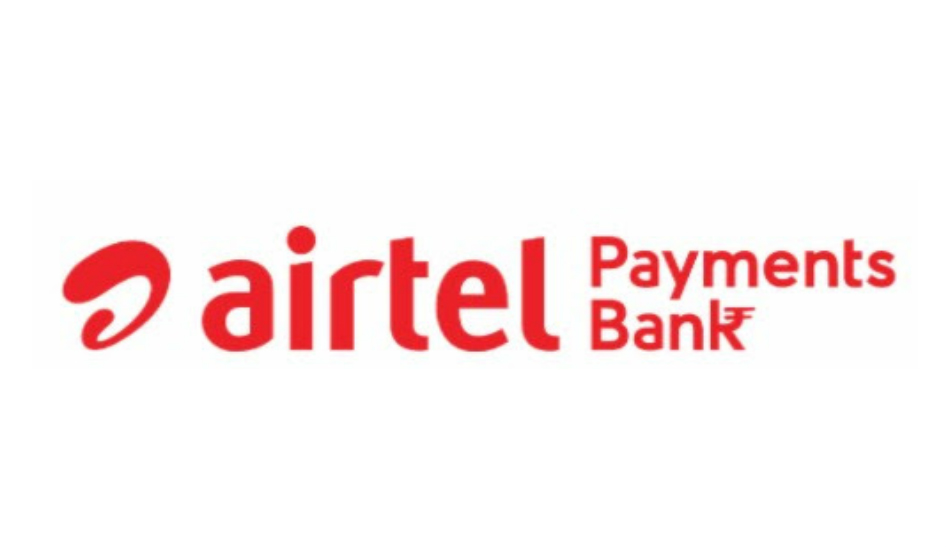 This is where true digital banks such as the Airtel Payments Bank come to the rescue. Easy to use without risking your main bank account, this digital bank comes with added security features such as Airtel Safe Pay, the safest way to pay!
Rohit uses Airtel Payments Bank and has enabled Airtel Safe Pay, where no money leaves his bank account without his approval.
You can also enable Airtel Safe Pay by switching to Airtel Payments Bank, the safest digital account for all your daily transactions. Download Airtel Thanks App today!