There are few smartphones which look good, fewer are tough, and even fewer which are powerful. But it is a rarity to find handsets which combine all the three factors. The new Sony Xperia Z3 falls in this rarest to rare category and combines all the three aspects. Here are 10 amazing facts about the Sony Xperia Z3 which will make you fall in love with this beautiful beast.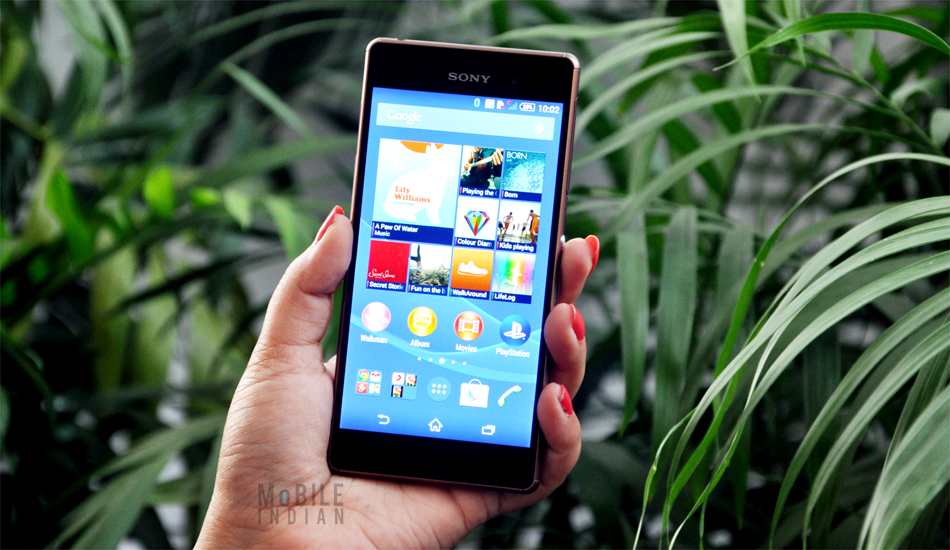 #Fact 1: Exquisite Design but it's Tough too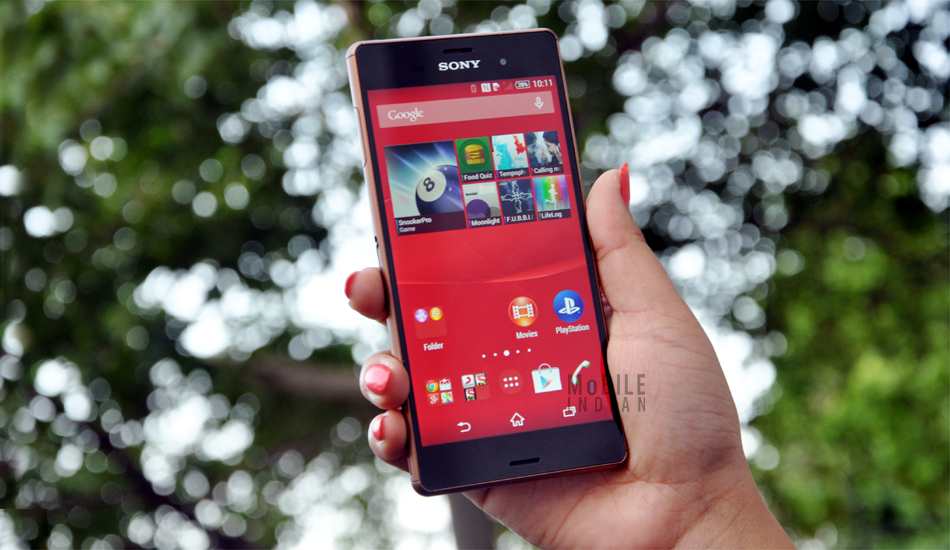 The Sony Xperia Z3 is just 7.3 mm thick and weighs only 152 grams although it has a 5.2 inch display. The phone has a superb aluminum body which feels great in hand and secures the internal hardware well. Its corners have hard nylon covering that would prevent the dents and absorb shocks in case of accidental fall.
#Fact 2: Water and Dust Proof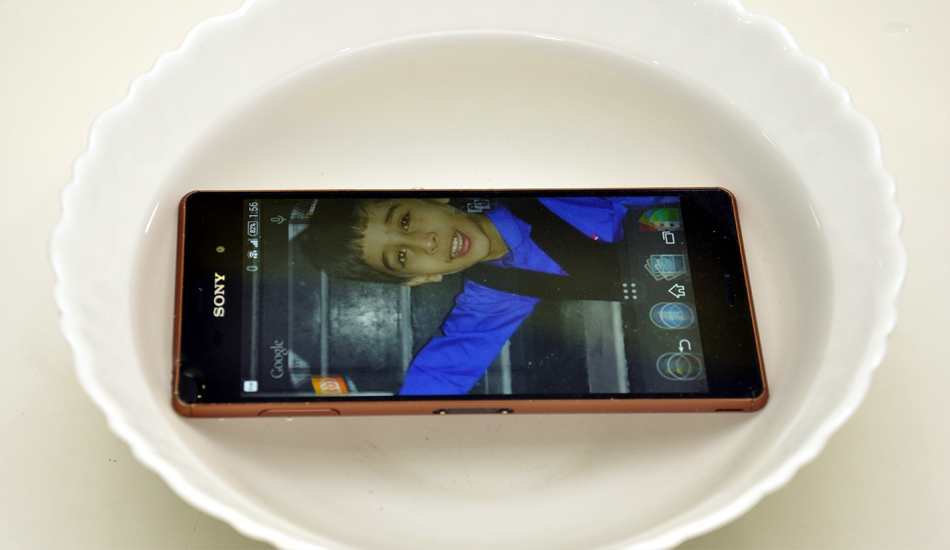 In case you are stuck in a heavy downpour or dust storm one thing you need not worry with Z3 is to find a polly bag because it is water and dust proof. In compliance with IP65 and IP68, the Xperia Z3 is protected against the ingress of dust and is waterproof. The phone is dust tight and is protected against low pressure jets of water from all practicable directions in compliance with IP65; and can be kept under 1.5 m of fresh water for up to 30 minutes in compliance with IP68.
#Fact 3: Its Fast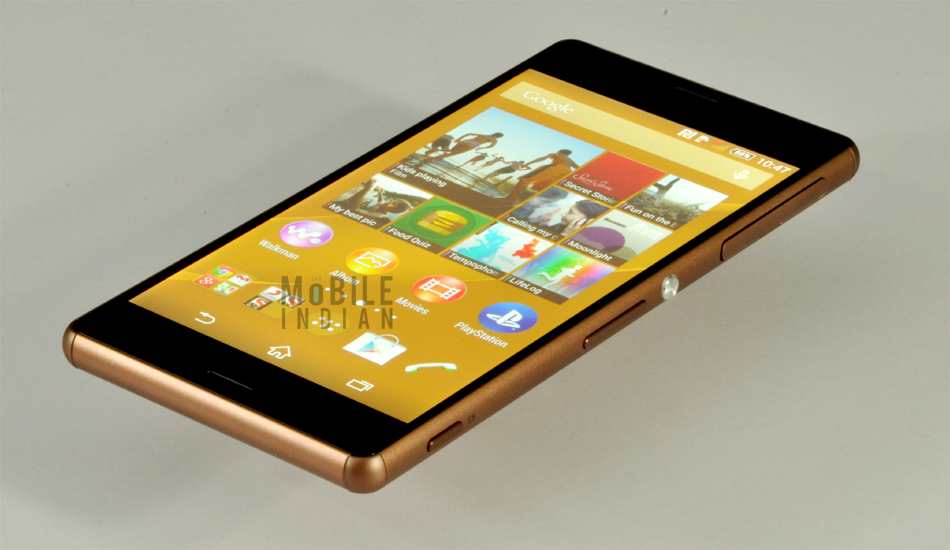 Sony Xperia Z3 simply fast. Thrown anything towards it be it the most graphics heavy game or a bunch of tasks at a time, the Z3 would not even sweat thanks to its powerful Qualcomm MSM8974AC Snapdragon 801 processor and 3 GB RAM and the Adreno 330 GPU.
#Fact 4: Capture What You See
Forget dark and blurry shots, with Xperia Z3's 20.7 megapixel rear camera which comes with Cyber-shot and Handycam technologies you can unleash your creativity in any light. Whatsmore, it can capture pictures even under water!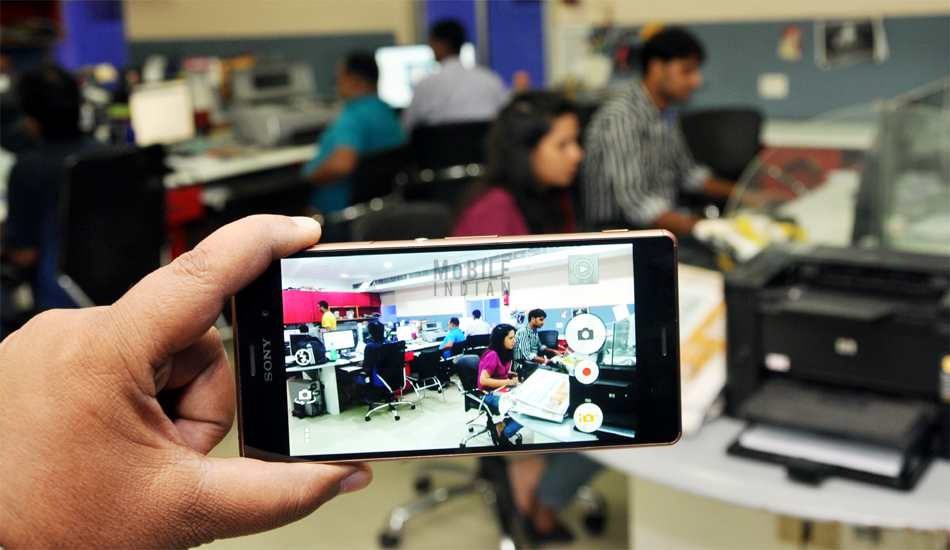 The Z3 has ISO 12800 – the highest ISO for any smartphone. It can capture videos in 4K resolution and has Intelligent Active Mode that estimates movements and analyses dozens of frames, for smoother and more stable videos.
#Fact 5: Camera Fun
Not only the Sony Xperia Z3 has a powerful camera, it also comes with several fun camera applications that would help you relive your best moments again and again. This includes, its "Face In" mode that lets you use both the front and back cameras of your Xperia device, overlaying the images in a number of unique ways.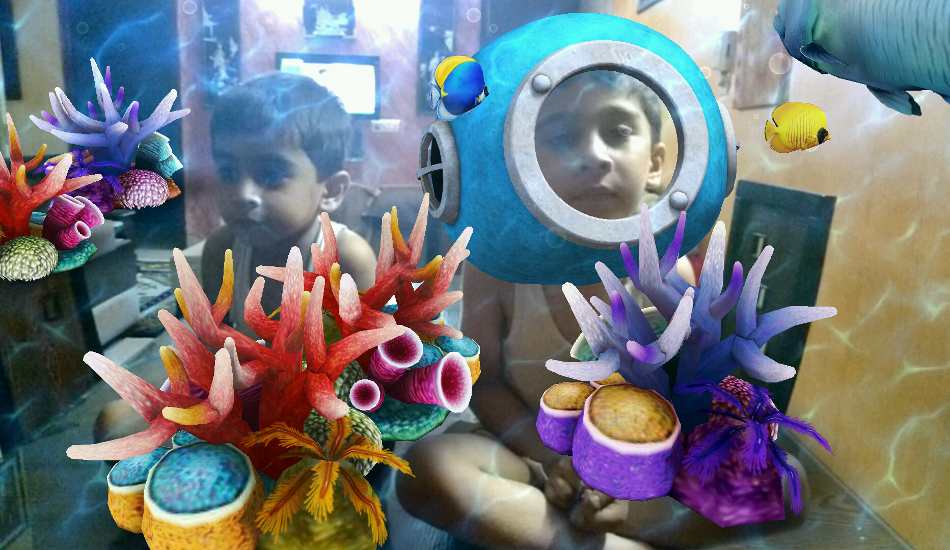 AR fun lets you add animations on top of what you see through the viewfinder. Imagine yourself in the company of Dinosaurs, Volcanos and huge boulders without even remotely being around them! One can even create a blockbuster out of photos and videos in gallery folder with its Movie Creator that analyses your media to cluster events, detect faces and locations, and help you turn your memories into something you can share with friends and family.
Sony also offers several other camera apps that you can download and have fun with.
#Fact 6: PS4 Remote Play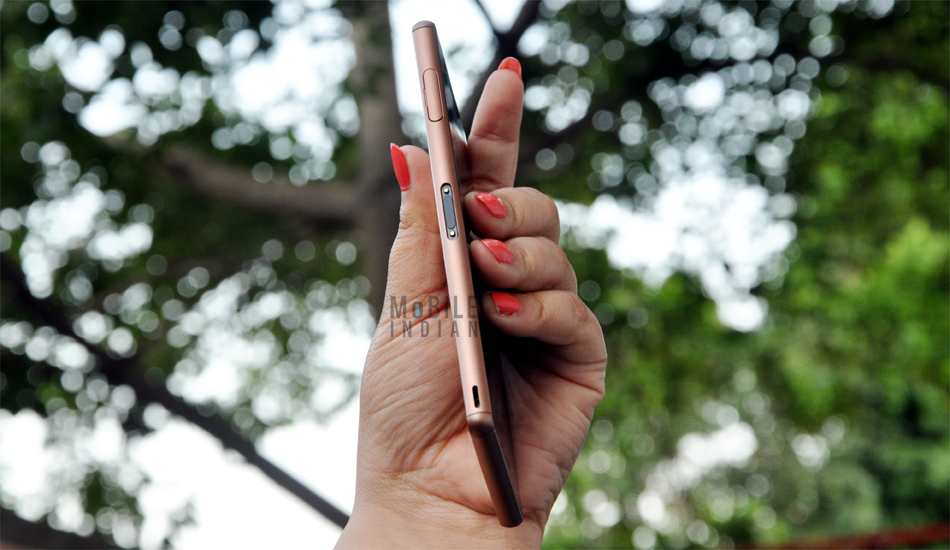 Apart from providing a super-bright display and digital noise cancelling technology, for an ultimate gaming experience, Sony has gone a step ahead and has armed the Xperia Z3 with PS4 Remote Play facilities. So now you can access your PS4 console via your home WiFi and play your favourite games with your Dualshock 4 controller in any room. In short one can enjoy PS4 games on a truly personal screen.
#Fact 7: Audio
For the music lovers, Z3 offers DSEE HX (Digital Sound Enhancement Engine) – a technology that lets you upscale low-res songs to near high-resolution sound quality. Also, its High-Res Audio technology reduces distortion and noise at wider frequency ranges to reproduce high-frequency sound in amazing detail.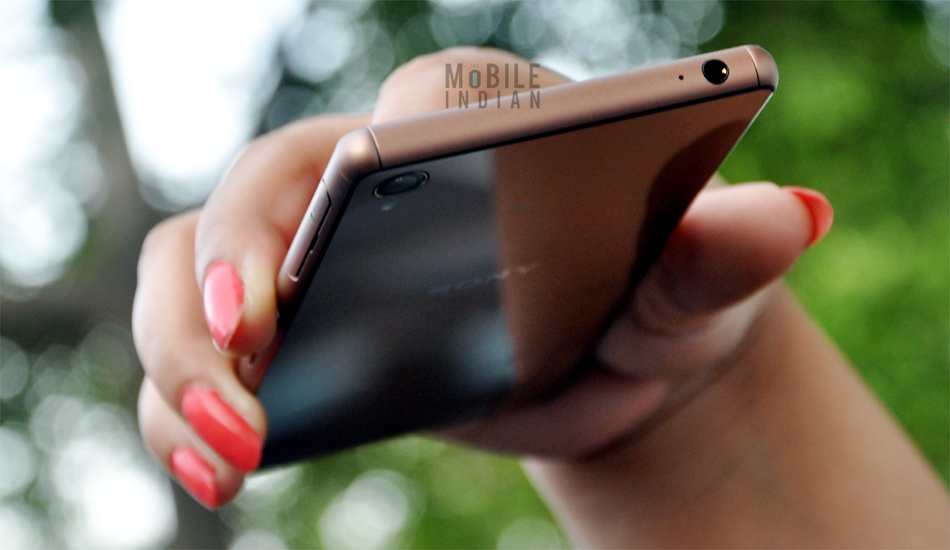 On top of that, Xperia Z3 comes with built-in Digital Noise Cancelling technology that reduces exterior noise by up to 98% when paired with the MDR-NC31EM headset.
#Fact 8: Battery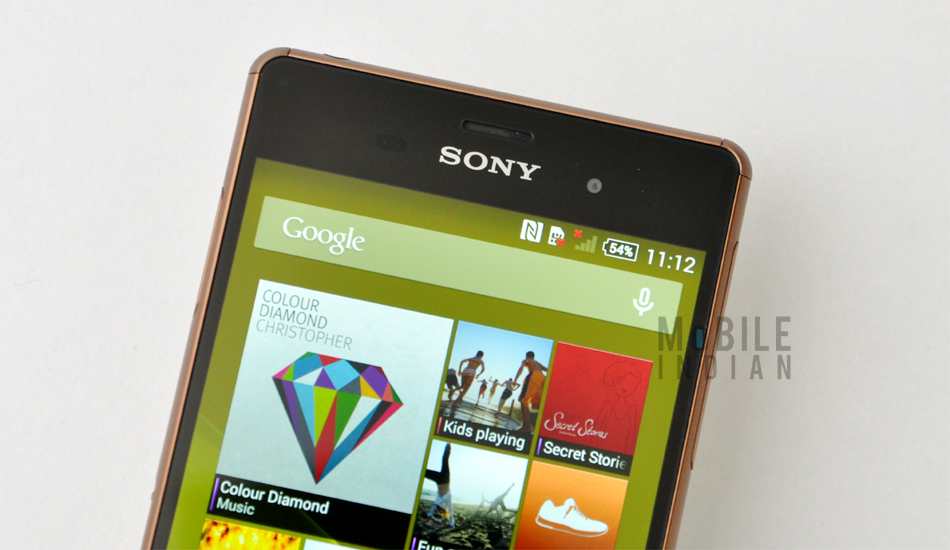 With 3100 mAh battery, the Sony Xperia Z3 can last long, really long. It offers superb 16 hours of 3G talktime and can hold on to charge for 740 hours, i.e. 30 days! Almost all the people who have reviewed Sony Xperia Z3 have used the smartphone for around 2days on a single charge.
#Fact 9: Storage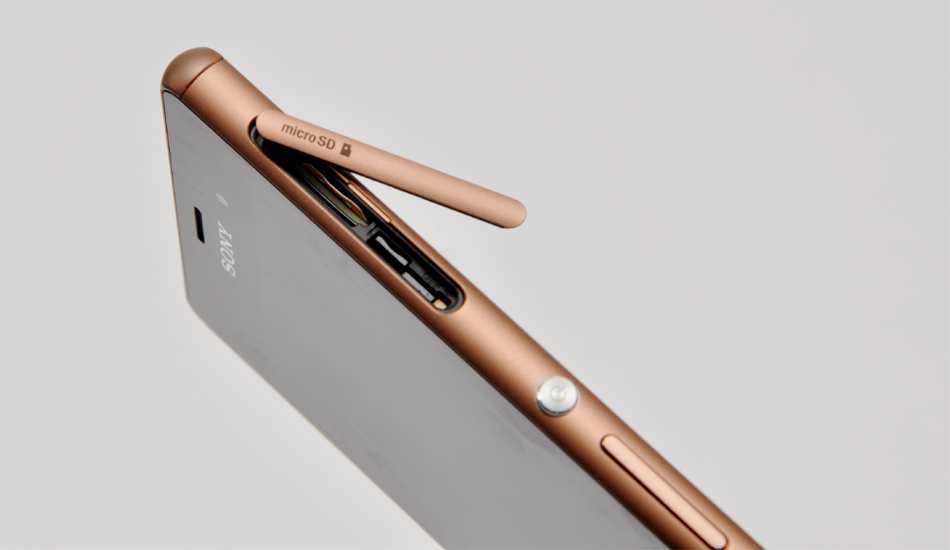 The Sony Xperia has superb internal storage – 16 and 32 GB. Besides, it has an expandable storage slot that can accommodate a micro SD card of up to 128 GB.
#Fact 10: Connectivity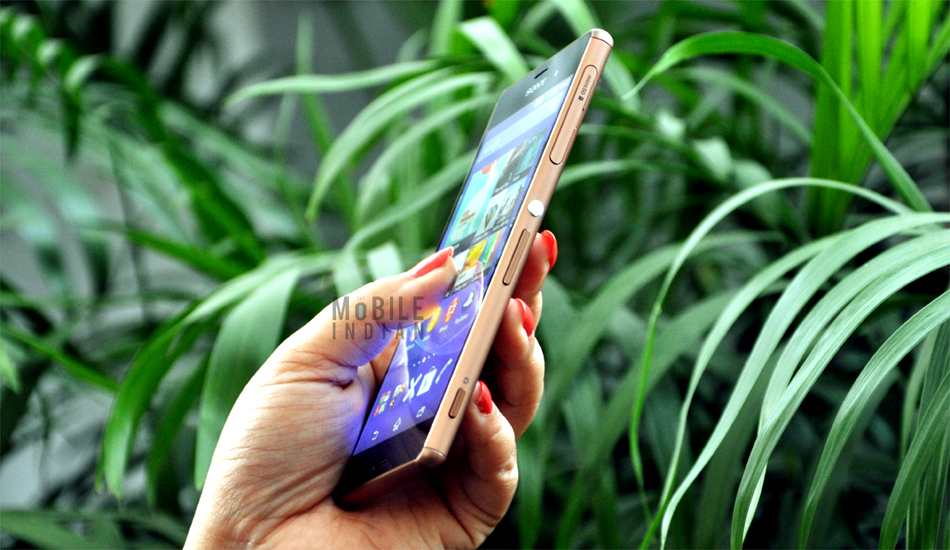 The Sony Xperia Z3 offers 4G connectivity allowing users to download data at a speed of 150 Mbps. Even if you don't have access to 4G, you can use take advantage of its 3G connectivity. Besides, the Z3 has dual band WiFi (a/b/g/n/ac) with WiFi Direct and WiFi hotspot features. It also offers DLNA, Bluetooth 4.0 A2DP, NFC, and micro USB 2.0 port with USB Host and USB on-the-go facilities.