As technology is expanding and revolutionising, so is the number of high-tech businesses. Technological advancement offers entrepreneurs the perfect opportunity to incorporate it into their products and services to survive in the competitive market.
Multiple industries are booming due to technological advancement, paving the way for emerging sectors to drive toward growth and prosperity in the years to come. The industries growing with technological advancement include the biotech revolution and the education and healthcare sectors.
Commercial space travel became a reality, and with technology, driverless cars and automated ships have also gained immense popularity. These industries are gaining traction, and the world of science that earlier seemed like fantasy is shaping itself into reality with every passing day.
Here, we discuss the primary tech industries that will continue to prosper and grow in the future and beyond.
Artificial Intelligence
Artificial Intelligence can reshape every industry. For example, a system that helps problem players works in a simple way, initially, it tries to determine a problem play by using artificial intelligence and then sends them to a self-exclusion program. However, it has changed the healthcare industry completely. It can help healthcare providers make better decisions, reducing errors. Technological advancement has developed precise and efficient interventions from diagnosing infectious diseases to radiology tools for cancer patients.
Since technological advancement happens with time, it leads to accurate diagnosis and results and significantly affects the healthcare industry, such as diagnostic approaches, treatments, and care processes.
Industry leaders in radiology are continuously looking for opportunities for machine learning, neural networks, deep learning, and natural language processing to optimise workflow.
Artificial intelligence, when combined with machine learning, offers radiology robust and digital tools to simplify radiology processes.
Bib Allen, a famous FACR, M.D., and CMO at the ACR's DSI, believe that Artificial Intelligence can boost the value professionals offer patients. Implementing insights acquired via AI algorithms to our reporting and workflow can boost patient care.
Artificial intelligence cannot replace radiologists; however, it can smoothen everyday tasks that radiologists perform. Early adopters of Artificial Intelligence will likely be future healthcare leaders.
VR and AR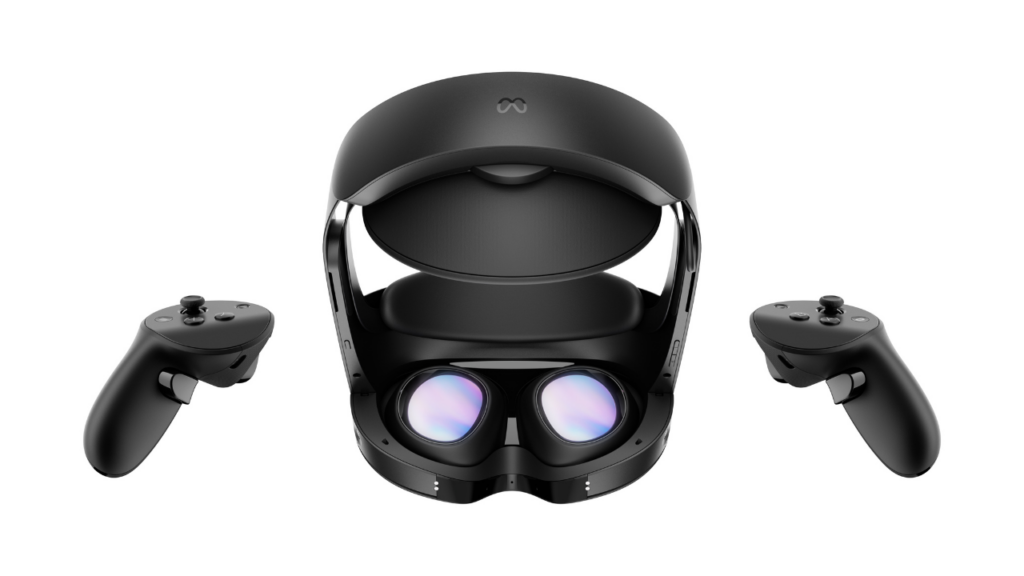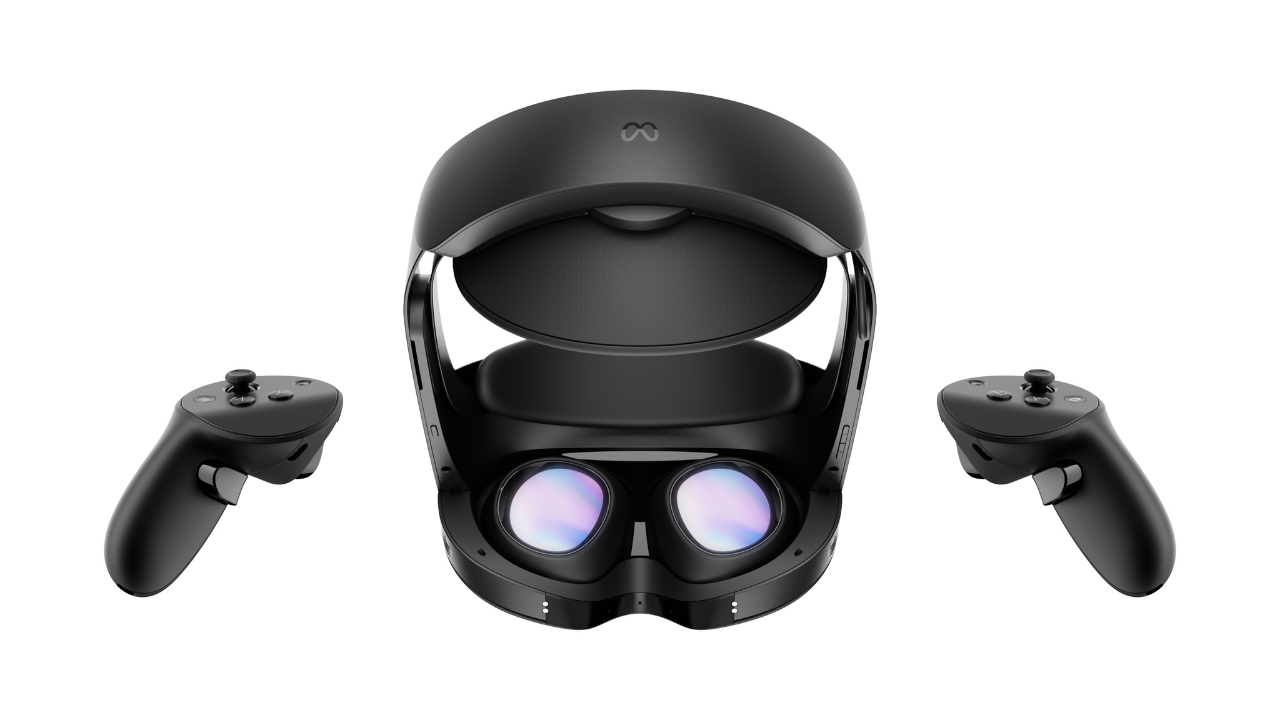 With the pandemic hitting the world and forcing every industry to go online, the education industry took advantage of the situation. It shifted to an online learning model while incorporating technology into education systems.
The best way to describe the VR & AR implementation in the education system is by focusing on the following four terms: Better, Harder, Faster, and Stronger. The education industry has started incorporating newer technologies to stay relevant in challenging times.
Augmented Reality and Virtual Reality are working to improve the education system. Since education is a different industry and does not primarily focus on returns, things are other here.
The content included in the Virtual Reality and Augmented Reality solutions significantly incorporates technology in the education industry. The industry is responsible for creating quality content to have technology effectively.
Creating educational content is complex and time-consuming because it requires flexibility and collaboration, especially while dealing with kids. The creators must ensure the content is accurate and appropriate for the audience. Furthermore, creating quality content takes more than composing content to make an engaging virtual reality process where they consider students and their abilities while adapting the content in their classrooms.
iGaming Without Verification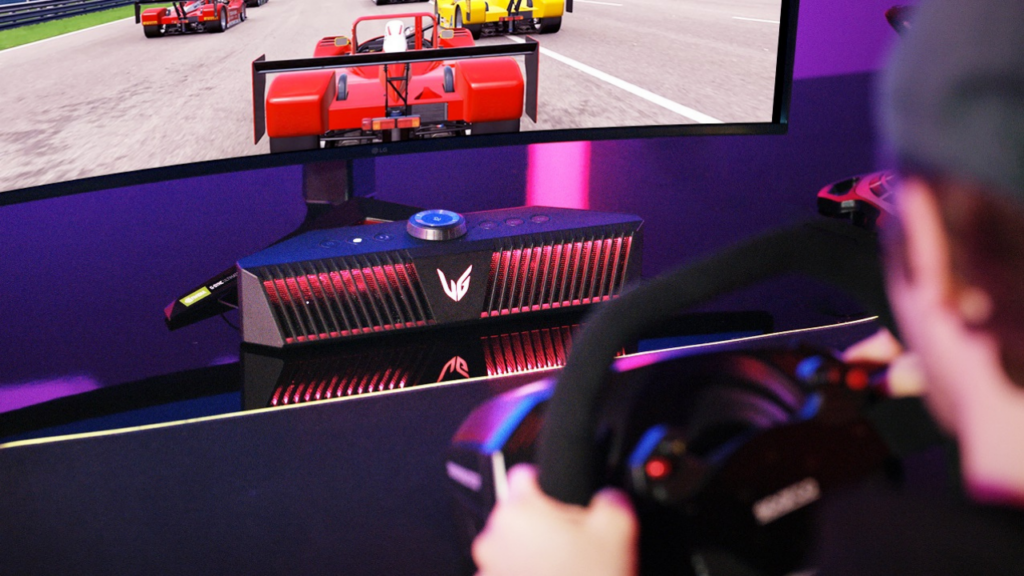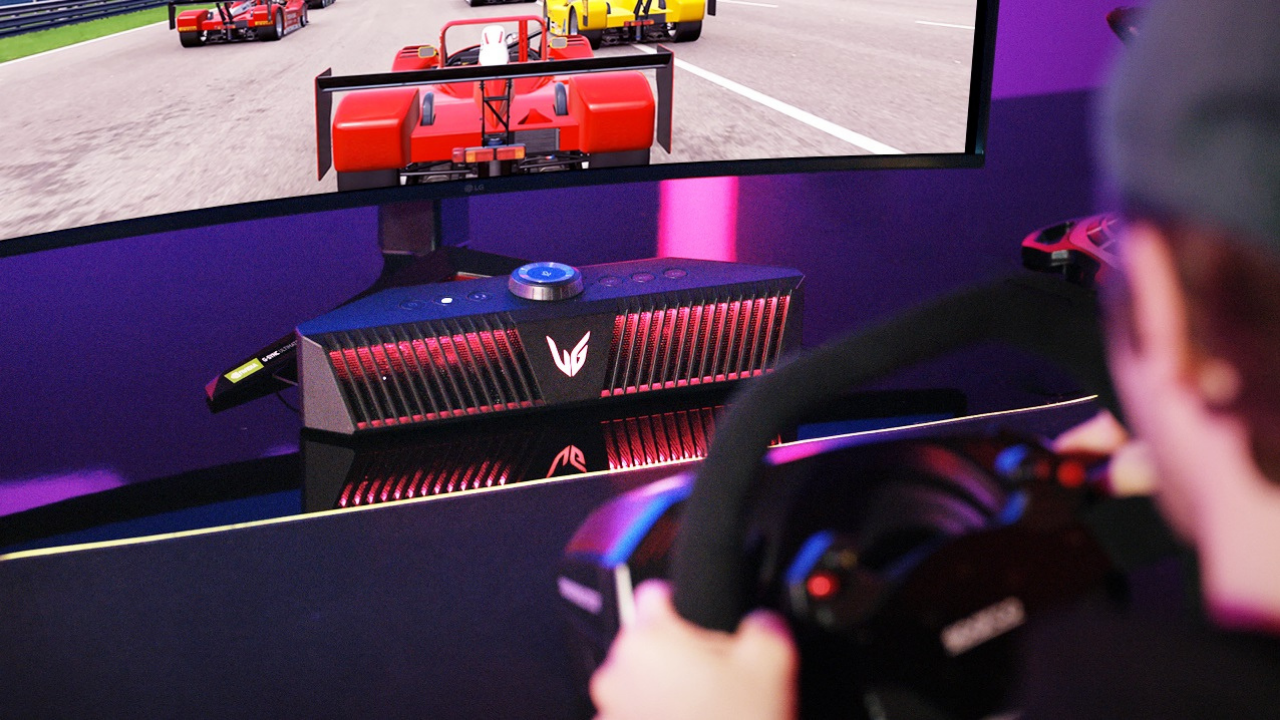 Online Gaming or iGaming involves betting or playing on the outcome of an event or game over the internet. Online gaming activities include, however not limited to online casinos, sports betting such as NFL, online video games, poker betting, and more. However, the most significant share of this industry includes sports betting and casino games.
According to the consensus on online gaming, it is evident that iGaming will remain prominent in the gaming industry in the following decades. It is confirmed by the growth statistic of no verification sites listed here that target players from the United Kingdom. The tech-savvy generation of gamers is looking for a user-friendly proposition without a KYC procedure that makes it convenient and easy to enjoy online games anytime and anywhere.
Creativity and accessibility have also improved with technological advancement and innovation. It makes iGaming more appealing and dramatically increases mobile gaming, making it one of the fastest-growing platforms in the industry, earning approximately 45% of the global gaming market.
Internet of Things
IoT technology defines the network of physical things or objects embedded with sensors, technology, or software to connect or exchange data.
The Internet of Things (IoT) has convinced manufacturers to reanalyse the way their products work. The tech industry will continue to prosper for the next several years, and everything from toasters to refrigerators will become more sophisticated.
Even children's toys will use IoT technology to educate and entertain while keeping them safe. For instance, children's tablets will allow the parents to monitor the child from the other side of the house via the camera while the child is busy learning to spell.
In today's fast-paced world, the internet connects people from different parts of the world. Similarly, products and services are connected through devices with software and sensor chips that help communicate with other devices without human intervention. As IoT is our future, companies are using pocket oscilloscopes to integrate IoT into their services.
Cloud Technology
Cloud computing refers to anything that involves transporting hosted services over the web. These services are categorised into three main divisions or types of cloud computing:
platform as a service (PaaS)
infrastructure as a service (IaaS)
software as a service (SaaS)
Cloud technology is one of the biggest buzzwords of the decade and continues to impact industries in the future. Almost all IT services and internet apps will be delivered through the cloud, with more companies using the public cloud after improving cyber security. A good example is a popular program called GamStop, which stores and manages its data in the cloud for better availability and high consistency.
Cloud technology has taken over multiple industries, including healthcare. Most people think that it only stores patients' data. However, cloud technology can do more than just store data. It provides ways for healthcare centres to build applications by automating data sharing through information technology systems.
They also offer security functions that help healthcare organisations to follow the rules set for the hospitals and pharmaceutical industry while allowing them to share data only when needed. Furthermore, it will enable hospitals to use artificial intelligence to enhance their systems.