Our smartphones are taking an ever increasing share of our life, and are now providing more utility than ever. It is only fair to think about getting yourself a wearable to see if you can actually increase your productivity and lead a better lifestyle through all that heavy usage. Wearables or fitness bands provide real-time scientific data for you to improve your habits, be it exercising more, or sleeping better, etc. Read on to see the top 5 fitness bands available in India under Rs 5,000.
Mi Band – Rs 999
The Mi Band is one of the cheapest fitness bands available today in India, with results and tracking within acceptable range for a device costing Rs 999. The Mi Band allows users to count their steps taken in a day and keep track of their sleep pattern. It also has an alarm function that alerts you when you receive a call on your smartphone. The device weighs just five grams and claims to last a week on a full charge.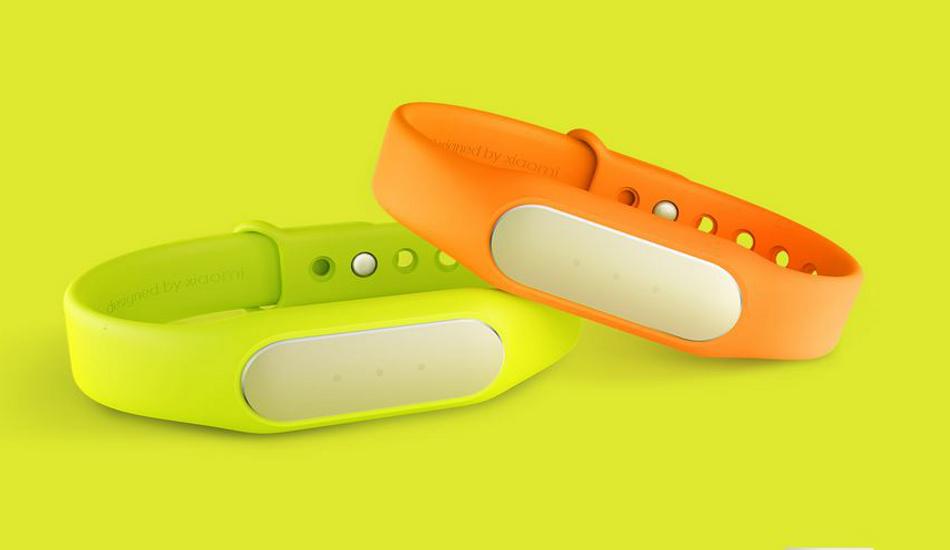 However, it has no display and to check the data you have to use its mobile application.
Misfit Flash – Rs 2,274
The Misfit Flash tracks details such as calories burnt, distance travelled, steps taken, and quality and quantity of your sleep. The band is water resistant, and can be worn on wrist or can be clipped on your shoes, clothes, keychain, or anywhere else. The Misfit Flash, which weighs just six grams, is powered by a coin-cell battery that can last for up to 6 months, and you can store up to 30 days of fitness data without having to sync.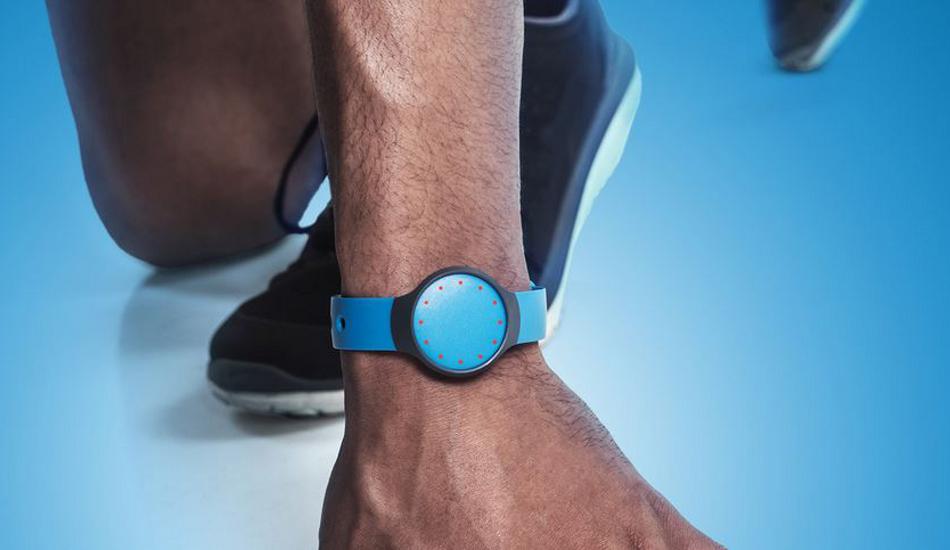 Other wearables from Misfit, the Link and Shine cost Rs 1,819 and Rs 5,004 respectively. You can read about them here.
###PAGE###
GOQii – Rs 2,399
Like the other fitness bands, the GOQii band also allows you to count your footsteps, set targets for the same and to track sleep and food habits via its mobile phone application. On top of that it has a coaching facility that allows you to hire a personal trainer who will advise you on your fitness goals and food habits. Of course for the fitness trainer you have to shell out few extra bucks. For instance, for three months, you have to pay Rs 2,399; GOQii also offers six months and 12 months subscription offer as well.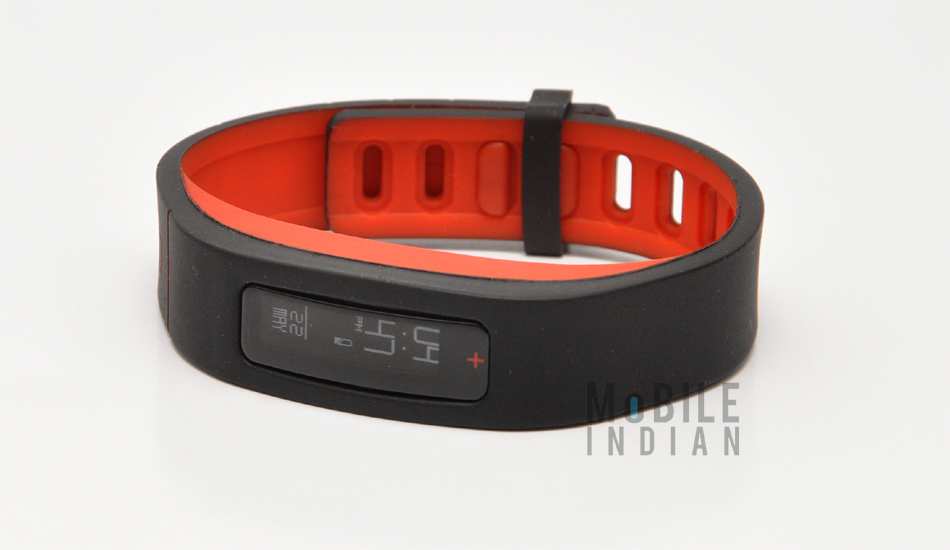 You can read its review here .
FitBit Zip Activity Tracker – Rs 3,990
The FitBit Zip Activity Tracker is a device that is easily missed for its diminutive looks. Its claim to fame is the fact that it is so inconspicuous, that you can wear it without even thinking about it. The FitBit Zip Activity Tracker tracks your steps, activity, and calories burnt and so on. The FitBit Zip Activity Tracker runs on a coil-cell battery and allows for 4 to 6 months of usage.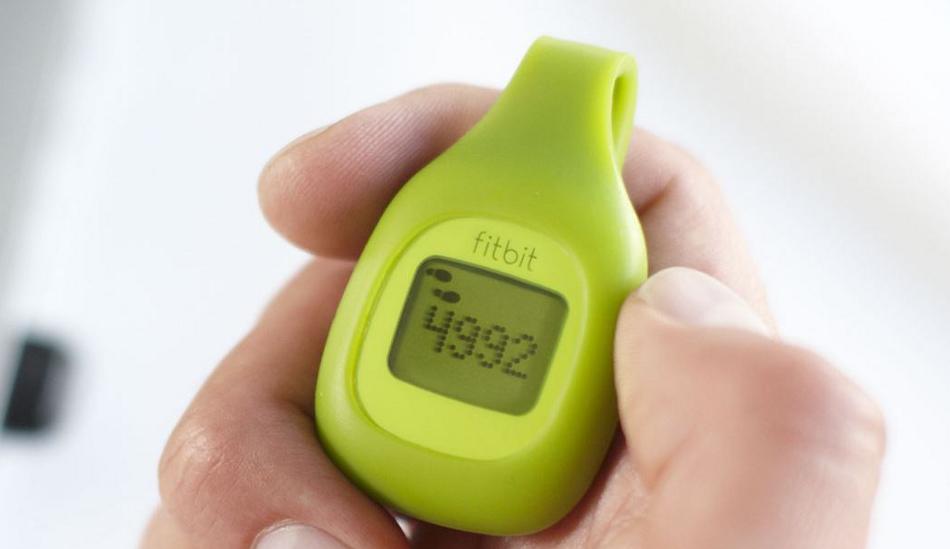 Jawbone Up Move – Rs 4,999
The Jawbone Up Move is the costliest in this list but is also the cutest wearables. Like others it too allows you to check your activity, track sleep pattern, keep a tab on your food habits and ofcourse it offers a Smart Coach facility who will motivate you to achieve your targets while giving insights to your daily routine.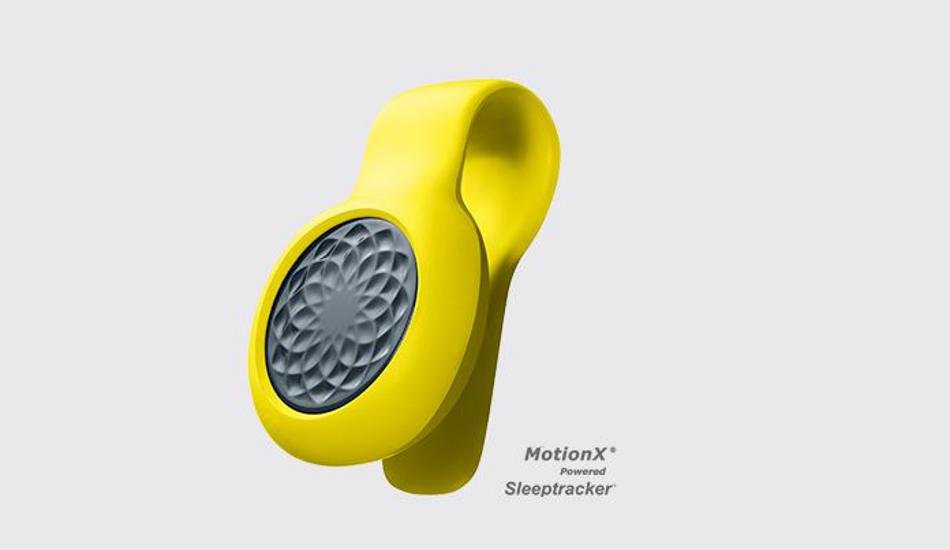 The core unit, which has all the necessary sensors, comes in various colours. You can also wear it in various manners – you can just wear it on your dress using its clip or use it on your wrist with its strap.
This splash proof band has an LED display that indicates time and shows your progress towards your goals. It has Bluetooth 4.0 to connect it to your smartphone while tri-axis accelerometer allows it to accurately calculate your steps. The Jawbone Up Move has CR2032 Lithium 3V 225mAh coin-cell battery that claims to offer up to 6 months of battery life.