Our smartphones are taking an ever increasing share of our life, and are now providing more utility than ever. It is only fair to think about getting yourself a wearable to see if you can actually increase your productivity and lead a better lifestyle through all that heavy usage. Wearables or fitness bands provide real-time scientific data for you to improve your habits, be it exercising more, or sleeping better, etc. Read on to see the top 5 fitness bands available in India under Rs 10,000.
MiBand – Rs 799
In India, it is currently the cheapest fitness band to come from a well-known brand, the Xiaomi. The Mi Band costs just Rs 799 and does a decent job. The Mi Band allows users to count their steps taken in a day and keep track of their sleep pattern. It also has an alarm function that alerts you when you receive a call on your smartphone. The device weighs just five grams and claims to last a week on a full charge.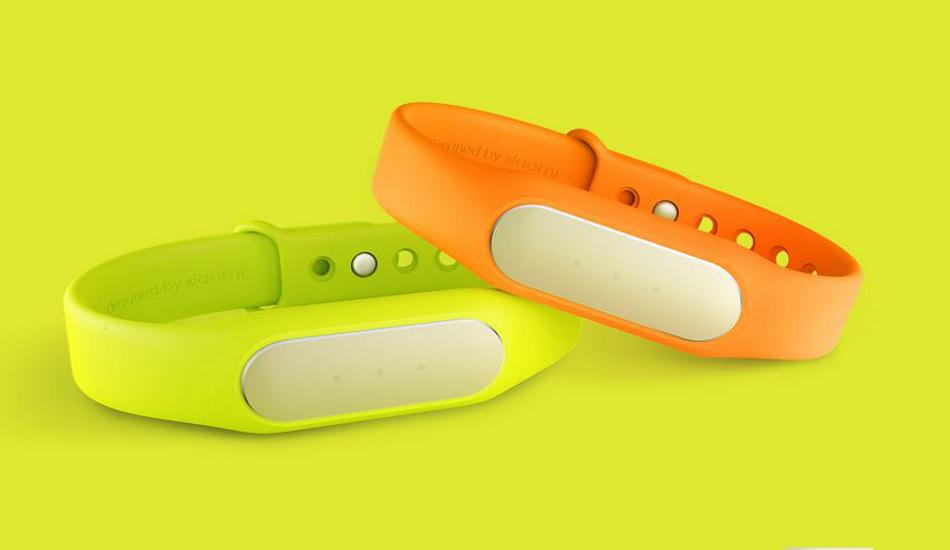 However, it has no display and to check the data you have to use its mobile application.
GOQii – Rs 2,399
Like the other fitness bands, the GOQii band also allows you to count your footsteps, set targets for the same and to track sleep and food habits via its mobile phone application. On top of that it has a coaching facility that allows you to hire a personal trainer who will advise you on your fitness goals and food habits. Of course for the fitness trainer you have to shell out few extra bucks. For instance, for three months, you have to pay Rs 2,399; GOQii also offers six months and 12 months subscription offer as well.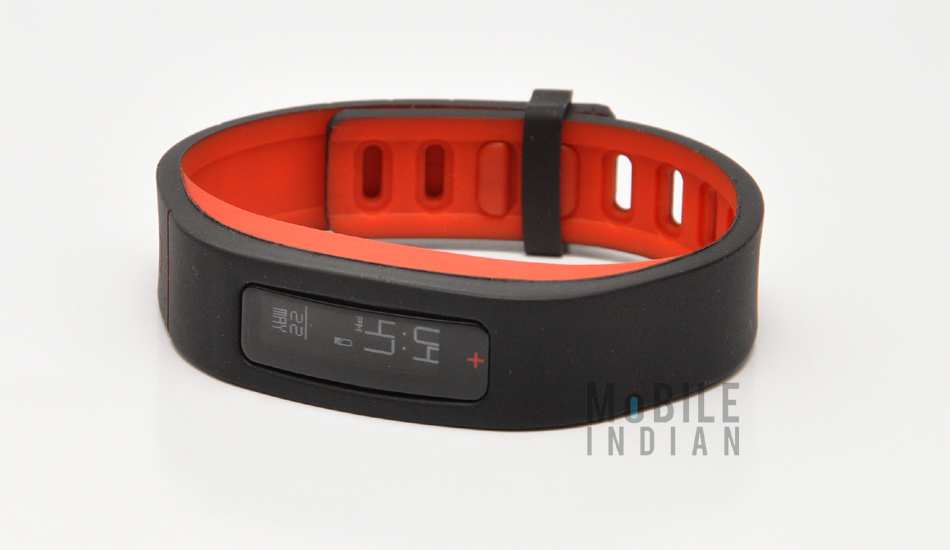 You can read its review here.
###PAGE###
Garmin Vivofit 2 – Rs 5,800
The Garmin Vivofit 2 never needs to be charged! We decided to say that first thing, as it is the most appealing thing about the Garmin Vivofit 2. The band has a user replaceable coin cell battery which,as per the company, lasts for over one year. The Garmin Vivofit 2 can be worn 24 x 7 (even in the pool or shower) and has an always on display with a backlight.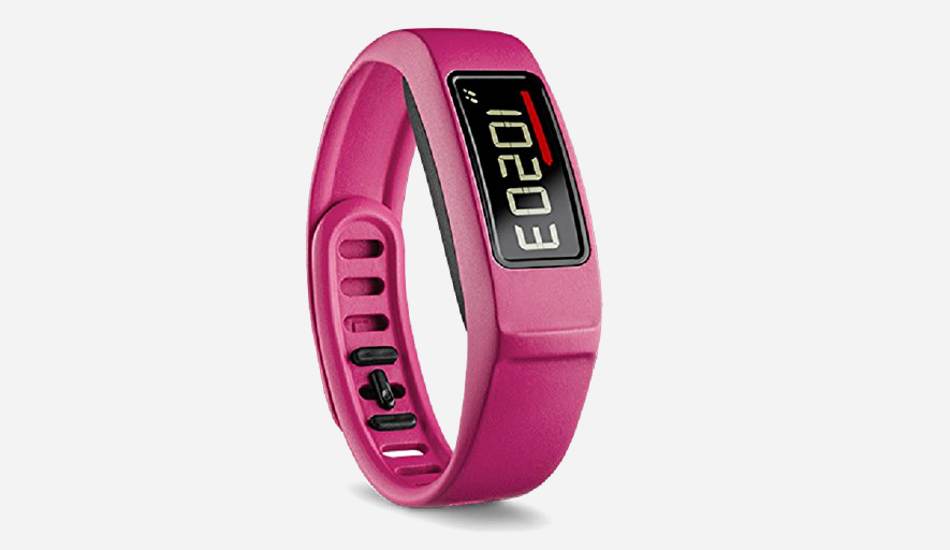 It also gives audible alerts when you have been sitting too long. The Garmin Vivofit 2 tracks your steps, activity and sleep too. The downside of the Garmin Vivofit 2 is that it lacks vibration for alerts and automatic syncing.
Sony Smartband SWR10 – Rs 5,990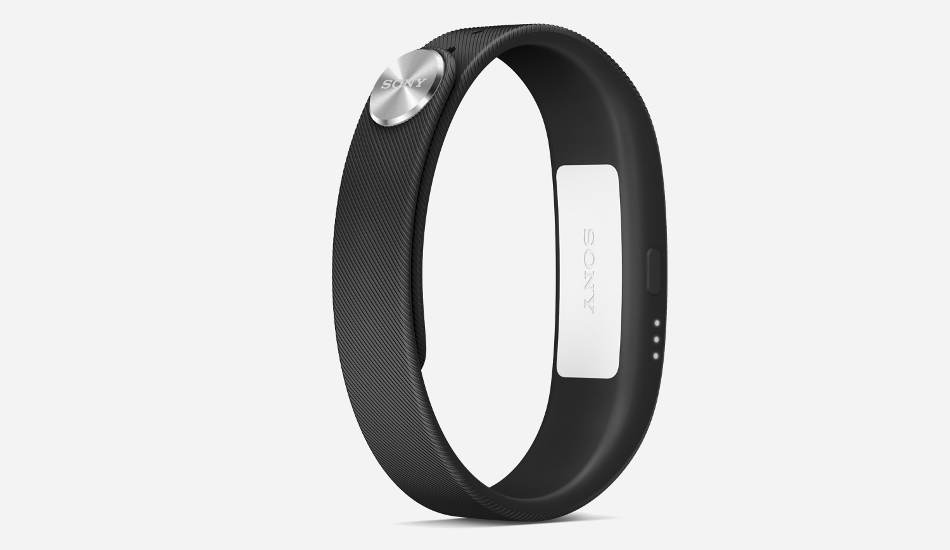 The Sony Smartband SWR10 is a band that tracks everything from your movement to your social interaction. It provides you complete data about your health, like BPM, calories burnt, sleep cycles, and so on, making this a 24×7 band, and Sony has ensured you don't have to take it off even in water with an IP58 rating. The Sony Smartband SWR10 connects via Bluetooth or NFC; however you need to have the Sony Lifelog App on your phone.
Fitbit Charge – Rs 9,999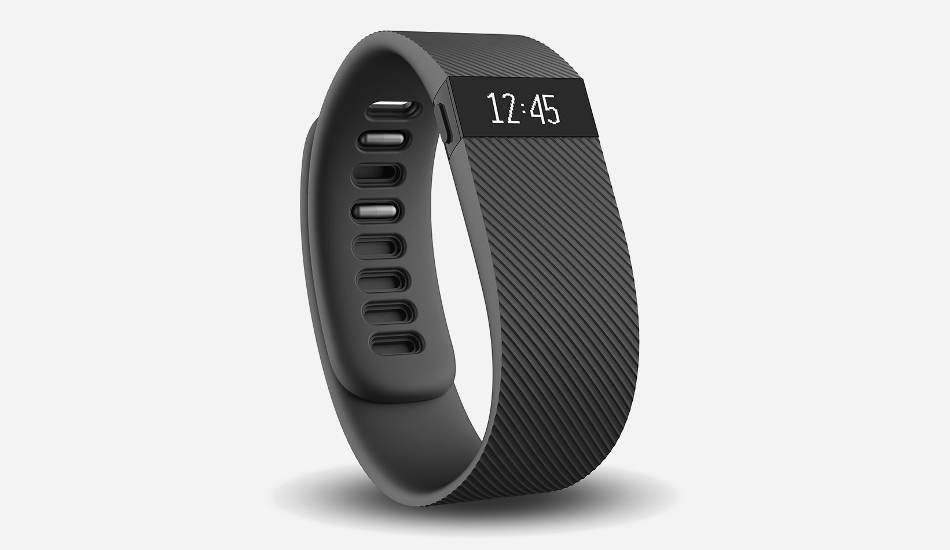 The Fitbit Charge is one of the most accomplished fitness bands under Rs 10,000. The Fitbit Charge is just 21 mm wide and has an OLED display that shows all day activity (such as steps taken, floors climbed, active minutes, calories burnt) and it functions as a caller ID too. The Fitbit Charge has a battery that can last for 7 to 10 days. The band also has a sleep tracker and a silent alarm. All this data automatically syncs to your phone via Bluetooth, and the band give you minute by minute motion data (of up to 1 week). The Fitbit Charge is water resistant up to 1 metre.