Every month many smartphones are being launched, both by Indian as well as MNC players. The influx of so many handsets at such a rapid pace is forcing handset makers to reduce prices of their older handsets. Also, online retailers in a bid to increase their foothold are offering attractive discounts on items, especially mobile phones and tablets.
So like every week, this time also we have brought you the best deals available online on smartphones and tablets.
Deal Price: Rs 21,717 Rs (Rs 19682 from Flipkart with SBI credit card)
Normal Price: Rs 23,000+
Though LG Nexus 4 is being offered by many online retailers for more than Rs 23,000, Indiatimes Shopping is now offering the handset for just Rs 21, 717. You don't have to apply any coupons to get the Nexus 4 for the same price. However, if you have a SBI credit card, you can check out Flipkart where you can get the handset for as low as Rs 19,682.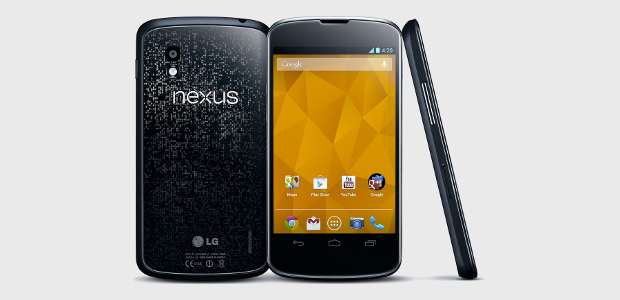 LG Nexus 4 comes with a 4.7 inch display with HD resolution. It has just received the Android 4.4 KitKat version. The Nexus 4 has a powerful 1.5 GHz quad Qualcomm Snapdragon S4 processor and huge 2 GB RAM. It has 16 GB ROM but misses out on expandable storage facility.
The LG made Google Nexus 4 also comes with a 2100 mAh battery, 8 megapixel rear camera, 1.3 megapixel front camera, WiFi, and Bluetooth.
###PAGE###
Normal Price: Around Rs 15,000
Deal Price: Rs 13,992
The Samsung Galaxy Grand Quattro is being sold by many for around Rs 15,000 but you could get it for Rs 13,992. However, you need an HDFC credit/debit card for the same. The offer is available on Indiatimes Shopping which is offering 12 per cent discount on the regular price of Rs 15,900 of Samsung Galaxy Grand Quattro.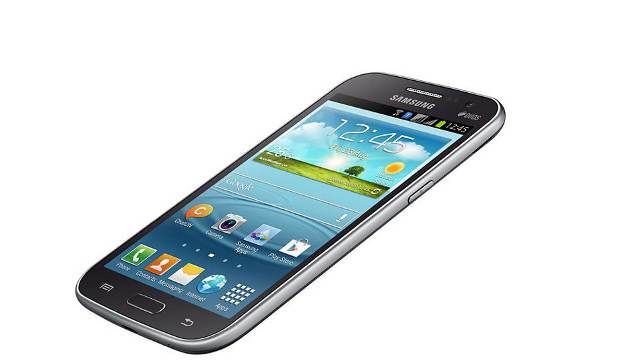 Galaxy Grand Quattro comes with a 4.7 inch display with 800×480 pixels resolution, Android 4.1 operating system, a quad core processor, dual SIM, 5 megapixel rear camera, 0.3 megapixel front camera, 8 GB internal memory, 32 GB expandable storage slot, and a 2000 mAh battery.
Nexus 7 2012 (16 GB, WiFi)
Deal Price: Rs 8,999
Normal Price: Rs 10,000+
As Google has launched the 2013 version of Nexus 7, the 2012 version of the tablet has seen some massive price cut in recent times. The Nexus 7 2012 WiFi version with 16 GB internal storage is now available for Rs 8,999 from Flipkart. If you purchase this with an SBI credit card, you would also be eligible for 10 per cent cash back.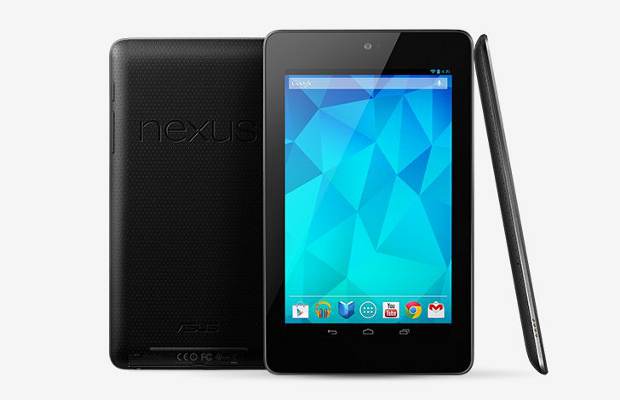 The Nexus 7 (2012) has Android 4.2 Jelly Bean operating system but Google has already announced Android KitKat for it. It has healthy 1 GB RAM and Nvidia Tegra 3 quad core processor. This tablet has a 7 inch IPS-LCD display with HD resolution. Besides, it has a 1.2 megapixel front camera, and a 4325 mAh battery.
###PAGE###
LG G Pro Lite, which is usually available for around Rs 19,000, is now available for only Rs 17,204. The offer is available on Indiatimes.com which is offering 12 per cent discount on the G Pro Lite. So though the phone is listed at Rs 19,550 on Indiatimes, you can use a coupon – FLASHMOB2611 – to get the phone for Rs 17,204. If you have an HDFC credit card, you can use another alternative coupon – HDFC12 – to get the 12 per cent discount.
LG G Pro Lite, which was launched in October this year for Rs 22,990, comes with a huge 5.5 inch qHD IPS display. It has Android 4.1 Jelly Bean operating system, 3,140 mAh removable battery, 8 megapixel BSI camera, 1.3 megapixel front camera, 1 GHz dual core processor, and 1 GB RAM.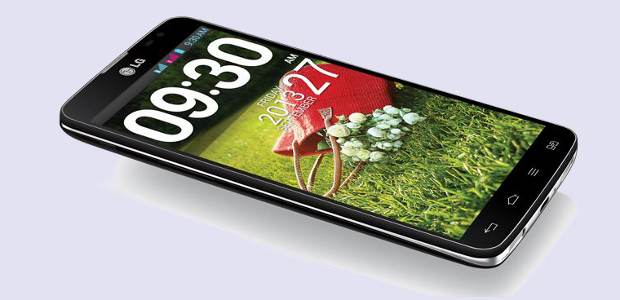 The phone is also designed with an ultra-narrow bezel for an incredible edge-to-edge viewing experience, slim design for optimal one-hand grip and convenient UX features shared with LG's other premium G Series smartphones.
It comes with a stylus pen that increases the smartphone's usability. The stylus pen allows for quick and accurate handwriting and can be stored conveniently in a slot at the top of the phone. And for customers who are increasingly turning to their smartphones for entertainment, LG equipped the LG G Pro Lite with dual speakers for excellent audio performance with or without headphones.
Here is a good news for BlackBerry lovers. BlackBerry Curve 9320, which is being offered by many for more than Rs 13,000, is now available on cromaretail.com for just Rs 9,994.
BlackBerry Curve 9320 was launched last May for Rs 15,990. It has features a 2.4-inch display that supports 320×240 pixel resolution. The smartphone houses a 512 MB ROM and 512 MB RAM to make the BlackBerry 7.1 OS run smoothly on it. For additional storage, one can add up to 32 GB memory card.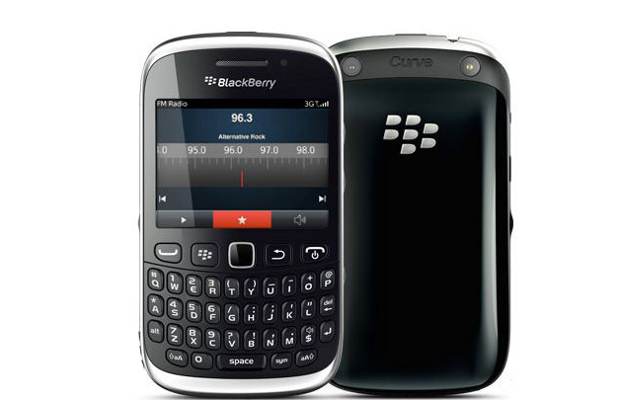 In terms of design, it looks quite different than the Curve 9220 and comes with metallic bezel on top and the bottom with curved edges. The Curve 9320 supports HSDPA data speeds of up to 7.2 Mbps and also offers WiFi support. This Curve 9320 features a single button access to the BlackBerrry Messenger without opening the menu. Also it features the GPS for geo-tagging and using location based services like Wikitude.
RIM has also added a 3.2 megapixel camera with LED Flash and image stabilisation feature for photography. Other features include Bluetooth 2.1, accelerometer, stereo FM with Radio, and 1450 mAh battery that promises continuous talk time of 7 hours.