Android commands a big chunk of the sub-Rs 10,000 smartphone space. These phones typically have decent features but can't be customised much.
The last listing of 'Top 5 Android smartphones under Rs 10,000' was published by The Mobile Indian in July and since then a lot of things have changed in this area. Many camera phones have moved out of our list and new ones have replaced them. From the last list the Sony Ericsson Xperia X8 and Samsung Galaxy pop have been replaced by newer more powerful devices like the Sony Ericsson W8 and Samsung Galaxy Y.
Samsung Galaxy Y (Price Rs 7,800)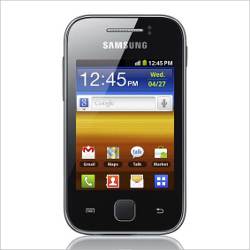 Galaxy Y features a 3 inch capacitive touch based LCD display with 240 x 320 pixel resolution which, despite being small, scores with great display performance. The device is light with a 1200 mAh battery, which is enough to power it for up to two days' use.
Galaxy Y runs on Android 2.3 Gingerbread and combined with Samsung's Touch Wiz user interface it delivers a nice user experience. It is powered by a fast 832 MHz application processor which is by far the maximum that has been offered at this price point.
There have been no major deductions around the hardware except that the device has a 2 megapixel main camera. Nevertheless, it is the best Android Gingerbread phone in its league.
###PAGE###
Sony Ericsson W8 (Price Rs 9,600)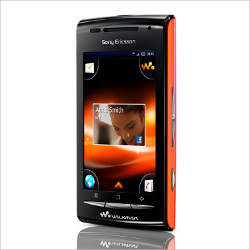 The new version of Sony Ericsson W8 runs on Android 2.1 &#201clair operating system but the main reason why any Android fan should go for it is that it comes with the Walkman capability exclusive to Sony Ericsson.
The phone weighs just 115 grams and has a 3 inch 320 x 480 pixel capacitive touchscreen display.
It houses a 600 MHz processor with a dedicated Adreno 200 graphics chip, which is much better than the other phones in this range.
Social network addicts should know that the W8 has deep Facebook integration, which means Facebook can be accessed from almost any area of the phone – be it the music player, phone book, picture gallery or even calendar.
LG Optimus One (Price Rs 9,000)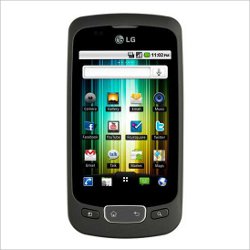 Optimus One was launched more than a year ago but continues to be among the best phones in the budget Android category.
Featuring Android 2.2 (upgradable to 2.3 Gingerbread), Optimus One stands tall among the phones in the list though it has a measly 600 MHz processor with dedicated Adreno graphics engine just like the W8.
The screen is a 3.2 inch capacitive touchscreen that is both responsive and displays excellent resolution with vibrant colours and sharpness.
The 3.2 megapixel camera does its job as just well, and the 1500 mAh battery gives excellent battery life for an Android phone.
###PAGE###
Micromax A70 (Price Rs 8,000)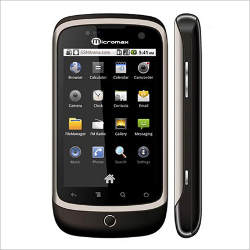 Micromax A70 is actually the far better cousin of the much loved My First Android A60. And like the A60, the A70 is also price effective.
A70 runs on Android 2.2 Froyo and a 600 MHz processor but it has no dedicated graphics core. The device has a 3.2 inch multi touch capacitive screen, a proximity sensor and a gravity sensor.
The phone's 5 megapixel camera delivers good pictures, but the lack of auto focus will get to you eventually. Over all, though, Micromax A70 is a good way for users to enter the Android ecosystem.
Spice Mi 310 (Price Rs 7,300)
Spice Mi 310 is yet another decent Android phone from an Indian device manufacturer.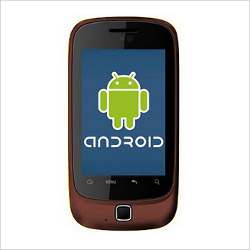 This handset has a 3.2 inch LCD capacitive touchscreen. It runs a 600 MHz processor somewhat similar to the one in Micromax A70. It is available only in brown colour unfortunately.
The phone looks sturdy, but the 2 megapixel back facing camera is nothing to write home about. For connectivity and data transfer there are 3G, WiFi and Bluetooth 2.1.
The phone also comes pre-installed with several useful apps including Naukri, Nimbuzz and Facebook. The quality is good and is a match for the better known brands as well.