Most of the smartphone users across the globe have one common thing in common. Their phones run out of charge quite often and they have search for a power source to get them charged.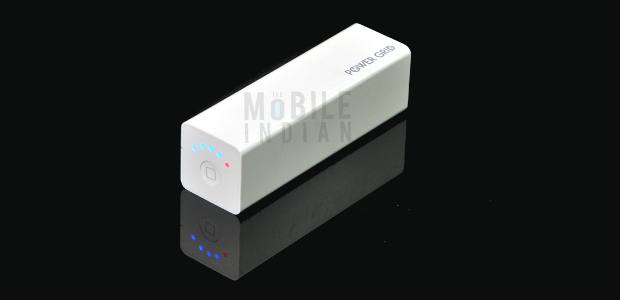 To address this, many companies, who are into making accessories for mobiles, have launched external power banks. Today we are reviewing one such power bank, the Zebronics ZEB-PG2400, manufactured by Chennai based Top Notch Infotronix.
Look and Feel
Zebronics ZEB-PG2400 is a bar shaped power bank and looks quite stunning in white colour. It is a compact device which easily slips into a pocket or bag, eliminating the need for multiple chargers and is light weight.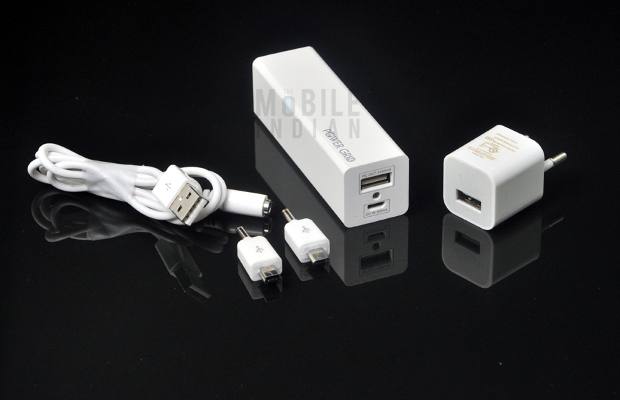 It has a five LED lights to show the level of charge, power on/off button, micro and full USB port, and an LED torch.


Recently I had gone to a marriage function and was using ZEB-PG2400 for charging my smartphone when it was on the brink of going into coma state. Interestingly lot of people noticed it and came up inquiring about it.
In a nutshell, it has looks and design which will not go unnoticed.
Inside the box
Along with Zebronics ZEB-PG2400 which has a 2400 mAH battery one will find a USB cable , 5 pin mini connector to charge phones with mini USB port, 5 pin micro connector to charge phones with micro USB port, a one-year warranty card and a standard adapter.
How it works
First, you have to charge the power bank using the USB cable that can plugged to computers' USB port or the power plug. There are five LED indicators including one orange and four blue LEDs, each counts for 20 per cent charge. The orange light comes up if the device is on or if it has been put on charge. The blue LEDs shows the level of charge left in the device; hence if 80 percent charge is there, three LED blue lights will be shown.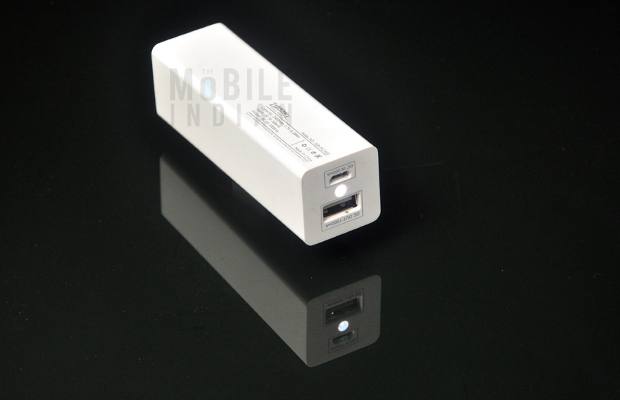 Also, in case you are stuck in a place where there is no light you can turn on the torch feature of the power bank by long pressing power on button.


Also, when you are charging your phone you can also check the status of battery left in the power pack by pressing the power button and the number of LED that will glow will reflect the remaining power in the bank.
Verdict
In terms of design, Zebronics ZEB-PG2400 is pretty good. The company has also incorporated most desired features in the device.
The Zebronics ZEB-PG2400, which has a 2400 mAH battery, gets fully charged in around four hours. As far the charging other devices is concerned, we were able to charge 5 per cent of the phone battery in 10 minute and in half an hour, the phone was 30 per cent charged. This is pretty good.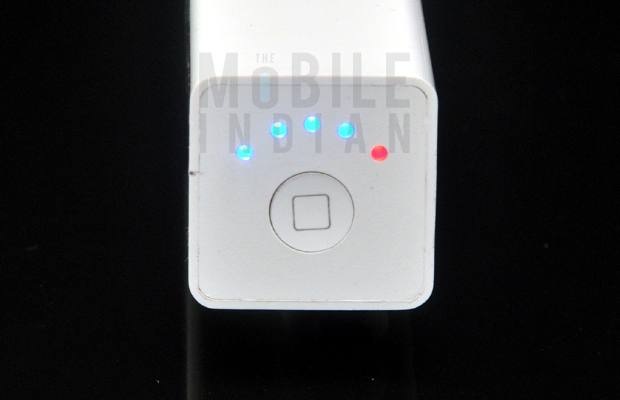 However, since most smartphones today come with huge batteries of around 2000 mAh, a fully charged Zebronics ZEB-PG2400 could only charge a phone that too upto around 70 per cent; because even on full charge, one cannot extract 2400 mAh from the power bank.


Zebronics ZEB-PG2400 is priced at Rs 1,450. At this price, the device looks good as it provides ad-hoc power source for the constantly moving smartphone users but had Zebronics provided a bigger battery while retaining the same price, the device could have been a killer product and a must have accessory for the smartphone users.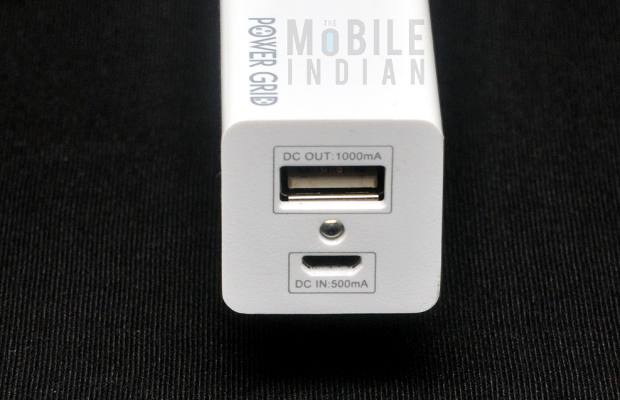 You can buy the Zebronics ZEB-PG2400 from various online shopping portals as well as from Zebronic's own website.