Uniqueness is a rarity for most Indian handset manufacturers, except Xolo, which rocked the smartphone world with the first ever Intel operating system-based handset last year-the X900. It continued to offer good quality handsets at various price points. Adding another feather to its cap it recently launched the Xolo Play T1000, which happens to be the cheapest Tegra 3 processor based smartphone in India.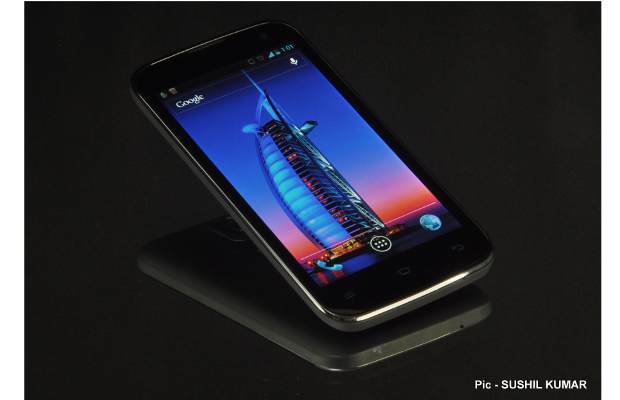 Keeping apart the tall claims and figures, we reviewed Xolo Play T1000 and here is an account of what we discovered.
Design and display
Since it is promoted as a gaming smartphone, the screen is expected to have good resolution. Play has a 4.7 inch IPS display with high definition resolution. Moreover, it has armed it with One Glass Solution that is said to have better resistance to scratches while offering better colour output than normal touchscreens.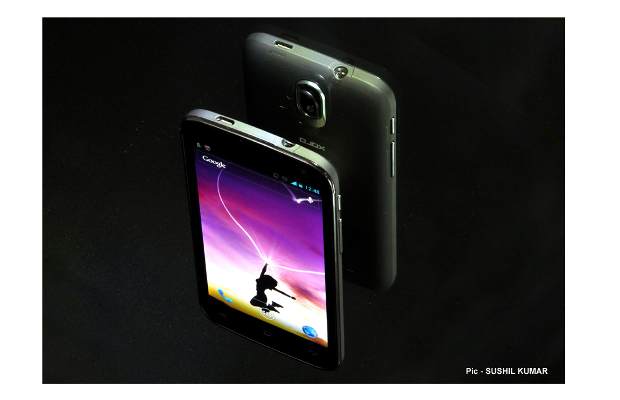 The brightness of the screen is quite low though and that makes it very difficult to use in bright sunlight.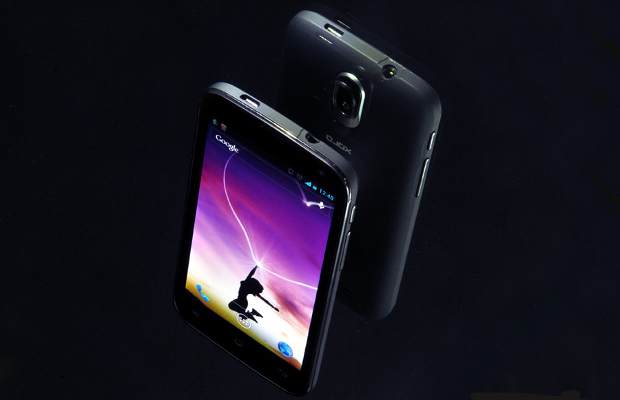 We did not find any loopholes in the screen but the volume rocker disappointed us a lot. In the unit we received, the volume rocker was not working properly; though we could increase the volume, we could not decrease it. This is perhaps due to a design flaw: in most smartphones the volume rocker is directly attached with the internals itself. However, in Xolo Play the volume rocker is part of the back panel, which means there remains a gap in the button and the internal port. You have to press it very hard to initiate an action and thus in the long run the rockers may not work properly.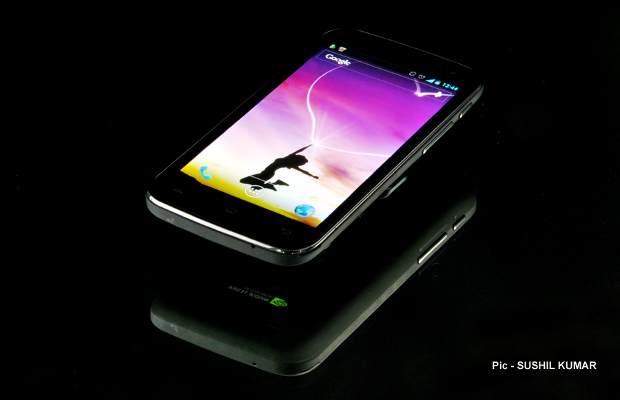 However, the rubberized back panel, 10.4 mm thickness and 167 gram weight make the smartphone absolutely comfortable to hold and operate.
Processing power
As mentioned above the device comes with Nvidia Tegra 3, which is actually a quad core processor with 1.5 GHz clockspeed and has a fifth battery saving core. It is assisted by 1 GB RAM and a 12 core Nvidia GeForce graphics processing unit. The combination is awesome and thus its processing capability is unmatched by any phone under Rs 20,000. It easily runs games like The Conduit HD and Dead Trigger with full resolution and all special effects (ragdoll, shadows, water reflection etc).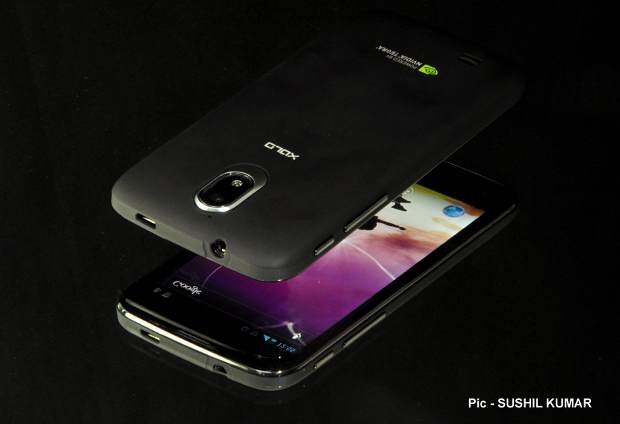 Xolo Play comes with android 4.1.1 Jelly Bean operating system as well, which means that it would be compatible with most applications and games found on the Google Play Store.
Camera
Play T1000 has an 8 megapixel rear camera and a 2 megapixel front camera. The rear camera is able to capture full high definition resolution (1920 x 1080 pixel) videos.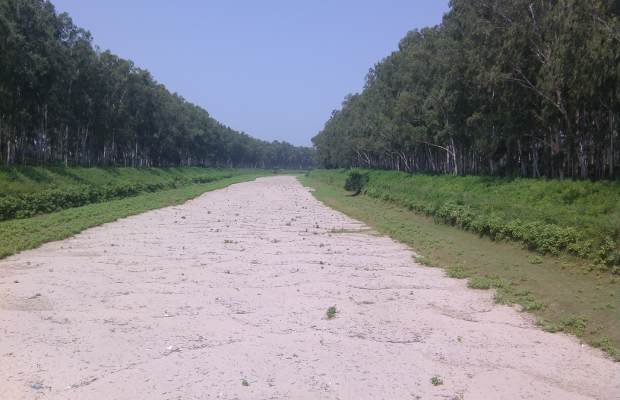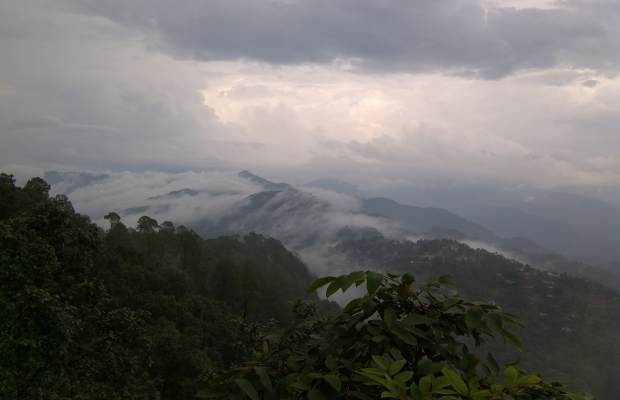 The BSI sensor based camera is a touch focus unit and is able to capture the fine details. However, it does not have wide angle shooting capability and pictures come with 4:3 aspect ratio. The front camera is decent for both self-portraits as well as video calls.
Below are some images captured using the rear camera, which will give you a decent idea of its quality.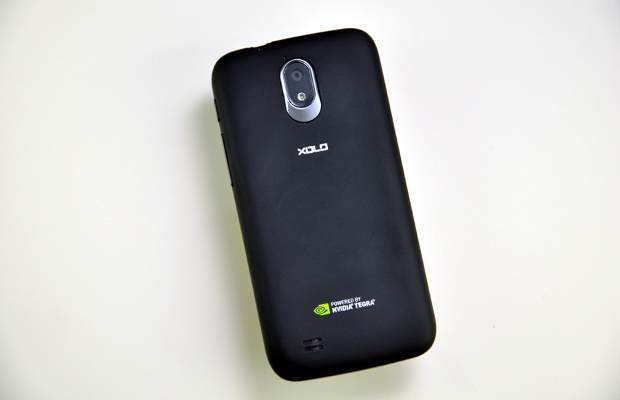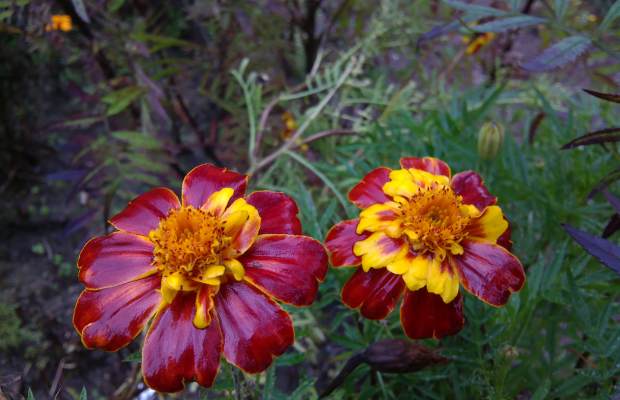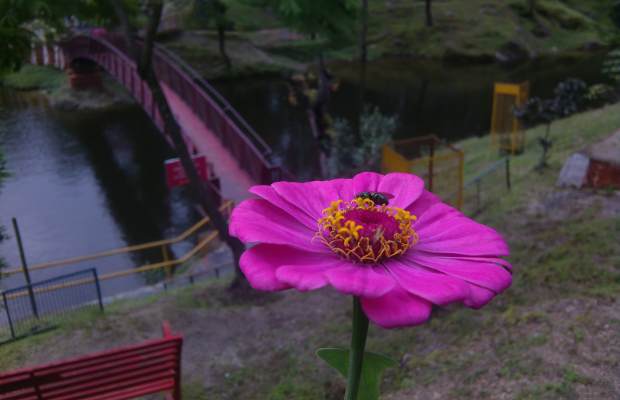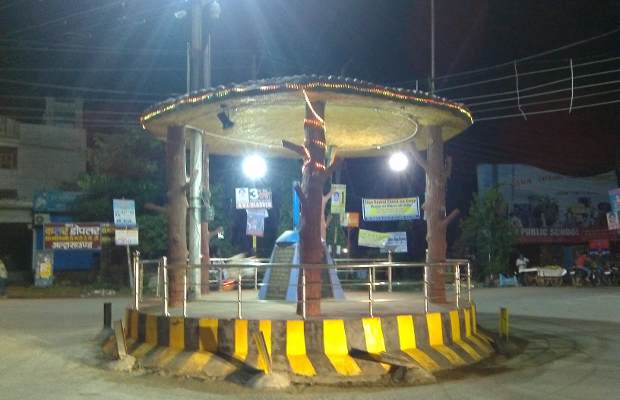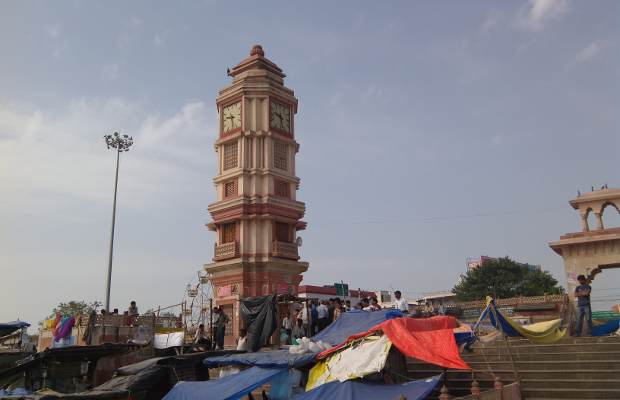 Memory
The Xolo Play has 4 GB internal memory and a 32 GB micro SD card slot. The combination is quite common but being a gaming device, a little more internal memory would have been better. However, considering its low price tag, one can't complain.
Battery
Despite having a battery saving core in its processor, the Xolo Play disappointed us with its battery life. Despite Xolo's claim of 227 hours, the phone hardly managed to stay for more than 24 hours.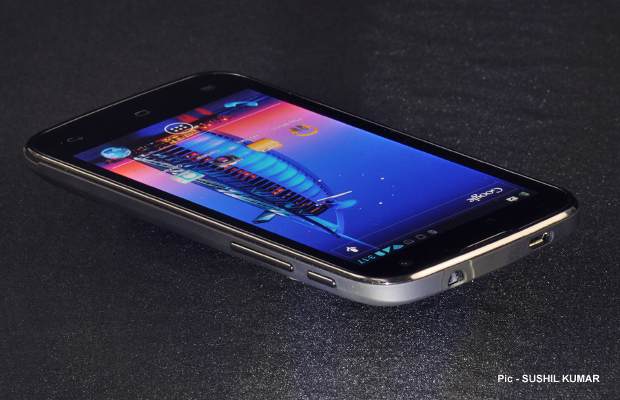 In fact, the use of the camera starts depleting the phone's battery at a rapid rate. As far as WiFi browsing is concerned, we used it to watch YouTube videos and in half an hour it consumed 20 per cent charge at maximum brightness. Likewise, it provides around an hour of gaming at maximum brightness.
Connectivity
Xolo Play is a dual SIM device and has a lot of features you would expect from a decent android smartphone: USB 2.0, Bluetooth 3.0, and WiFi (b/g/n) with WiFi hotspot capability. However, the placement of the front earpiece is quite faulty, and that makes it difficult to hear what the caller is saying.
Conclusion
The Xolo Play T1000 is highly recommended for gamers who do not want to spend on high-end devices. It has a good camera and multi-tasking. There are a few design flaws (perhaps unique to the review unit only,) and bugs.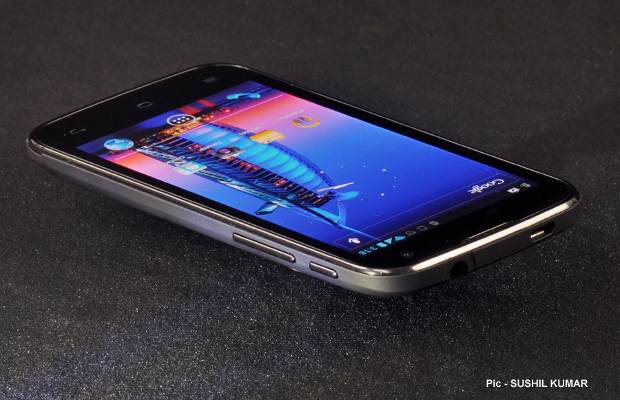 The battery output is disappointing as well but for less than Rs 15,000, it is undoubtedly a good buy as a minor update would perhaps fix the bugs.