Xiaomi's take on tablets has been an interesting one and it seems to have hit the right spot with the Xiaomi Pad 5 in India because of its attractive pricing. The tablet is priced at Rs 24,999 for the 128GB variant and Rs 26,999 for the 256GB model. This pricing seems on point because of the flagship level on-paper specifications being provided at a reasonable price. But how well does it convert into practical usage? Is it the best mid-range tablet in India? These are some of the questions that we will be answering today with our review of the Xiaomi Pad 5.
Design and In-box contents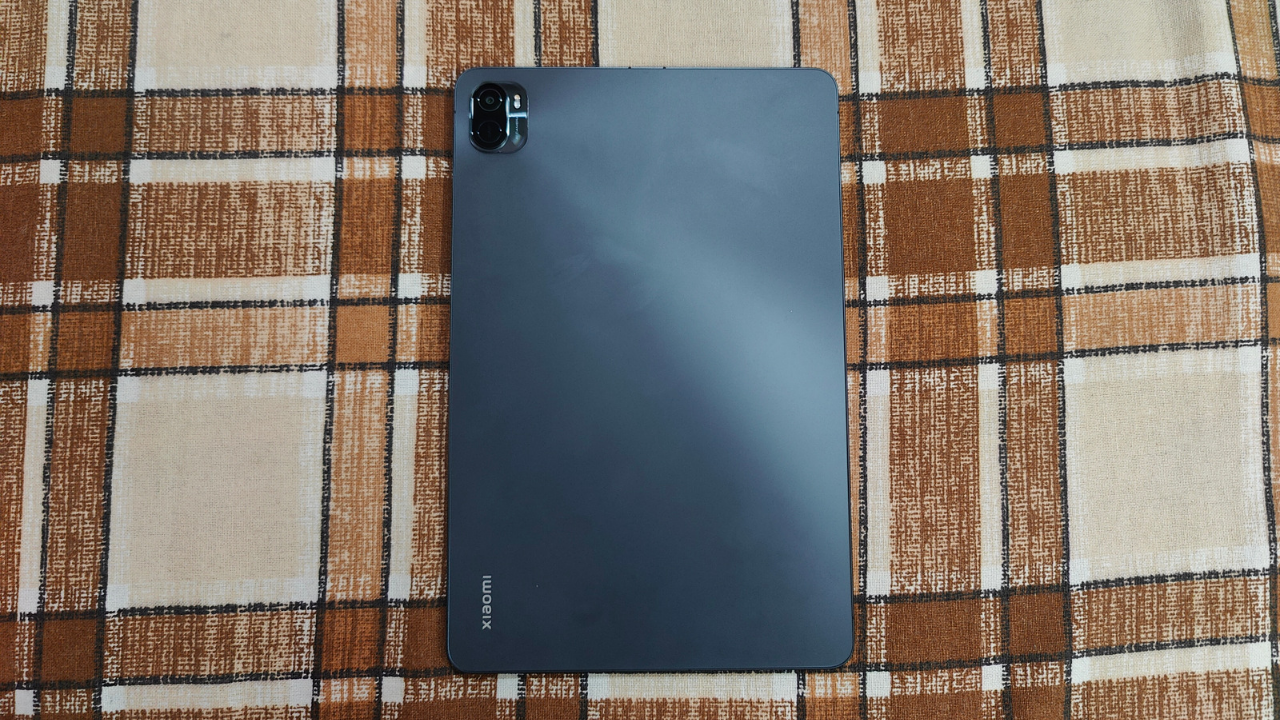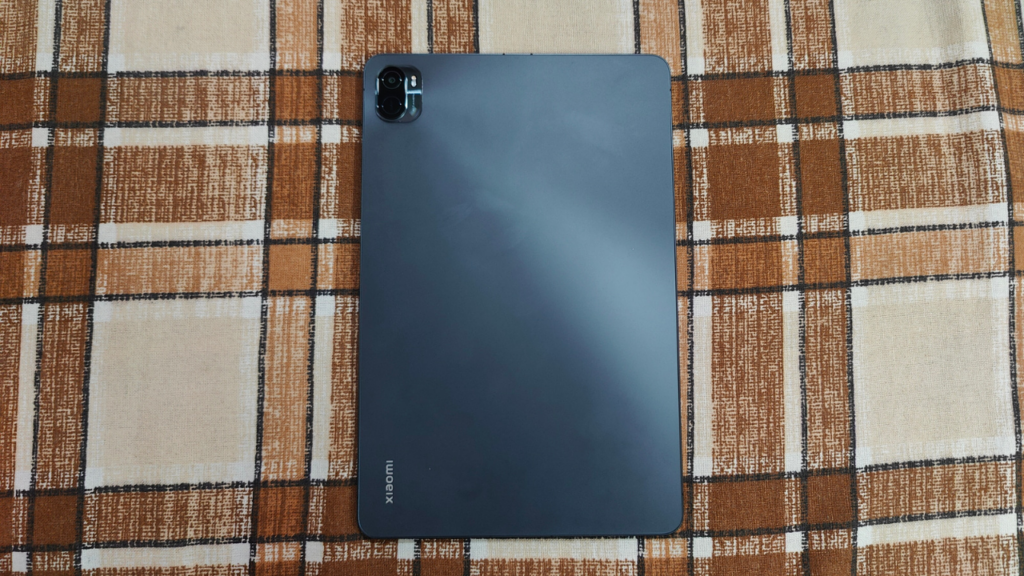 The design of the tablet seems to have been inspired by iPads. While it may not resemble an iPad from the rear, the flat sides of the Xiaomi Pad 5 do remind me of Apple's tablet. There's a single rear camera housed inside a squircle camera array which looks unique. The tablet feels the right size in hand and isn't very heavy to handle either. The brushed matte rear finish of the tablet adds to the overall premium look and feel.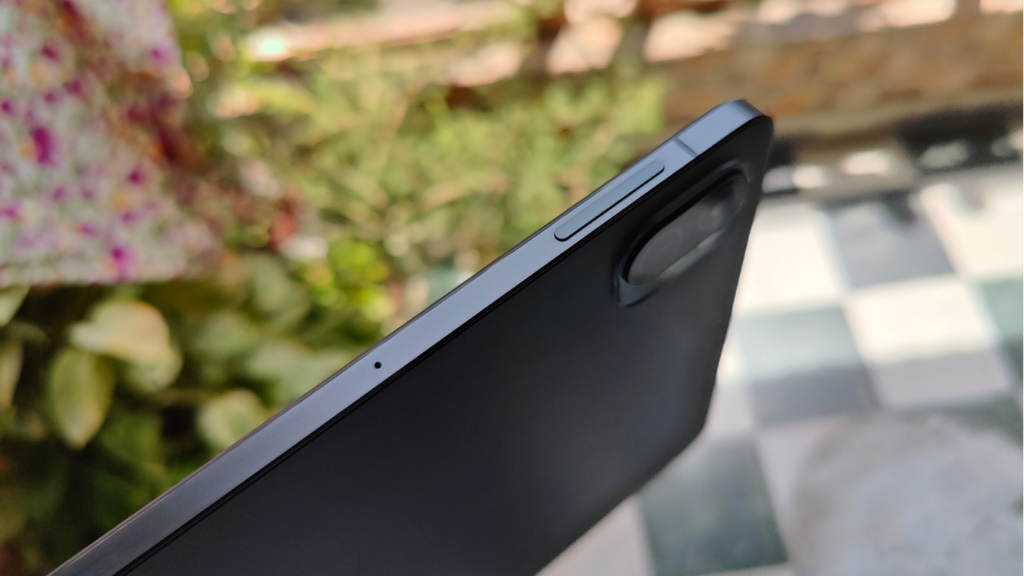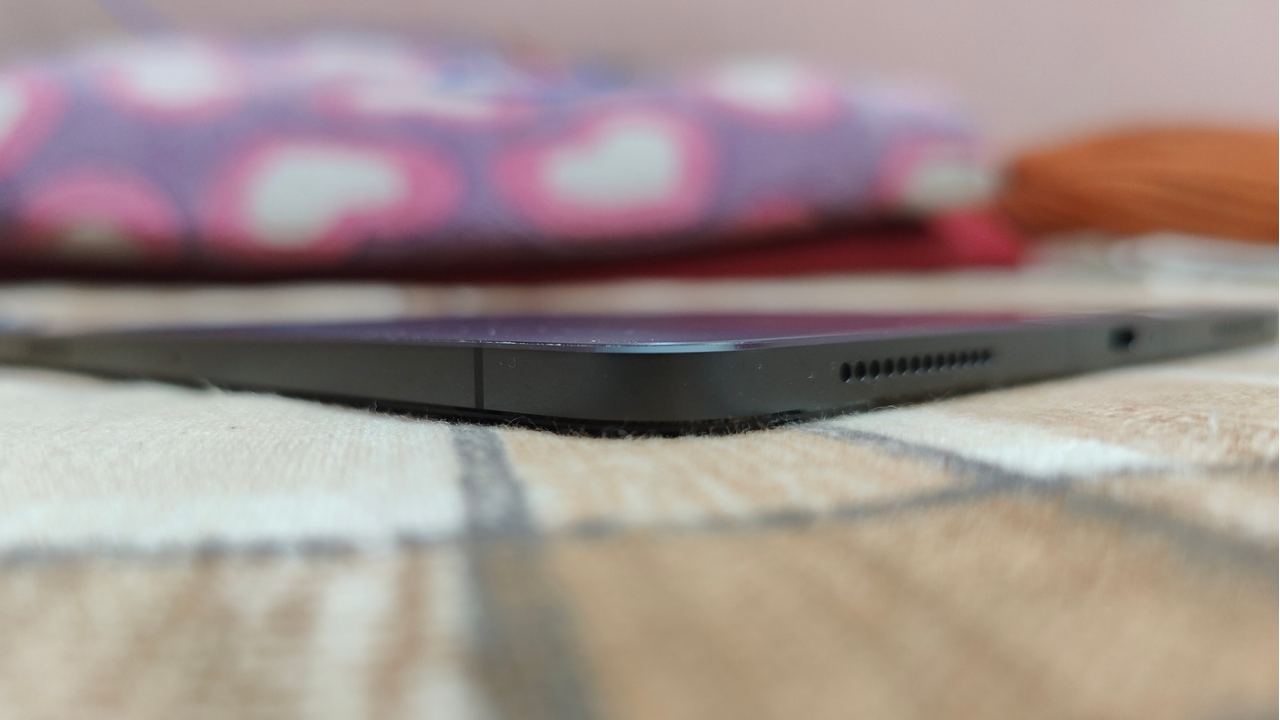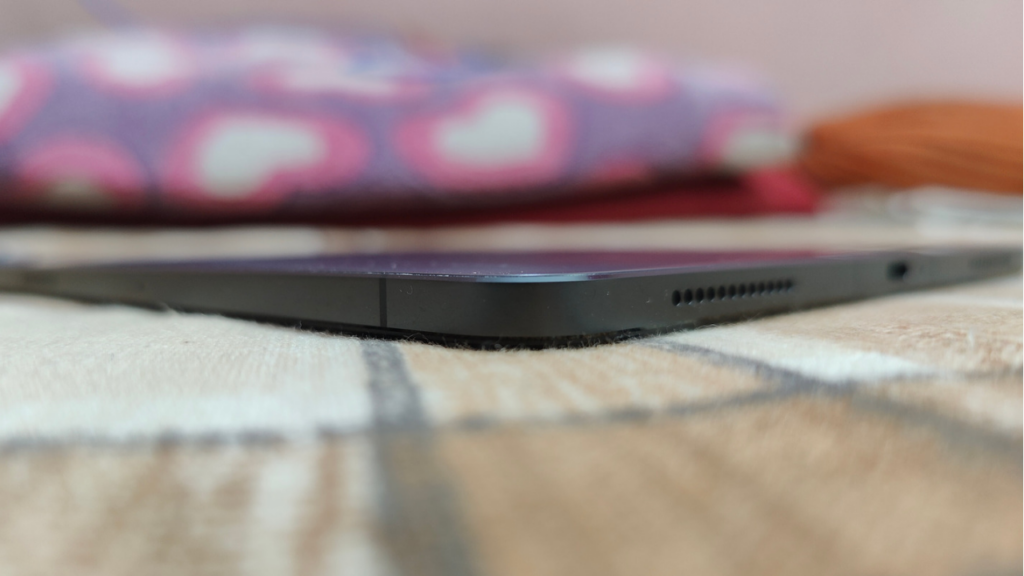 While holding it vertically, the power button is on the top while the volume buttons are on the right. There are no other buttons apart from these on the Xiaomi Pad 5. The buttons have a good feel to them while clicking. However, a big disappointment is that the tablet doesn't have a fingerprint sensor which could have easily been integrated into the power button. Also, the tablet doesn't have haptics, similar to the iPad.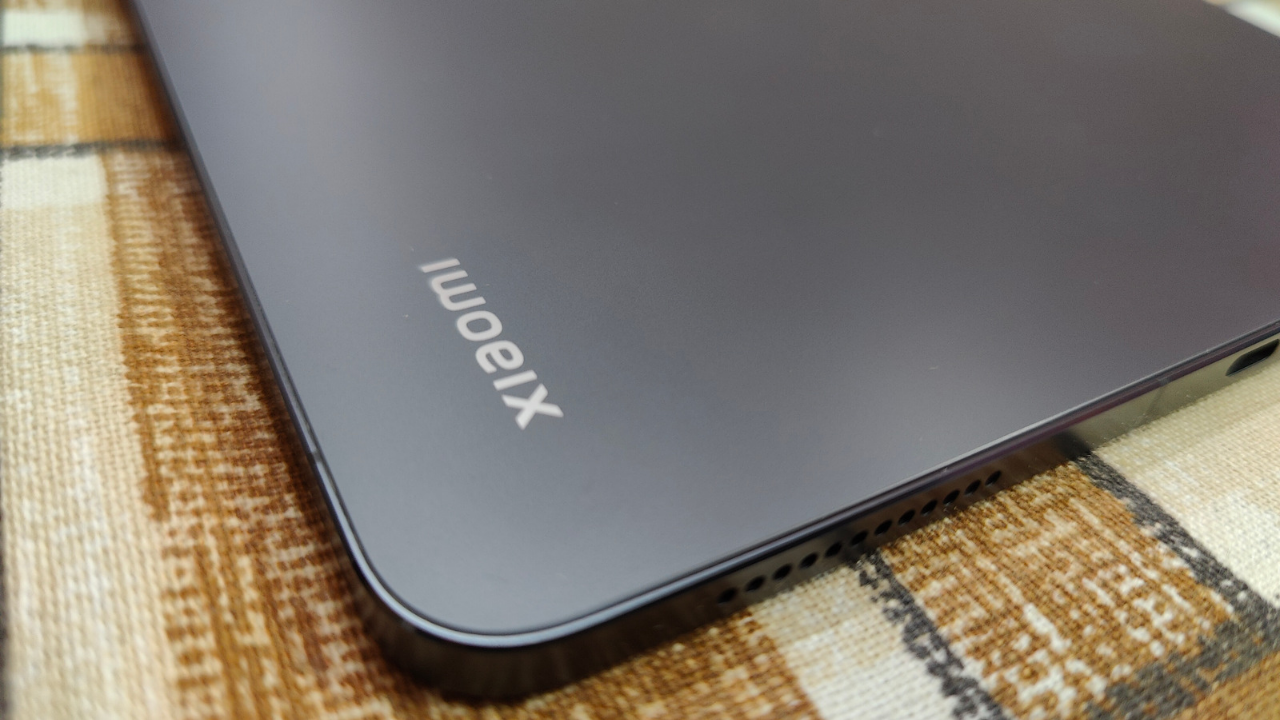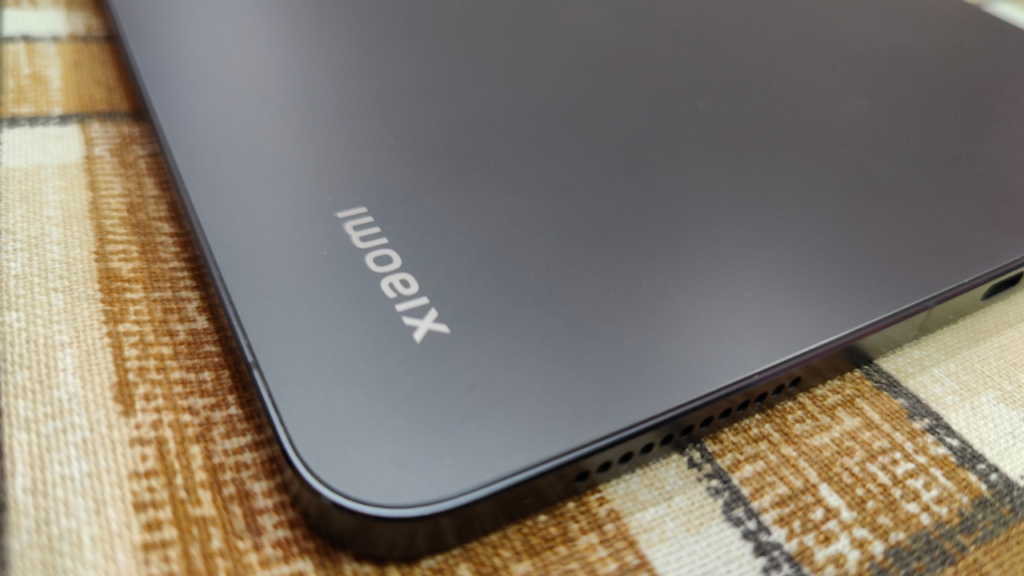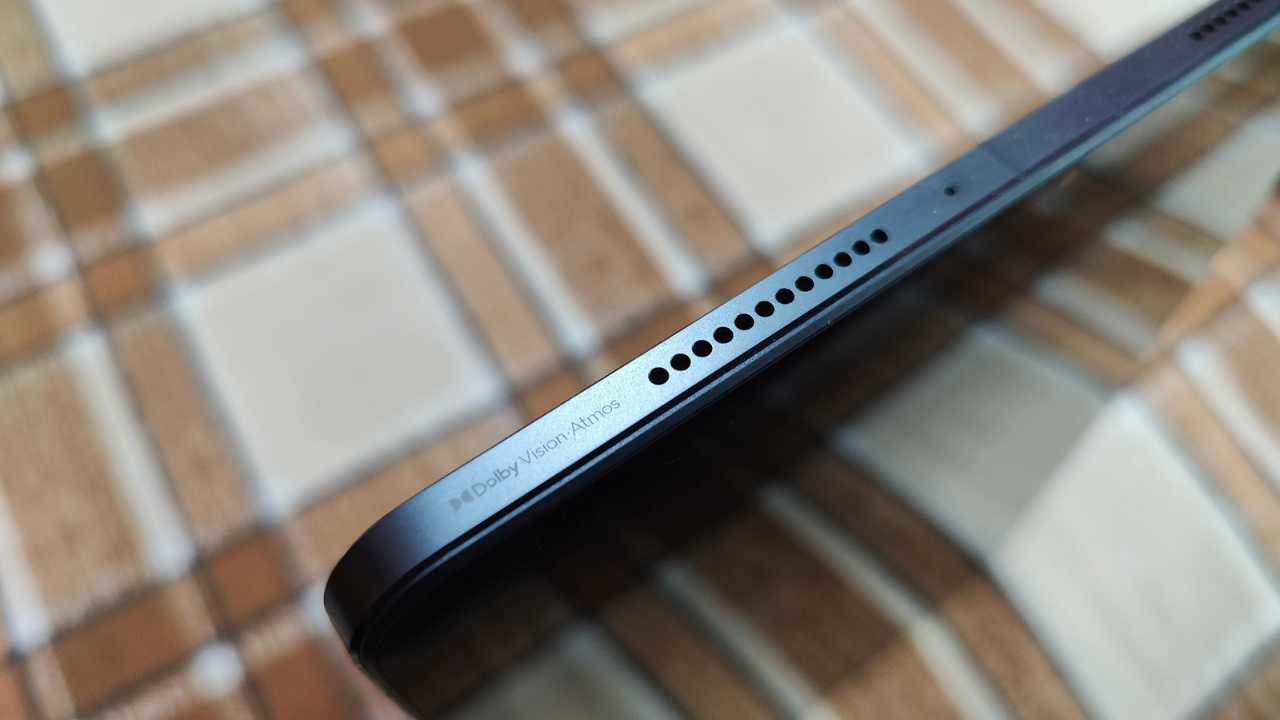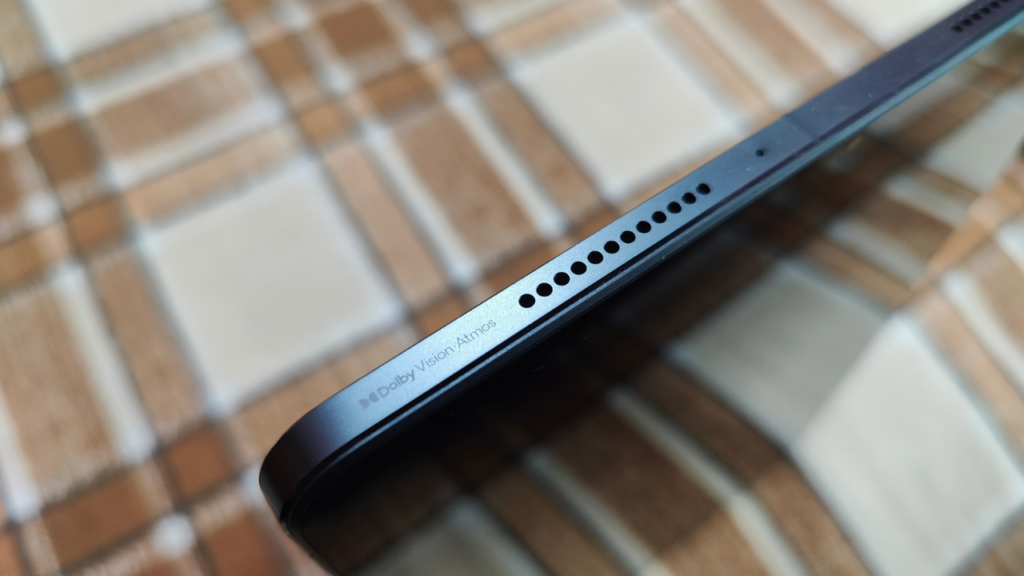 Moving on, there's a quad-speaker setup with Dolby Atmos and Hi-Res Audio support. You have two speakers on either side of the tablet and these sound crisp and loud. They have a hint of bass to them and do not sound distorted at high volumes. They get loud enough with clear vocals and mids and I loved the overall experience while listening to music or while watching videos. Next, the tablet supports USB-C charging with the port at the bottom. Inside the box, apart from the Tablet, you get a 22.5W charger and a cable.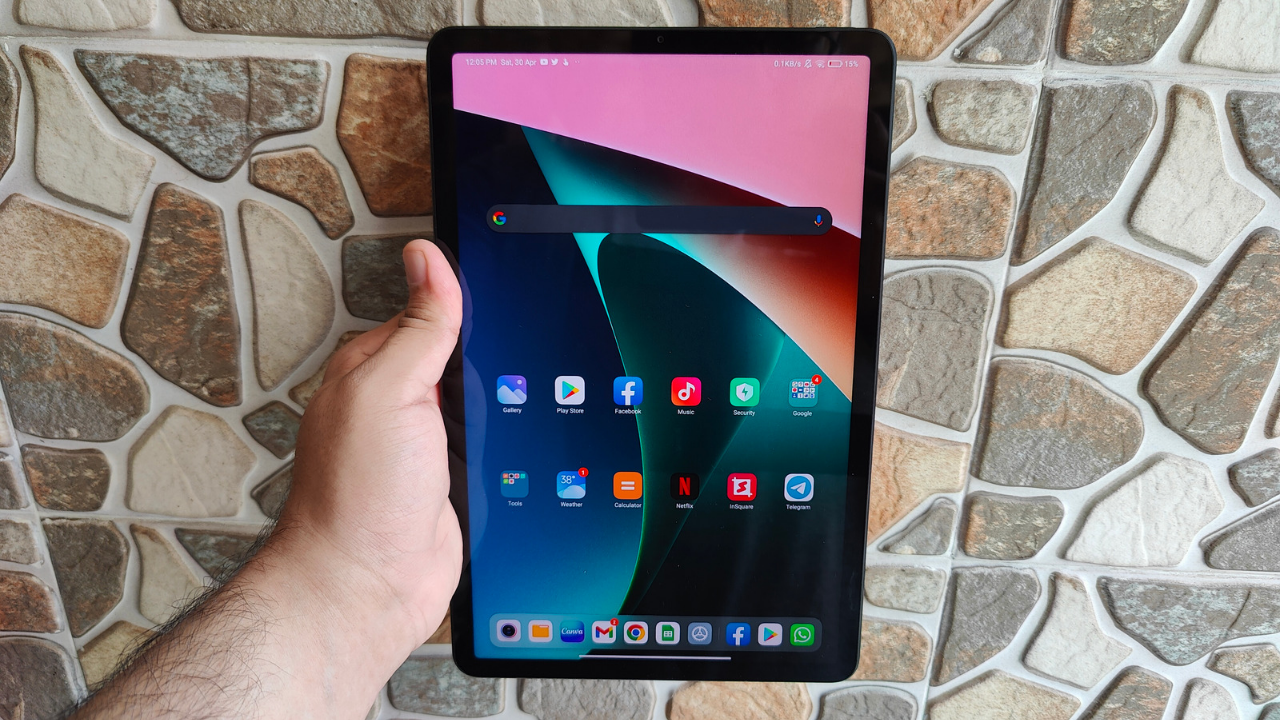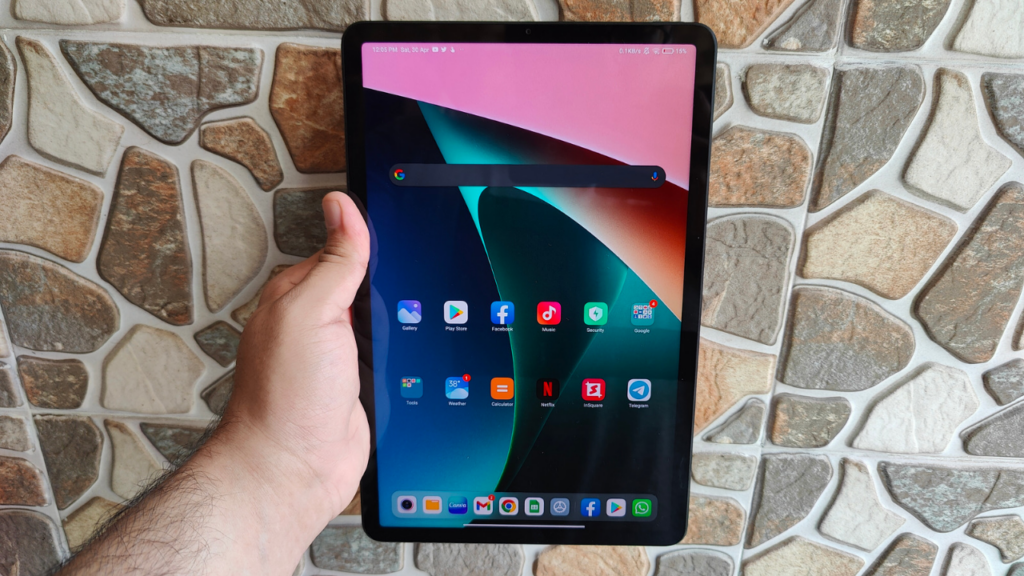 Now, coming to the front, there's the highlight of the Xiaomi Pad 5, which is its 120Hz display which has a resolution of 1600 x 2560 (WQHD+) pixels, DCI-P3 colour gamut and 500 nits of typical brightness. This display is one of the best features of the tablet and looks better than what I saw on Galaxy Tab S8.
Yes, it looks sharper because of its higher resolution, which the Galaxy Tab S8 should also have had. The display on the Xiaomi Pad 5 is a treat to look at. It gets bright enough outdoors for clear readability and the 120Hz smoothness is the cherry on top. During the review period of the Xiaomi Pad 5, I figured out that the front is a fingerprint magnet with a lot of them appearing in a short period of usage. On the other hand, watching 2k resolution content on this 10.95-inch panel is something you would enjoy a lot. There's a small amount of smearing that I could notice while scrolling, but your eyes can get used to that. The colours look vibrant and the viewing angles are decent as well.
Read More: Xiaomi OLED Vision TV, Smart TV 5A launched in India
Xiaomi Pad 5: Software & Performance
Powering the Xiaomi tablet is the Snapdragon 860 SoC, which is a year-old chipset at this point and is a slightly tweaked version of the Snapdragon 855. However, like most Snapdragon 800 series processors, this one is capable enough to handle all your tasks, even the heavy ones.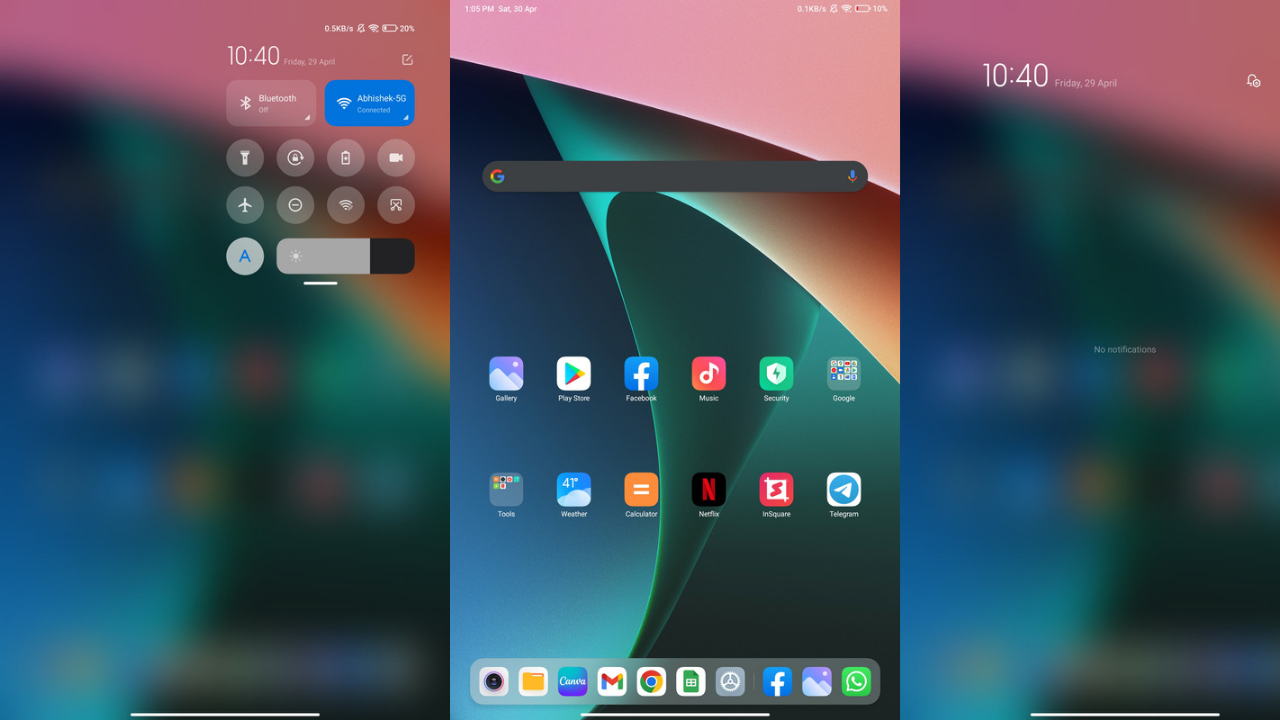 The Pad 5 performs well under any scenario as there's not a single instance when I faced lag during the review of this tablet. Be it while browsing through Chrome with 6-8 tabs open or while playing Call of Duty Mobile on its highest graphics and fps. Yes, it does warm up a little bit but that's nothing to worry about.
6GB of LPDDR4x RAM is standard on the Xiaomi Pad 5. However, I would have liked it if it was 8GB because MIUI 13 for Pad seems like a resource-heavy UI. It couldn't keep all of my apps in memory and I often had some apps load out on me. Yes, they opened back up in a second, but it does bother when you want the app to stay and resume from where you left it off.
Talking about MIUI, it's version 13 which you get in the Xiaomi tablet which also happens to be the latest offering from Xiaomi. It is based on Android 11 and not 12 which is acceptable as long as Xiaomi seeds an update soon. Unfortunately, the tablet has the February security patch and that's disappointing. On the other hand, the overall UI looks okay. MIUI for Pad is almost identical to the regular MIUI but with some elements optimised for the large screen. Swiping down from the top right side brings the quick settings tiles while from the top left you get the notifications.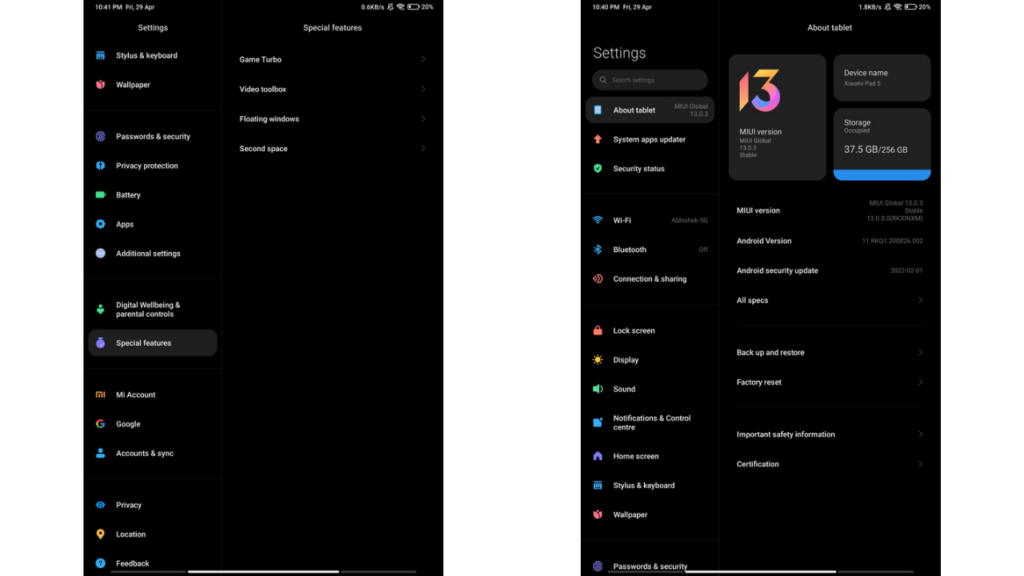 Further, not only the build but some software elements also reminded me of the iPad. You get a dock at the bottom of the display that can be brought up by swiping up on either side of the gesture pill. Xiaomi has highlighted those areas and swiping up on that brings icons of your recently used apps and those apps that the user has pinned so you can easily multitask. This is the same behaviour as the iPad OS which also features an identical dock that can be brought up anywhere when you swipe up from the bottom.
Some animations are jittery and look awkward at times, especially because it's happening on such a big screen. Apart from that, you get features such as free form windows which is similar to a PC-like experience so you can open multiple apps simultaneously. Apps like Telegram and WhatsApp are supported as well for those wondering if they can set up the latter on this tablet if they prefer to.
Then there's Game Turbo so you can optimise performance on a per-game basis. Face Unlock support is also present. It isn't as convenient as a fingerprint sensor but recognised my face 9/10 times in good lighting and unlocked it quickly. Xiaomi also has accessories to complement the tablet, including a keyboard and a stylus, which are sold separately. We haven't tested those, so we cannot comment on the respective usage and experience.
Xiaomi Pad 5: Battery Life & Cameras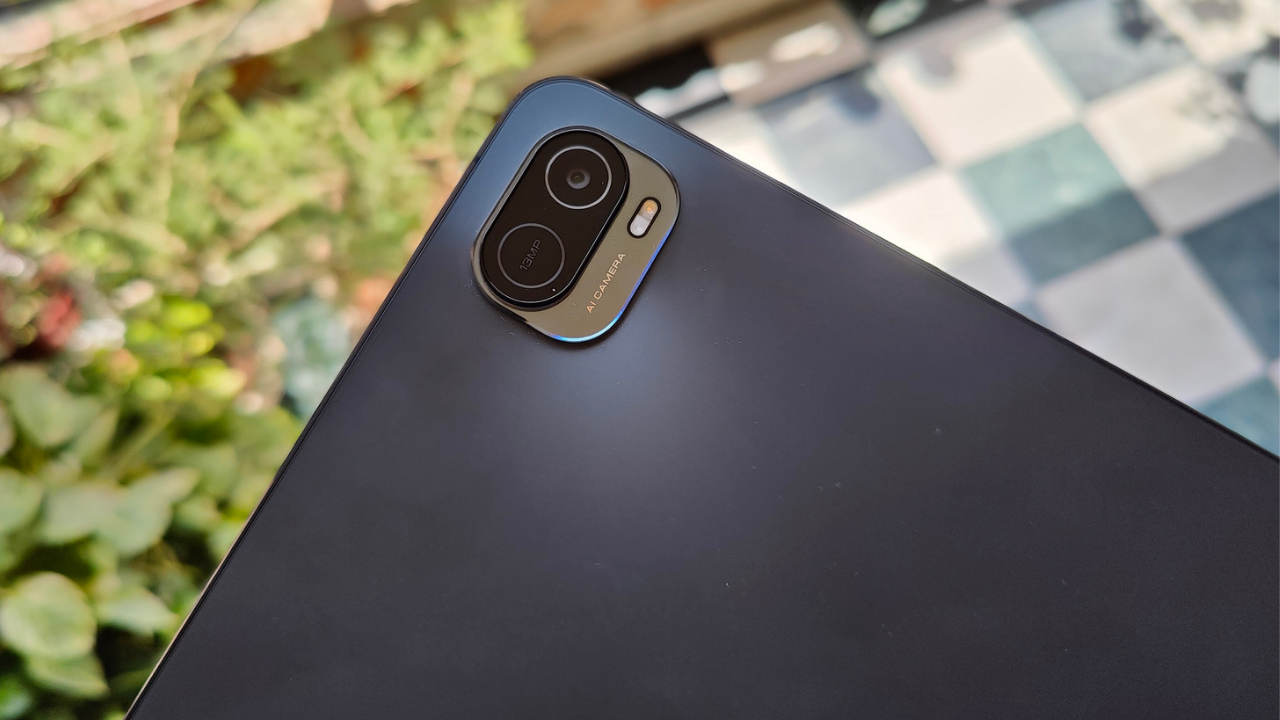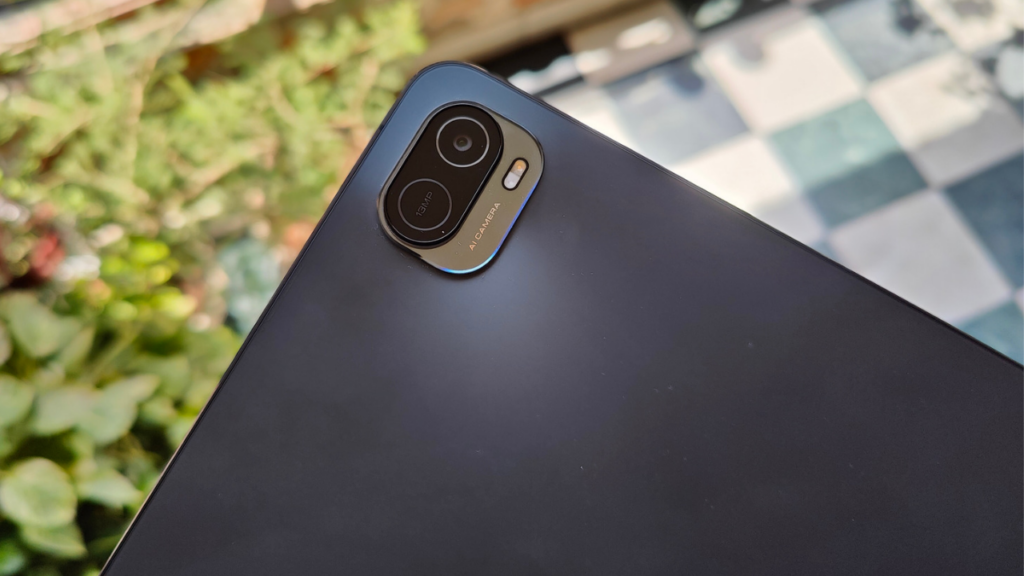 Xiaomi Pad 5 has an 8,720mAh battery under the hood that supports 33W fast charging. In the box, you get a 22.5W fast charger. While we tested the charging speeds with a OnePlus 65W PD charger during the review, we saw the Xiaomi Pad 5 charge from 6% to 100% in close to 3 hours which is relatively high. While the tab did show Quick charging, it seems like it wasn't very 'quick'. The in-box charger did charge up faster, which was close to 2.5 hours. Xiaomi's 33W fast charger, sold separately, would be the best and should charge even quicker if you want to top up your tablet quickly.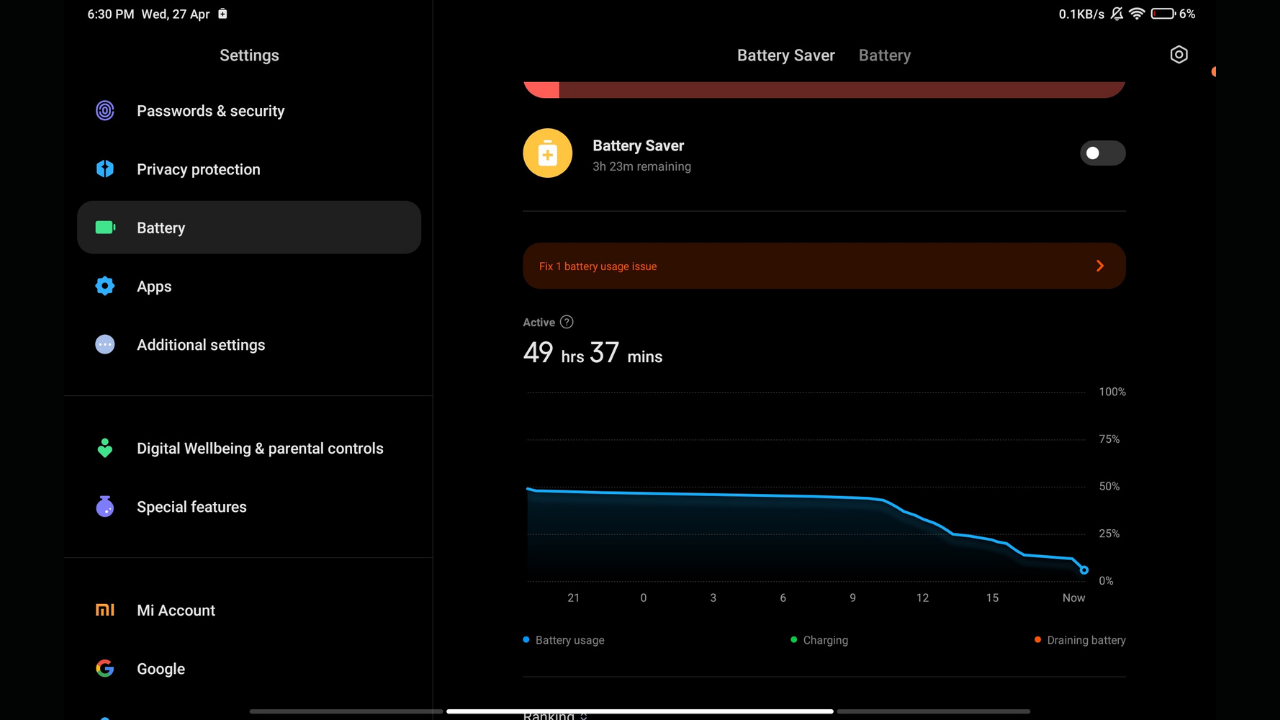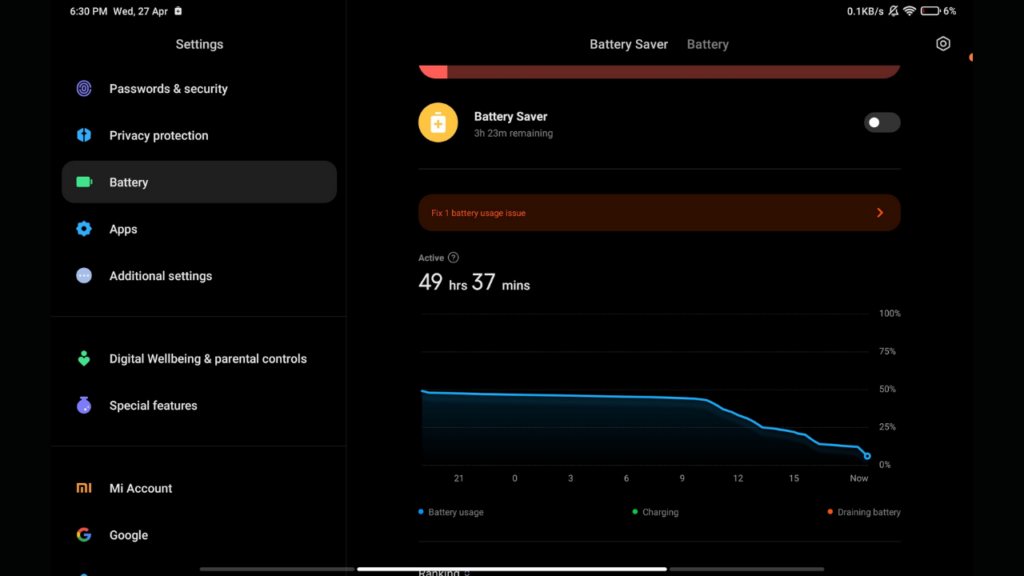 As for the battery backup, the Pad 5 is one of the best tablets out there with excellent battery life. During my usage which included a lot of typing and browsing on Chrome, texting, video streaming and other social media browsing, the tablet gave me 9.5 hours to 10 hours of Screen-on time.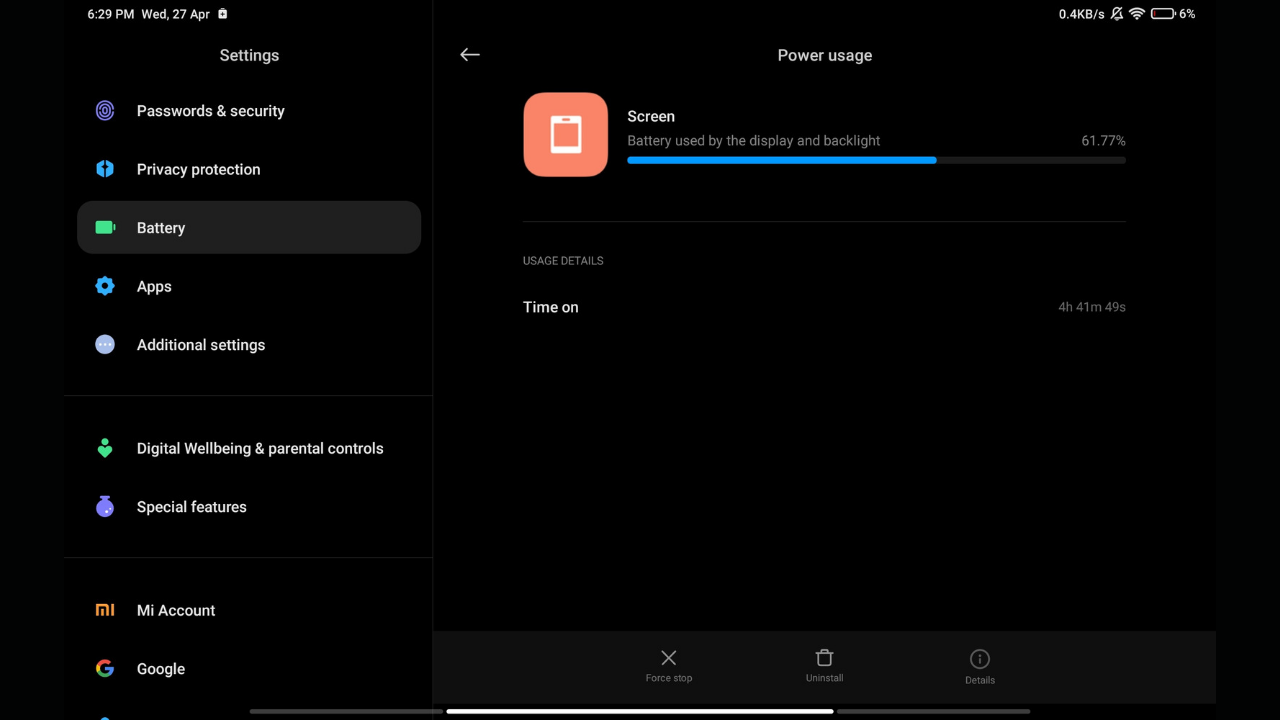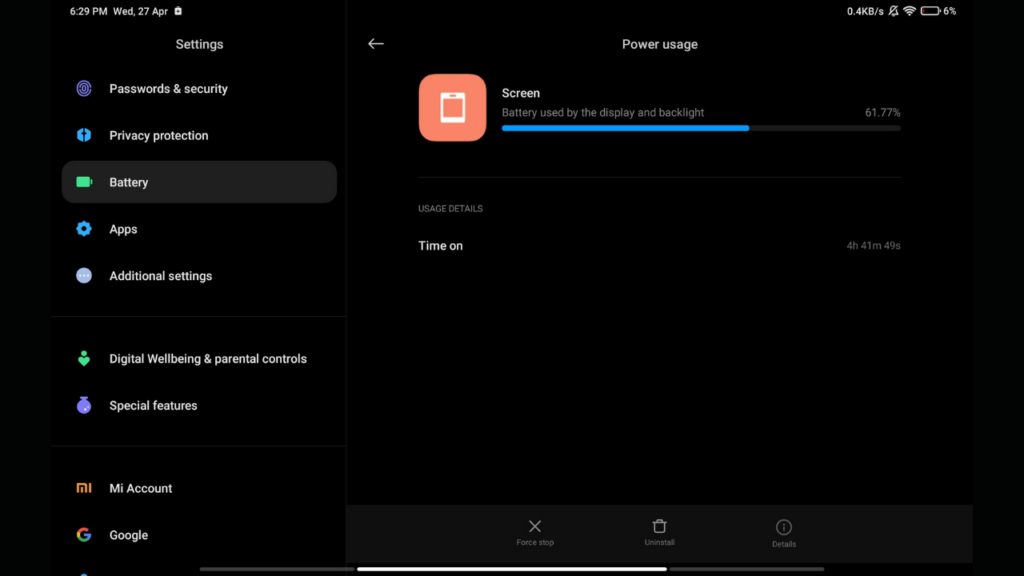 This can easily be extended even further if you spend more time streaming videos on YouTube or Netflix. Gaming a lot should bring down the screen-on time but it's still very impressive for a tablet. We can confirm that you are safe in terms of entertainment with this tablet if you are boarding a long flight.
In addition, for optics, the Xiaomi Pad 5 comes with a 13-megapixel camera sensor at the back and an LED flash. Further, there is an 8-megapixel selfie camera at the front with 1080p recording.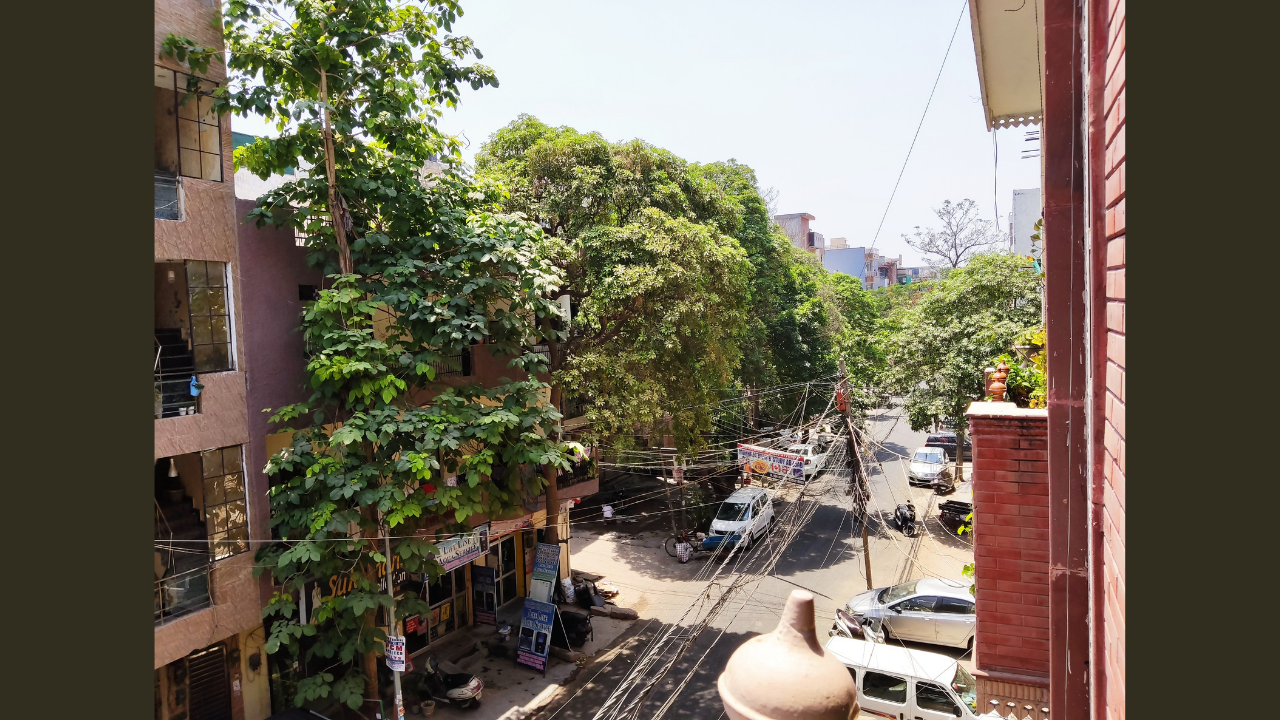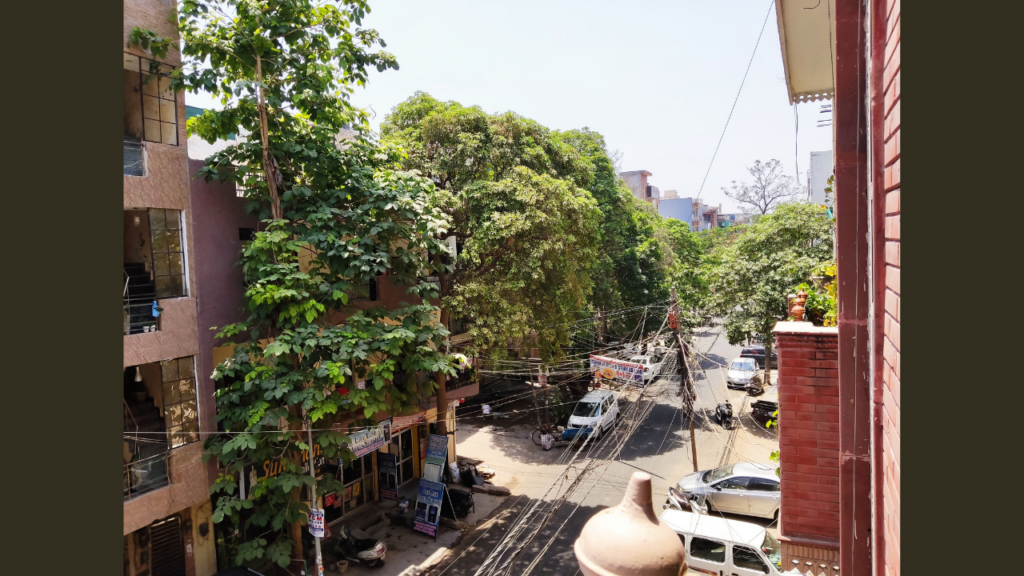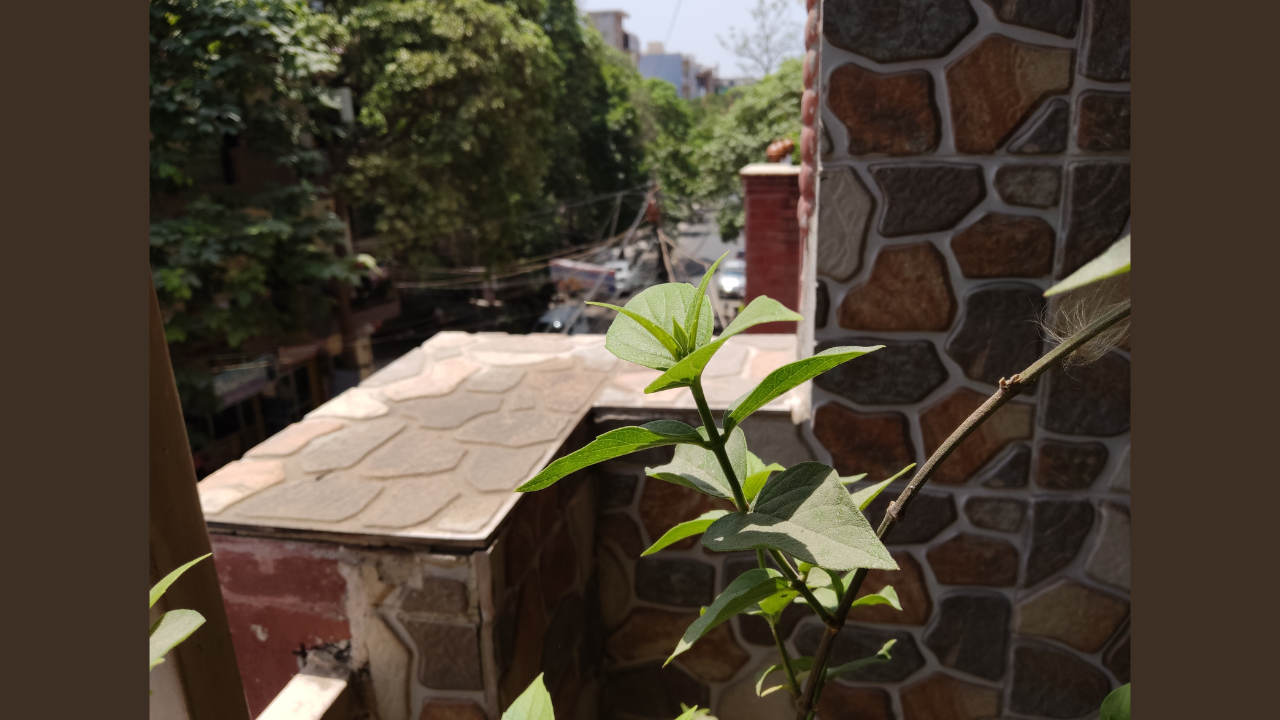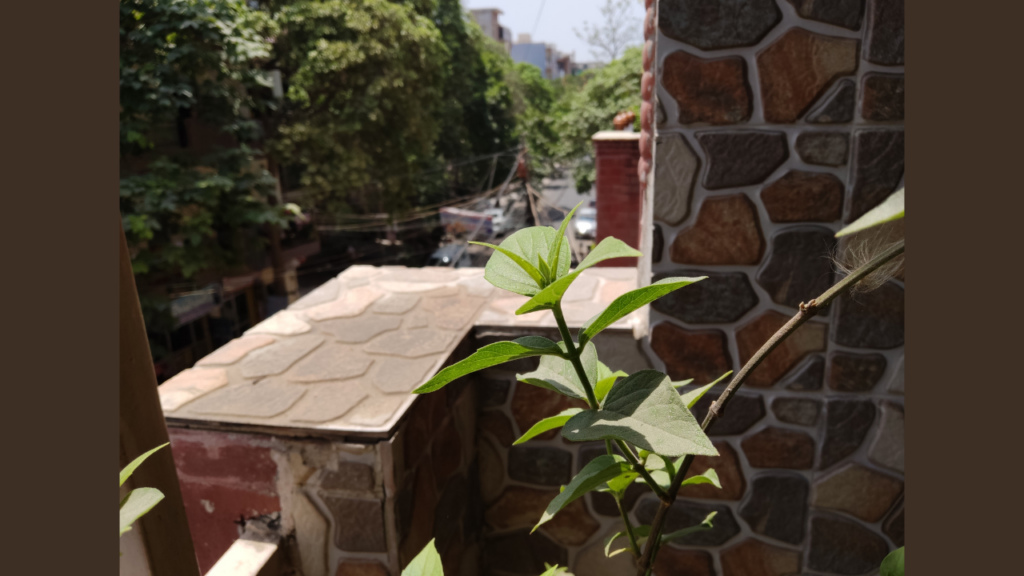 The 13-megapixel sensor at the back takes surprisingly decent photos for a tablet and can be used to take photos as an alternative (not as a replacement) if you do not have your smartphone with you for some reason. Photos under outdoor conditions have a decent dynamic range. You can't expect a lot of details within the photo. During our review of the Xiaomi Pad 5, we could observe that the colours have been kept really vibrant and far from natural which some may like and some won't.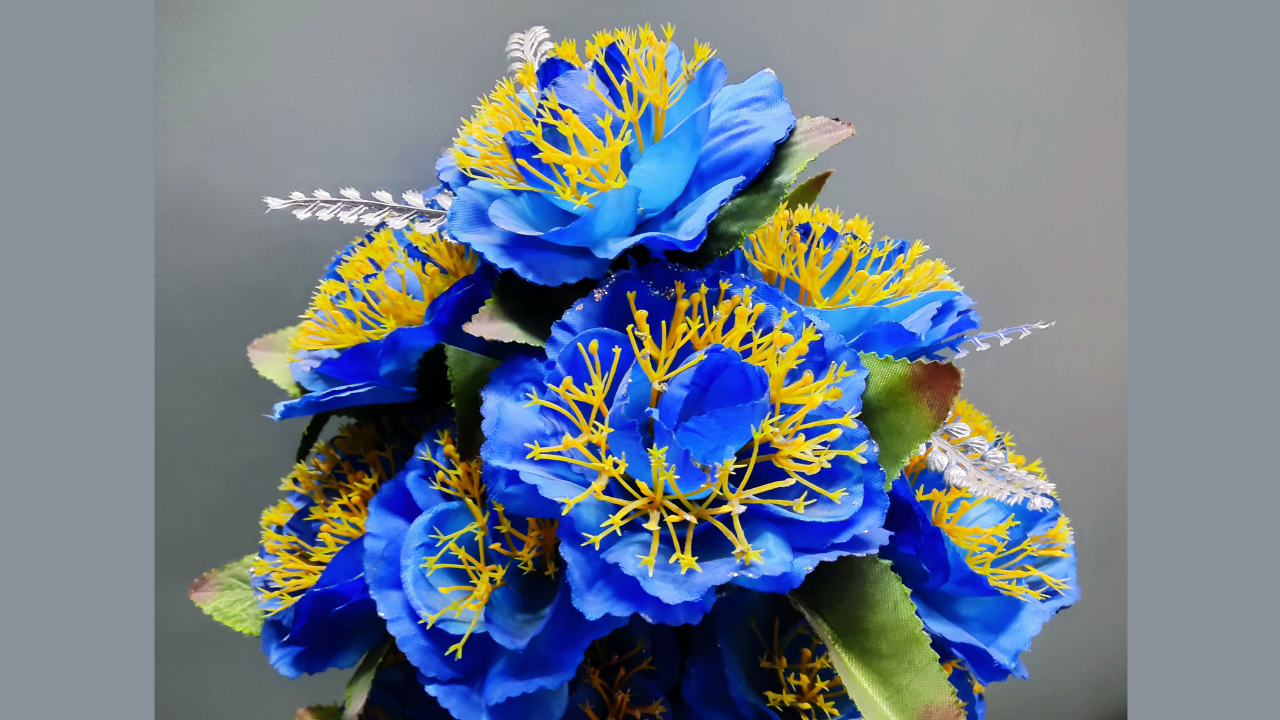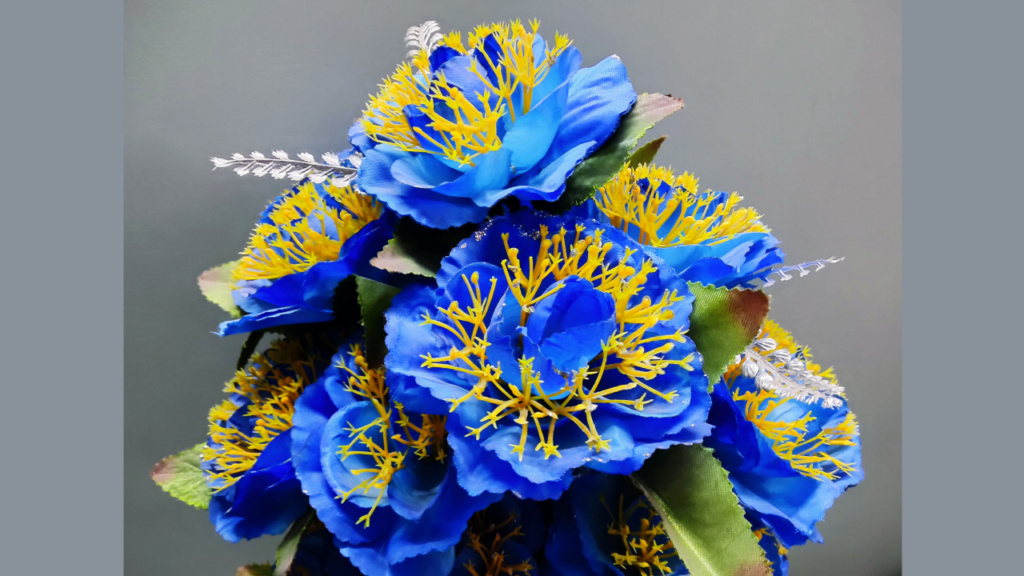 Photos under artificial lighting are again decent. Again, the photos are soft, but the vibrant colours make the photo look appealing. Turning on the AI mode further enhances the colours and I would suggest keeping it turned ON indoors and turned off outdoors. Portrait shots on the other hand have a good level of detail if you get close to the subject. Edge detection is also on point. Under low lighting, the photos have noise and are even softer.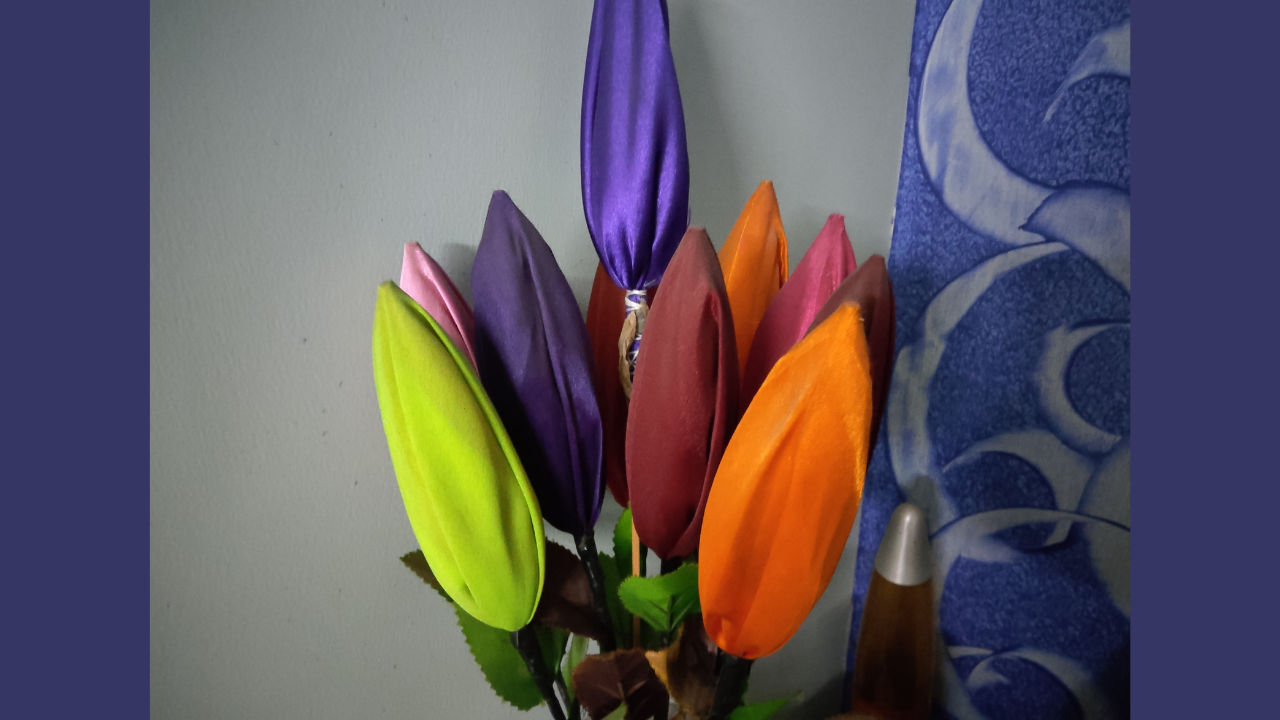 For a small number of people taking selfies with the tablet, these seem to have a smudge effect and are soft again. But that sensor is mainly for video calls and stuff, and it works fine there but you can expect it to take decent selfies. You can capture selfies, but I would recommend doing that only when you do not have your smartphone with you to do so.