The phone comes with looks that rival a high end smartphone and performs alike, but has some flaws.
Advertisement
Pros
Storage
camera
pre-rooted
Performance
WickedLeak had in the past come out with many high end mobile phones and tablets. Its Wammy Desire 2 tablet made it a familiar name. Now it has come out with WickedLeak Wammy Titan 3 smartphone, which has attractive features like Android 4.2, a 5.7 inch display with full high definition resolution, 16 GB internal memory, a 64 GB expandable storage slot, 13 megapixel rear camera, 5 megapixel front camera, and a 1.5 GHz quad core processor.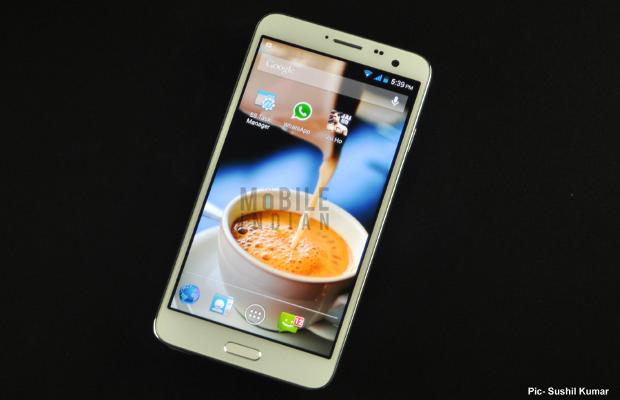 The phone is available from WickedLeak's website and here is everything you would like to know before considering this device.

Design

A glimpse of the phone will remind you of Samsung smartphones -similar home button just below the display, and metallic side panels, which add a necessary spark to the device. The home button's edges have chrome finish that glitters in light. The surrounding space around the display has a mosaic pattern.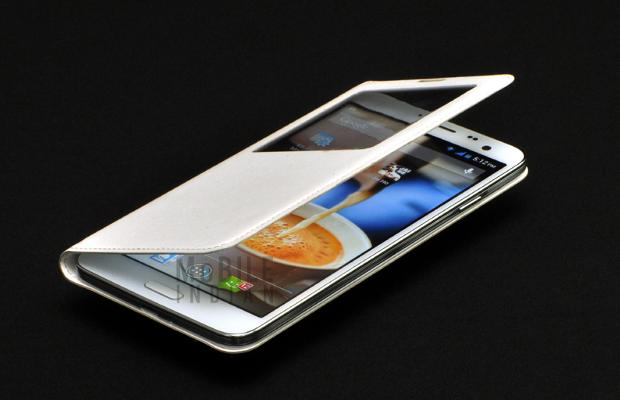 Wammy Titan 3 comes with a plastic back panel but it has a rubberised finish that closely resemblance that of Samsung Galaxy Note 3. Even the supplied flip cover (hopefully it is a part of the package) comes with exact back panel. This panel, though it is plastic, is very good for use in the sweaty conditions of India. It does not attract much dust, and looks beautiful, and has the ultimate grip.

The handset is just 7.9 mm thick (measures 157 x 81.5 x 7.9 mm,) and quite light as well. In a nutshell, WickedLeak Wammy Titan 3 is both good to look at as well as sturdy.

Display

The Wammy Titan 3 has a 5.7 inch capacitive touchscreen. This display comes with full high definition (1920 x 1080 pixel) resolution, which translates to 390 ppi pixel density - currently one of the best in the industry and perhaps the best in the less than Rs 20,000 segment. Below is a screenshot from a graphics rich game that will give you some idea of its resolution.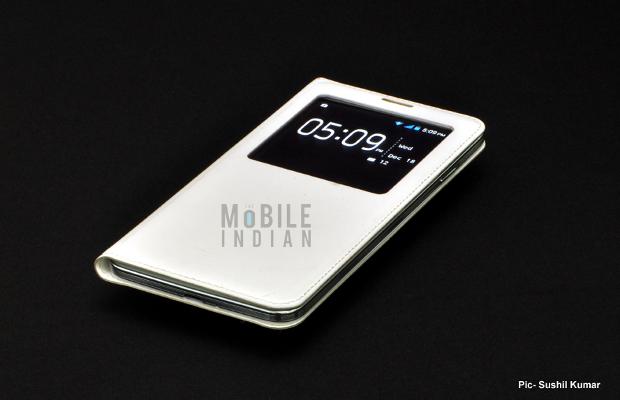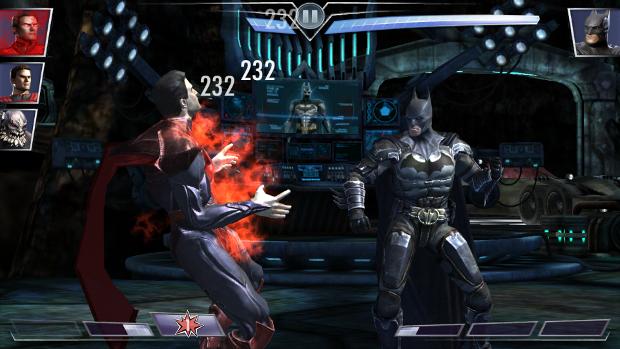 I used the phone extensively for gaming and never had any problem. Brightness was okay though -usable indoors but with the sun blazing, it will be difficult to see the display even if you keep brightness at maximum.

User interface and OS

It's not only the looks of the phone but also the user interface that will remind you of Samsung handsets. For instance, it has something called suspension window, which is just a clone of the famous multi-window facility found in top-end Samsung devices. There is another feature called air-shuffle, which allows changing images in gallery, music, camera, or home screen windows by just hovering your palm over the proximity sensor beside the front camera.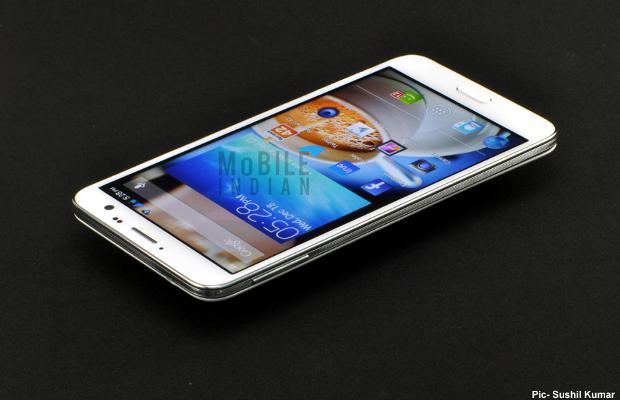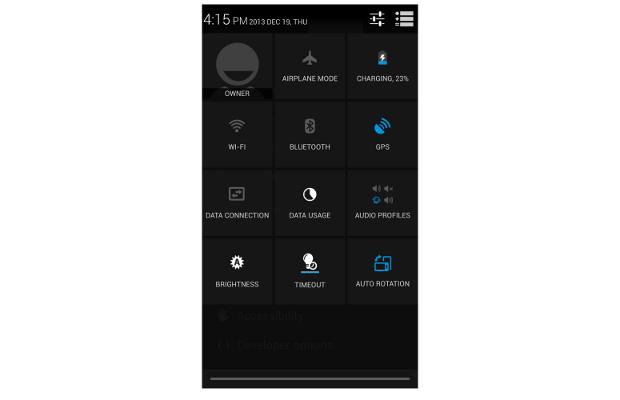 Other than these two specific features, there are no other tweaks to the usual Android 4.2.1 Jelly Bean user interface in the Wammy Titan 3.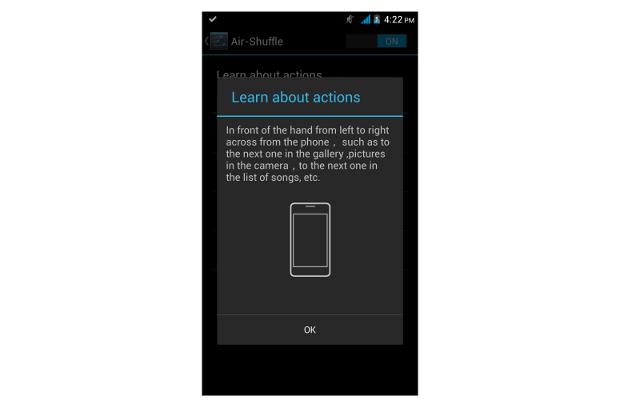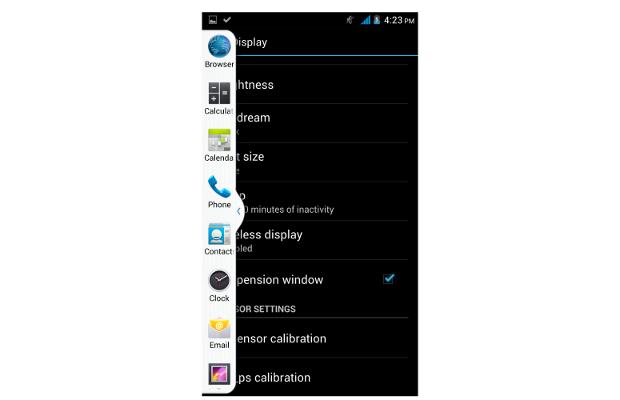 The best thing about Wammy Titan 3 is that it comes pre-rooted and thus allows you to flash custom ROMs and do many things that cannot be done in non-rooted devices. Since it is rooted, you can uninstall any pre-installed apps (though it comes with very few of them).

Storage

This is perhaps the best part of this smartphone. It has 16 GB ROM, of which 4.13 GB is meant for apps and media content. Another 9.49 GB is allotted to users to store their data. So in all, about 13.5 GB is meant for users while the rest is allocated for the operating system.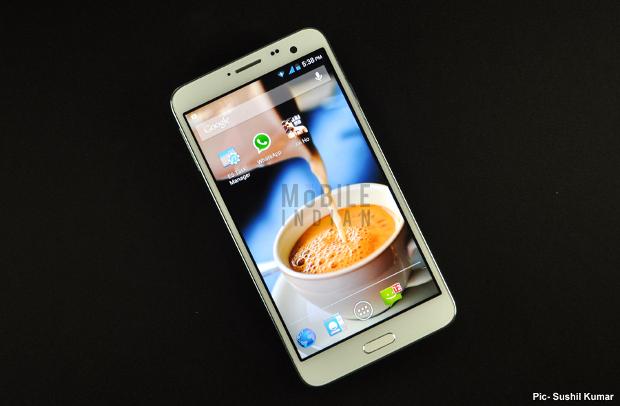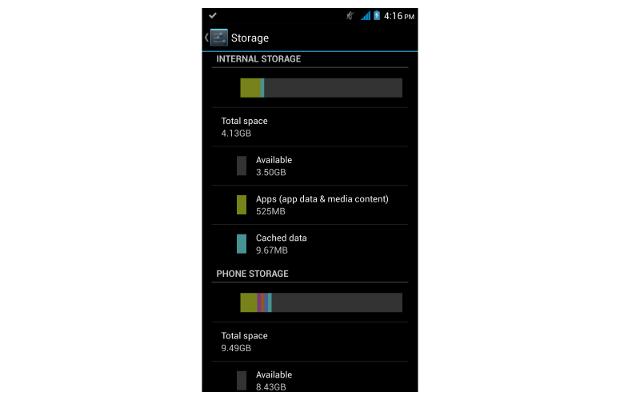 But even if this is not enough for you don't worry, you can add up to a 64 GB micro SD card in its micro SD card slot. Most of its competitors come with 4 GB internal memory along with a 64 GB micro SD card slot.

Processor and performance

The WickedLeak Wammy Titan 3 has a 1.5 GHz MTK6589 Turbo processor, which was used in devices like Micromax Canvas Turbo. To support the processor, the phone has a PowerVR SGX544MP graphics processing unit and 1 GB RAM.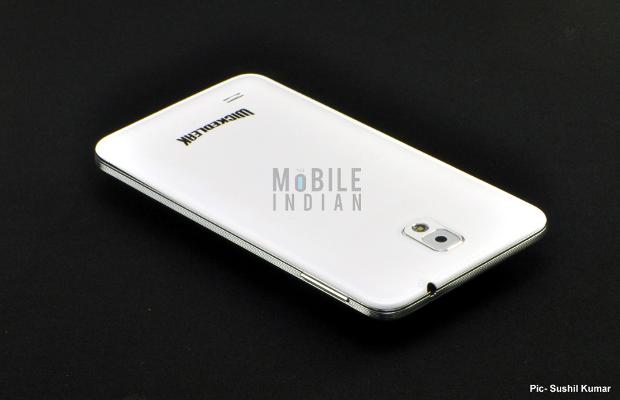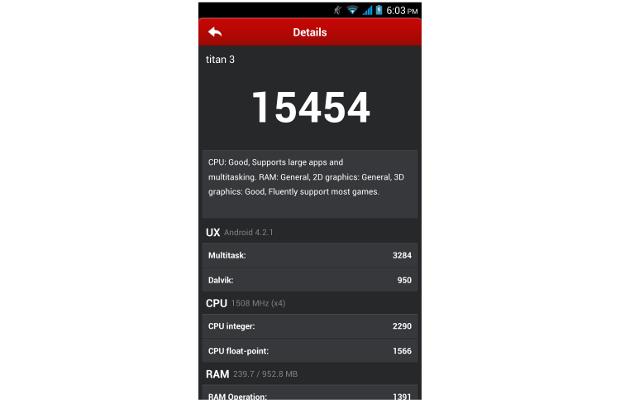 This combination is becoming very common to many devices priced around Rs 15,000 but most of them are not any good. We played many graphics heavy games on it. The phone managed to play games like Injustice: Gods Among Us, Deer Hunter 2014 etc. Its Antutu score of 15454 also proves its mettle.
However, on few occasion the touchscreen of the phone just didn't respond and we had to take out the batter to reset it.
Battery

The WickedLeak Wammy Titan 3 has a 3200 mAh Li-Po removable battery. The battery was just okay for this 5.7 inch giant. With average use, it manages 5-6 hours but you need to keep a charger with you all the time. To give you some perspective, we kept its brightness at minimum and used it to watch YouTube videos (non HD), it consumed 10 per cent charge in half an hour which means it would give you roughly 5 hours of WiFi browsing. Though it looks okay, compare this with Xolo Q2000, which comes with a 5.5 inch display and 2600 mAh battery and claims to provide 9 hours of WiFi browsing. As far as gaming is concerned, the review unit gave around an hour of battery back up.

Camera

The Wammy Titan 3 has a 13 megapixel rear camera with auto focus. The camera is armed with a BSI sensor, which is known for its low light capability, and it has F2.2 aperture. There is a flashlight beside the rear camera as well for low lighting capability. In the front there is a 5 megapixel unit.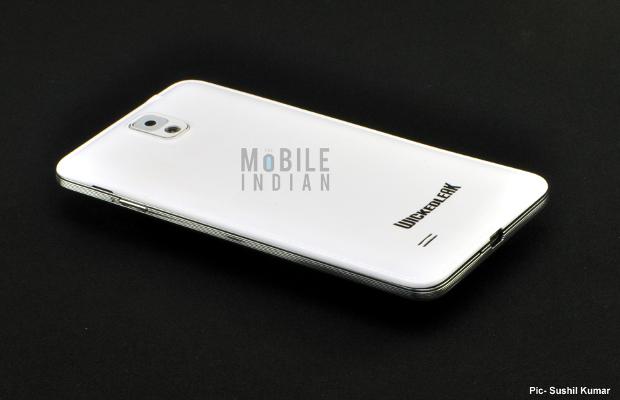 The rear camera can capture video in full high definition (1080p) with sound. You can capture videos in either 3gpp or Mpeg4 format. The camera comes with burst shoot that can capture 40 or 99 shots (depending on your choice) with one click. You can also capture images in either 13 megapixel, 8 megapixel, 5 megapixel, 3 megapixel or 2 megapixel.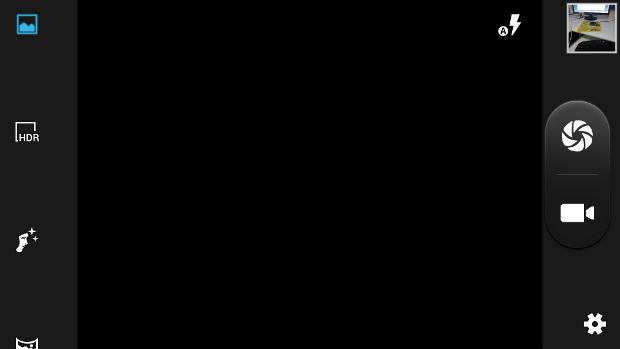 The camera setting was like on traditional Android Jelly Bean but curiously, the front camera switch (which switches from rear to front camera) was missing. This was hilarious but not unique to this device. This problem has been found in many devices and is probably unique to this review piece.

As far as quality goes, the rear camera was quite capable of capturing colours. Though it over emphasises red and blacks, that was okay. In low light conditions too the phone did a decent job. We were not able to test its front camera but a 5 megapixel camera sounds a lot better than the traditional VGA camera found in most other smartphones.

Connectivity and other features

The Wammy Titan 3 is well armed in terms of connectivity. It has a dual SIM slot (GSM+WCDMA), Bluetooth 4.0, WiFi (b/g/n), and micro USB 2.1 for file transfer.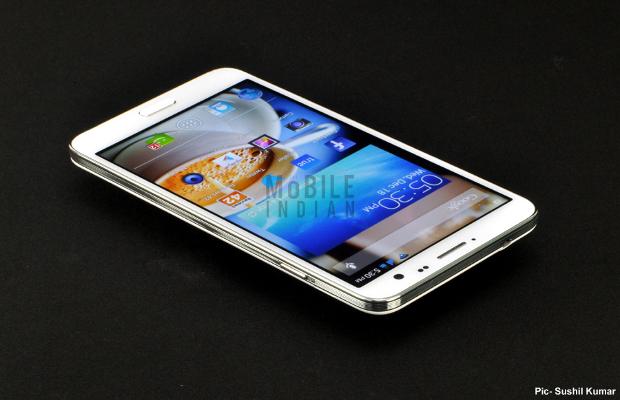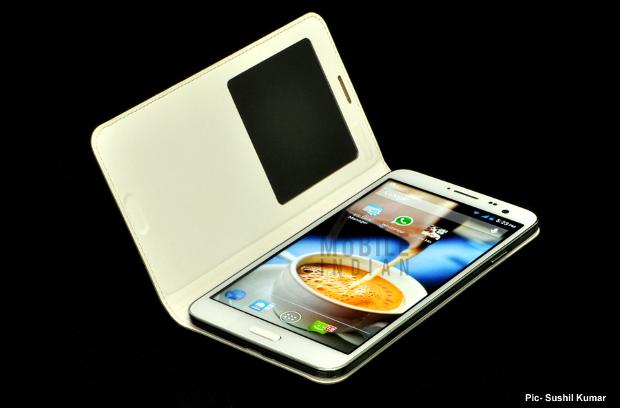 It has a host of sensors like gravity sensor, proximity sensor, light sensor, magnetic sensor, gyroscope, and magnetic sensor as well. It comes with GPS and FM radio.

Images by Sushil Kumar
Advertisement
Verdict
WickedLeak Wammy Titan 3 is undoubtedly quite loaded with features and is able to give decent performance. If you are not bothered about brands, we would recommend this device, assuming that there will be no issues with the camera.