Indian start-up, WickedLeak is known for its feature rich smartphone and tablets. This time it has come out with another smartphone with high-end features. Called WickedLeak Wammy Neo, the handset has high end features like octa core processor, 8 GB internal memory, 2 GB RAM, 5 inch HD display, 5 megapixel front camera, and a 13 megapixel rear camera. It is available for just Rs 11,990.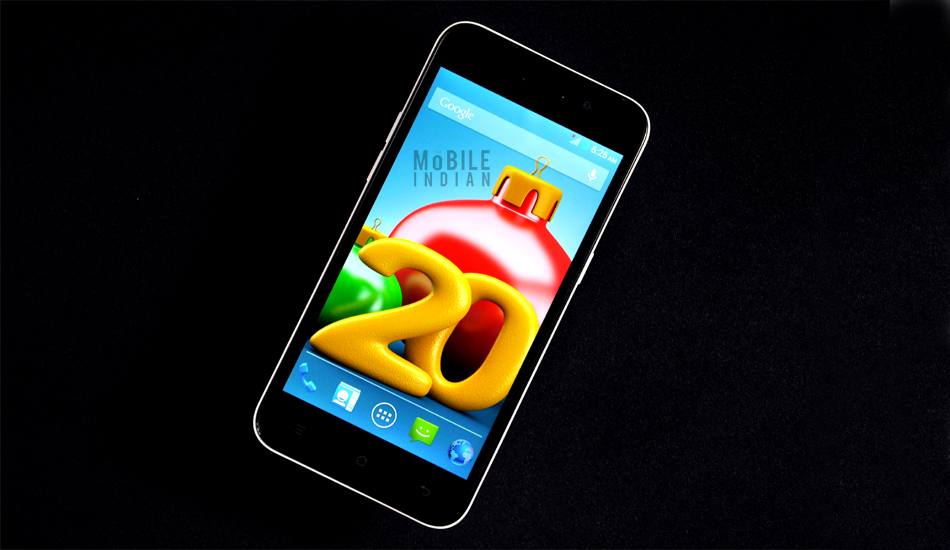 We have used the phone for quite some time and here is a detailed account of the phone's performance.
Design
The WickedLeak Wammy Neo is definitely one of the well-equipped handsets in its segment but to cut cost, the company has to compromise on something and it zeroed in on the design aspect. It does not mean that there is too much compromise on its design aspect; Wammy Neo is still better than many of its competitors in terms of looks. It has a plastic body that has a smooth, non-slippery feeling.
However, WickedLeak has not learned anything from its past mistakes – the brand name (WickedLeak) has been printed on the back panel in the most unattractive fashion as it was the case with its predecessor. Without those writings, the phone would have been much better perhaps.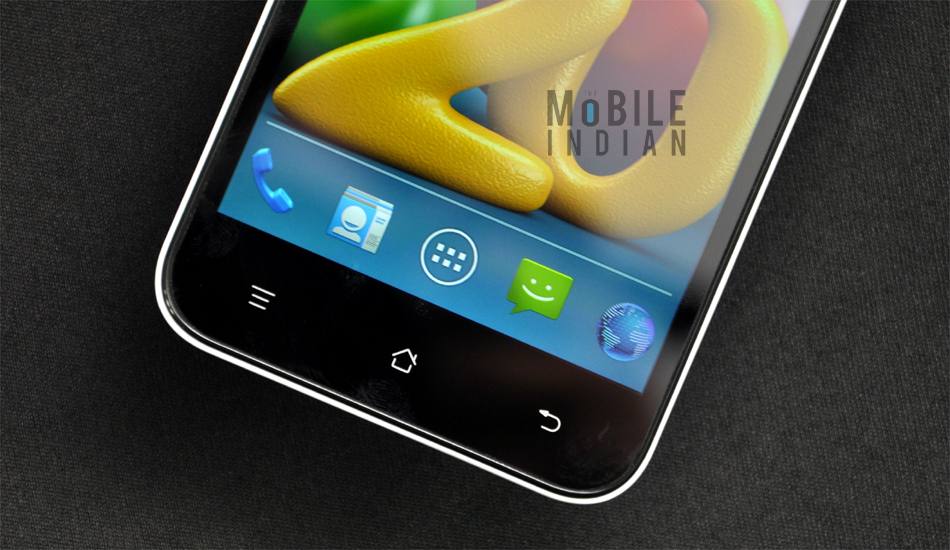 The back panel nicely fits in and the handset itself is quite lightweight and thin (7.7 mm). Note that there are two versions of Wammy Neo – one that comes for Rs 11,990 doesn't have the protection of Aqua Protect technology that claims to make it water protective; for the added Aqua Protect covering, you have to shell out Rs 1,500 more.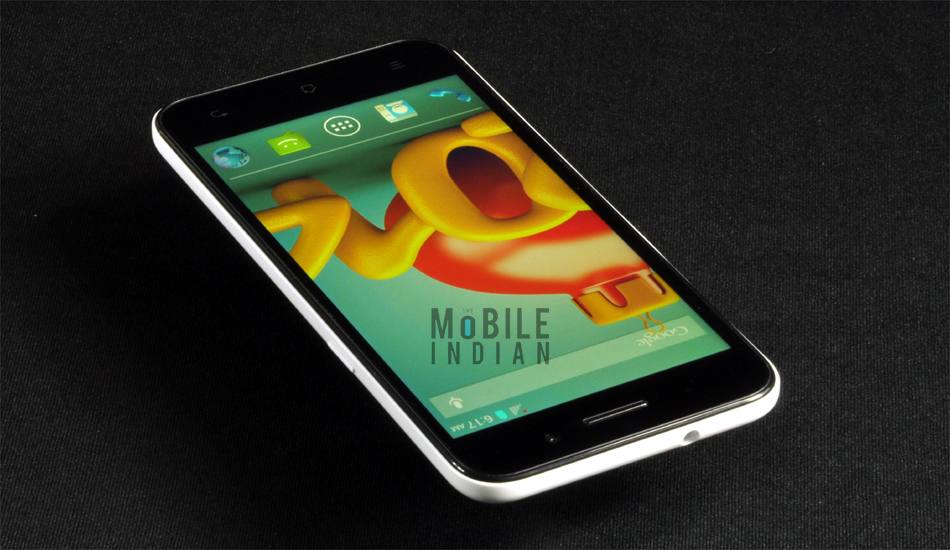 Also note here that the AquaProtect technology does not make your device water resistant like Sony Xperia Z2. It is only a water repellent coating.
Rating for design: 6/10
Display
The Wammy Neo has a 5 inch display. The display is an IPS panel and thus offers decent viewing angle. Since it has high definition resolution, it is needless to say that watching/ playing games was quite fun on the Wammy Neo. The touch response of the phone too is quite good and thus there were no issues while typing.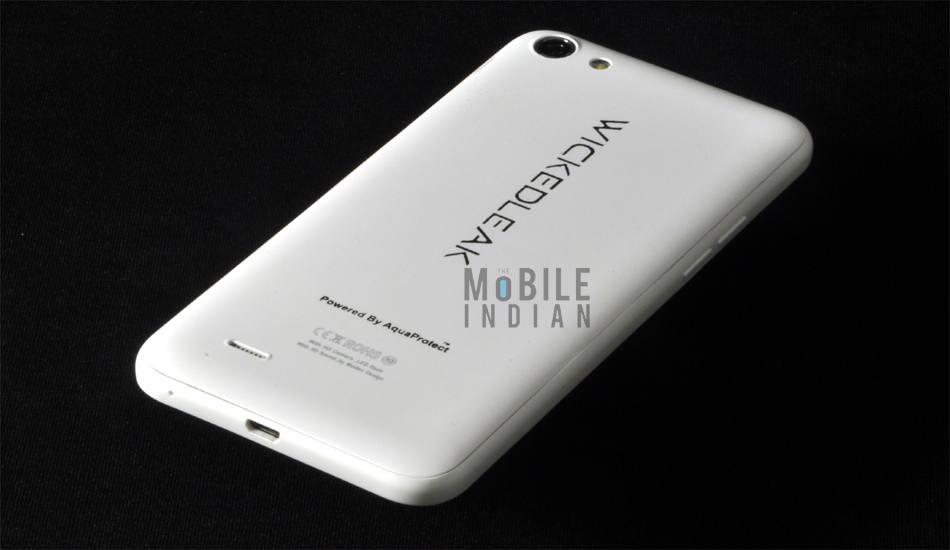 The display of the Neo has also just enough brightness for outdoors; indoors even at minimum brightness you could easily use it.
Rating for display: 8/10
Connectivity and Storage
The WickedLeak Wammy Neo has two SIM slots of which one is meant for 3G network while the other is meant for 2G networks. Besides, it has the regular WiFi, Bluetooth 2.1, and micro USB port for connectivity. For navigation, it has GPS with A-GPS support. It has an additional GPS feature, called EPO (Extended Prediction Orbit) which further speeds up positioning.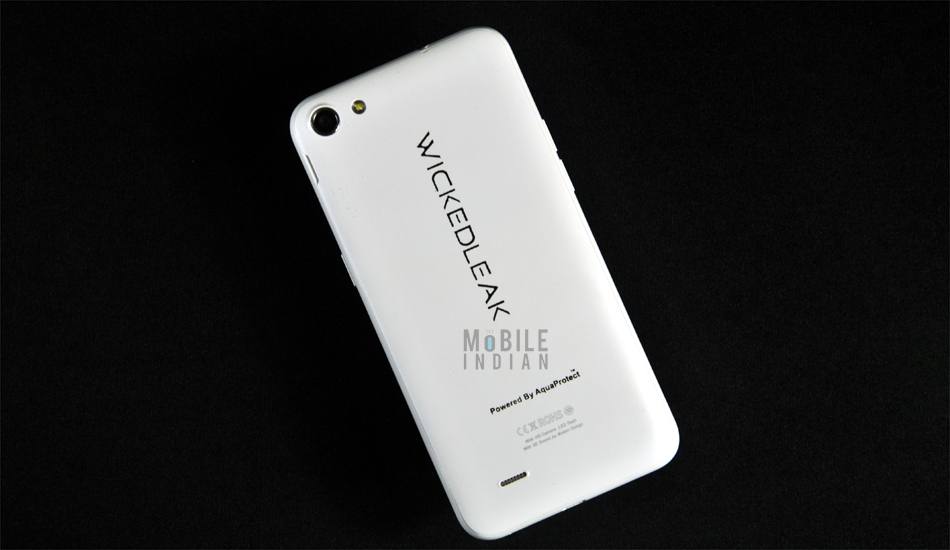 The WickedLeak Wammy Neo has 8 GB internal storage of which 1.97 GB is meant for apps while 4.28 GB is allocated for users. It has an expandable storage slot as well that can accommodate a micro SD card of up to 32 GB. Besides, it comes with USB on-the-go feature so you can directly use a pen drive with this phone (ofcourse you have to use a USB OTG cable).
Rating for connectivity: 8/10
Camera
The WickedLeak Wammy Neo has a 13 megapixel rear camera and a 5 megapixel front camera. There is an LED flashlight in the back panel as well to assist the phone in low light.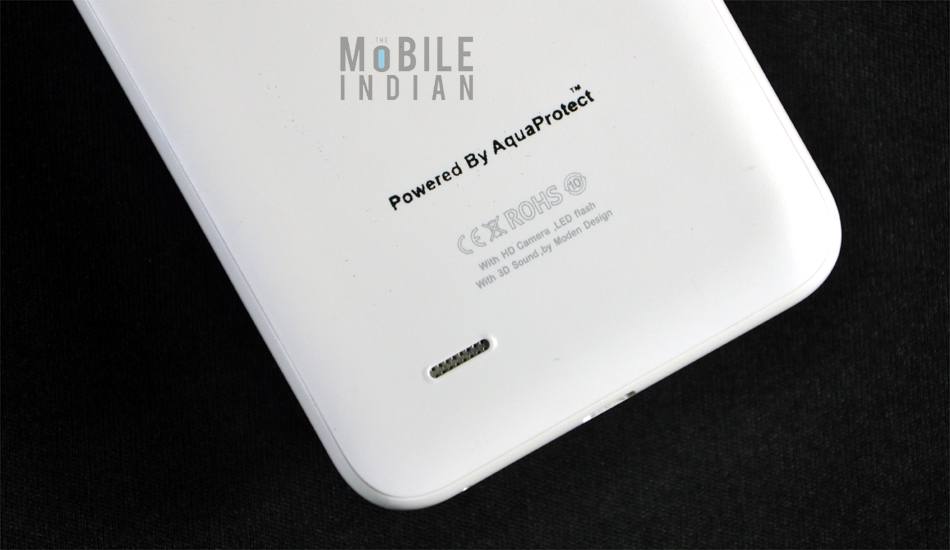 As far as the quality goes, the Wammy Neo is quite average. Images clicked via both rear and front look quite good on the device itself but the same does not reflect when you see them in a bigger screen of PC. It managed to capture colours quietly nicely but despite the huge resolution, lot of grains and noise were visible.
Rating for camera: 6/10
Performance
The WickedLeak Wammy Neo has the 1.7 GHz Mediatek octa core processor. To assist the chip, there is Mali 450 GPU and 2 GB RAM. As expected, the Neo never showed any problem in handling tasks including high-end games like GT Racing 2 or during multi-tasking. Sadly, it comes with the older Android Jelly Bean and not the latest Android KitKat version; though WickedLeak has promised to released the latest Android version for it.


The Wammy Neo is also quite impressive when it comes to battery life. Its 2200 mAh Li-Ion battery comfortably provides back up for a day with medium usage and even heavy users would get 5-6 hours of back up easily.
Rating for performance: 9/10
Images by Sushil Kumar