Data download on mobile devices (smartphones and tablets) in the past used to be a slow and erratic affair, therefore was not liked by many users. But with the advent of 3G networks (in some countries 4G has already come) that offers speeds of up to 21 Mbps in India, mobile devices are gaining ground in this direction as well.
Moreover, today there is a new breed of software that allows users to unleash the full potential of their network.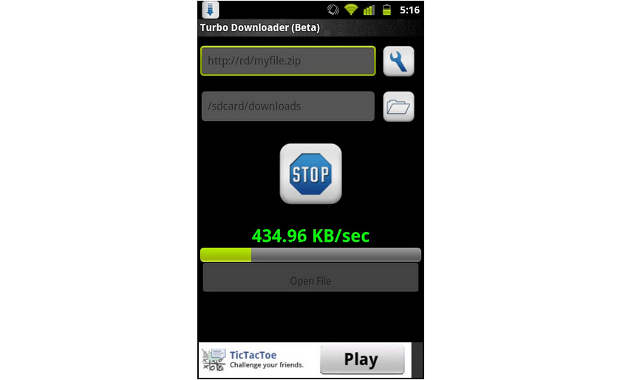 The Turbo downloader application for Android is one such application that promises faster downloads than what the native downloading application for Android offers. But how well does the application performs in real? Let's find out.
###PAGE###
The developer of the app – Oky Software is offering two versions of the Turbo Downloader application. The paid version of the app is available for around Rs 200 while the other one is available free of cost.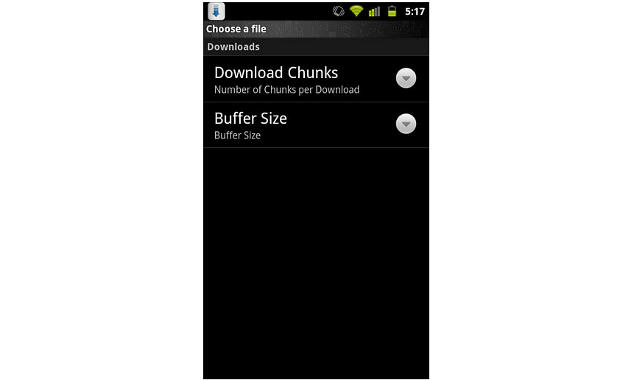 The full/paid version comes with many features including options like multiple download and pause. But the free version offers only a handful of features and supports single file download at a time.
The technology behind getting speedier downloads by this application is actually quite simple. The application divides the download file in to various segments and downloads it simultaneously, thereby utilising the bandwidth to the maximum.
###PAGE###
The free version software supports up to five segments for a single file. Each segment is downloaded as a separate download from the server thereby increasing speed. The paid version software supports up to 10 different segments offering better network utilisation.
But one thing to be kept in mind is that this software will not increase the download speed more than that actual bandwidth of the device. For example, if your network supports 7 Mbps download speed, the software will utilise the full 7 Mbps bandwidth to download files faster. This feature is quite similar to that offered by Download Accelerator Plus software for desktop computers and laptops.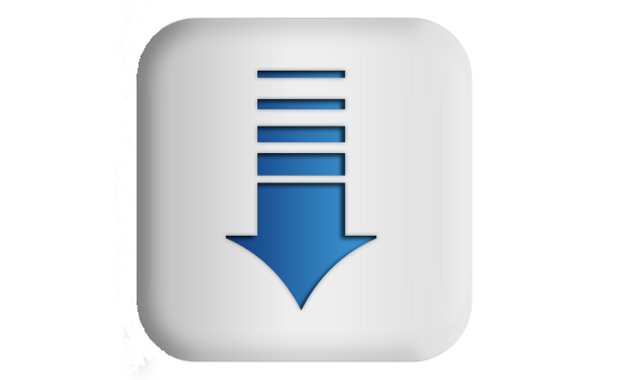 The layout of the application is very neat and there is provision to paste the download link directly in the application. For browser integration, the application works well with the native browser beautifully but with browsers like Opera, which has an inbuilt download client, the Turbo Downloader is not of much use.
All in all, the application is very useful for users who lie downloading large files on their mobile devices and since the application is available free of cost, there is no harm is using the application as well.