Tablet review: Zync Z1000
By: Anil Satapathy, The Mobile Indian, New Delhi

Last updated : August 24, 2013 5:50 pm
It looks very solid on paper with its 1.5 GHz processor, 1 GB RAM, SIM calling facility, dual cameras etc. Read on to know how it fares in the real world.
PROS

»

SIM calling

»

Dual cameras

»

Battery

CONS

»

Slow processor

»

Average build

»

Poor display
India based Zync launched this 9.7 inch Android tablet sometime back for Rs 10,990. The tablet looks solid vis-Ã -vis specifications, but like most other tablets in the sub-Rs 10,000 segment, it too is surrounded by doubts whether it performs in the real world or not. A brief introduction to Zync Z1000-the tablet comes with a 9.7 inch screen, Android ICS, 1 GB RAM, 1.5 GHz processor, 8 GB internal storage, 32 GB expandable storage slot, dual cameras etc.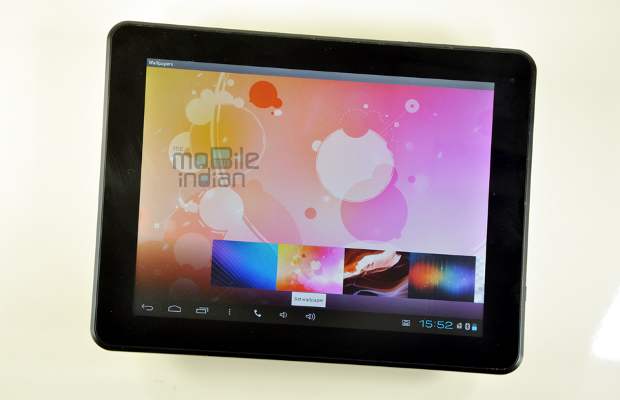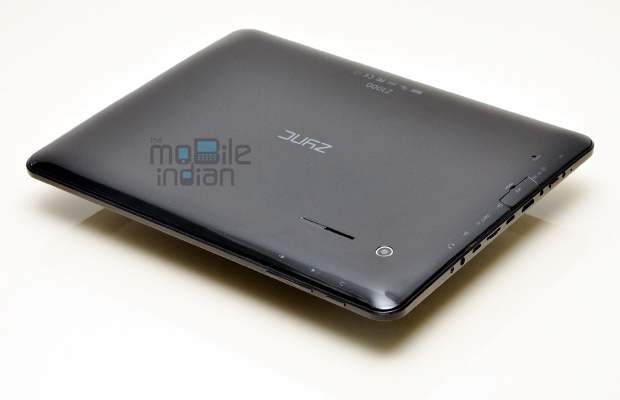 So here is a complete analysis of this tablet, and it will definitely help you out if you want to know more about this device.