Wishtel is an Indian tablet brand, and its latest Ira Icon 8 is one of its most premium products. Priced at Rs 13,500 it has specifications like an 8 inch display, Android 4.0 OS, 1.2 GHz processor, 3G, HDMI and 5500 mAh battery.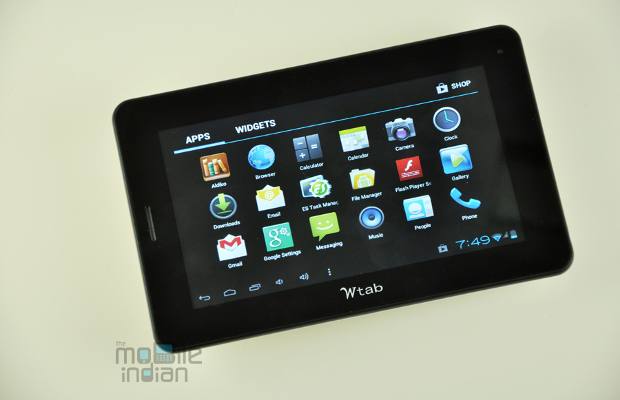 The tablet looks loaded. However, it's one thing having powerful specifications and another offering powerful performance. Here is a look at how it actually delivers.
Design
The tablet is a good looking one, with aluminum finish at the back and completely glass covered front. It also feels slim as the back tapers around the edges. However, at 600 grams it's not particularly light and also the bezel around the edges is too wide, making the tablet much bigger than the display size would demand.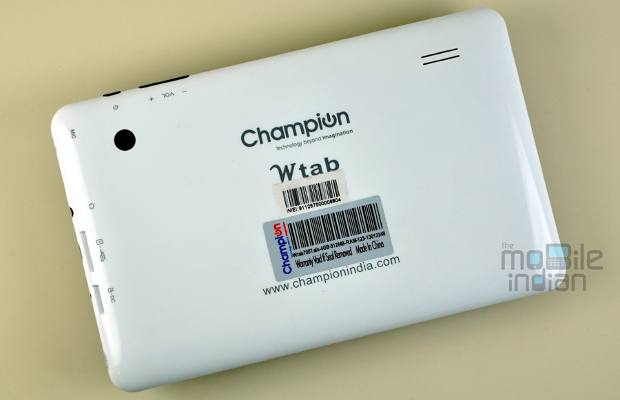 The build quality is also very average and there are undue squeaks and sounds of moving parts from inside the body. In terms of ports it has quite a rich array with a SIM slot at the bottom, 3.5 mm jack, micro and mini USB, mini HDMI, and memory card slot on the right side. The power/lock button and volume rocker are at the top along with an on/off toggle.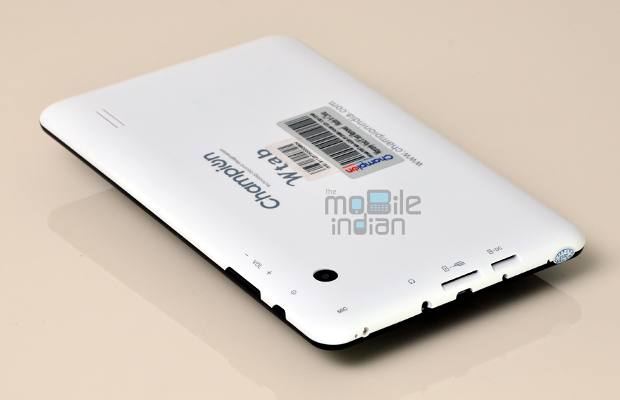 At the rear there is a 2 megapixel camera on the left side, and a rectangular black plastic patch on top, probably to protect it from scratches and add to the grip. There are also two speaker grills on the top. In terms of design the tablet is a mixed bag, we would have appreciated a slightly smaller device, though the design is more or less ok in terms of ergonomics and is good looking too.
Display
Wishtel has not mentioned the resolution of the display, but it has an acceptable touchscreen with nice colour, not very high resolution for sure, but readable even in the sun, and being an 8 inch display, it is quite large as well.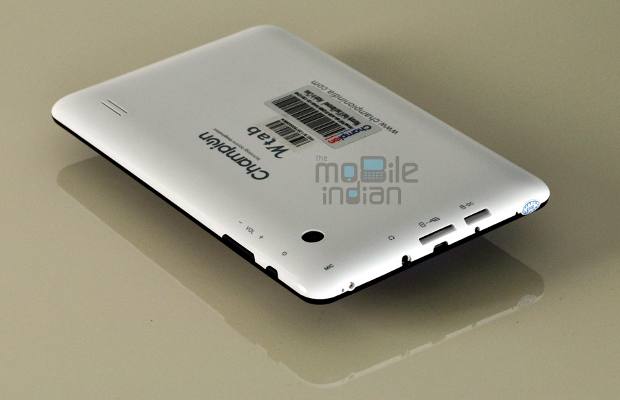 Touch sensitivity is good too. However, given that players like Spice and Micromax are offering much better displays at even lower prices with their 10 inch offerings, this display will not be rated very highly. The brightness is not very high, but is on the high side, and while the display is not a very strong reason for you to buy this tablet, it is not one of the reasons why you should not buy it.
Processor
Wishtel has deployed a 1.2 GHz single processor coupled with 1 GB of RAM and 8 GB of ROM (internal memory). Wishtel has used a Rockchip chipset and it looks as if not much effort has been put to optimise Android 4.0 on this hardware, as it is sluggish right from the word go.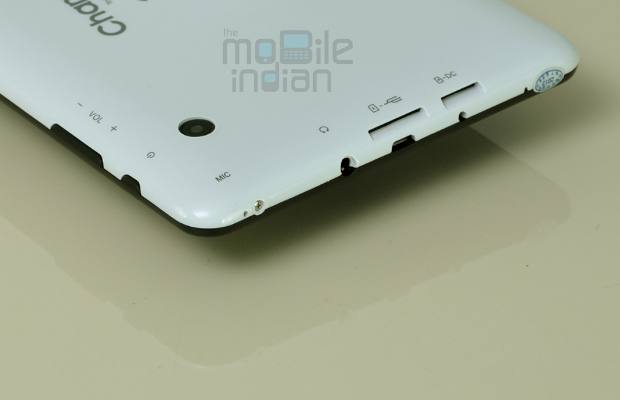 Games like Temple Run won't even play, and Subway Surfer runs at an unacceptable frame rate. For normal web browsing, ebooks (you get class (10+2) books for free,) the tablet does a nice job. Some light games also play decently.
Camera
The tablet has a 2 megapixel rear camera and a VGA front camera, both of which are fairly average. The rear camera therefore is more or less useless, though the front camera does a reasonable job for video chats.
Connectivity
This is one of the strongest points of this tablet. While it lacks full USB port, it has mini as well as micro USB ports, which is a very good thing. Apart from that there is also a mini HDMI port to connect and share the tablet's display on a TV.


There is a 3G SIM slot and WiFi support as well as Bluetooth, which makes it a complete package in terms of both wired and wireless connectivity. We faced no issues with connectivity.
Battery
The tablet gets a 5500 mAh battery, which leaves you wanting just a little bit more juice. It officially supports only 3 hours of WiFi browsing and actually delivers around 2.5 hours, which is nothing great.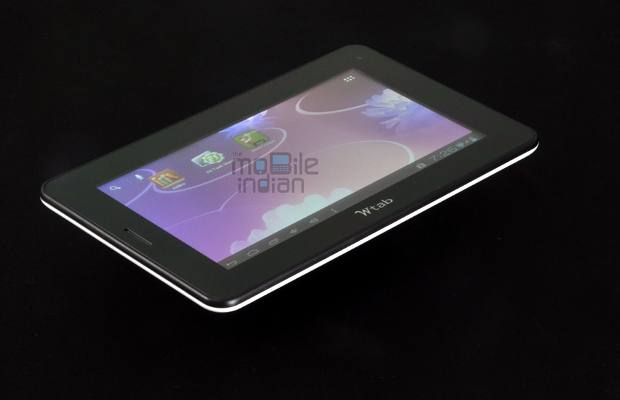 You put it through games and 3G browsing and it starts to lose charge really fast.
Verdict
Price at Rs 13,500 the device is in the proximity of Samsung Galaxy Tab 2, 7 inch 3G tablet, priced at Rs 15,000. This tablet faces formidable competition and massively fails to deliver.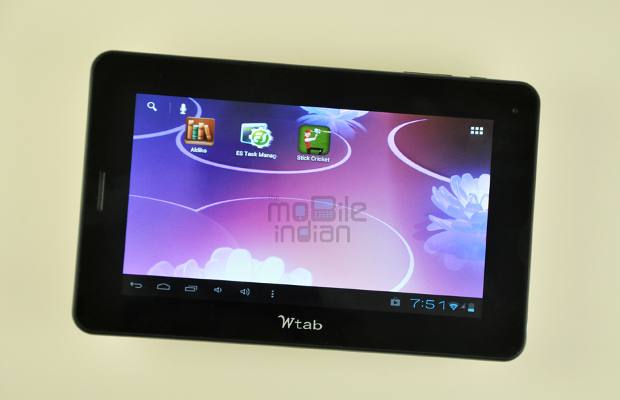 Agreed, it gets all the connectivity options, and a decent display, but in the area of performance and battery backup it's closer to being a dud and absolutely not worth the money.