If you count the top handsets, irrespective of operating system, then Sony Xperia Z1 is bound to be considered on the sheer basis of its features. It has a very unique design; a powerful mobile processor, and is said to be the best camera smartphone that Sony has produced till date.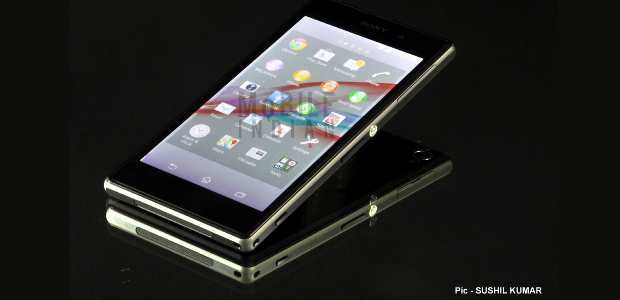 But at a time when you can buy a handset like Nokia Lumia 1020 with its 41 megapixel lens and Note 3 which comes with a quad core processor, should you go for the Sony Xperia Z1?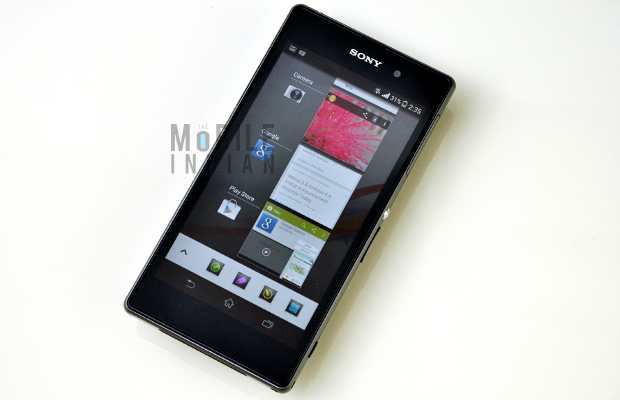 To find out the, we used the Xperia Z1 extensively for over a fortnight and here is what we found.
Design
One of the best aspects of Xperia Z1 is its looks. The handset comes with glass covering – both on the front and the back. The construction was such that many people took a second or two to check which side the display is. Though the glass finishing is great to look at it makes the handset a fingerprint magnet. The display is also prone to scratches.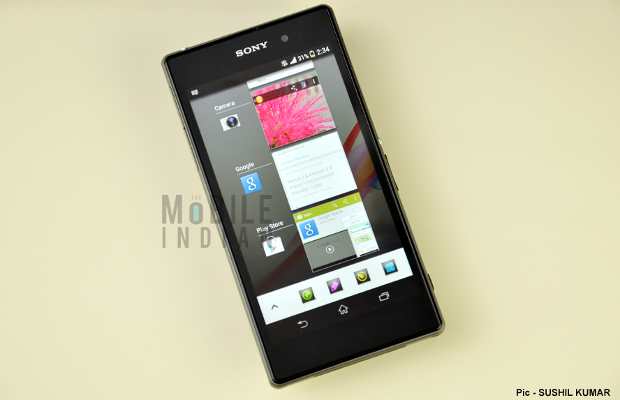 This is among the few smartphones that are dust and water resistant. Being water resistant, its micro SD card slot, SIM slot, and the micro USB charging port are well covered. In the black model there is a big white power button on the middle right side, below which lies the volume rocker. The close proximity of the two makes it a bit difficult to change the volume; many a times we have pressed the power button while trying to control the volume.
There is a quick camera key on the right hand bottom part, which is unusual for me but many would find it convenient. There is a 3.5 mm jack at the top and a docking port in the middle left side. There is a quick access button for camera in the right hand side towards the bottom. Curiously, Sony has wisely provided a soft-reset button which is placed beside the SIM slot and thus is well covered by the SIM jacket. The reset button is marked in red and "OFF" is written beside it. In case the phone hangs while operating, you can push this to restart the phone. This is very much essential as the phone has a non-removable battery.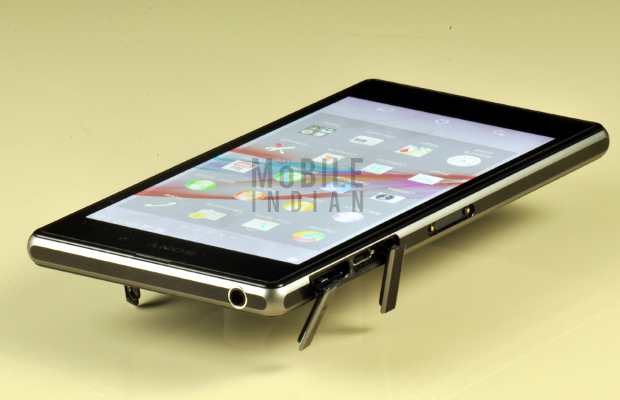 At 8.5 mm, the phone is quite thin but is a bit heavy at 170 grams, especially considering the fact that Samsung Galaxy Note 3, despite having a 5.7 inch display, weighs 168 grams. Its weight can be attributed largely to the battery and camera sensors.
Display
Sony Xperia Z1 comes with a big 5 inch display with full HD (1920 x 1080 pixel) resolution, which means it has superb 441 ppi pixel density. Thus, pictures are quite sharp and you would love watching your full HD movies on it. The display is not an ordinary one but is made of Triluminos technology, which makes it quite bright. Moreover, its X Reality picture engine brings out optimal colour and contrast in images.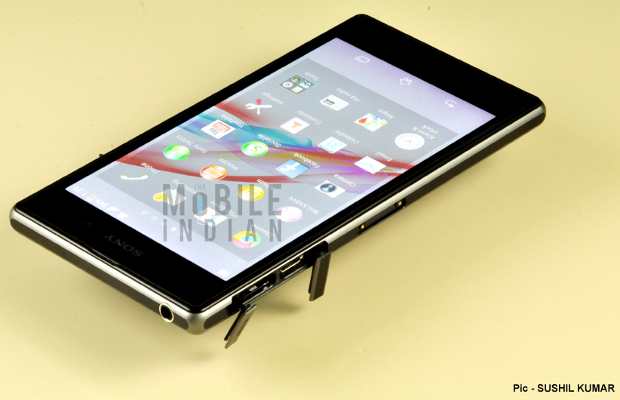 The screen is scratch-prone, yet the display glass seems pretty tough.
Camera
The Sony Xperia Z1 has a 1/2.3 inch image sensor with 20.7 megapixel image resolution, and produces images with a 1.1 micron pixel size-a lot less than HTC One's 2 micron. As expected, when clicked in full resolution (20.7 megapixel,) pictures had a lot of noise and blur in them. However, if you downgrade the resolution to 8 megapixel, you would in fact get much better pictures with less noise.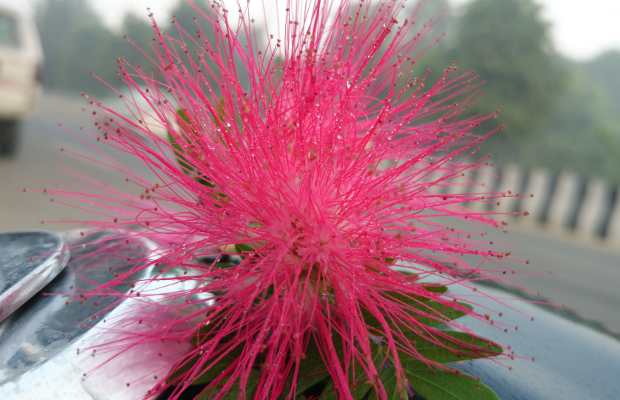 Xperia Z1 has a much better f/2 lens (than f/2.2 of iPhone 5s and Lumia 1020). This increases its power to click images in low light. In its front there is a 2 megapixel camera, which is quite decent. Also, there is a Bionz mobile image processing engine that makes it incredibly fast, which you will also notice in auto and burst modes.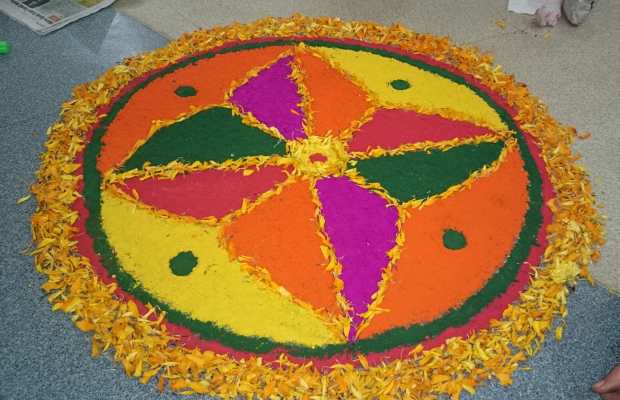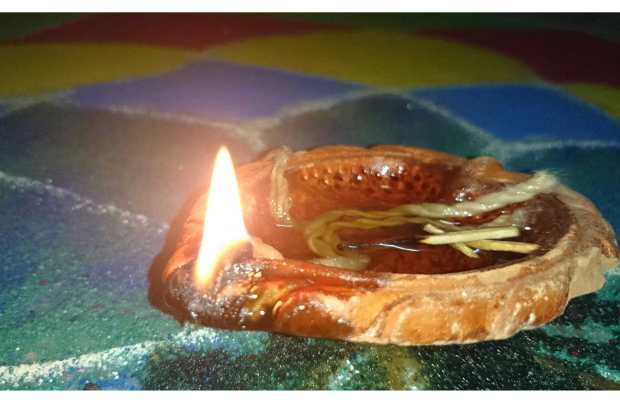 The camera app is quite simple: when you open the camera menu, you will see settings on the left side. On the right, you will see a camera apps icon. The Xperia Z1's camera apps are under appreciated. Its Superior Auto is way above the competition; it brilliantly detects the environment to click the right picture. You could otherwise choose the manual function to change settings. There is a Timeshift Burst feature, which captures 30 pictures with just a click and allows you to choose one of them. I would have loved to capture as many pictures of the 30 as I want but nonetheless, the timeshift burst would come handy while capturing moving objects.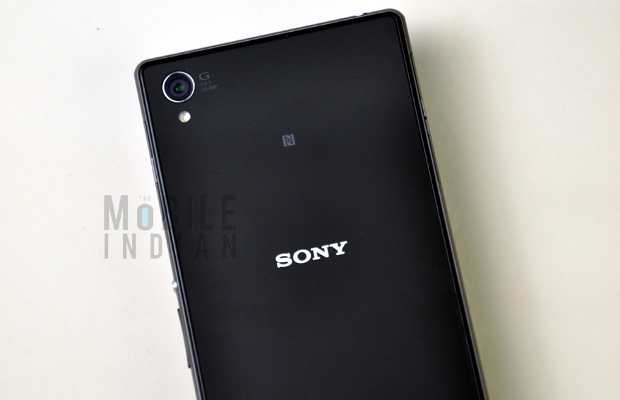 Other camera apps like AR Effect, Picture Effect, Social Live, Panorama, and even info eye are equally good and useful. Also, it can click pictures under water as well.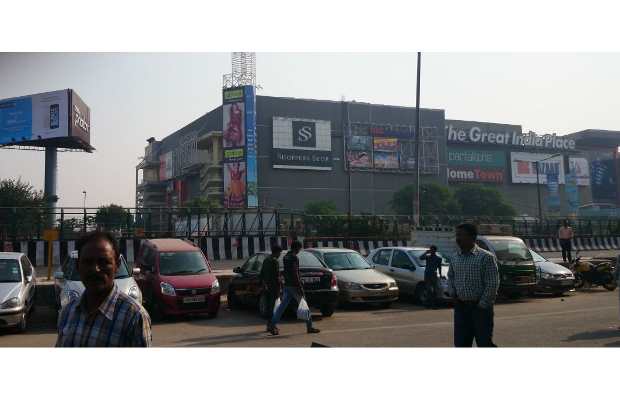 Performance
Xperia Z1 has a powerful 2.2 GHz Qualcomm MSM8974 Snapdragon 800 quad core processor. Besides, it has an Aderno 330 graphics processing unit, which is currently the best GPU in a handset. To support this combination, Sony has armed Xperia Z1 with 2 GB RAM. The smartphone uses Android 4.2 Jelly Bean.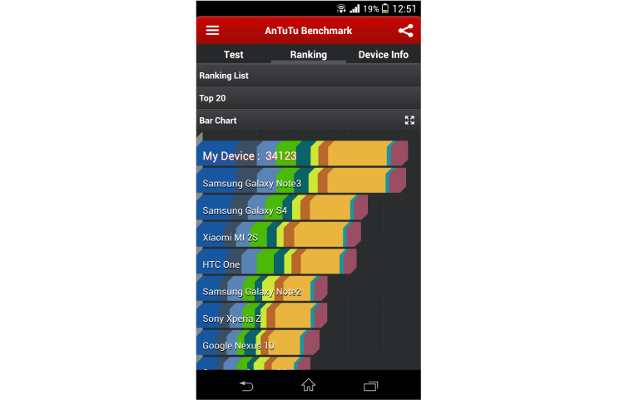 With such a combination the phone is bound to give flawless performance. Be it gaming or any kind of multitasking, Xperia Z1 manages to run everything. You can even take the liberty of opening 2-3 games with many other apps. Its muscular power is proved from the fact that it has even better scores than octa core processor bearing Samsung Galaxy Note 3.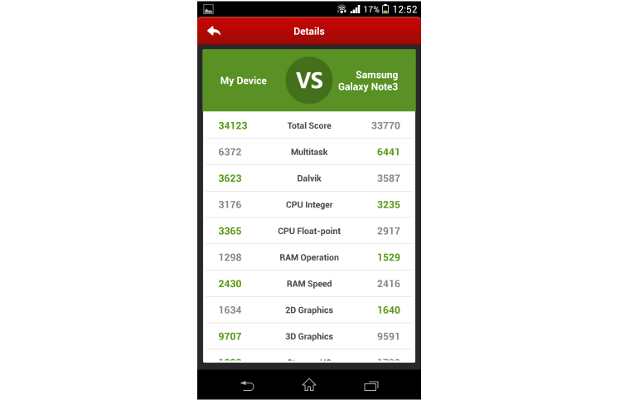 However, the phone has a very serious heating issue. The phone gets heated during gaming (within 10-15 minutes) making it virtually impossible to use. At one point it simply refused to open the camera app saying that the phone is too hot.
Battery
Xperia Z1 is armed with a non-removable 3000 mAh Li-Ion battery. Since it has a very good processor and 2 GB RAM you need not worry about the non-removable battery (a removable battery allows people to take it out to do a soft reset if the phone hangs while operating) and anyway as I said above, it has a soft reset button that can be used to restart the phone in case it hangs due to some unfortunate reason.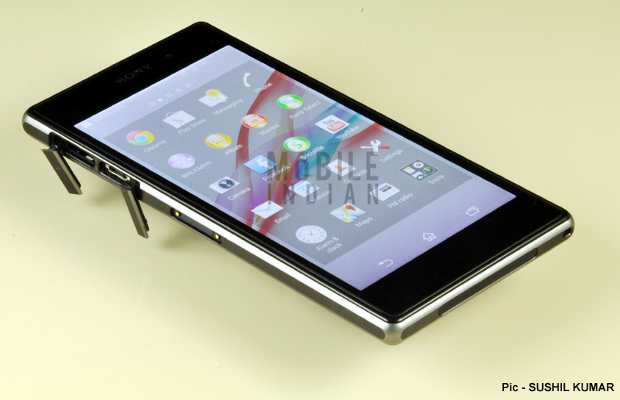 The Sony Xperia Z1 is said to provide 13 hours of 2G and 15 hours of 3G talktime. But the phone's battery drains out too fast during gaming; in less than 1.5 hours. With normal usage involving half an hour of gaming, around 15 minutes of calling and half an hour of WiFi browsing, the battery drains out completely.However, it has good standby and can hold to charge for a long time.
Storage and connectivity
Sony Xperia Z1 is quite rich when it comes to connectivity. It has a single micro SIM slot, Bluetooth 4.0, WiFi, DLNA, micro USB, and GPS with A-GPS support.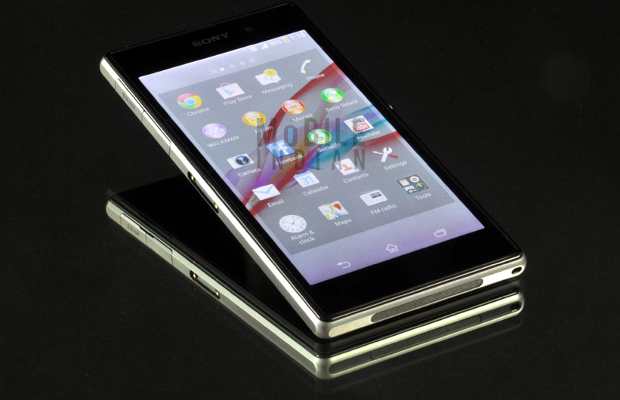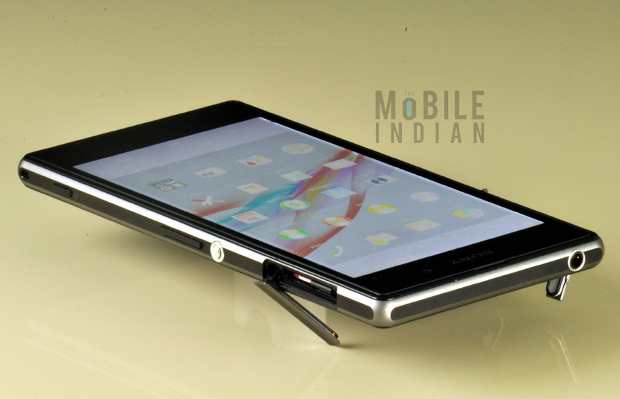 The phone has a decent 16 GB internal memory and huge 64 GB expandable storage slot.
Images by Sushil Kumar