Just a few days back, I had reviewed the Samsung Tab S 10.5. Now we have the smaller version – the Tab S 8.4.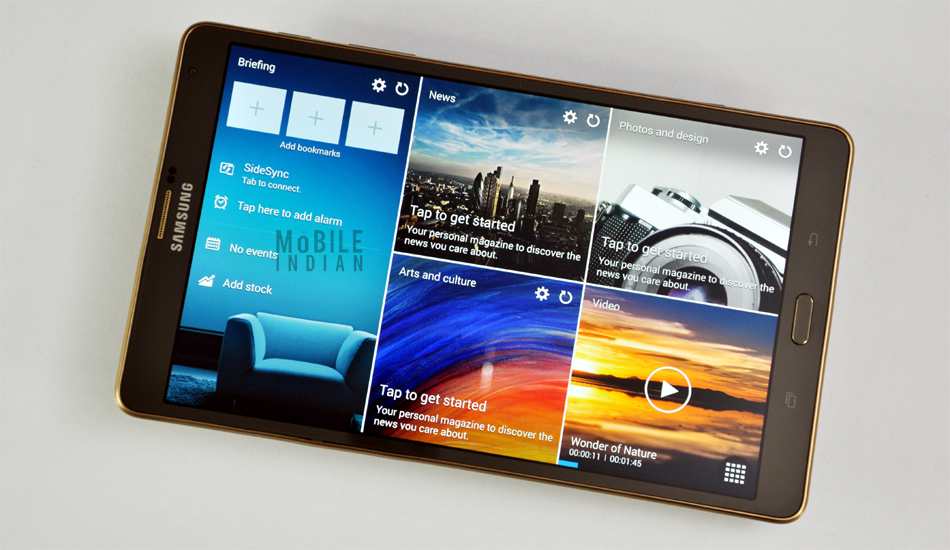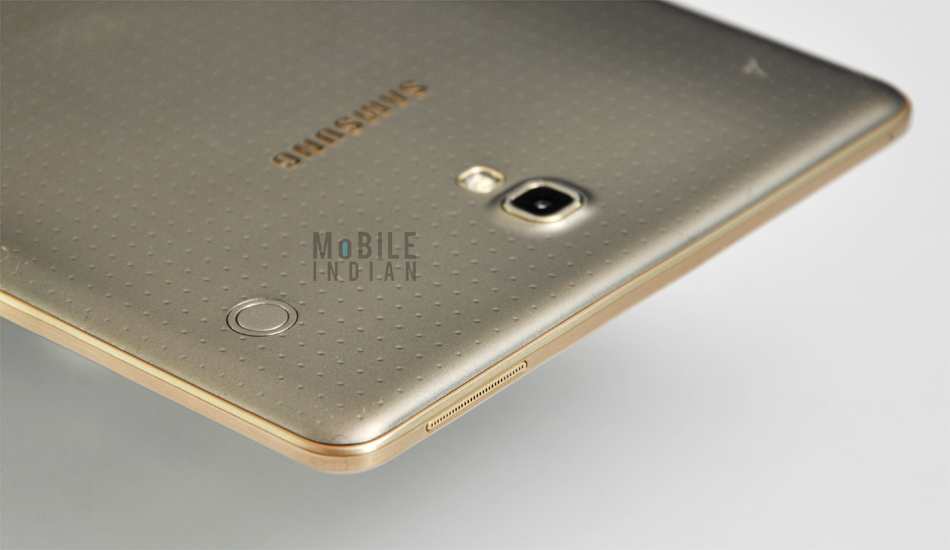 There are not much difference between the two versions except the smaller screen and battery in Tab S 8.4 as compared to the Tab S 10.5. So here is our take on the Samsung Tab S 8.4 LTE which is available from the Samsung e-store for Rs 37,800.
Design
It looks exactly the same as its bigger cousin, minus the size ofcourse. This includes the smooth dimpled faux leather rear panel and the metallic strip around its four sides. Being smaller, the Tab S 8.4 is even lighter and thinner. It weighs just 298 grams and is just 6.6 mm thick. That's why one can even use it for phone calls – no kidding!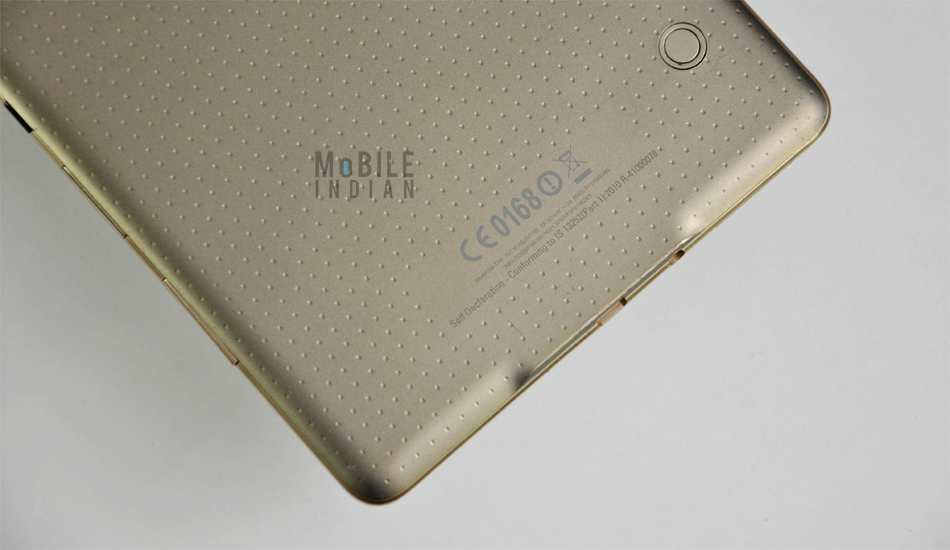 It has the traditional physical home button below the display, flanked by recent and back soft touch keys on either side. The home button also acts as the fingerprint scanner. The bezel surrounding the display are just enough for comfortable holding. Above the display lies a camera and a sensor.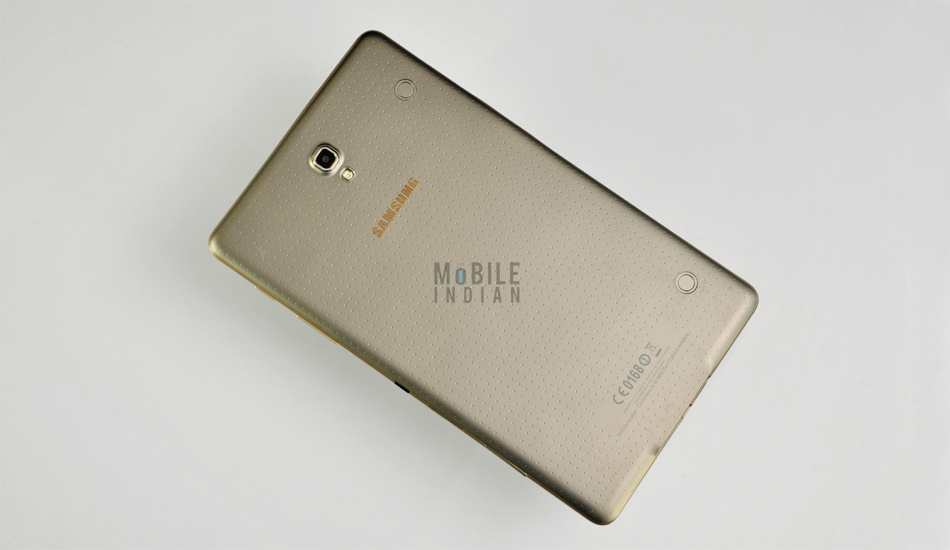 There are two grooves in the back panel which are meant for the cover but since we were not given one with the review unit, we cannot comment on its benefits.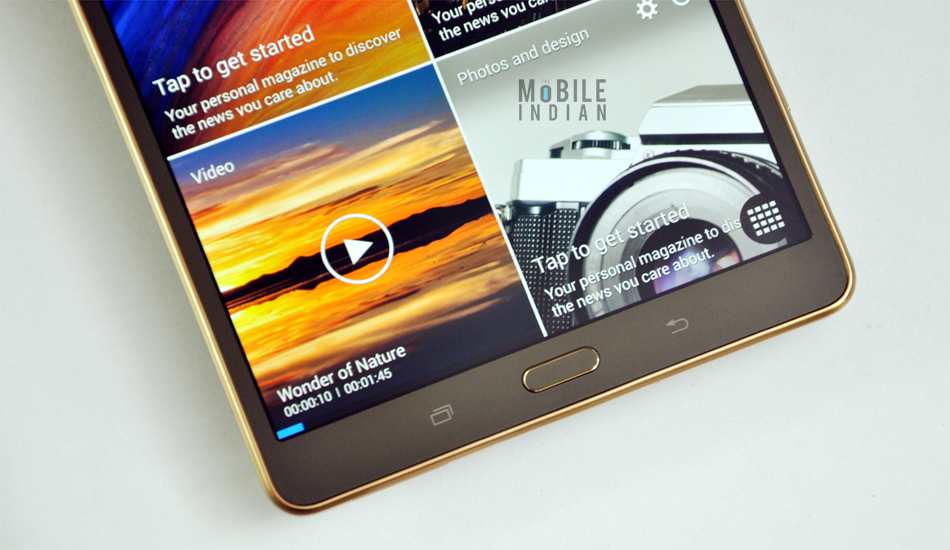 Coming back to the design aspect, the 8 megapixel camera lies at the top of the back panel (when you hold it in portrait mode), exactly in the middle. Below it lies the LED flash. The brand name, in metal pieces, is engraved into the rubberised surface.
Rating for design: 8/10
Rating for design: 8/10
Display
As the name suggests, this tablet has a 8.4 inch touchscreen. This Super Amoled display has 1600×2560 pixels resolution, thus giving huge 359 ppi pixel density. Due to Super Amoled technology, this display offers enhanced colour output and contrast. The Super Amoled technology also reduces the light reflection and thus offers a much better reading experience.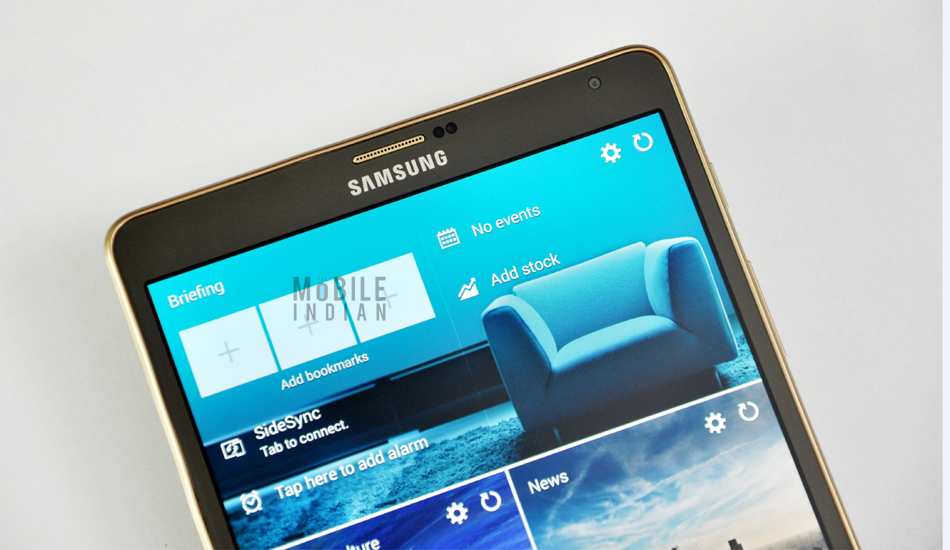 It also comes with various display modes: Adaptive display mode automatically optimises the colour range, saturation, and sharpness of the display for gallery, camera, internet, and Google Play books. It also comes into play while the reading mode is enabled. Note that reading mode optimises the display for e-books.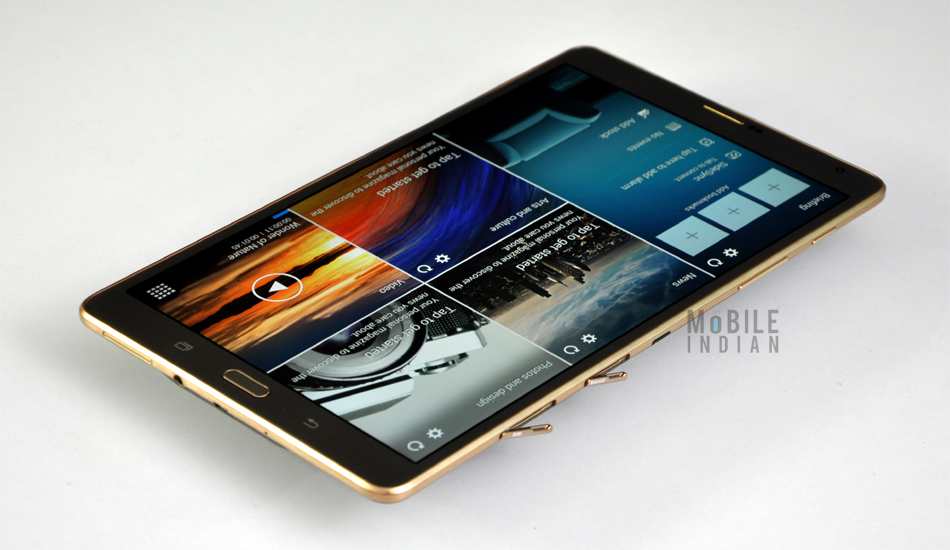 The screen has superb touch response while brightness levels are so high that you cannot even look at it indoors with maximum brightness. Even in bright outdoors, the tablet is operable with half the brightness. The Auto Mode is thus preferable which does a splendid job in adjusting the brightness according to the environment.
Rating for display: 9/10
Software
The Tab S 8.4 comes with Android 4.4.2 KitKat operating system. Like all Samsung devices, it has the customised Samsung software known as TouchWiz. The modified UI makes the Android interface much simpler. For instance, the settings page has been divided into four segments -Connections, Device, General, and Application.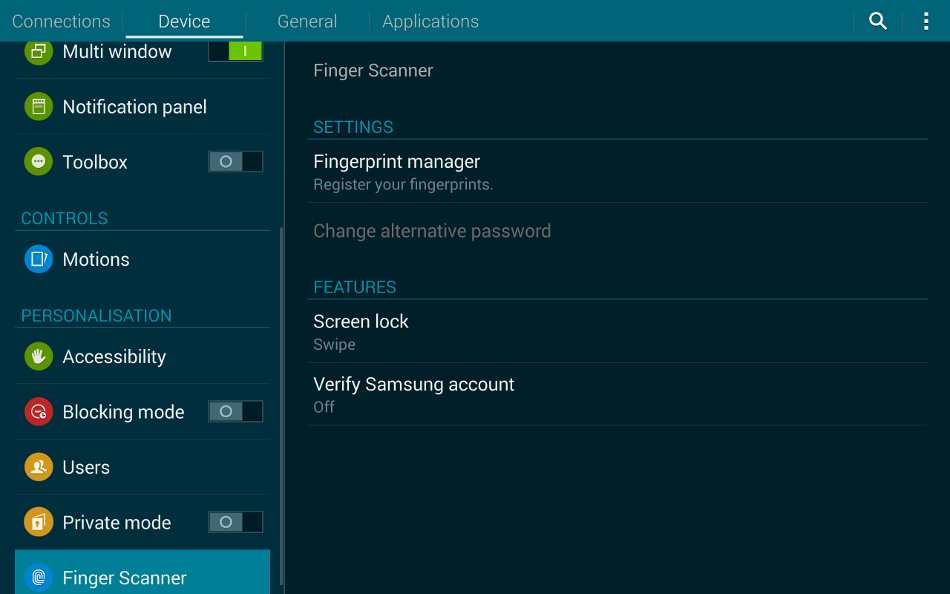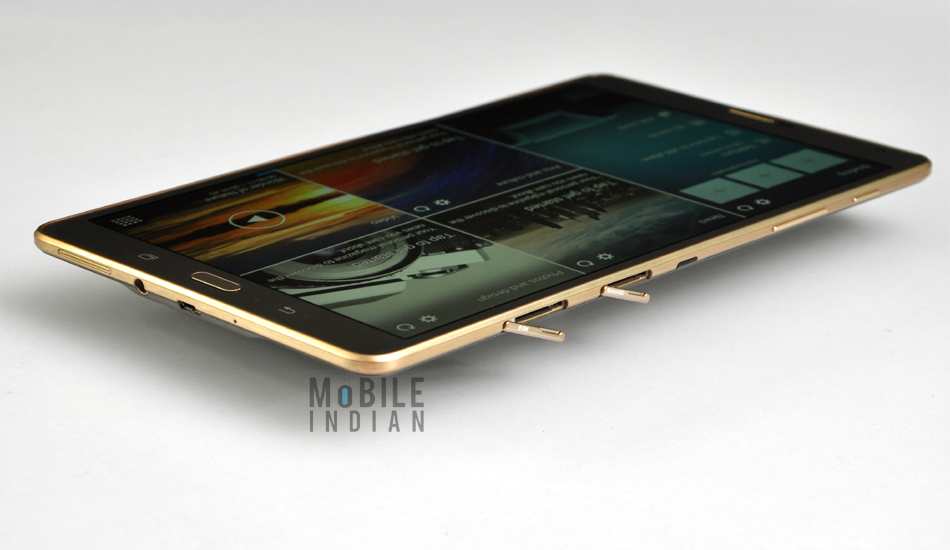 Pulling down from the top brings up the notification bar. The Multi Window feature is also there along with a new Tool Box that appears as a small circle and can be dragged to any place no matter what you are doing -watching movies, playing games etc. Both these two features allow users to quickly access other apps like camera, gallery, browser etc.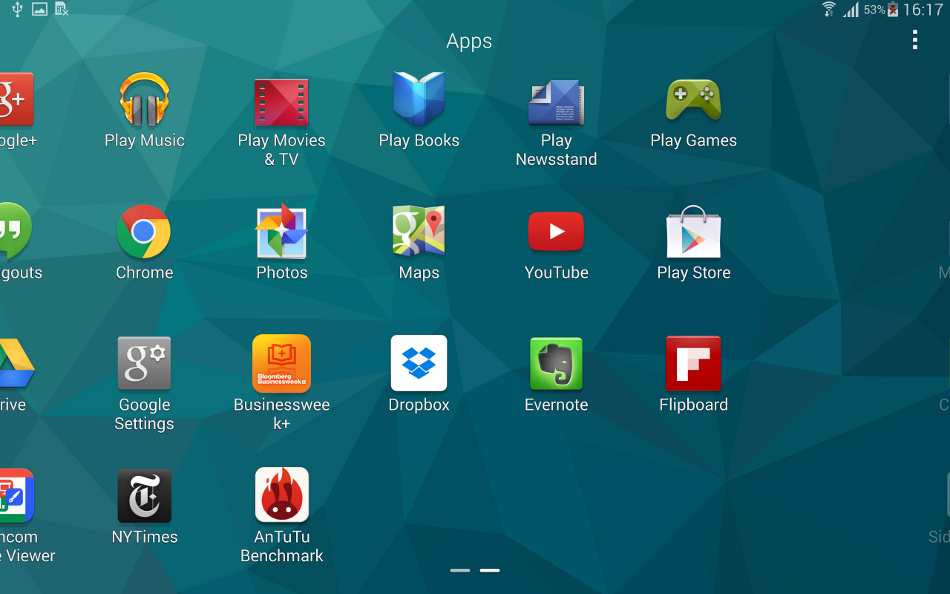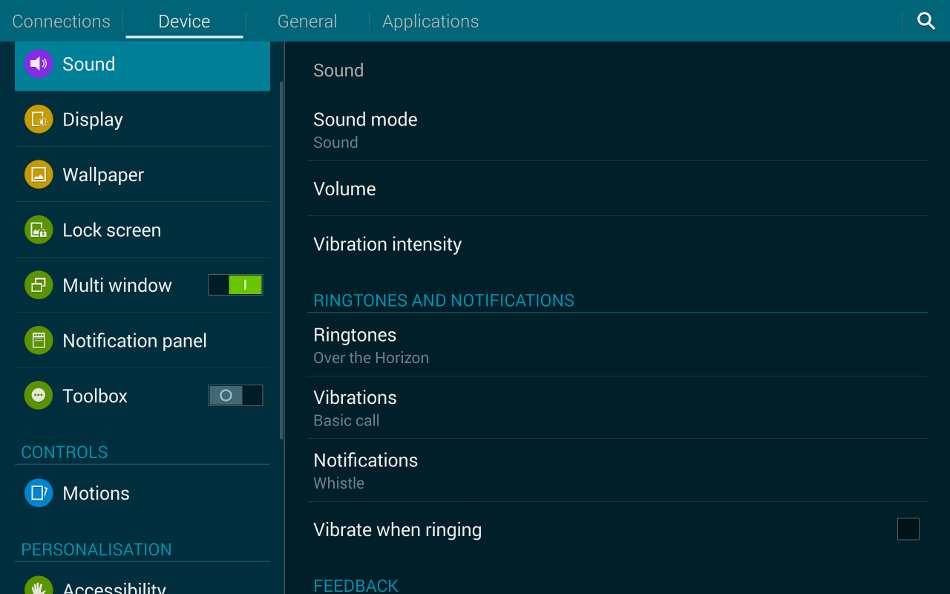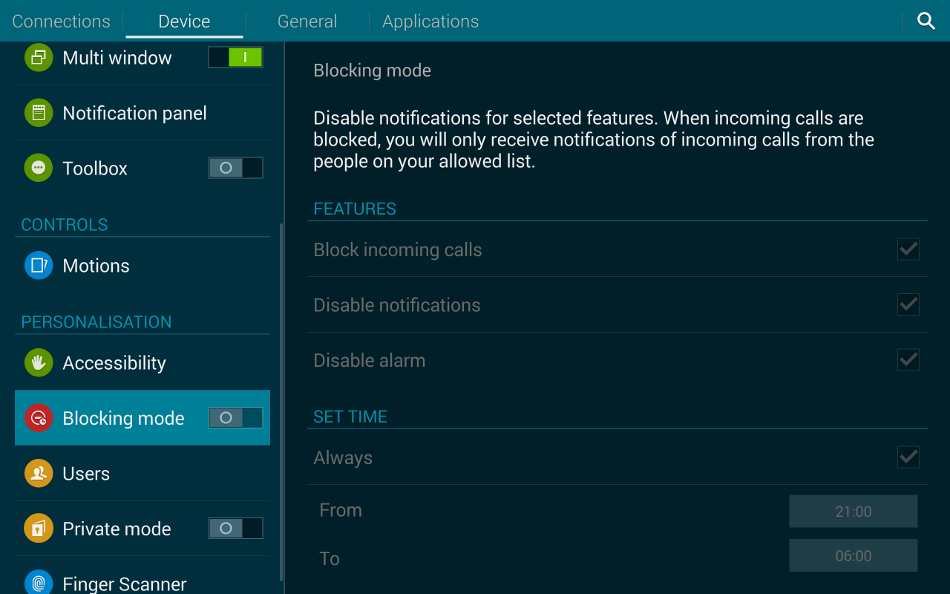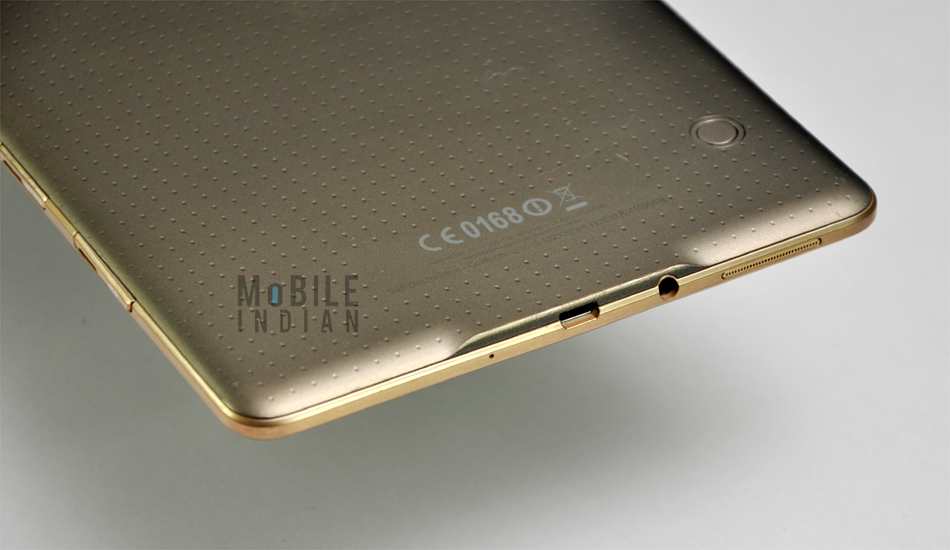 For security, it has the fingerprint scanner apart from regular Android locking systems like pattern, PIN, password etc. There is a Private Mode as well if you wish to lock certain apps from prying eyes. There is also provision to create a separate user profile or Restricted Profile if you want to share the tablet with others without compromising your privacy.
Rating for software: 9/10
Hardware and Performance
The tablet comes with Exynos 5 Octa 5420 octa core processor, comprising a 1.9 GHz Cortex-A15 quad core processor and a quad-core 1.3 GHz Cortex-A7 processor. To handle the graphics, there is Mali-T628 MP6. Moreover, it has 3 GB RAM. Needless to say, the tablet managed to handle anything thrown at it – whether heavy games like Modern Combat 5 or a bunch of apps.


Storage wise too the tablet is second to none. It comes in 16 GB and 32 GB version. It has a micro SD card slot as well that can accommodate a card of up to 128 GB.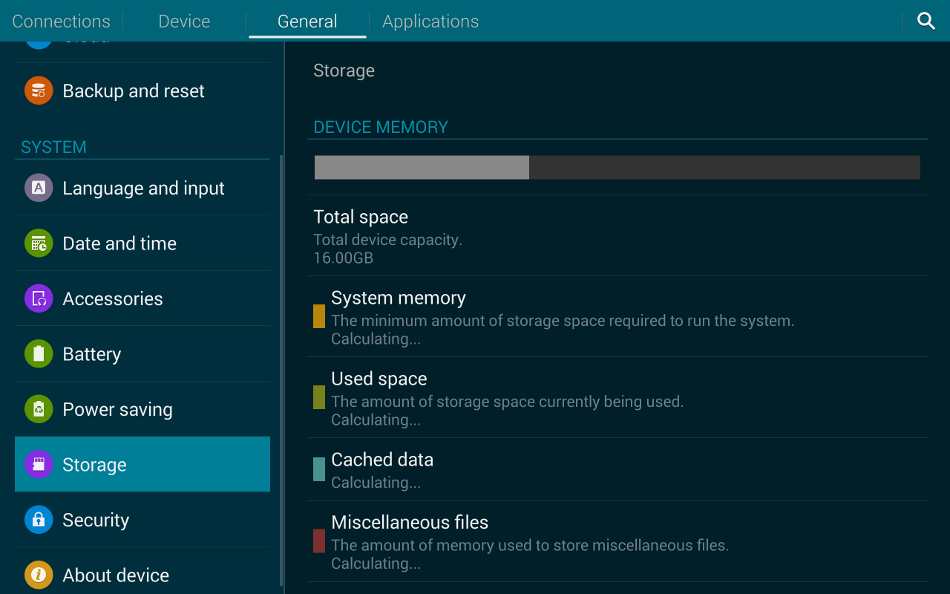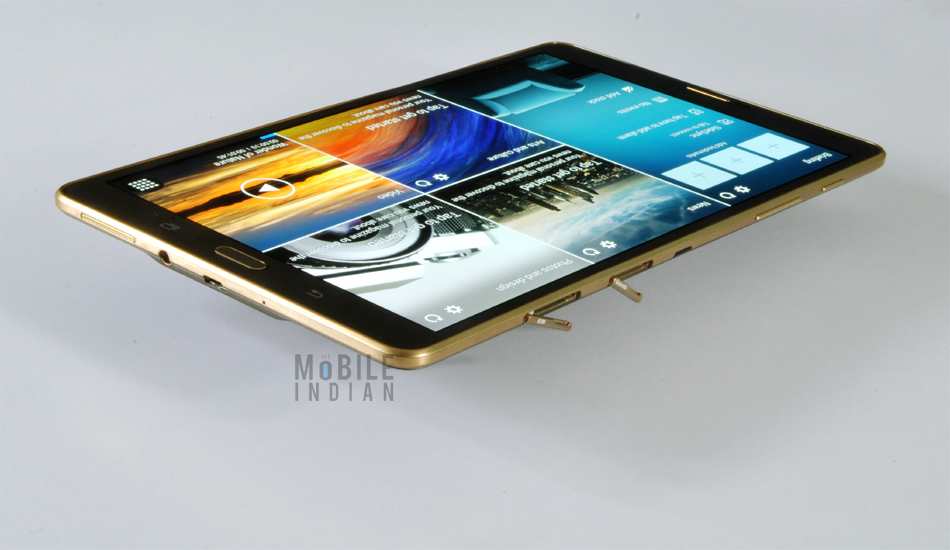 In the Tab S 8.4 LTE, there is a 4900 mAh Li-Ion battery. And like its 10.5 cousin, the tablet manages to run for days together with normal usage. Even heavy users would get a day's back up easily. To give you some perspective, the tablet consumes about 8 per cent charge in one hour video playback with medium brightness, even with WiFi on.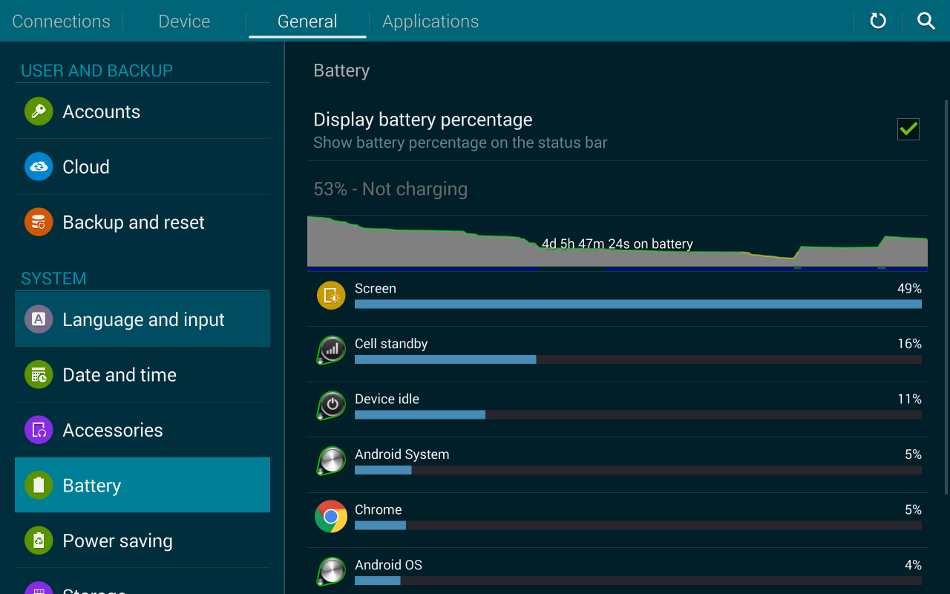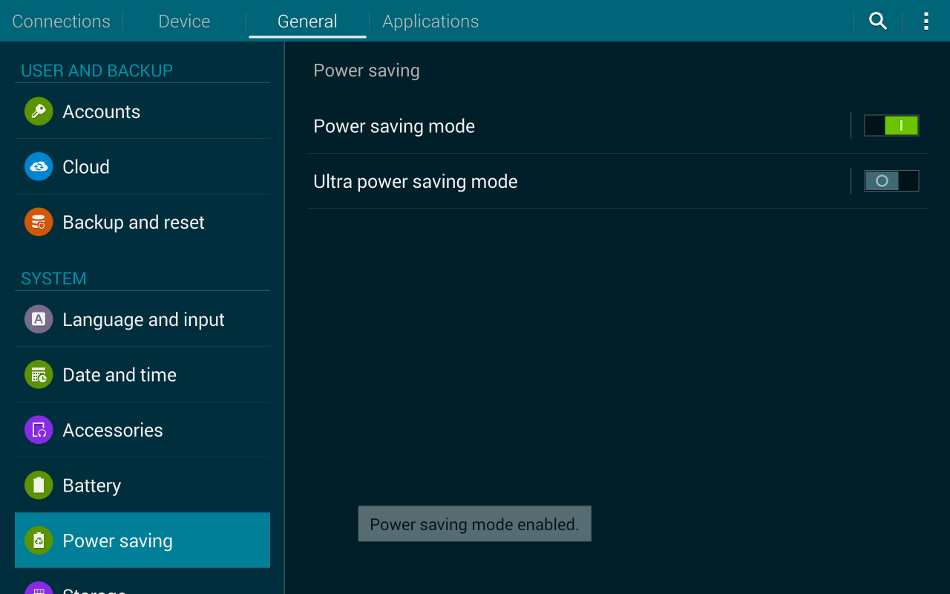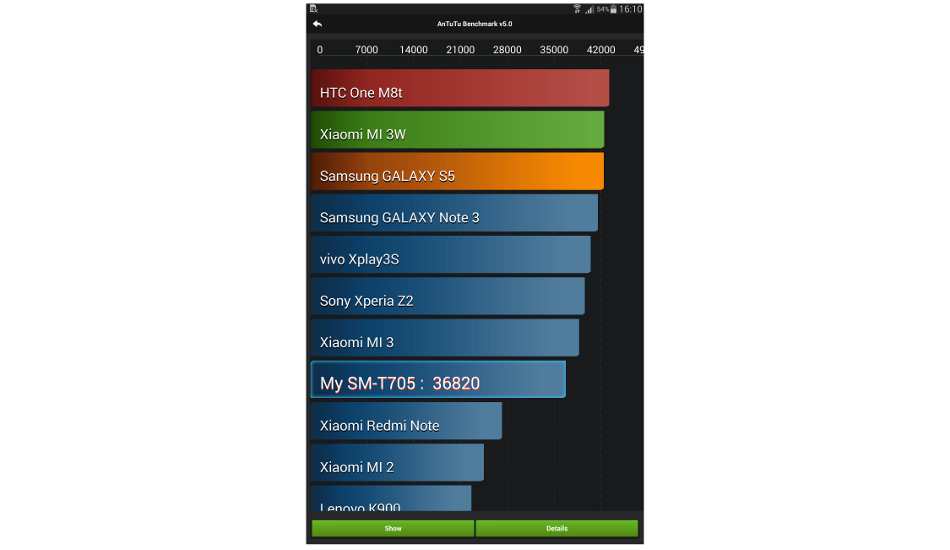 The tablet has also plenty of connectivity features including SIM calling, LTE/3G, WiFi, Bluetooth
Rating for camera: 9/10
Camera
Like the Tab S 10.5, this tablet has also an 8 megapixel auto focus rear camera while in the front, it has a 2.1 megapixel camera. In the rear, it has an LED flash as well. For a tablet, the camera is definitely one of the best.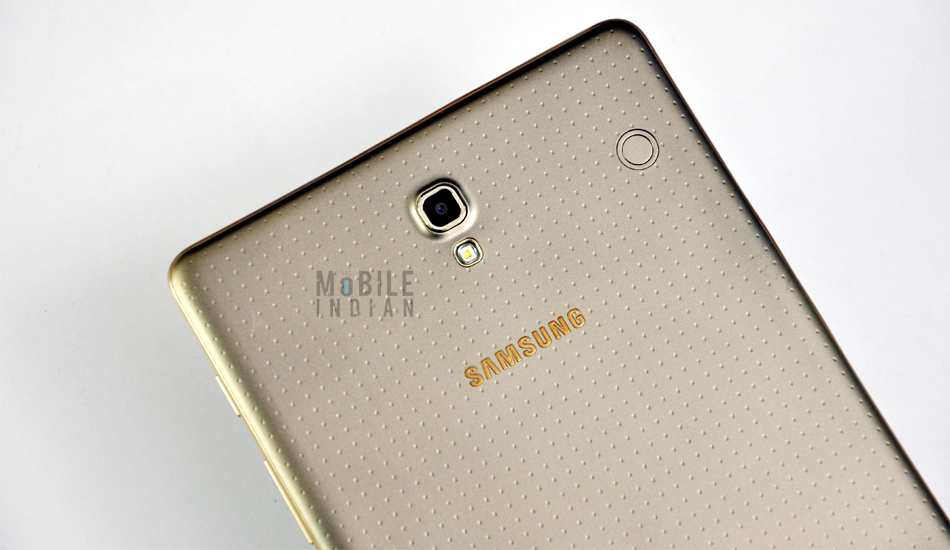 The tablet comes with various camera modes like Dual camera, HDR, Panorama, Beauty face, Auto, and Shot & more. It also has picture and video stablisation features apart from the regular face detection. Using the rear camera, you can capture images in 8 megapixel mode in 4:3 ratio or 6 megapixel resolution in 16:9 ratio. Also there is provision for downgrading resolution to as low as 2.4 megapixel. The rear camera can also capture videos in full HD resolution. There are various effects, applicable to both still as well as videos, such as Grayscale, Faded colour, Vintage, Vignette etc.
Below are some pictures that we have captured using the rear camera.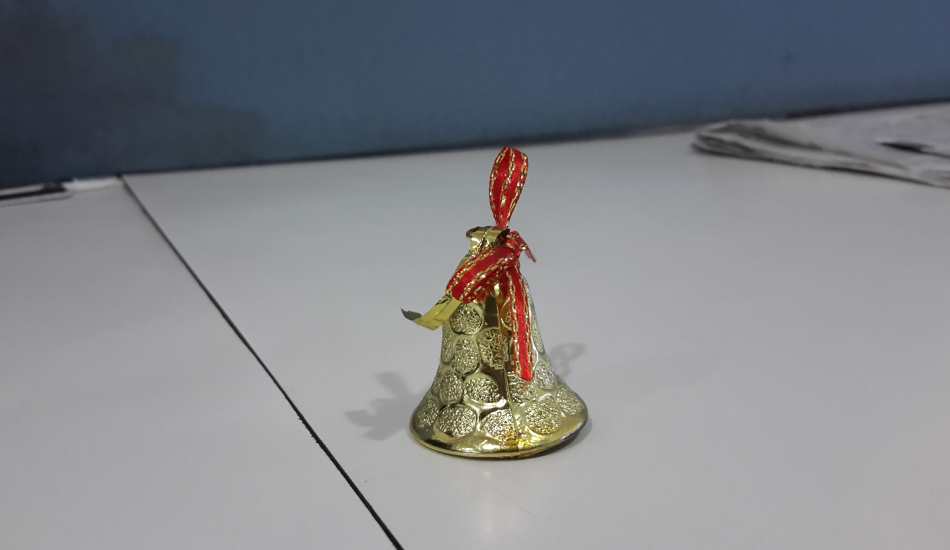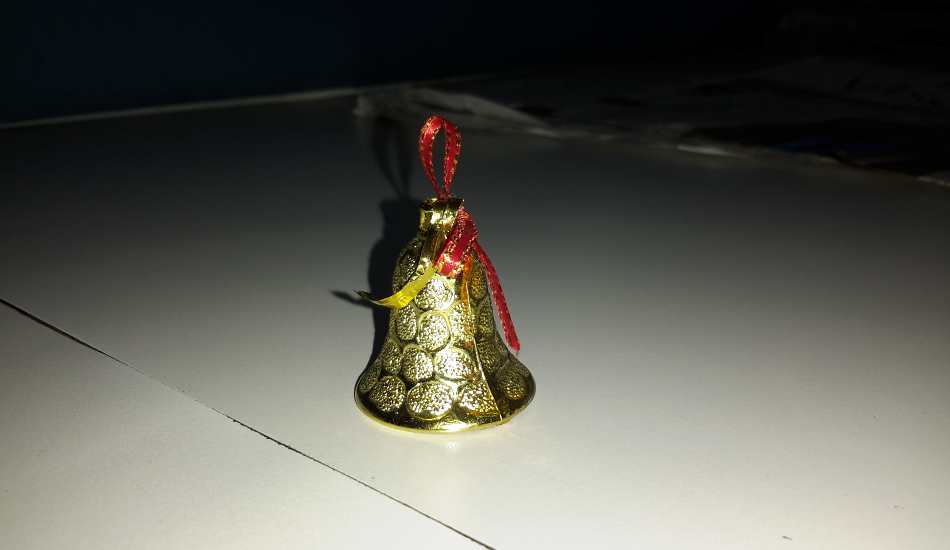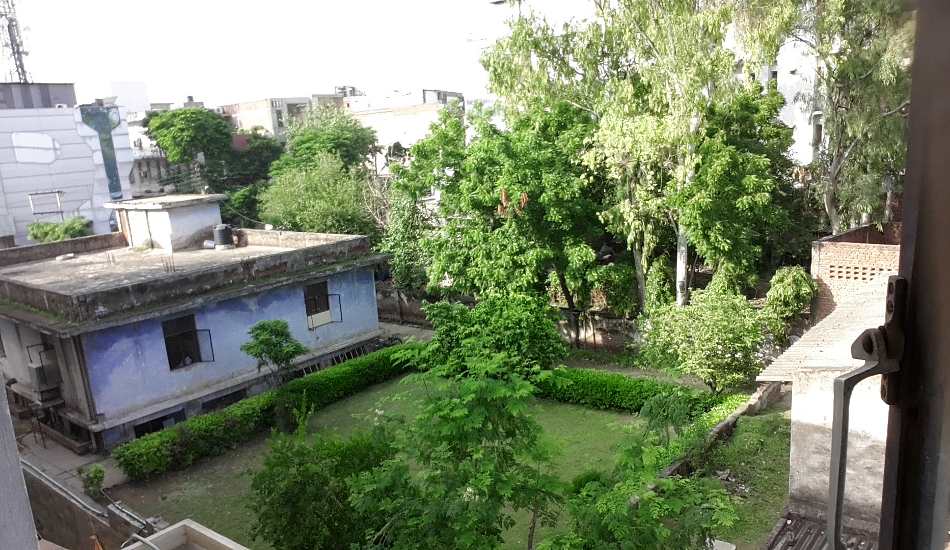 The below image has been captured using the front camera.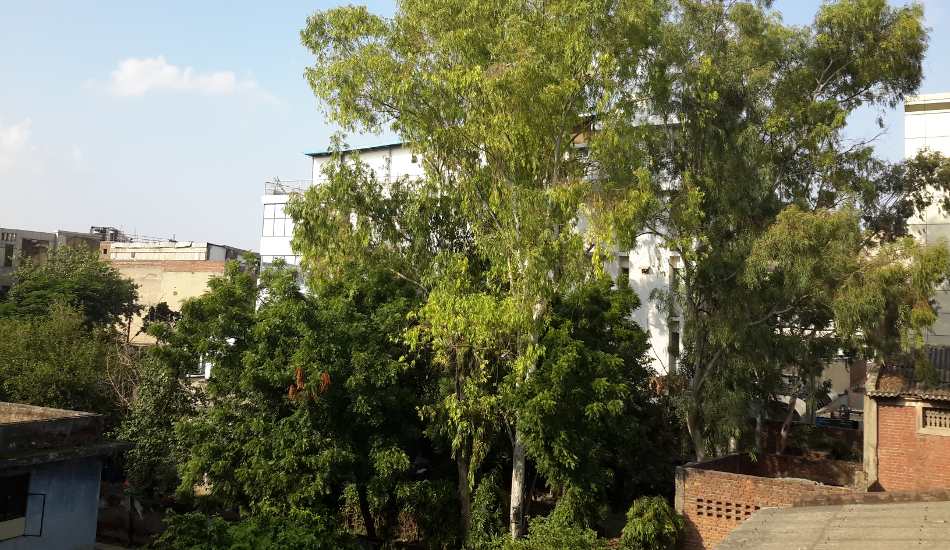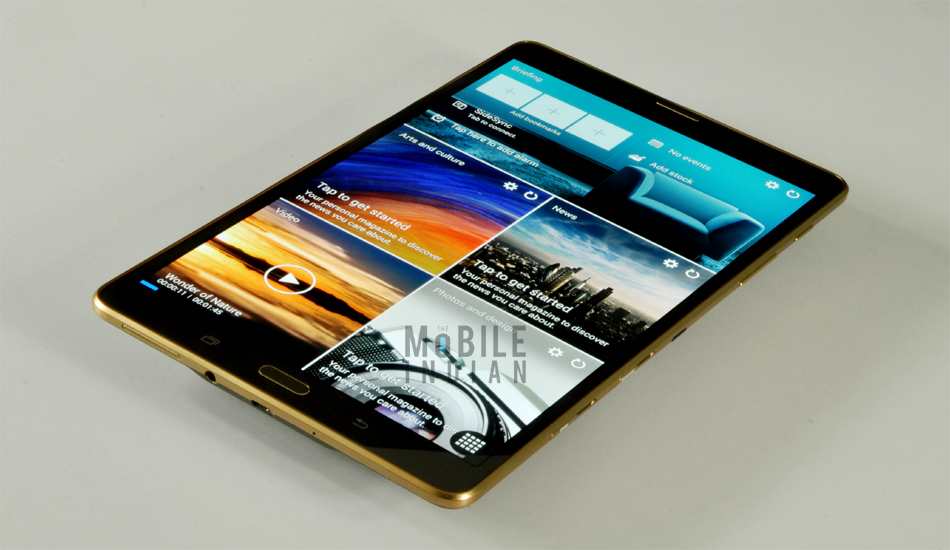 The tablet is currently being sold by Samsung for Rs 37,800 and undoubtedly worth every buck.
Rating for camera: 9/10
Images by Sushil Kumar