Smartphones have been blamed for the fall in sales of point and shoot cameras but camera lovers still swear by the quality of the later. Top smartphone makers know this quite well and they have tried to bring many smartphones that would even attract the point and shoot camera lovers. Nokia did this with its PureView devices while Sony recently came out with its range of lenses that can be attached with smartphones and give them more camera muscle.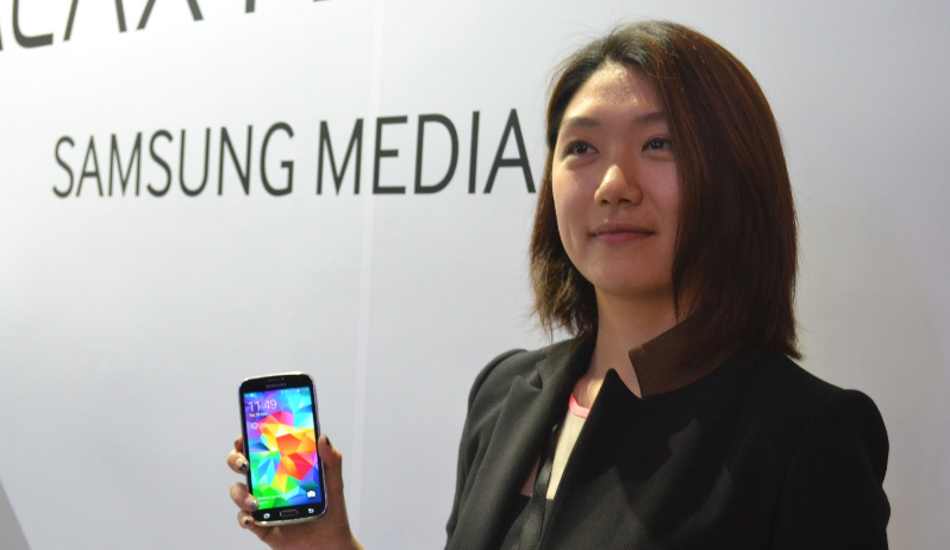 Samsung has gone a steap ahead; it has now released a smartphone which itself comes with a retractable camera lens. So basically the phone, called Galaxy K Zoom, looks like a hybrid of point and shoot camera and a normal smartphone.


Though, it not for the first time they have come up with such a smartphone. Last year, Samsung had announced the Galaxy S4 Zoom which too had a retractable camera lens but it was lampooned by the reviewers on both front – camera quality and as a smartphone.
So how Samsung Galaxy K Zoom is different from the Galaxy S4 Zoom?
The biggest differentiator is the design and ease of use. Galaxy S4 Zoom wouldn't fit easily in pocket and has a weird design for a smartphone. On the other hand Galaxy K Zoom looks like a normal smartphone and its camera module including the retractable lens gels quite well with overall design of the phone. Also, despite having such an elaborate and complex design, the Galaxy K Zoom is quite light with an overall weight of just 200 grams.
X factor:
The highlight of Galaxy K Zoom, where K stands for c(K)amera, is its retracting lens technology that provides 10x optical zoom. Its 20.7 megapixel BSI CMOS sensor comes with Optical Image Stabilizer (OIS) and expected to captures pictures and videos in Full HD. In addition, to light up the subject it has a Xenon Flash.
To add juice to the camera capability K Zoom comes with AF/AE Separation (Auto Focus/ Auto Exposure Separation) to balance light and clarity; five preset filter settings that can be chosen before taking a picture by half pressing the shutter and Selfie Alarm that allows users to take timed selfies using the rear camera with ease.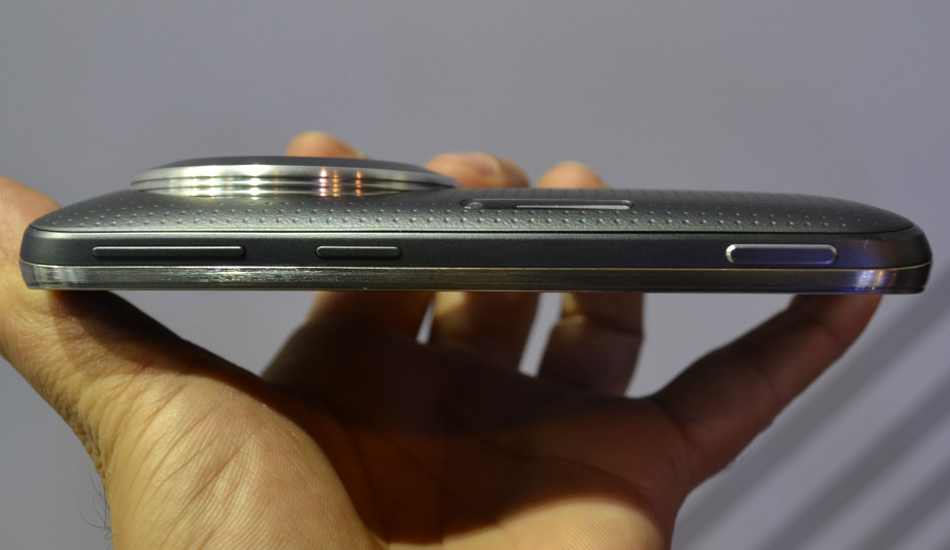 In terms of design it has a perforated back cover similar to Galaxy S5 but its slightly curved. The curved back and recessed lens barrel together makes it easier to slide it in a pocket.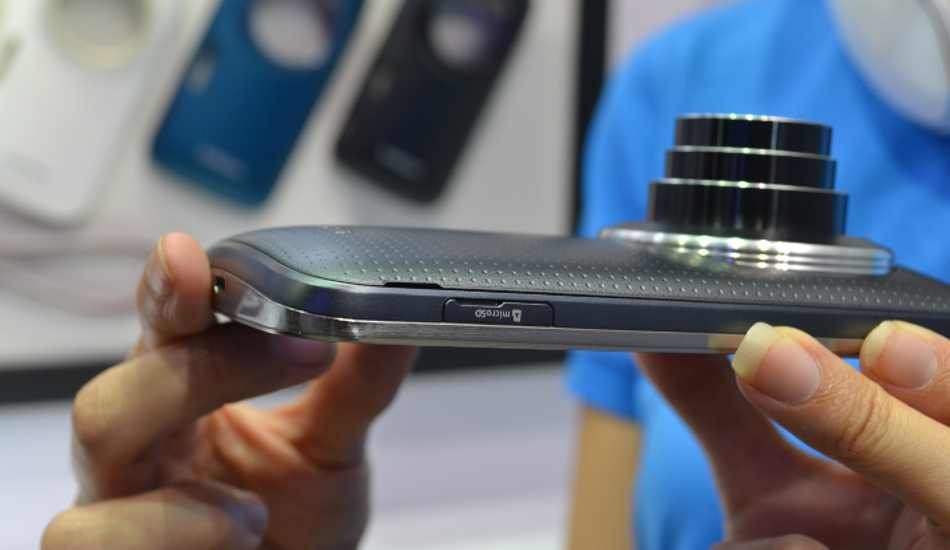 Talking more about the camera module, the lens has nine elements out of which three are placed in such a way that when came is not activated the external module looks flat thus avoids the bulge that was visible in S4 Zoom.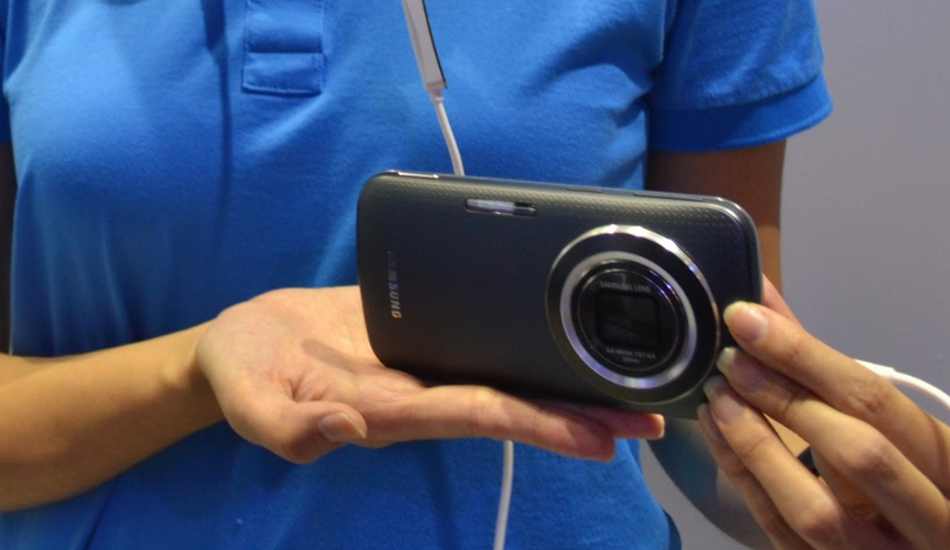 The Galaxy K Zoom comes with a 4.8 inch Super AMOLED display (1080 x 720 pixels) and measures 137.5 x 70.8 x 16.6mm. The dedicated camera button and the power button are placed on the right side. The volume controls can also be used for zoom out or in while using the camera (you can also zoom in and out by pinching on the screen).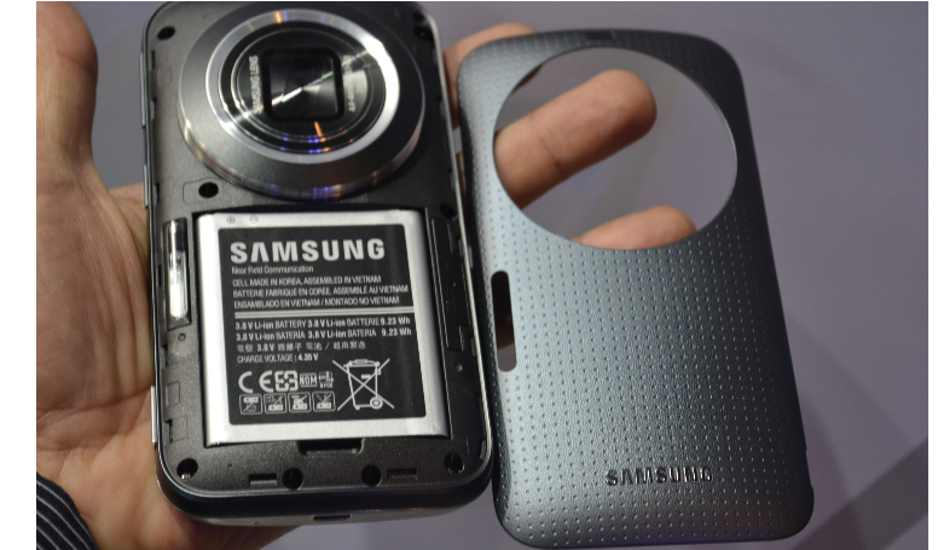 The smartphone has a micro SD card slot in the left panel which makes it easy to transfer photographs to other devices without opening the back panel, or using cables or activating wireless mode. It short we can say it is designed for ease of use which is quite essential for a mobile phone.
Regular stuff:
Samsung Galaxy K zoom comes with a 4.8 inch Super AMOLED high definition display. It has the Android KitKat operating system that runs by a hexa core processor which is a combination of a 1.3 GHz quad core processor and a 1.7 GHz dual core processor. On the connectivity front its supports LTE, WiFi, Bluetooth, NFC, A-GPS and GLONASS. As per its specification, it does not have support for India's 4G (TDLTE network) network (it has support for the 1800 Mhz band but only Videocon will be rolling out the FDD LTE services while all other telecos are to offer TD LTE services in the 2300 Mhz band).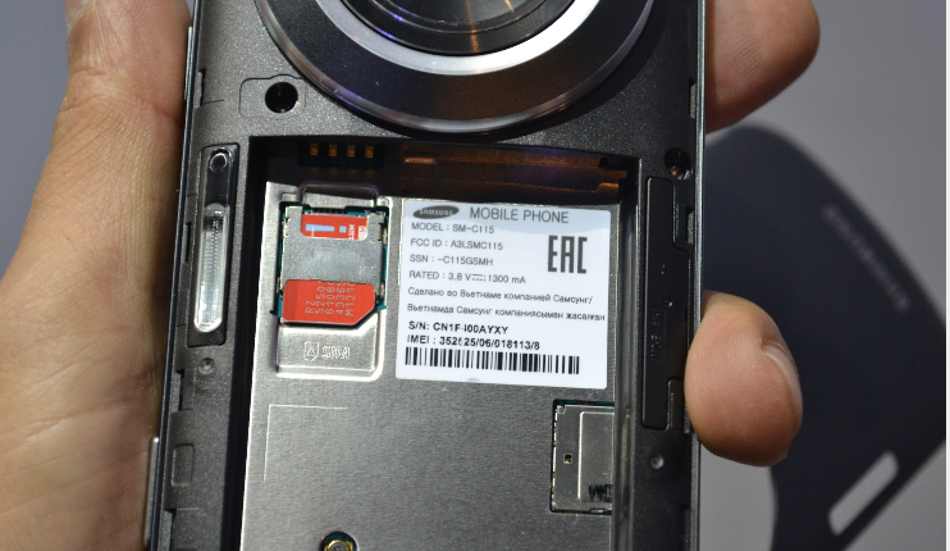 It comes with a modest 2430 mAh battery along with Ultra Power Saving Mode as is found in the latest Galaxy S5.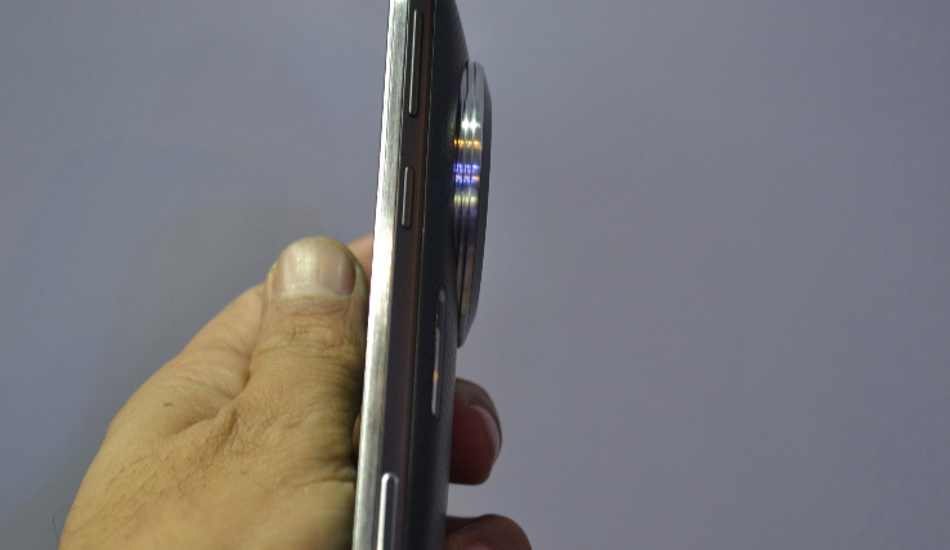 If we talk about the display, brightness or sharpness it looks decent but not as good as what is found on the high-end Samsung Galaxy phones. During our usage we didn't find any lag in the device but the real picture will emerge only after we do a review of the device.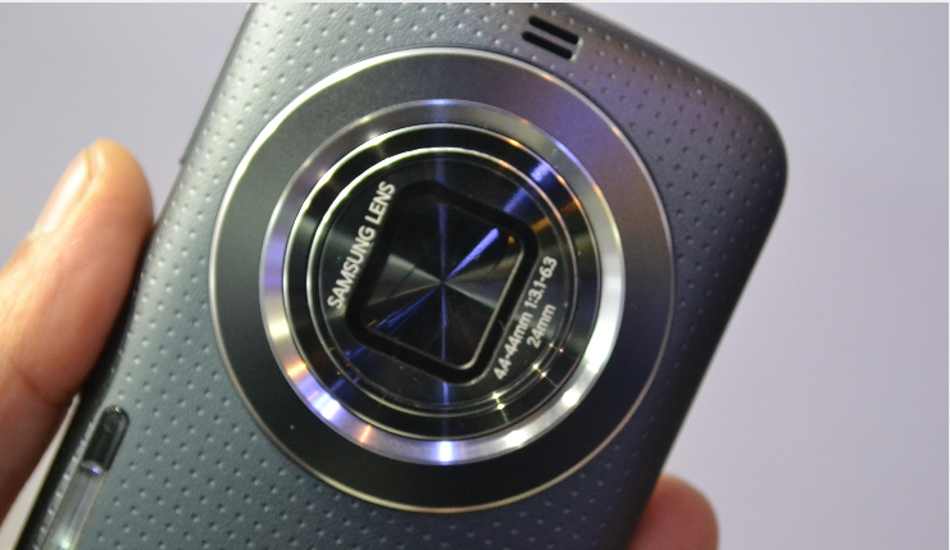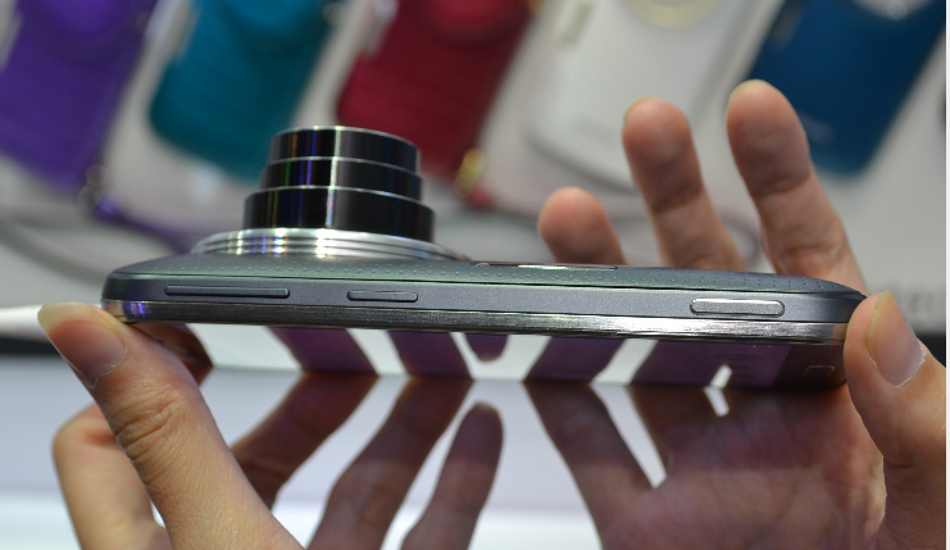 In a nutshell, if we leave out the camera capabilities, the Samsung Galaxy K Zoom can be termed as a mid-end smartphone on the basis of its other features.
Can it replace point and shoot camera?
Yes, if priced attractively it has the capability to replace the usual point and shoot camera because it will provide functionality of two devices in one. We took some photos with Samsung Galaxy K Zoom in different natural and dim lighting condition and the output was acceptable. At this moment we will reserve our final thought about the picture quality because we were not able to click snaps in different modes or compare them it with pictures snapped using mobile phone like Nokia Lumia 1020. In the meantime you see the pictures we clicked using rear camera of K Zoom here.
(The correspondent has traveled to Singapore for covering the launch event on the invitation of Samsung)