Android phones are getting cheaper by day, but a phone launched with a price of tag Rs 5,000 with a feature that directly competes with venerable iPhone's SIRI is unheard of.
But then Micromax's tagline 'Nothing like Anything' is not for nothing.
The phone is undoubtedly an entry level Android phone and therefore had some features missing from the list like the proximity sensor (that switches of the display when you place it near your ear), which is somewhat a standard affaire on Android phones. However, Micromax has included other basic features like 3G, Bluetooth, WiFi, A-GPS and even a larger 3.1 inch display with capacitive touch technology unlike most entry level phones which have 2.8 inch screen.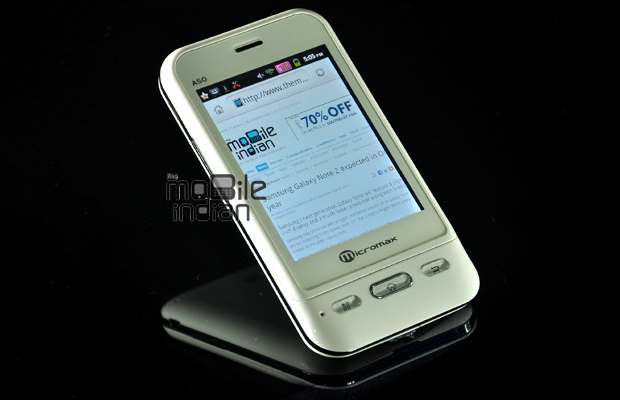 Some other most wanted features that are missing from this handset includes proximity sensor, front camera, and an LED flash.
###PAGE###
Design
The phone comes in pearly white colour that though shiny, fortunately doesn't attract fingerprints and smudge. The front portion has three physical keys which are transparent with centre home key surrounded by chrome finish. There is also a chrome strip around the phone as well.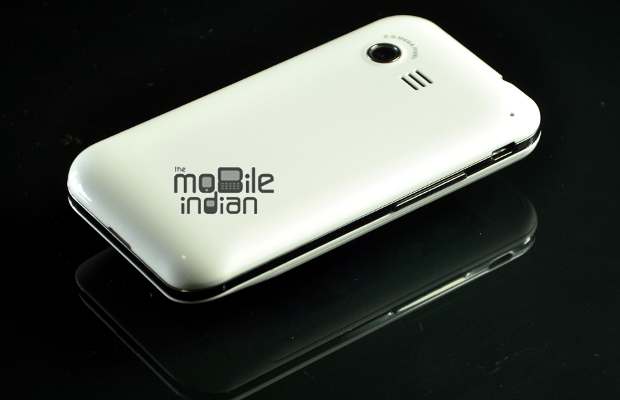 There is the micro USB port in the left side along with volume rocker and 3.5 mm jack at the top along with power/lock button. The micro SD card slot is placed below the two SIM card slots and to access them you need to remove the battery.
All in all, it is a good looking phone.
###PAGE###
Display
The phone comes with a 3.1 inch screen (resolution has not been specified) but its clearly not high resolution and pixels are clearly visible. However, colours come out well and images look decent.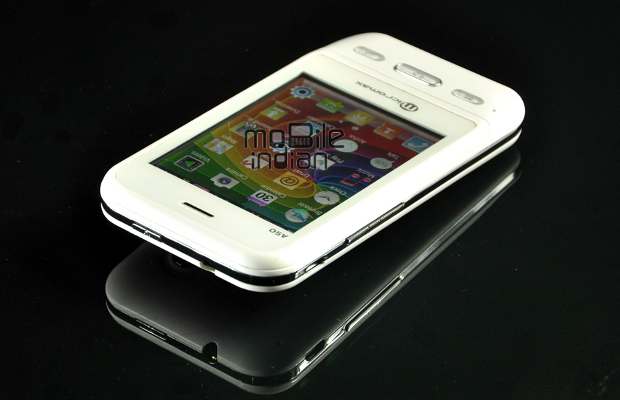 The display is a capacitive touch unit which works smoothly and resisters each touch without failing. Lack of proximity sensor does create problems during calls as you need to press power/lock button before you can disconnect the call.
###PAGE###
AISHA
AISHA or Artificial Intelligence Speech Handset Assistance is an application that recognises what you are saying and acts accordingly. For instance, if you ask it to dial a number for you, it does so; it also searches the internet for keywords and even posts updates on Facebook as you say.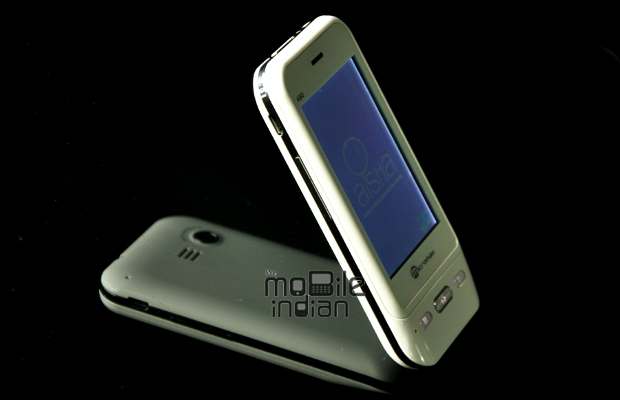 However, this is not a breakthrough app as a similar application was pioneered by Apple in the form of SIRI, and similar apps exist for Android as well such the IRIS. But the difference lies in the fact that this is an inbuilt app and that the phone is an entry level one.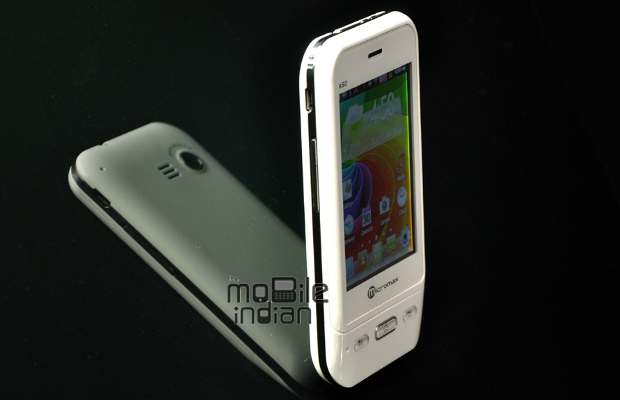 The app recognises Indian accent most of the times but is not perfect. It is quite witty though, so in case it doesn't understand the name that you are asking it to dial, it will say better choose yourself, and opens the contact list. Similarly if you have asked too many questions and it is not able to understand, it will say 'please don't ask anymore questions, I am confused'.
All in all, AISHA is a good attempt by Micromax, something that works well and at times that it doesn't but replies in a cool and witty fashion, so that you don't get irritated.
The good news is that Micromax has promised to include the app in its other phones as well.
###PAGE###
Camera
Micromax Superfone A50 Ninja comes with a 2.0 megapixel camera, which is strictly an average camera, and we didn't even expect much after all it's a low cost offering. But the pictures taken were good enough for mobile viewing and you can take decent enough photos if lighting is good. The camera can also capture videos in VGA resolution.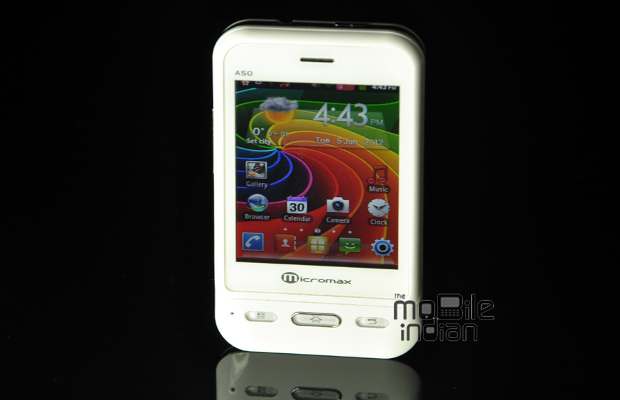 ###PAGE###
Music
There is nothing much special on this front either, but then it does have music capability and supports most music formats, the supplied ear piece is substandard but thanks to 3.5mm jack you can use any earpiece you wish to.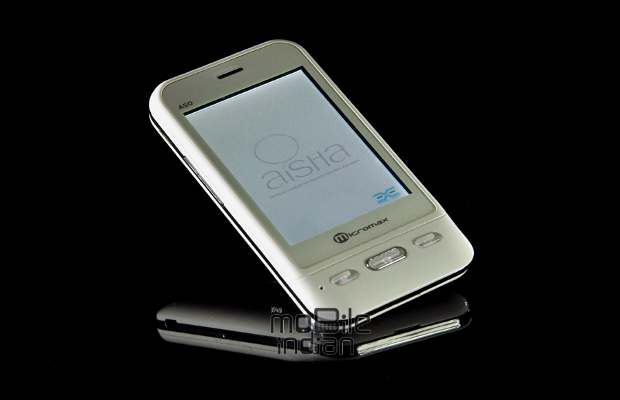 Good thing is that Micromax has not compromised on the SDcard support and offers 32 GB expandable option which is good for keeping a lot of music.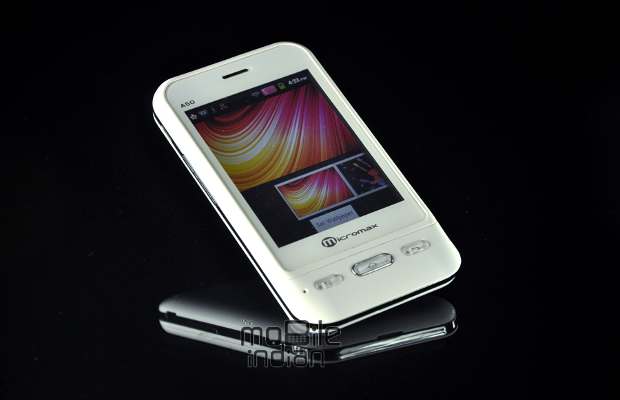 Phone's speaker is not very loud but there is no distortion even a full volume which is a good thing.
###PAGE###
Battery backup and performance
Ninja A50 has a bare minimum 650 MHz processor and therefore expecting it play high graphics game is not the wisest of things. Even though it plays most games meant for Android 2.3, you will be better off not to try it as the phone will start to hang if you do so. You can for sure play some light games.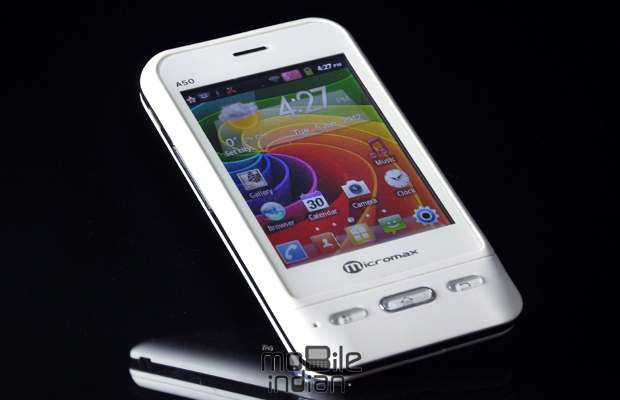 The best utility of this phone is to keep it as light as possible so that it performs the basic tasks fluidly. The phone keeps up with normal tasks like internet surfing, taking calls, music playback etc with ease. But the moment you start loading it with lots of apps, it starts to slow down.
In terms of battery backup time, the 1200 mAH battery is good enough for just a day of moderate usage. You push the phone even slightly harder such as by keeping WiFi open for long, it starts to drain the battery pretty fast. Micromax doesn't even claim a lot of talktime with just 4 hours listed in the specification sheet.
###PAGE###
Verdict
The Micromax Superfone Ninja A50 is a good value for money. It has all the necessary features that will satiate the needs of a non gamer smartphone user. The screen size now looks very small, but just about 8-9 months back 3.2 inch was the larger screen size for phones, so even on that count it's good.
The AISHA is the main USP of the phone and the best part is that it understands us Indians probably better than even iPhone's SIRI does.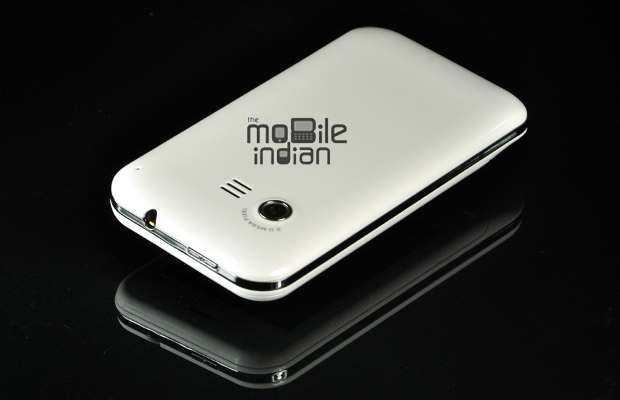 In fact we can safely say that this is the best Android phone in its price range.