In the war of 'cores' among Indian handset players, Intex drew the first blood by launching an octa core processor based smartphone, which it named as Intex Aqua Octa.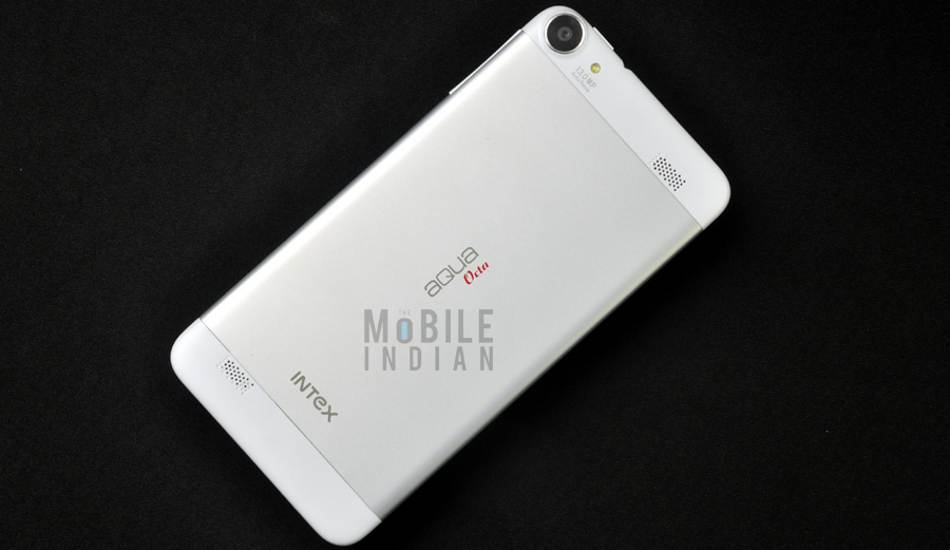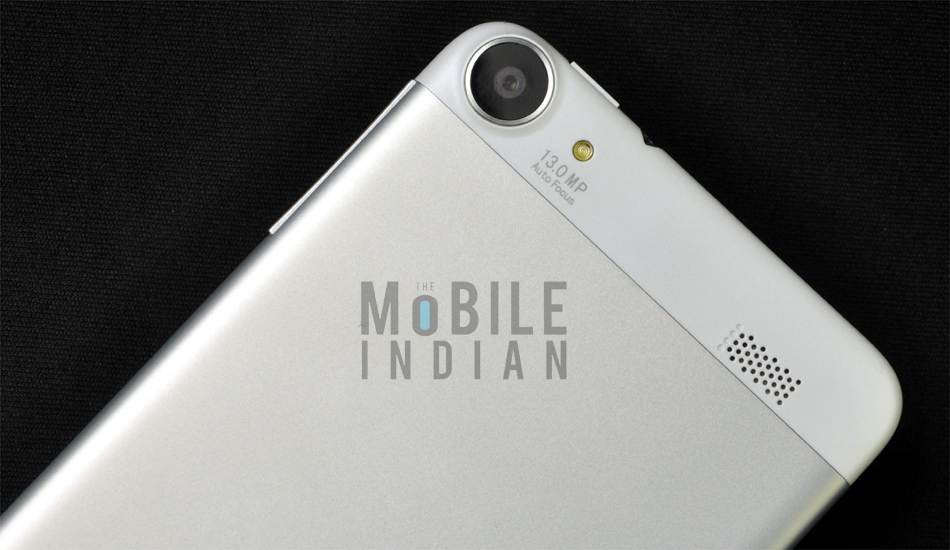 Here is our detailed review of Intex Aqua Octa – the first octa core phone from an Indian manufacturer.
Specifications
The Intex Aqua Octa is powered by the octa-core MediaTek MT6592 mobile processor, 2 GB RAM and 16 GB internal memory. It has a 6-inch display is made from One Glass Solution and comes with 720p (HD) resolution.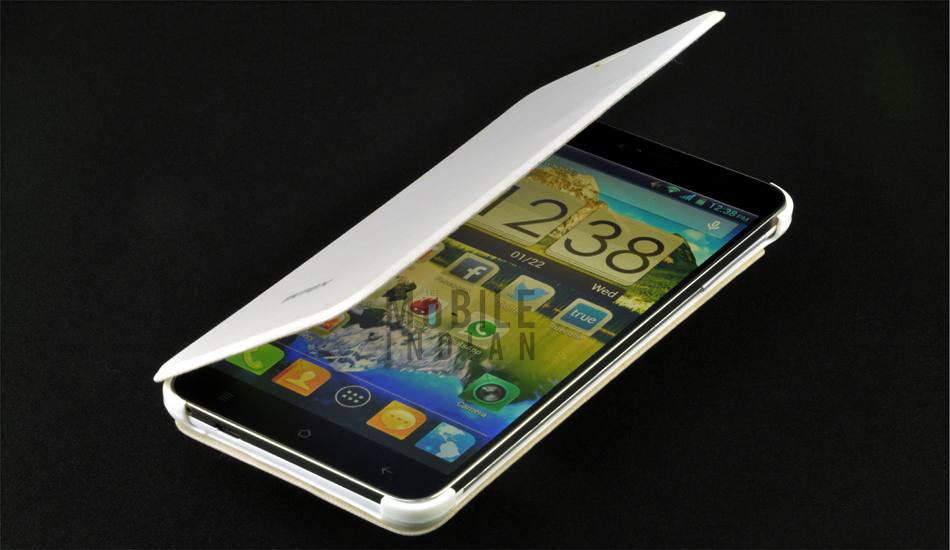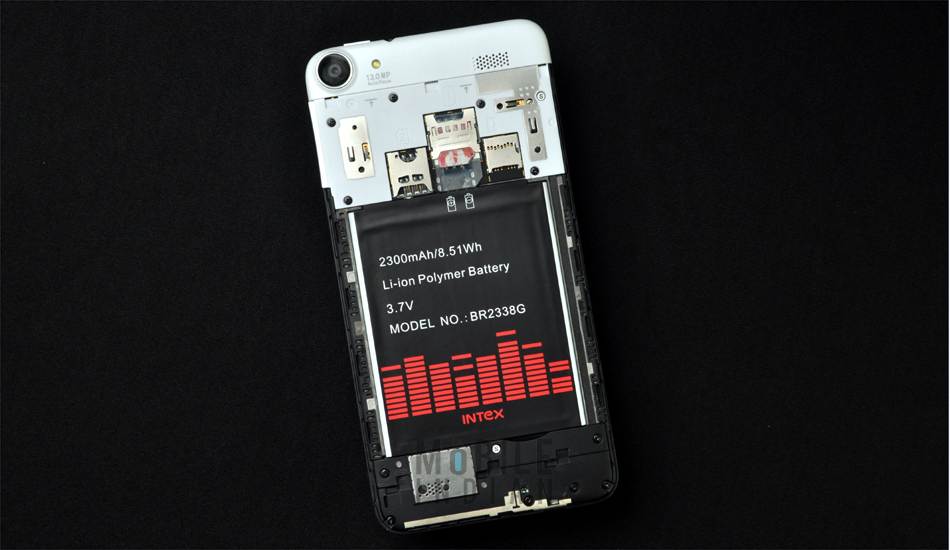 The handset has a 13 megapixel primary rear camera with auto focus capability and a 5 megapixel secondary front camera. The Intex Aqua Octa has two SIM slots one of which supports 3G network SIM while the other is meant for 2G network. Besides, the phone has Bluetooth and WiFi for connectivity. Intex has armed the Intex Octa with proximity sensor, accelerometer and gravity sensor. This octa-core phone has a 2300 mAh battery that promises 180 hours of stand-by time.
Look and feel
The size of Intex Aqua Octa will remind you of Samsung Galaxy Mega but that's where the similarity ends. Unlike most of the smartphones that are priced at around Rs 20,000 price bracket, Aqua Octa has a metallic rear panel that gives it a premium look.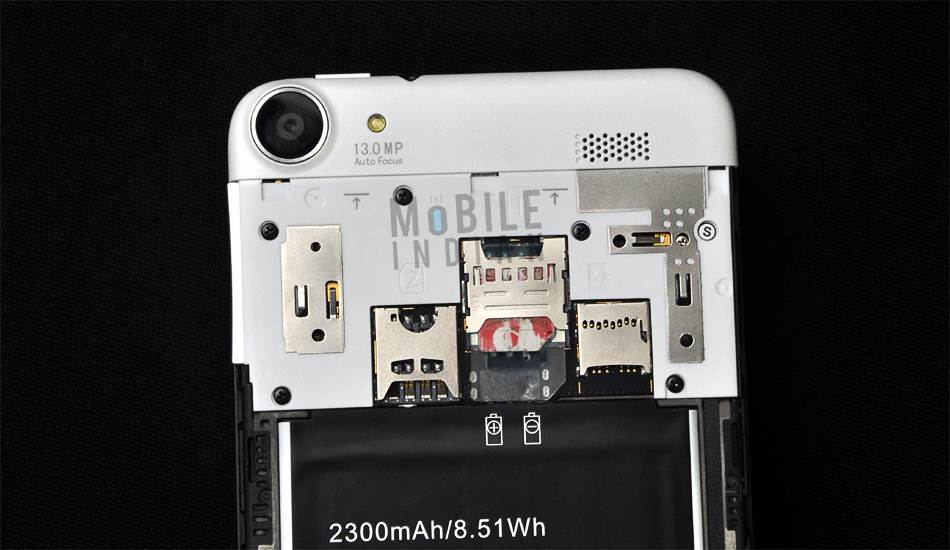 Its 7 mm thickness makes it easy to hold but the power button, which is located at the top, is not that easy to reach out. The volume rocker is though conveniently placed on the top right side. The micro USB is accommodated in the bottom panel while the back panel harbors a 13 megapixel camera and an LED flash. Under its removable back panel, you will find both the SIM slots, a micro SD card slot and a 2300 mAh battery.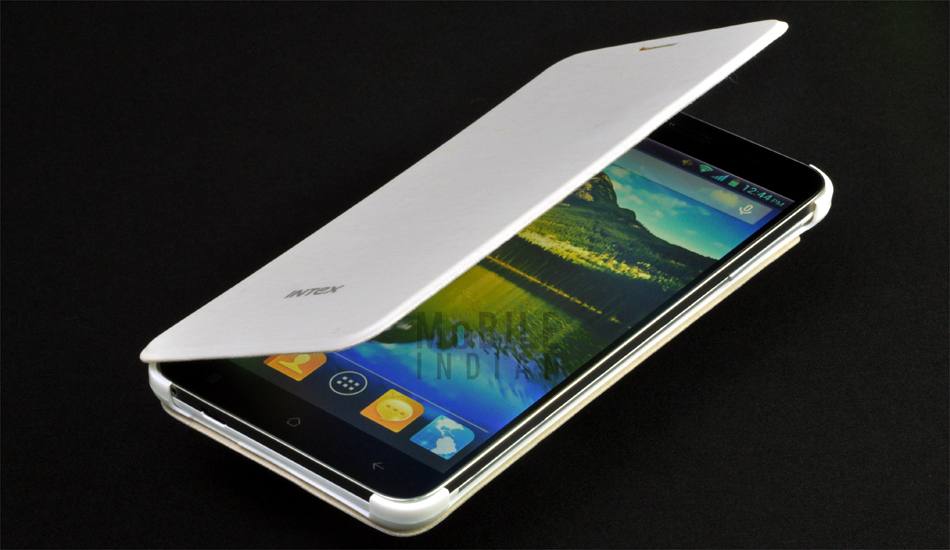 Removing the back panel is a bit tricky – first a small plastic cover at the bottom has to be removed and after that one has to slide the metallic cover downwards and then pull it to access all the SIM and SD card slots along with the battery.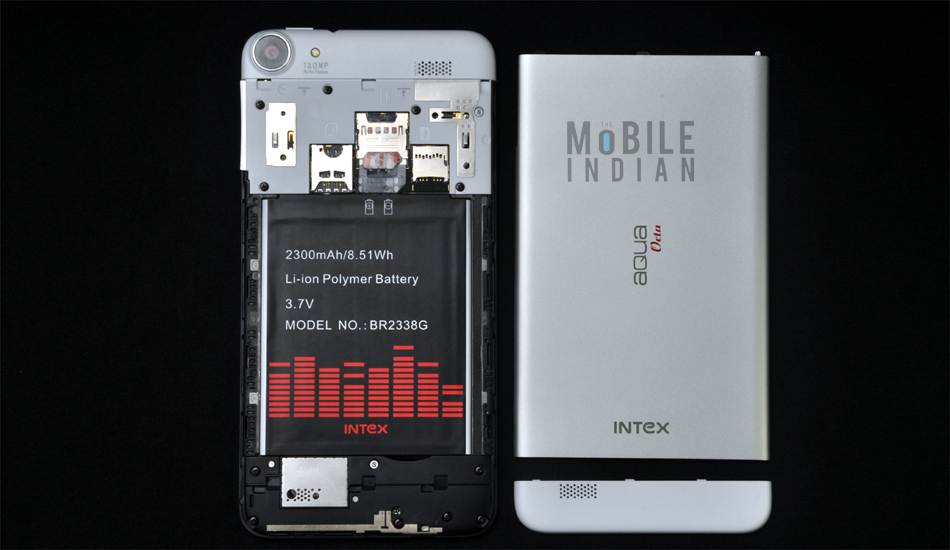 The smartphone comes along with a flip cover which looks attractive but makes the phone much bulkier. Also, it is major irritant when one is clicking pictures using the rear camera because when you fold the flip cover it block the camera and to click picture one has to keep it open which gives a feeling that one is holding a book.
Rating for design: 8 (out of 10)
Display
Intex Aqua Octa has a 6 inch display with 720p resolution. It is an IPS panel and, as expected, thus allows one to view screen from different angels.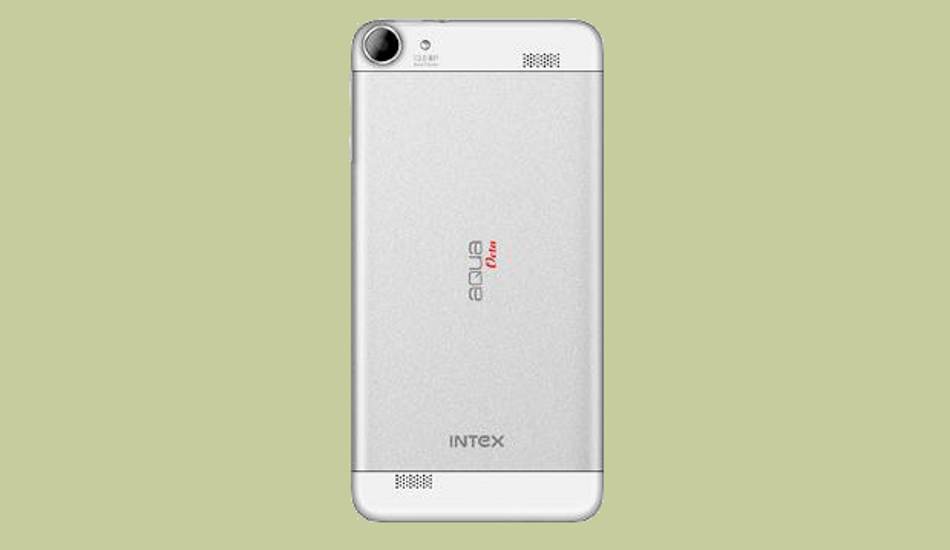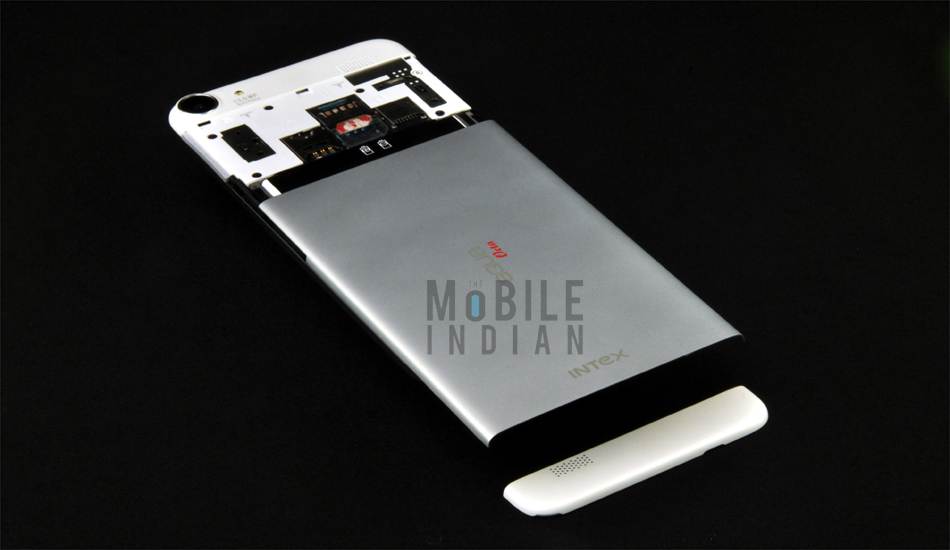 You can use it indoors in low brightness but in sunny areas you have to keep the brightness at maximum, which makes it just bright enough to see the contents. Watching movies and playing games is a pleasurable task on Aqua Oct and if Full HD support had been provided it would have been great. Nevertheless, display of the smartphones is quite good.
Rating for display: 8.5 (out of 10)
Processor and performance
Android 4.2 Jelly Bean operating system based Intex Aqua Octa is powered by the octa-core MediaTek MT6592 mobile chipset and comes with 2 GB RAM and 16 GB internal. Its eight core power comes to aide during multi-tasking; it easily manages several apps including high end games. So don't worry if you are a Temple Run lover, it can even manages to play games like Asphalt 8, Blood and Glory, and Injustice: Gods Among US with ease. I didn't encounter any lag while reviewing the phone at no point of time. In has the basic Android Jelly Bean user interface.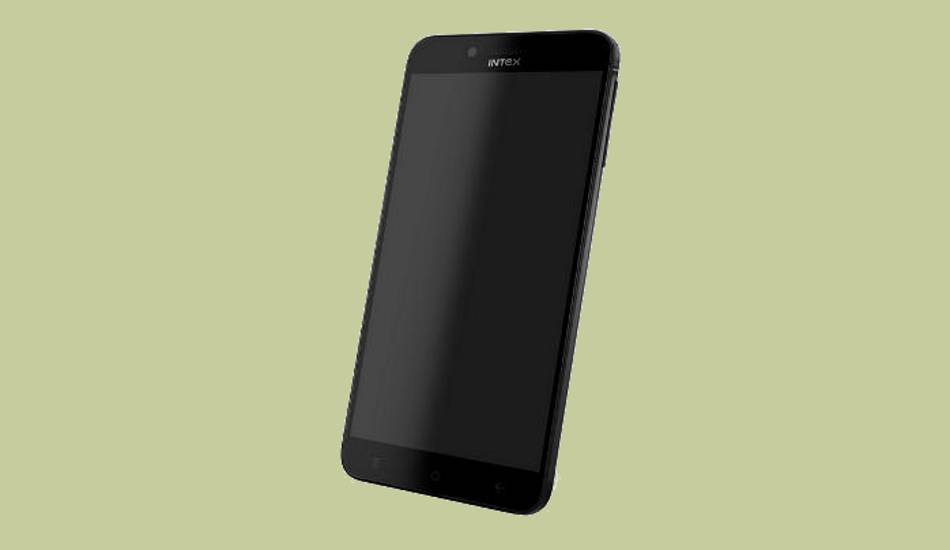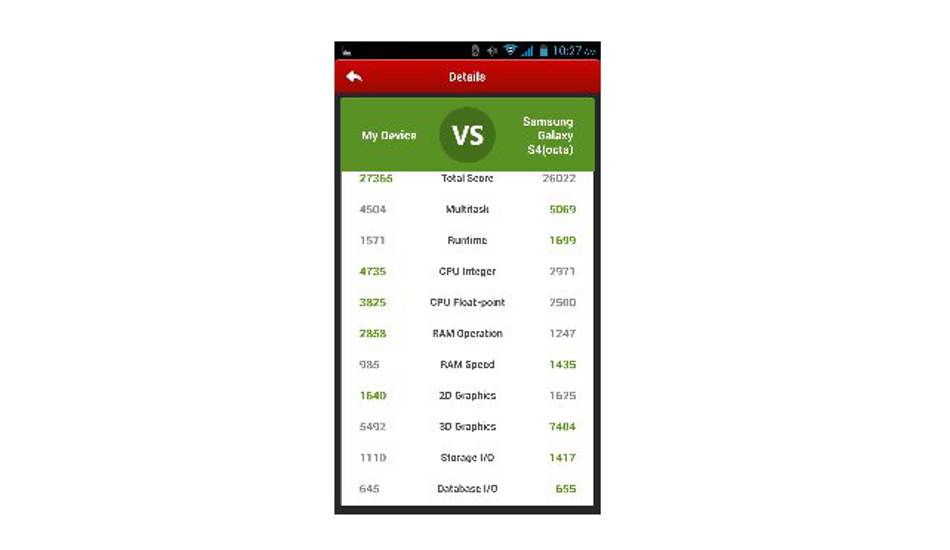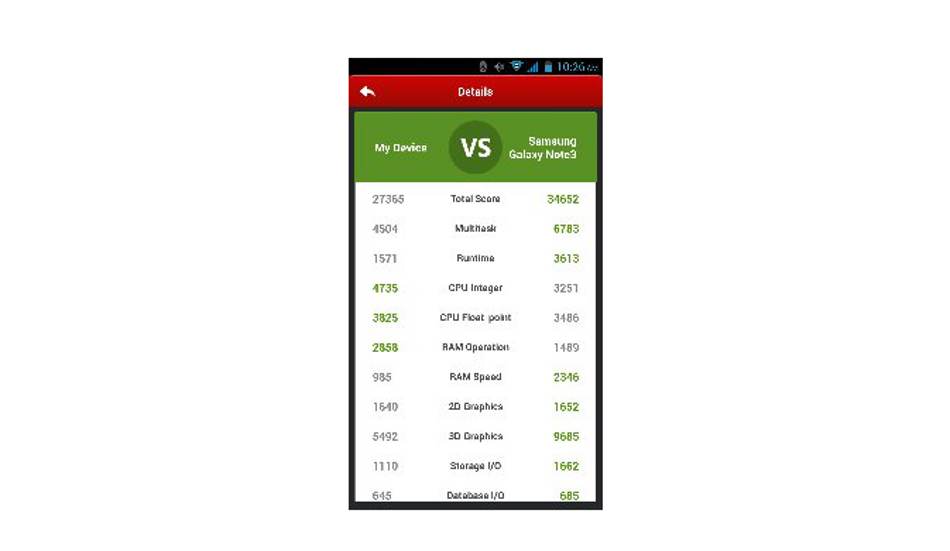 As far logging on to GPS coordinates is concerned phone was able to lock location in around 1 – 3 minutes which is just okay.
Rating for processor and performance: 8.5 (out of 10)
Camera
Intex Aqua Octa comes with a 13 megapixel rear camera with auto focus capability. To assist it in low lights, it has an LED flash. It also has a 5 megapixel front camera for taking selfies and making video calls. The rear camera manages to capture good photographs in good lighting conditions but in low light conditions it is found wanting. Also, auto focus feature takes a bit long time to lock in.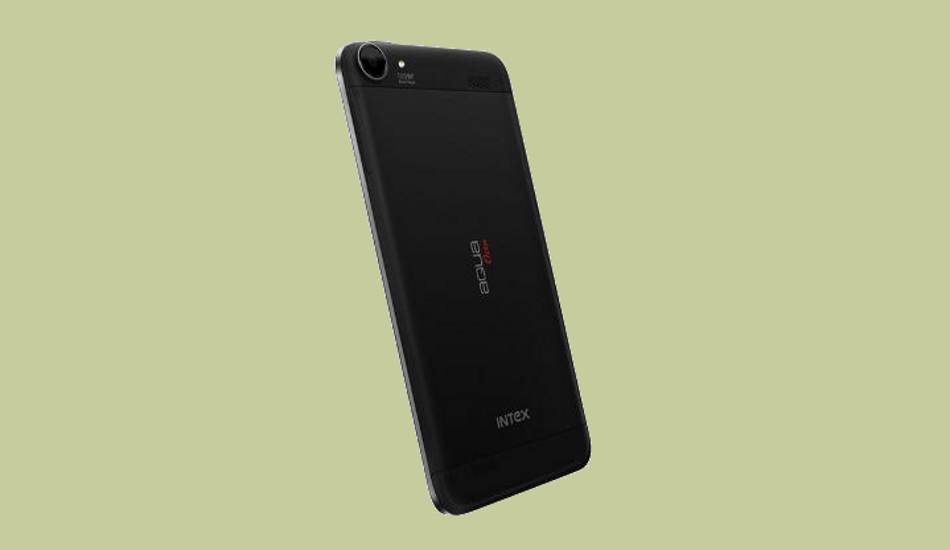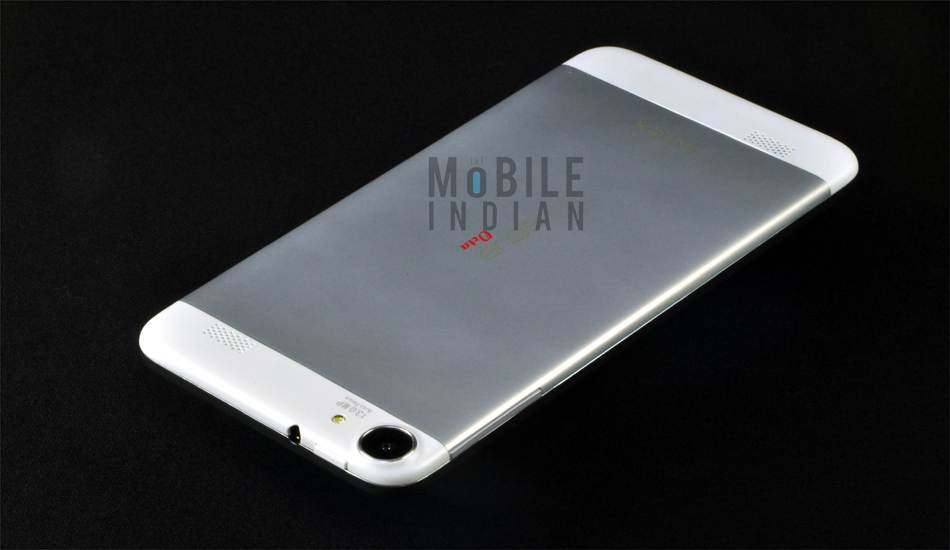 On the other hand pictures taken from front camera are quite good and crispy. If you love taking selfies you will enjoy it doing on this phone.
Rating for camera: 7.5 (out of 10)
Storage
The smartphone comes with 16 GB of internal storage and a 32 GB micro SD card slot. This combination is becoming pretty common in the handsets which are priced between Rs 15,000 to Rs 20,000.
Rating for storage: 7.5 (out of 10)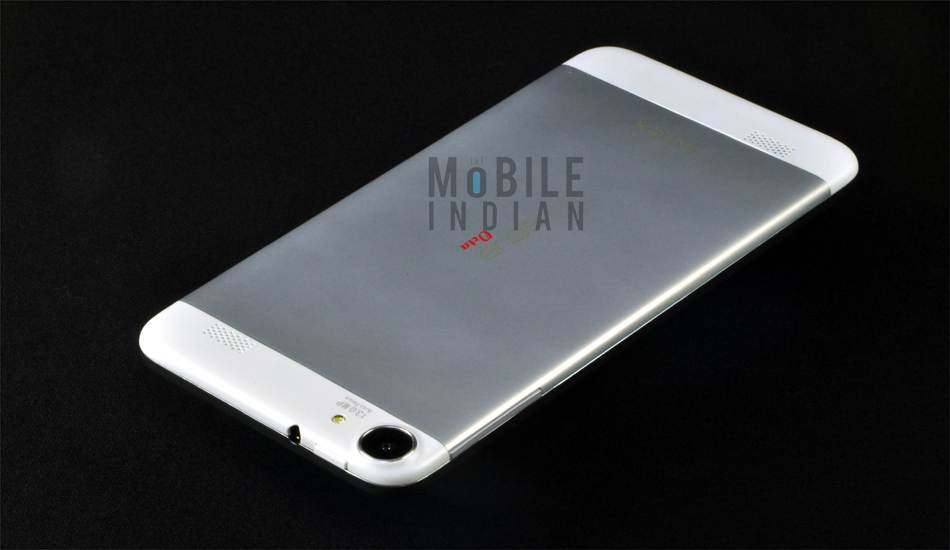 Battery
Intex Aqua Octa comes with a 2300 mAh battery. During our usage we found out that if we kept the brightness in auto mode while keeping the WiFi and mobile data on, the phone managed to stay alive for around 10 hour even after 20 minutes of calling, 20 minutes of gaming, 10 minutes of video watching and half an hour of browsing.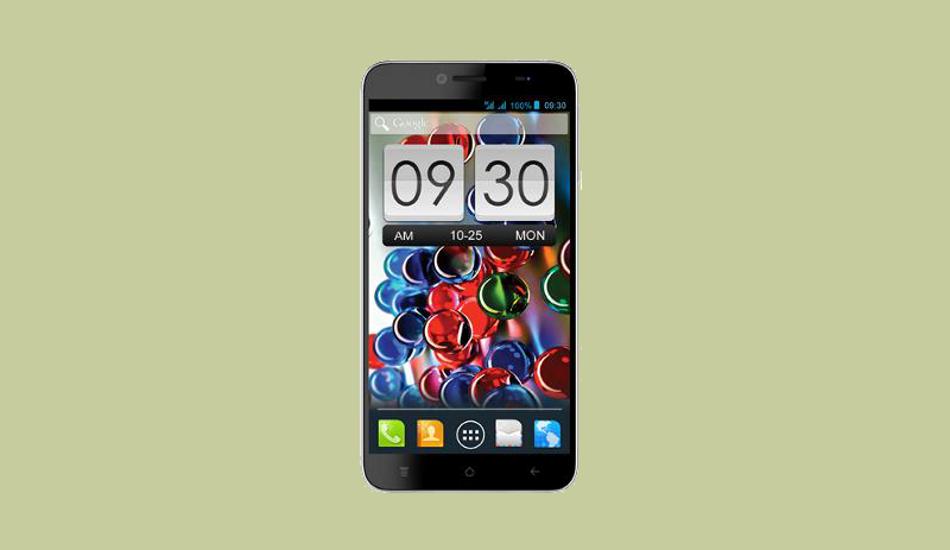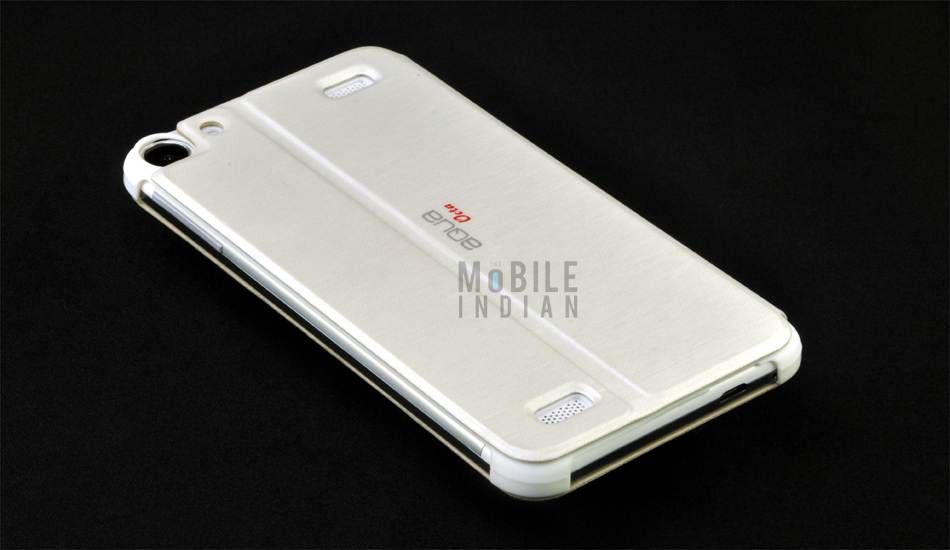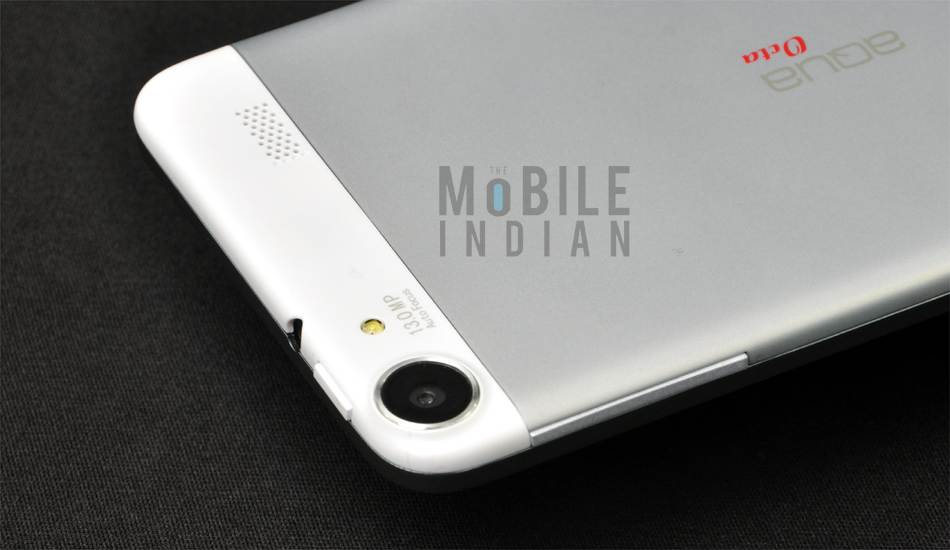 Overall, for an average smartphone user who uses his phone mostly for social networking , occasional browsing , clicking few pictures and calls, the phone will give maximum of one day's power backup.
Rating for battery: 7 ( out of 10)
Software and calling
Preloaded software is one of the major sore points of Aqua Octa. It is full of bloatware and apps that you might not need. Also, since you cannot delete them one will feel irritated. As far as calling is concerned output volume of the earpiece is on the lower side. One may find it difficult to hear in noisy environment.
Rating for software: 6 (out of 10)

Pictures shot by: Sushil Kumar