In the last couple of months Huawei has put in a lot of effort to change the perception among mobile users of being another Chinese player that launches handset after doing window shopping. Huawei Ascend P6 is a result of that effort.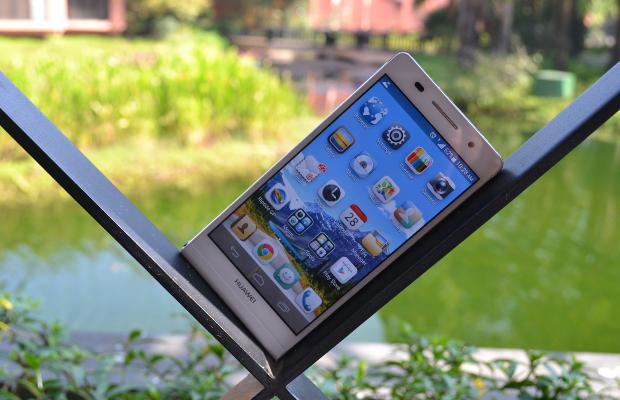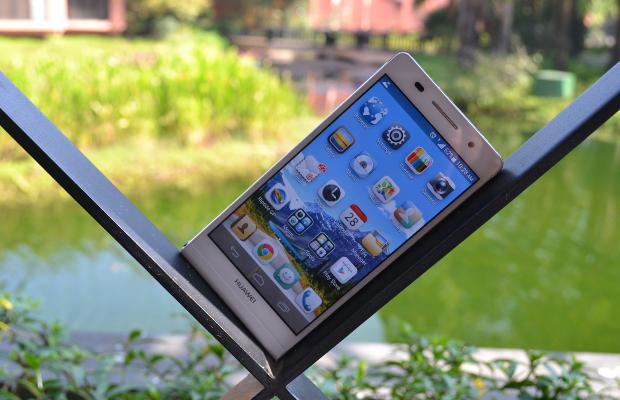 Ascend P6 has good looks and is one of the slimmest Android smartphones. However, does it have enough stamina to run a marathon? Let's find out.
Design
The moment I took out Huawei P6 out of the box my first reaction was that it is an Android iPhone 5. It has a slim waist, flat surface with squared edges, and metallic rim just like Apple's flagship product. Though there were some noticeable changes in the design, like rounded bottom edge, placement of speaker grill and unusual placement of microUSB port, and the 3.5 mm jack, which is covered by a metal knob that doubles up as a SIM tray opening pin.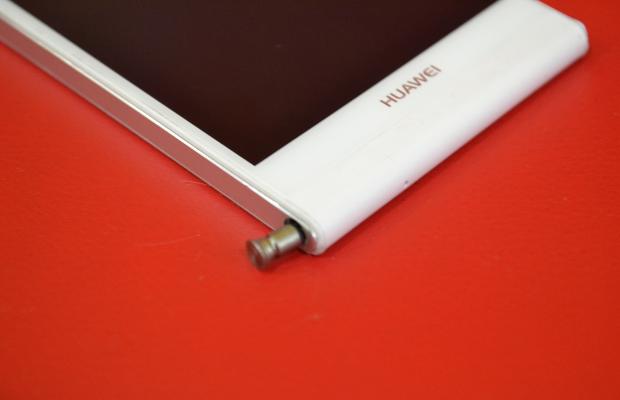 On the display panel you will not find any physical or capacitive control keys; rather they are placed in the UI (user interface) itself. On the right side panel you will find a power on/off button, volume rocker, SIM tray and microSD card tray.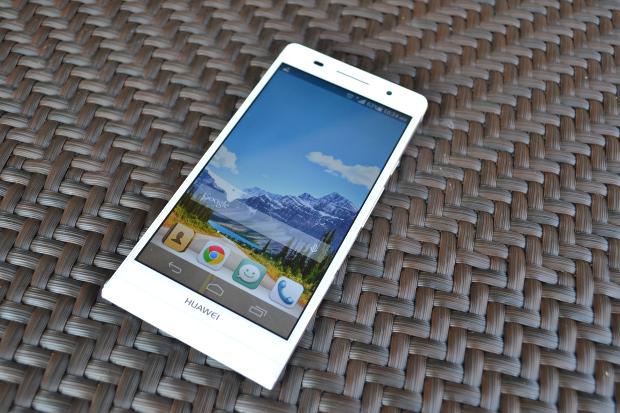 On the top panel of Huawei Ascend P6 you'll find the microUSB port, which has quite an unusual placement; one will also find a 3.5 mm headphone jack on the lower side of the left panel, covered by a metal knob that is just like a drawing board pin and is meant for opening the SIM and microSD card tray. I am sure most people will mistake it for some sort of a design element. If the knob is not kept safely while one is using the 3.5 mm jack in all probability it will get misplaced.
Ascend P6 is 6.2 mm thick and weighs 120g. It is comfortable to hold, feels light and is easy to use with one hand. It looks quite beautiful.
User interface
Just after powering the device one will notice that there is no app drawer. Instead there are square app folders and (up to nine) home screens in which you can place the apps on the phone just like in Apple iOS. The Apple effect continues in software as well.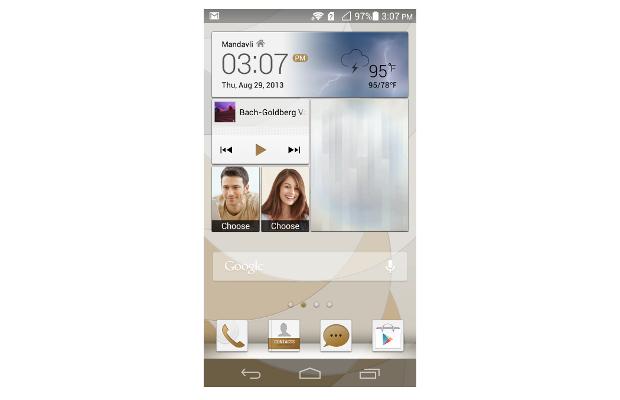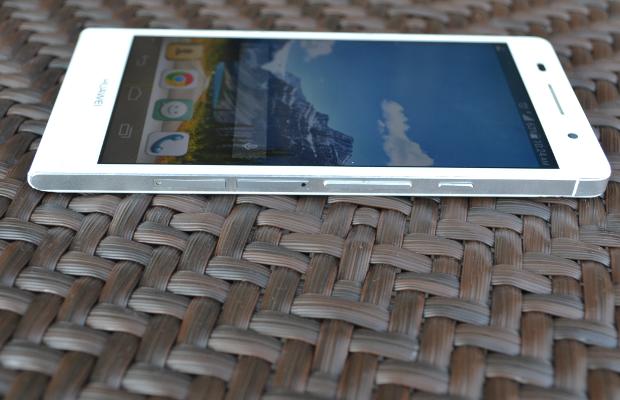 This is a result of Huawei's own user interface, called Emotion UI, which has been overlaid on Android 4.2.2 Jelly Bean operating system. It is not really difficult to get used to the new interface over a period of time. I personally felt if the device had had an option for an app drawer it would have been better.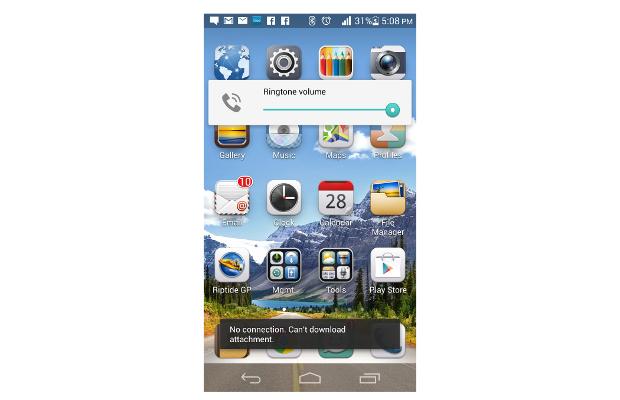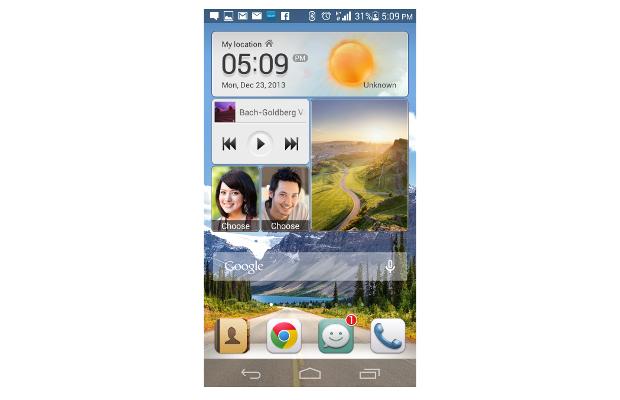 As a part of Emotion UI Huawei has added its own Me widget in which you can see time, date and weather in one section, playlist and music player in another; there is a shortcut to album; and finally you can share two shortcuts to contacts.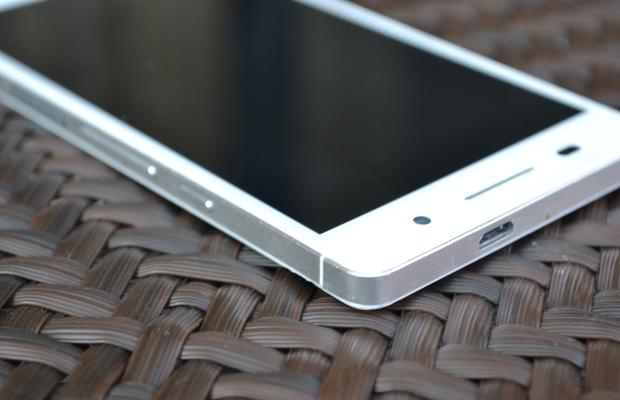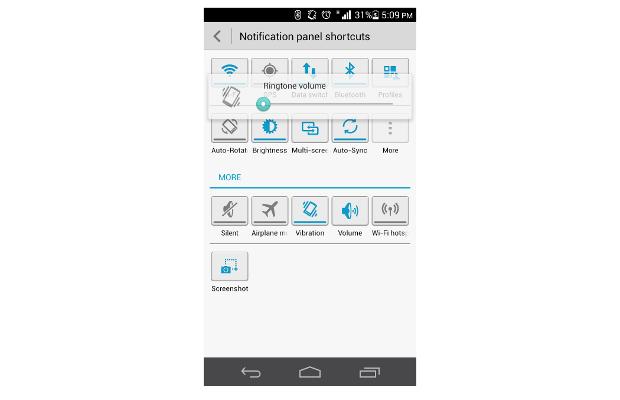 Notifications like messages and app updates are displaced in Huawei Ascend P6; similar to other Android smartphones. One has to pull a window from the top of the display screen to view them.
All in all Huawei's Emotion UI gives a clean look and the efforts puts in to make it is worth appreciation, but some more work has to be done on it to make it really good.
Display
Huawei Ascend P6 has a 4.7 inch 720p display. Its display quality is quite good but in bright sunlight one will face difficulty viewing text and images.
Colour reproduction is quite good and one can also tweak the colour temperature from the settings menu according to ones interest.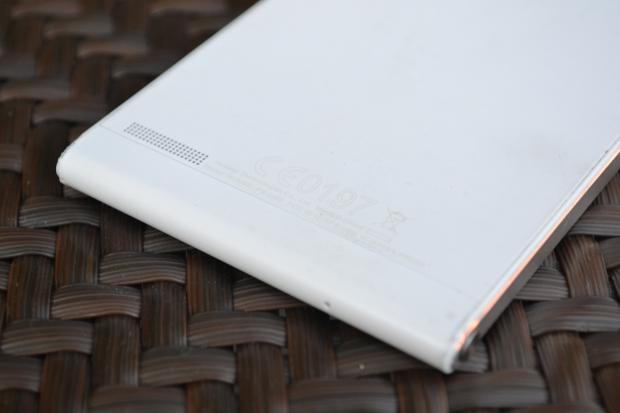 Also, one can operate the phone using gloves by activating Magic Touch in the settings. This feature is quite useful for places where temperatures are quite low and people don't like to take their gloves off.
The display of Huawei Ascend P6 is very responsive and generally I didn't find any lag-except on a couple of occasions, when I was downloading apps and listening to music the response touch was delayed by around 5-6 seconds.
Performance, memory and battery
I was quite happy with the quad core Huawei P6. It was able to handle all the apps and games I downloaded to the phone effectively. Only when I was downloading multiple apps from the Play Store did I feel a small lag.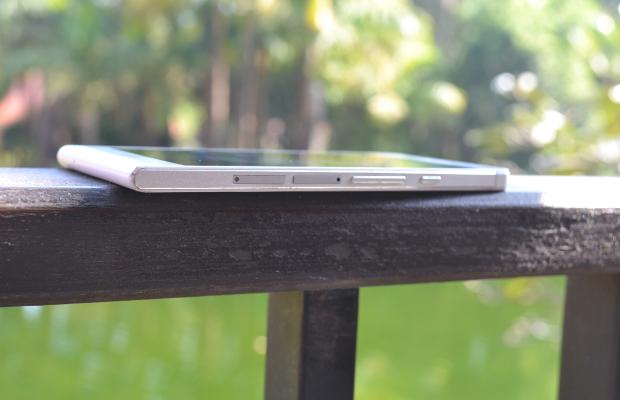 The phone has 2 GB of RAM and 8 GB internal storage, of which you will get about 7.4 GB of user memory. The internal memory can be extended up to 32 GB using a micro SD card.


On the battery front Huawei Ascend P6 has a 2000 mAh battery which is placed behind the non-removable back panel. On average use of around 15-20 minutes of calling, half an hour of surfing and keeping the data connection on for mail and contact syncing I was not able to sail through the day. I was getting a backup of around eight hours.
Connectivity and calling
Huawei Ascend P6 comes with all the regular connectivity options like WiFi, Bluetooth, USB and 3G.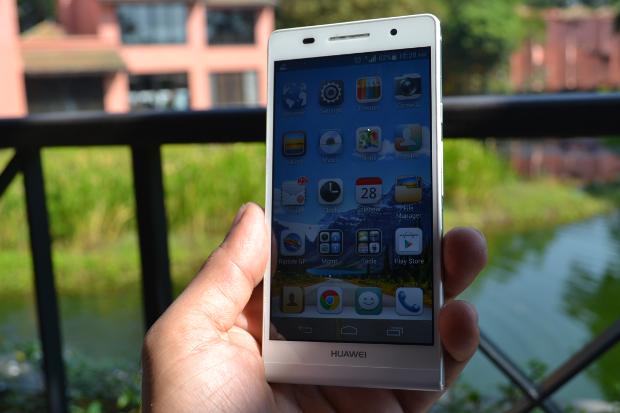 We didn't face any call drops while using P6. Sound quality during calls was loud and clear. The only thing which I missed trying was video calling, and that too when the device has a 5 megapixel front camera.
Camera
Huawei Ascend P6 has an 8 megapixel camera with single LED flash and a 5 megapixel front camera. The rear camera supports up to 3264 x 2448 pixel resolution. Similar to other phones in the price at which P6 is available the camera application has most of the settings options available in Android phones.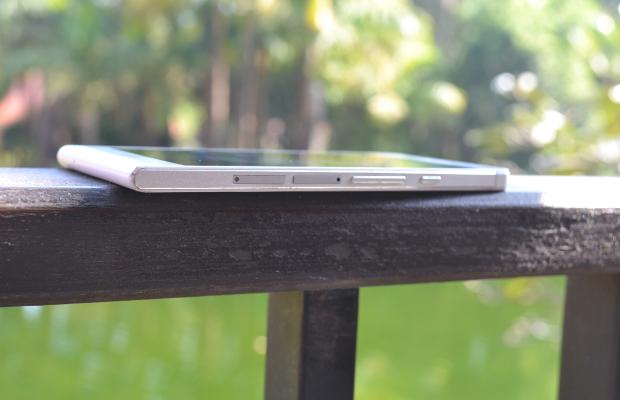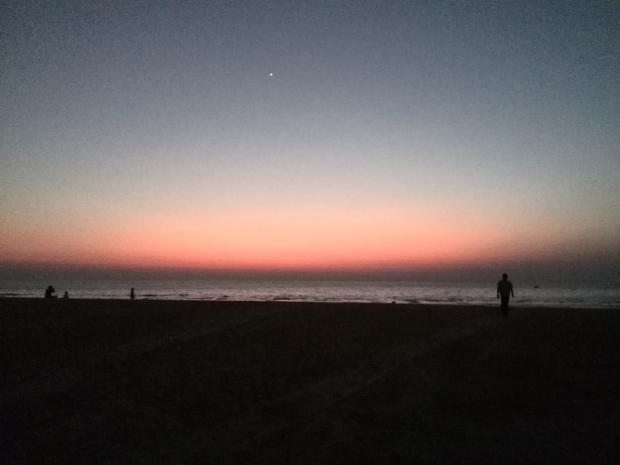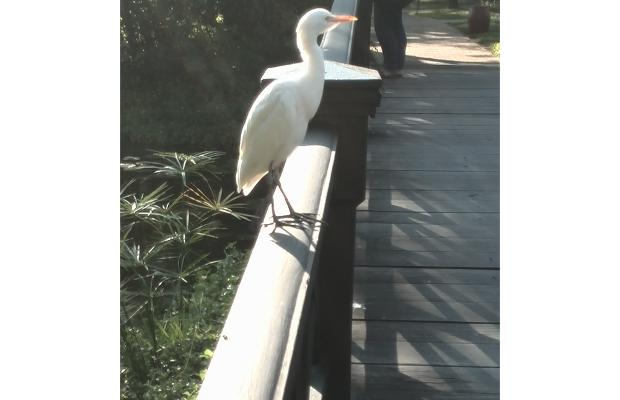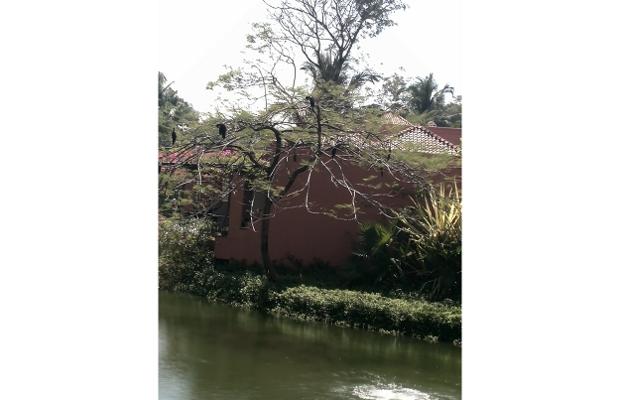 Interestingly one can take pictures from close range – 4 cm, using the P6's rear camera and its quality is quite good. In bright sunlight the pictures were great; when taking a long shot where one had to zoom in the result was below expectation.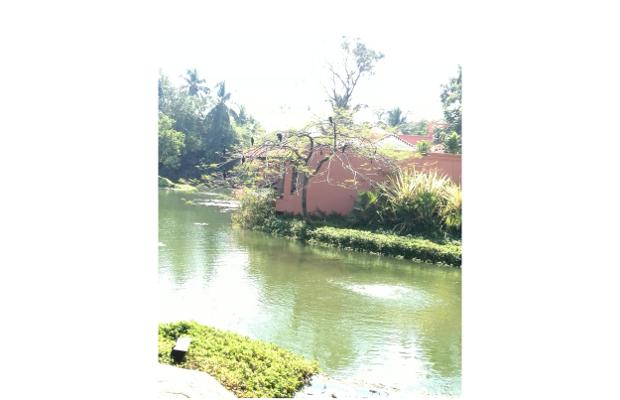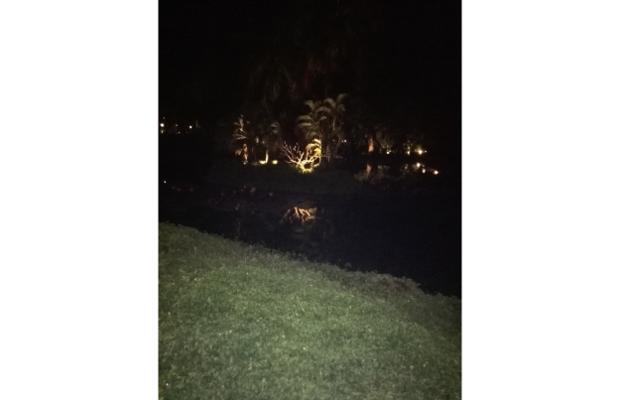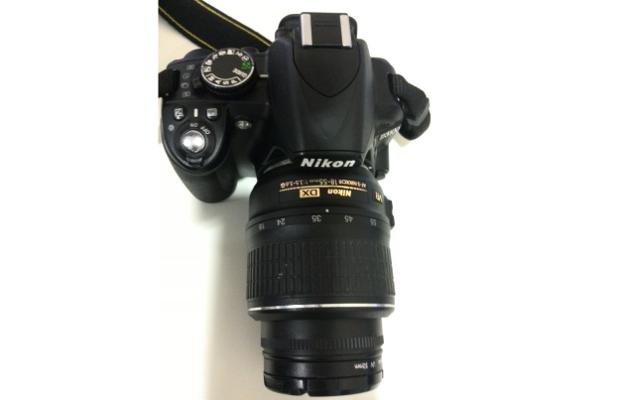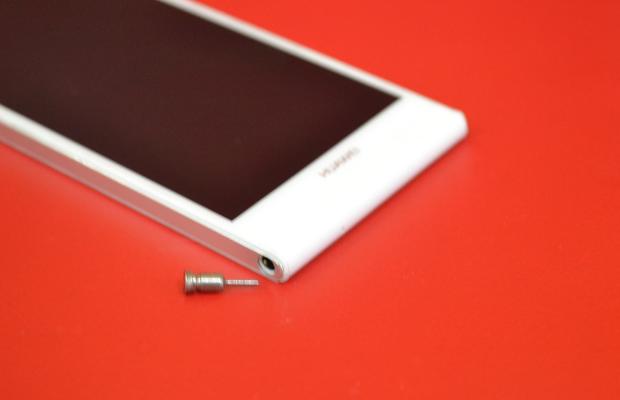 In low light the result was satisfactory. As far as the front camera is concerned I was quite happy with the output.
Images by Sushil Kumar