Android smartphones and tablets are now coming with multi core processors and a huge amount of RAM, but they still face certain issues. First, applications are very heavy, and, second, there is increasing threat of viruses from both applications as well as the internet.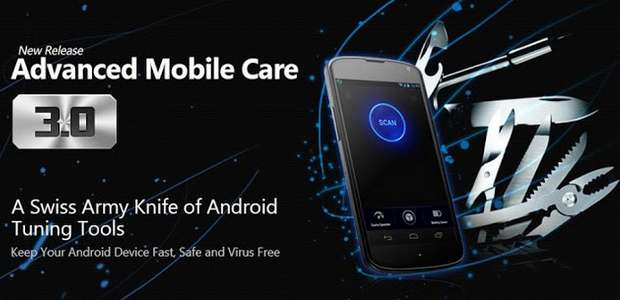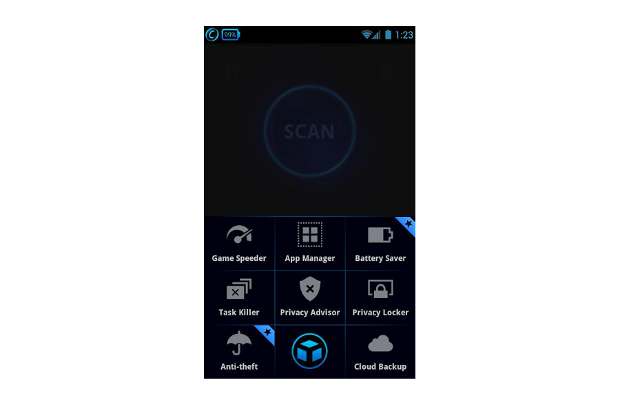 To address this threat, there are several applications in the market as well. However, it is not appropriate, nor advisable to download an application for each process. Here is an application that works as an anti-virus, task manager, application manager, game speeder, and even privacy advisor. It also has anti-theft as well as cloud backup services. The app we are talking about here is the Advance Mobile Care of IObit Mobile Security, which also makes security solutions for PCs.
Interface
Advance Mobile Care has the simplest interface of most of its competitors despite a multitude of functions. There is a single button which when tapped, the app starts scanning the phone for virus, tasks, cache and junk files. Then you have to tap the same button, which now would be reading 'Repair', to clean the system.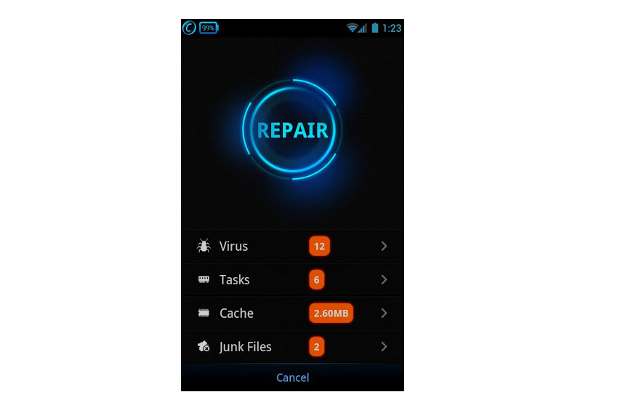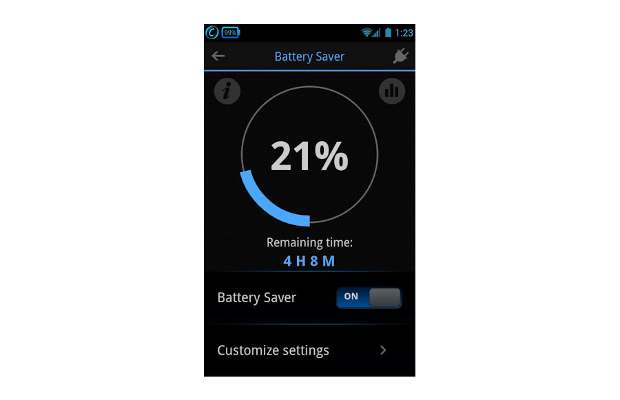 Below the scan button, there are individual tasks for Game Speeder, Battery Saver, and a menu button which will show you the app's other functionalities like App Manager, Task Killer, Privacy Advisor, Privacy Locker, Anti-Theft and Cloud Back up.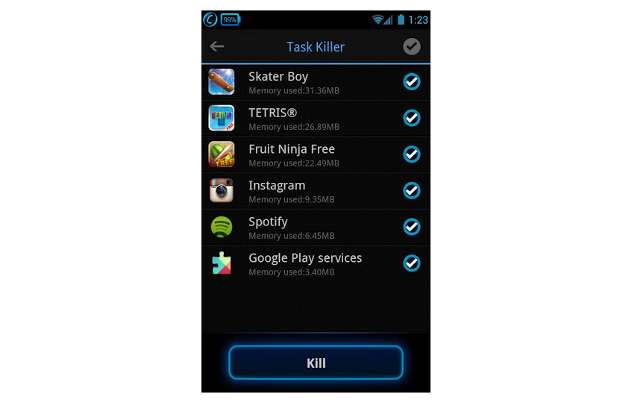 This is the simplest interface I have seen so far in such a complex application. You need not be a geek or techie to operate this app.
Function
I have already said what it does, but the most important thing is that it uses a tiny bit of the devices' resources. It does not slow down the device. Advance Mobile Care has a downloadable file of 5.8 MB, which is okay for such an application. If you would download applications for each of the functions mentioned above like anti-virus, game speeder, task manager, privacy locker etc, you may well end up downloading apps worth 20-30 MB or even more.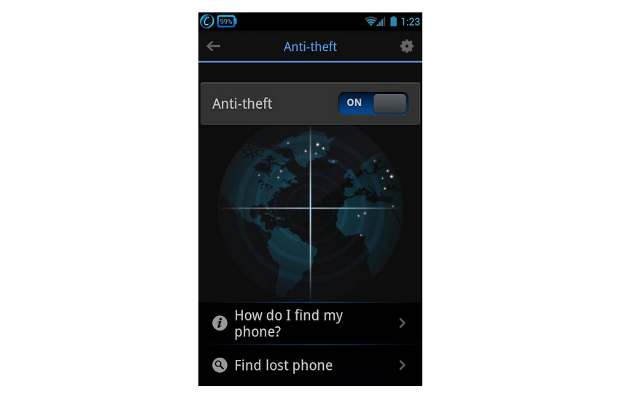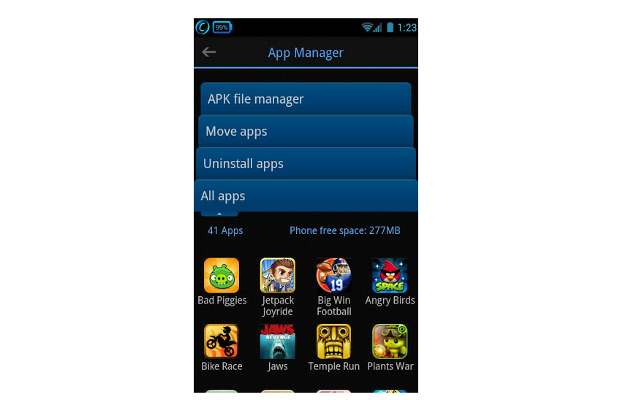 Though it is hard to tell how efficient its virus scanning ability is, the app is definitely very good in cleaning cache as well as unnecessary apps. Moreover, it does not take a lot of time to scan the system; during the entire duration of my review of about 2 weeks, it always took less than 15 seconds. The app is well optimized for smartphones as well as tablets too.
Conclusion
As its developers say, Advance Mobile Care is certainly like a Swiss Army Knife of Android tuning tools. It has all the apps that you need to take care of a mobile phone with just its 5.8 MB, so your precious storage is conserved and isn't under any pressure. Many people, though, would wonder about the host of permissions the app asks for, but one has to think about the number of tasks this app has to perform and that is thus needs to have those permissions. The developers thus have to clearly state why the app needs all those permissions, otherwise many potential users may turn their back.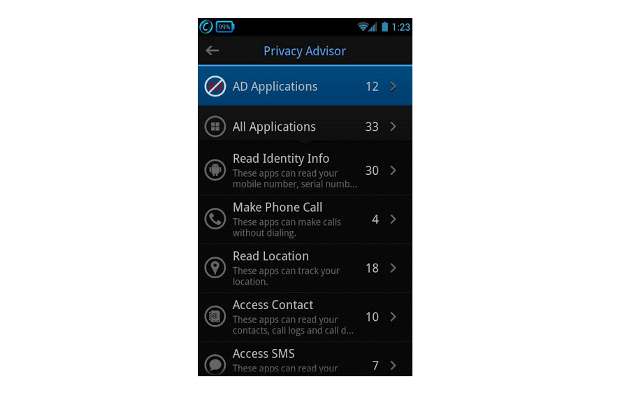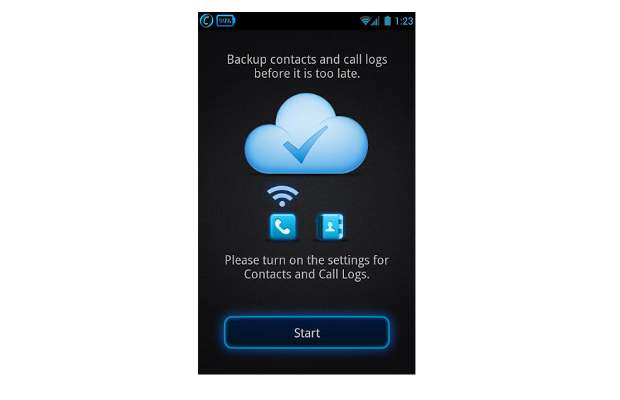 It has already been downloaded by 17270 users and a good 13,808 (at the time of writing this review) had given it a five star rating. The figures look puny considering the crores of Android users out there, but the app is still in its infancy as it was released only in May this year. More clarity on its permissions from developers would certainly help promote the app though we are pretty impressed by it and would recommend it to every Android smartphone or tablet user.