Chinese handset maker, Phicomm today formally announced its entry in the Indian market with its P660 smartphone for Rs 10,999.
The device has a 5 inch display that has full high definition resolution. The Phicomm Passion P660 comes with Android 4.4.4 KitKat version out of the box but the company is now promising to roll out the Android Lollipop operating system for it soon. The smartphone has the Qualcomm Snapdragon MSM8939 processor comprising of a 1.5 GHz octa core Snapdragon 615 processor.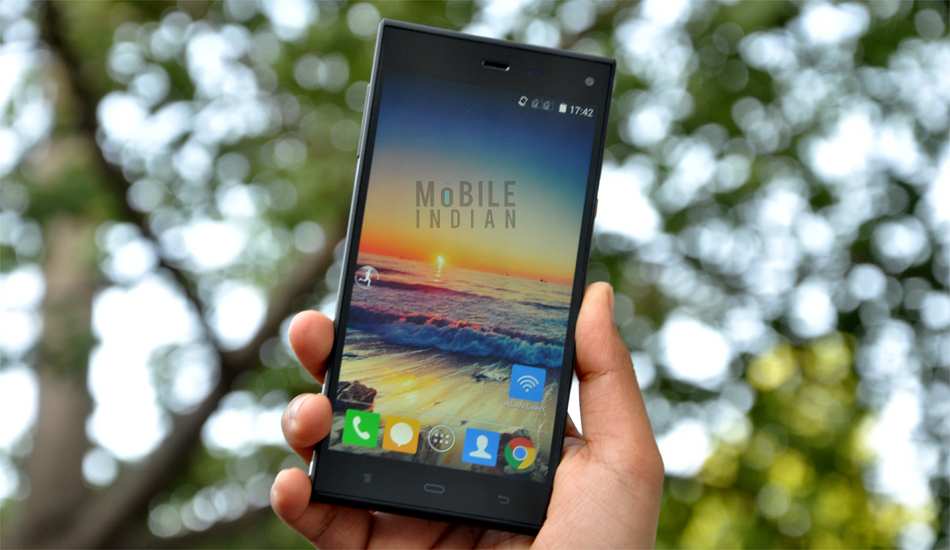 The Phicomm P660 has 2 GB of RAM and 16 GB of internal memory of which 13.5 GB is available for storage. There is a micro SD card slot as well which also can be doubled up as a nano SIM holder.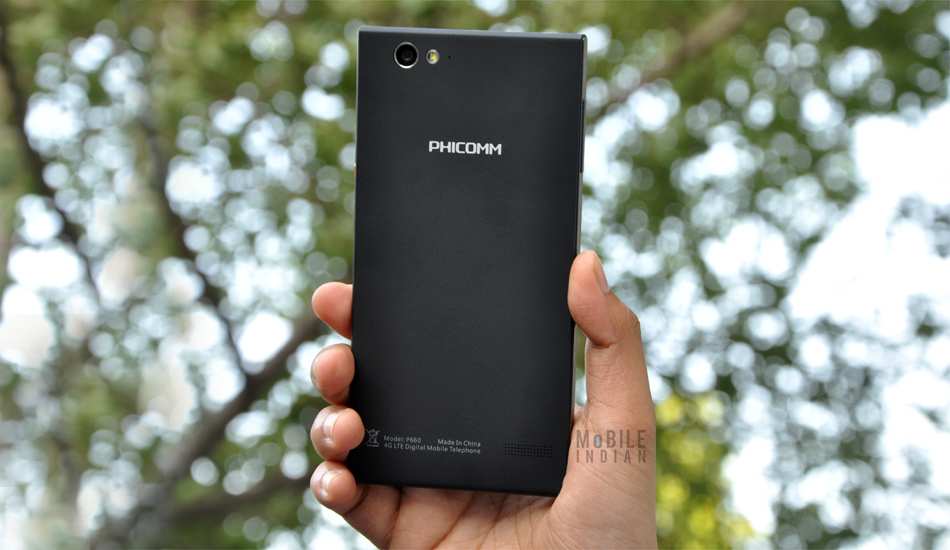 The P660 has two SIM card slots of which one can be used as a micro SD card slot too. The Phicomm P660 is compatible with 4G networks and it offers WiFi (b/g/n), Bluetooth 4.0, GPS and even NFC.
Phicomm Passion P660 offers a 13 megapixel rear camera and a 5 megapixel front camera. The smartphone has a decent 2300 mAh battery.
Design
Despite having a 5 inch display, the Phicomm Passion P660 looks really small, much like a 4.5 inch device. It is also quite slim (Dimension 139.5 X 69 X 7.4mm) and is one of the lightest phone around (weight 110 grams). The manufacturer also nicely used both metal and plastic to create the phone for best experience. While the right and left side panels have strong metal plates for protection the whole back panel has soft, matte finish plastic cover (non-removable). This cover goes on to cover the top, front, and the bottom panel. In short, the metal frame of the phone is placed inside this matte finish plastic cover.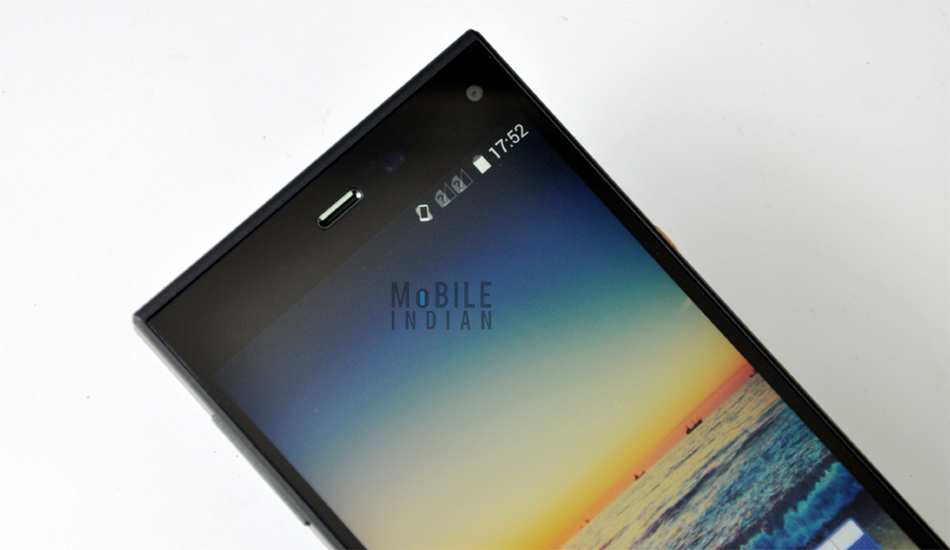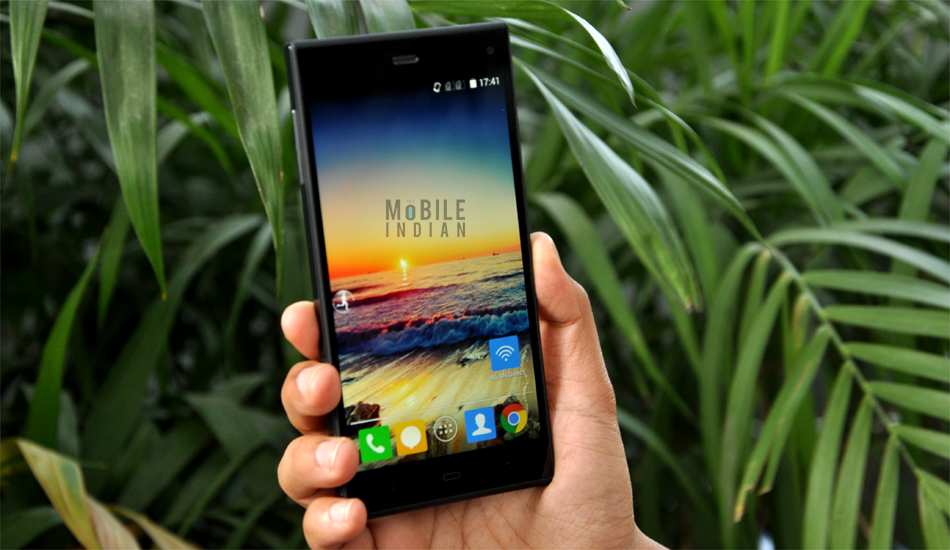 On its right panel lies a tiny power button which with bronze finishing glitters under light. There is a micro SIM card slot on the right side as well. Phicomm has placed a nano SIM cum micro SD card holder besides the first SIM card slot as well. So if you don't want to use a second SIM, you can use this slot to expand its storage.
Display
Owing to 5 inch display, the phone offers ample real estate for the users. Though the display's brightness isn't enough for scorching outdoors of June but it has good viewing angle as well as superb full high definition resolution. During our short interaction, the phone also responded well to our touch inputs.
Other Features
On paper the Phicomm Passion P660 looks superb with octa core processor, 2 GB RAM, 16 GB internal storage, and an expandable storage slot. Ofcourse one may say that its Android 4.4.4 KitKat operating system is old but the company has covered that too; the company has tweeted that the Android Lollipop version will soon be released for the device.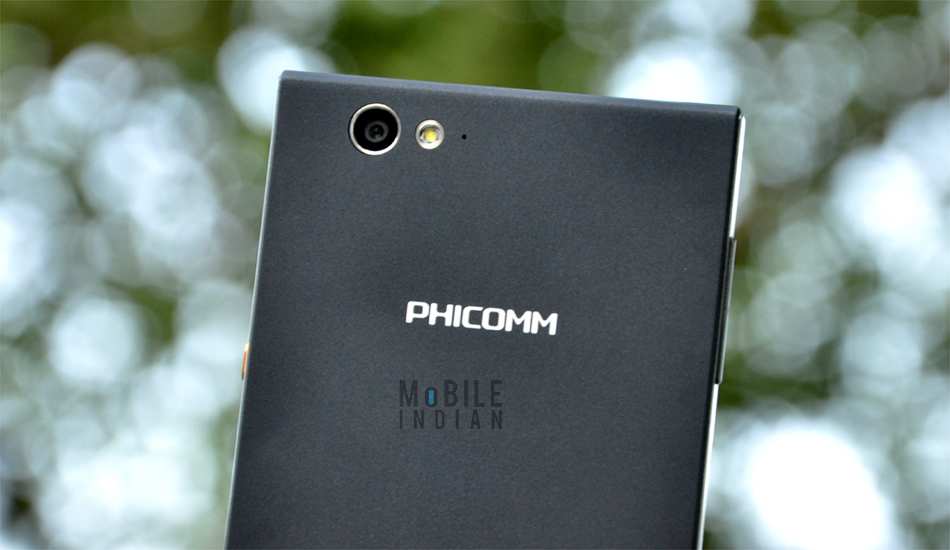 Its 13 megapixel rear camera and 5 megapixel front camera also did manage to produce decent images (see pics below). Ofcourse we would test its cameras in various lighting conditions which will reveal a lot about their potential.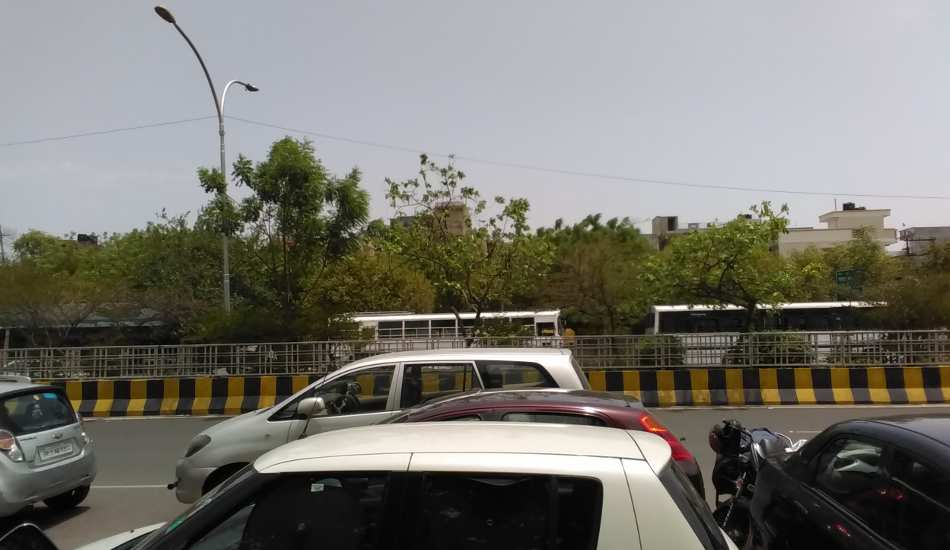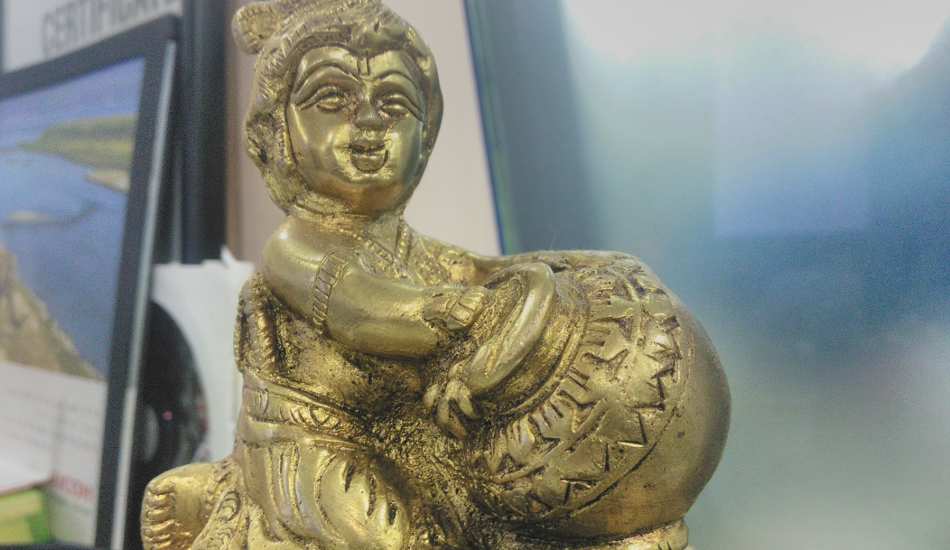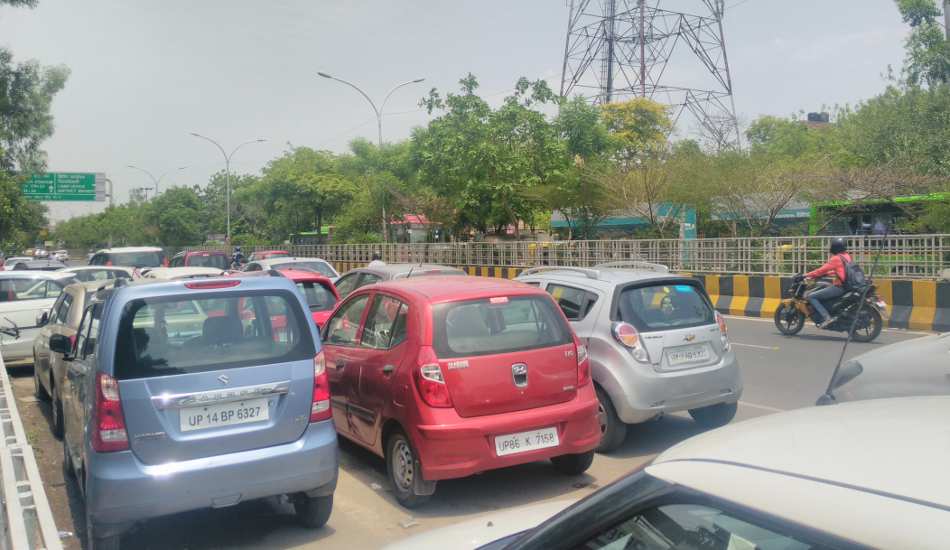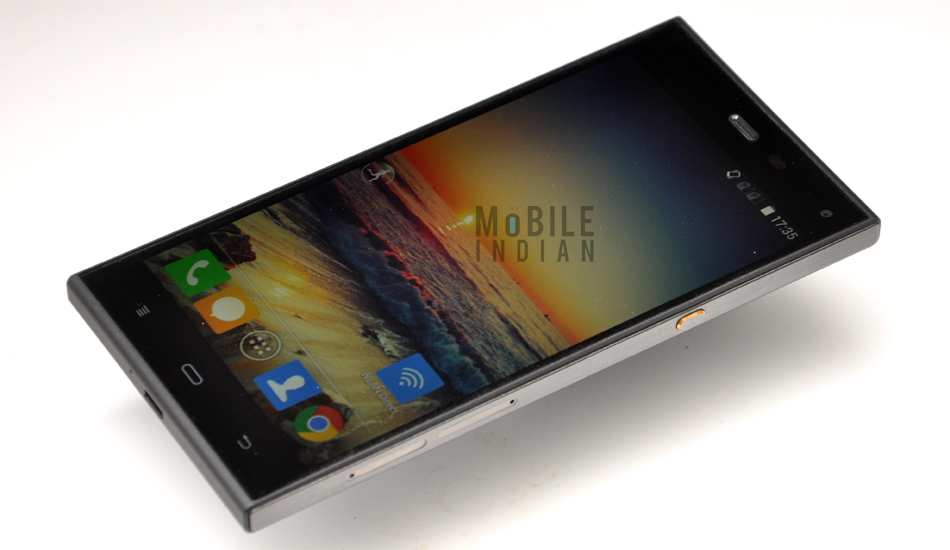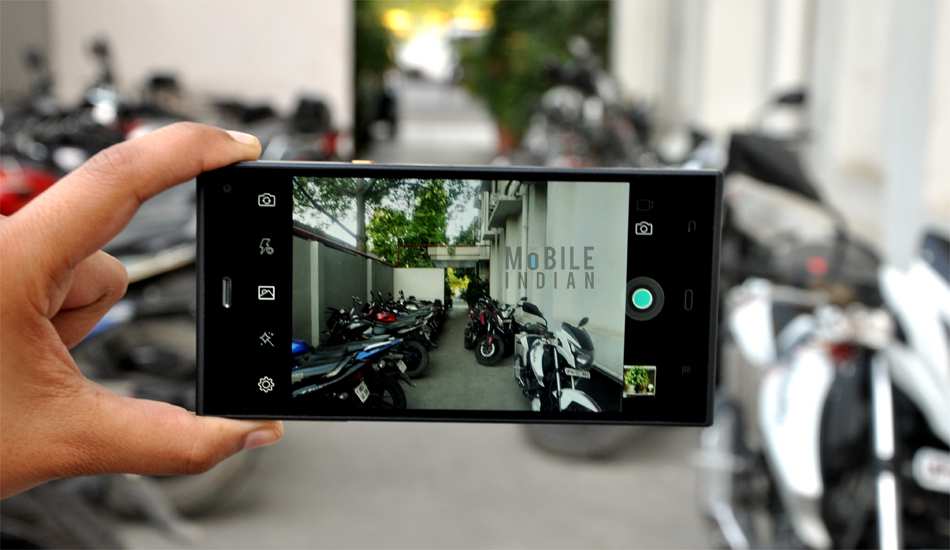 Connectivity wise too the Phicomm Passion P660 looks nice. Note that only one SIM slot (SIM 1) is able to hold 3G/4G SIM while the second one offers 2G connectivity; it would have better if the second SIM able to offer atleast 3G if not 4G.