Oppo has been making efforts in developing decent level audio products for quite a while now. It recently launched the Oppo Enco Air 2 TWS earbuds in India at a price of Rs 2,499. While Oppo's previous audio products have mostly received positive feedback, can it beat companies like BoAt and Noise who specialise in such audio products? Let's have a look.
Enco Air 2: Comfort, Build Quality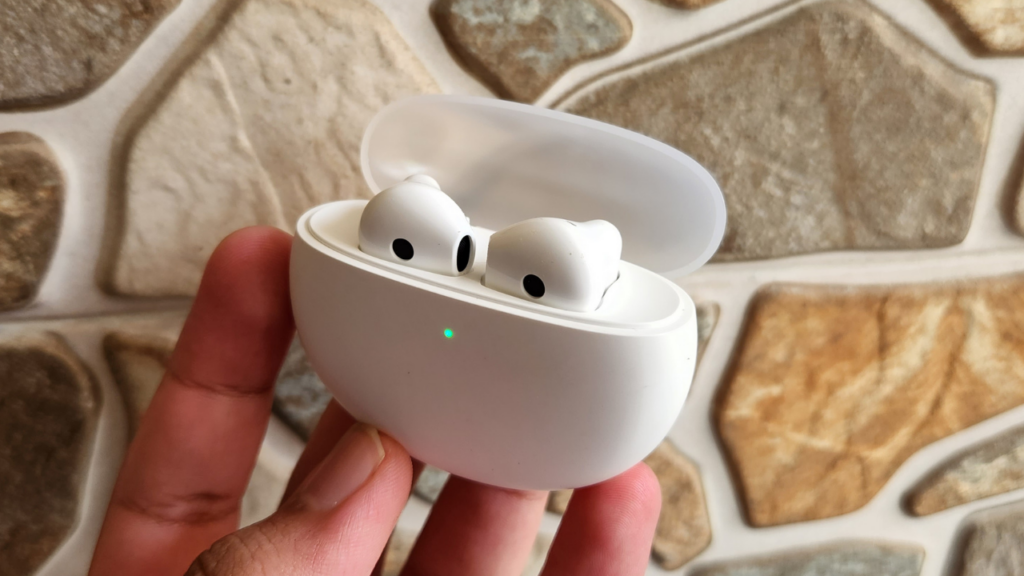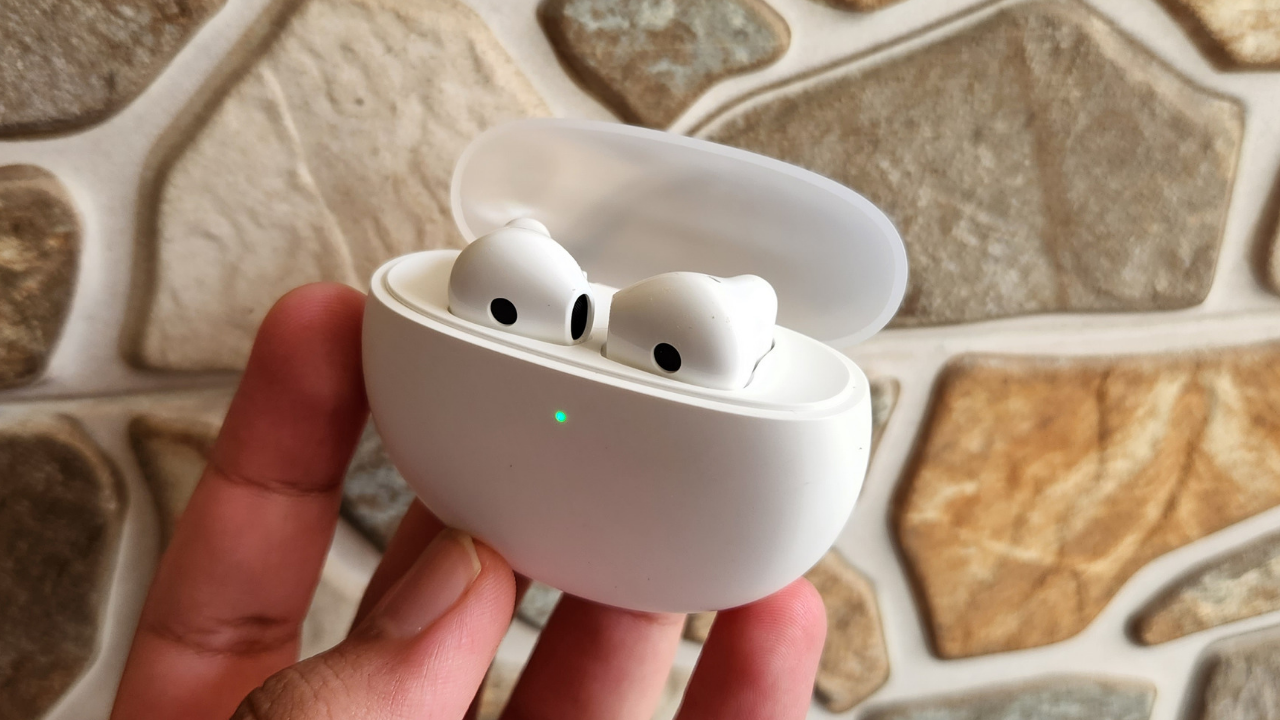 The Oppo Enco Air 2 has an all-plastic build like most of the earbuds out there. It doesn't have rubber/silicone tips at the end which raises a concern in terms of comfort. Such types of earbuds fit perfectly in certain ear shapes and mine isn't one of them.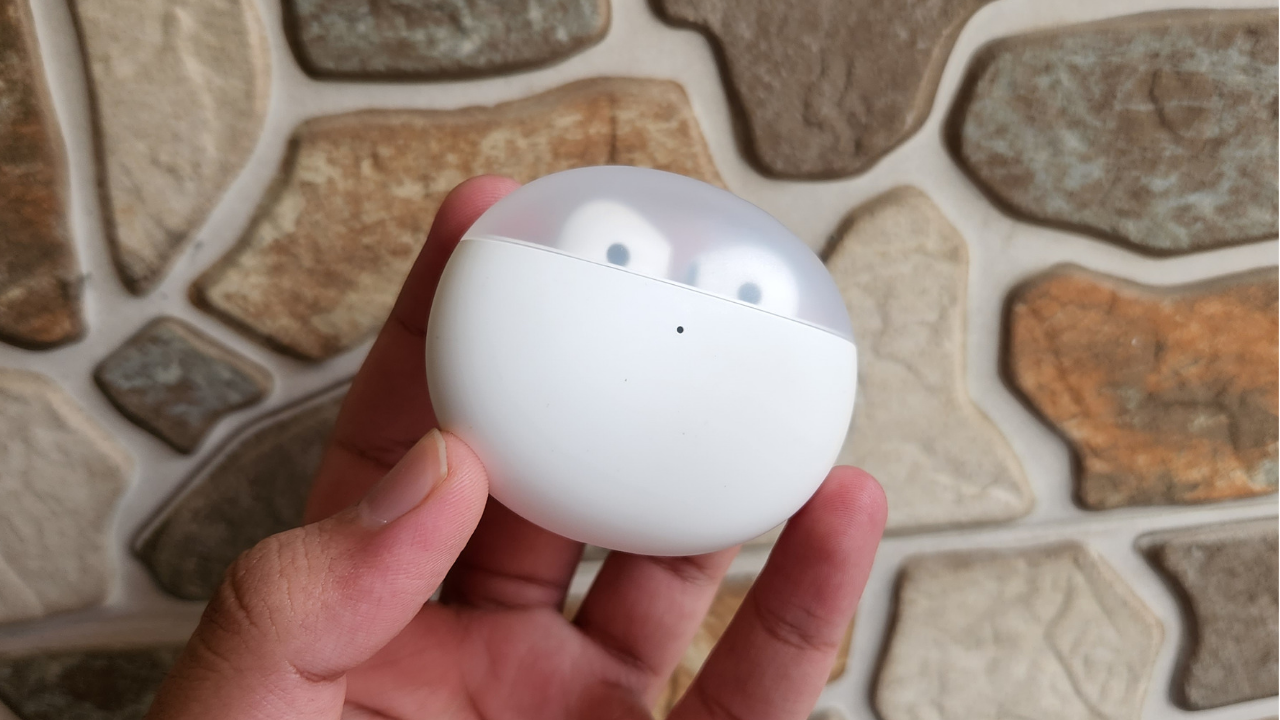 While I do agree that each earbud is very light at just 3.5 grams, it isn't very comfortable in my ear. There's not a lot of noise isolation as whenever it got sweaty, the earbuds started popping out a little because of which a lot of background noise started interrupting my listening sessions. I had to keep pressing them inwards so that I could hear properly. In my opinion, silicone tips would have been a much better choice. The earbuds are IPX4 rated for water and sweat resistance as well.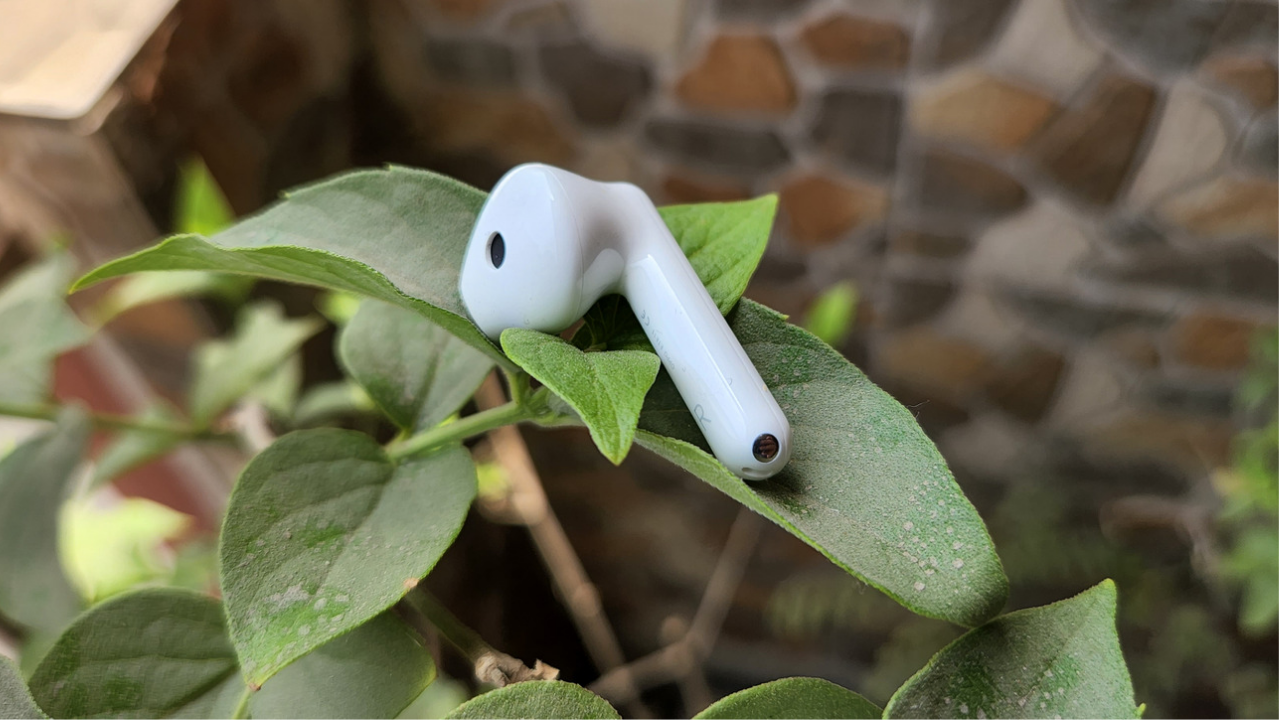 Now, talking about the case, there's a unique element where the lid is translucent giving you an inside look at the earbuds. It is pocketable and has a matte finish as well. The hinge at the back has the Oppo branding and there's a Type-C port below the case to charge it. The light on the front of the case glows green and yellow to denote charging level and white to show its pairing.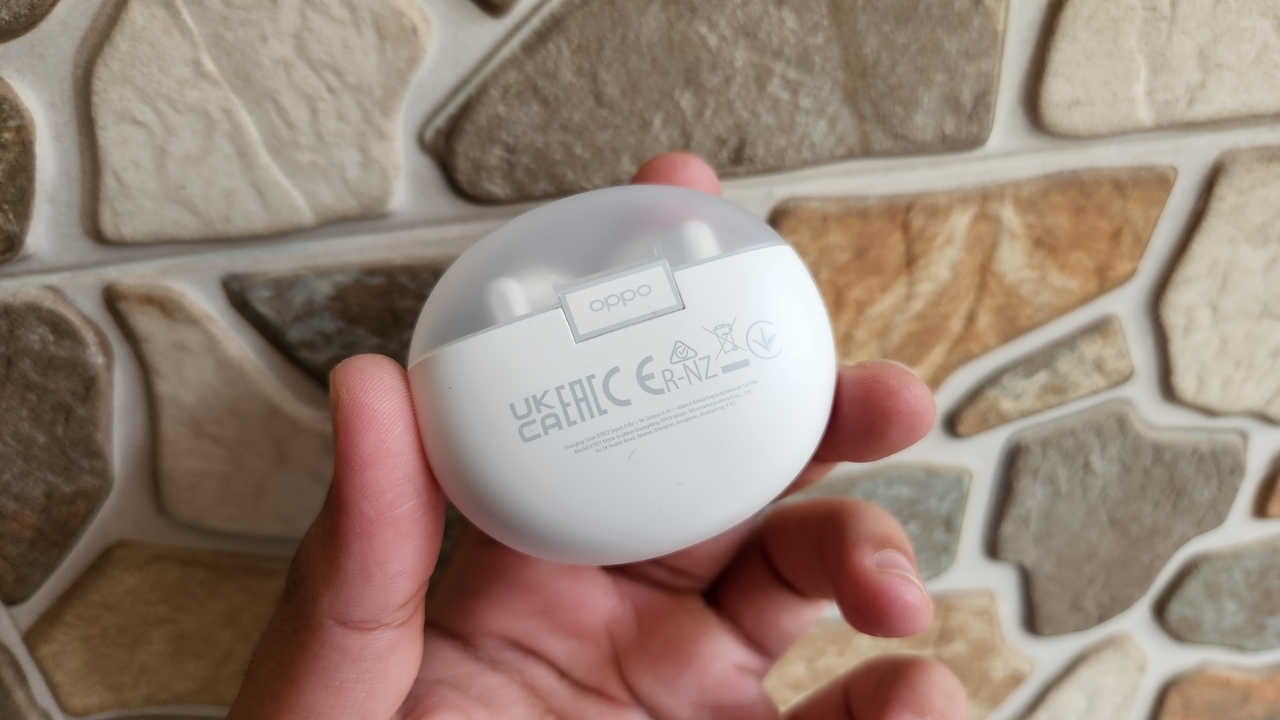 To pair the earbuds with a new device, you just have to keep the lid open for 10 seconds with the earbuds in the case. The overall quality of the lid and the case is decent enough. The lid opens and closes smoothly without any creaks or noises.
Read More: Oppo K10 5G, K10 Pro 5G launched as Gaming smartphones with 5,000mAh battery
Enco Air 2: Audio & Call Quality, Features, Battery Life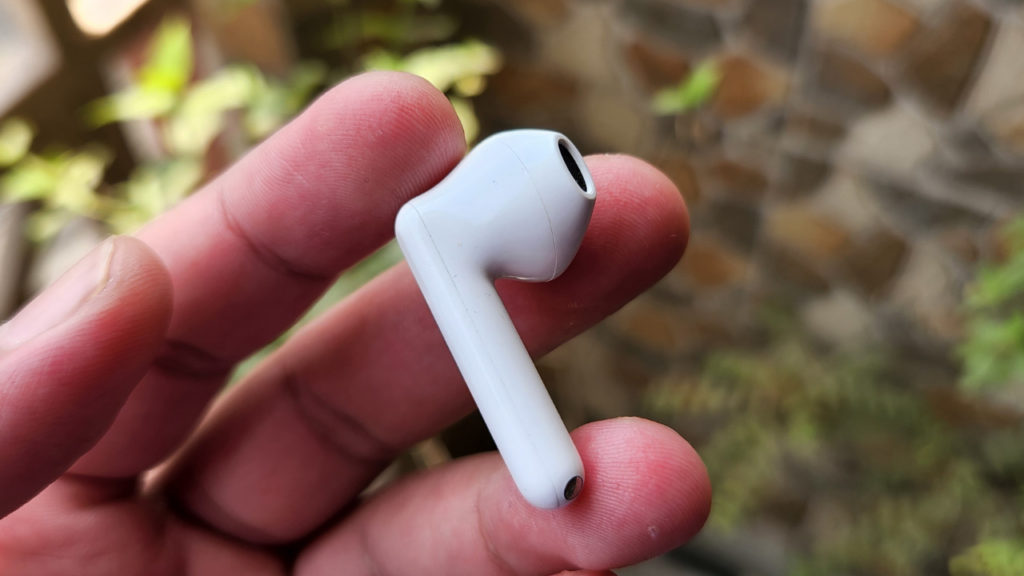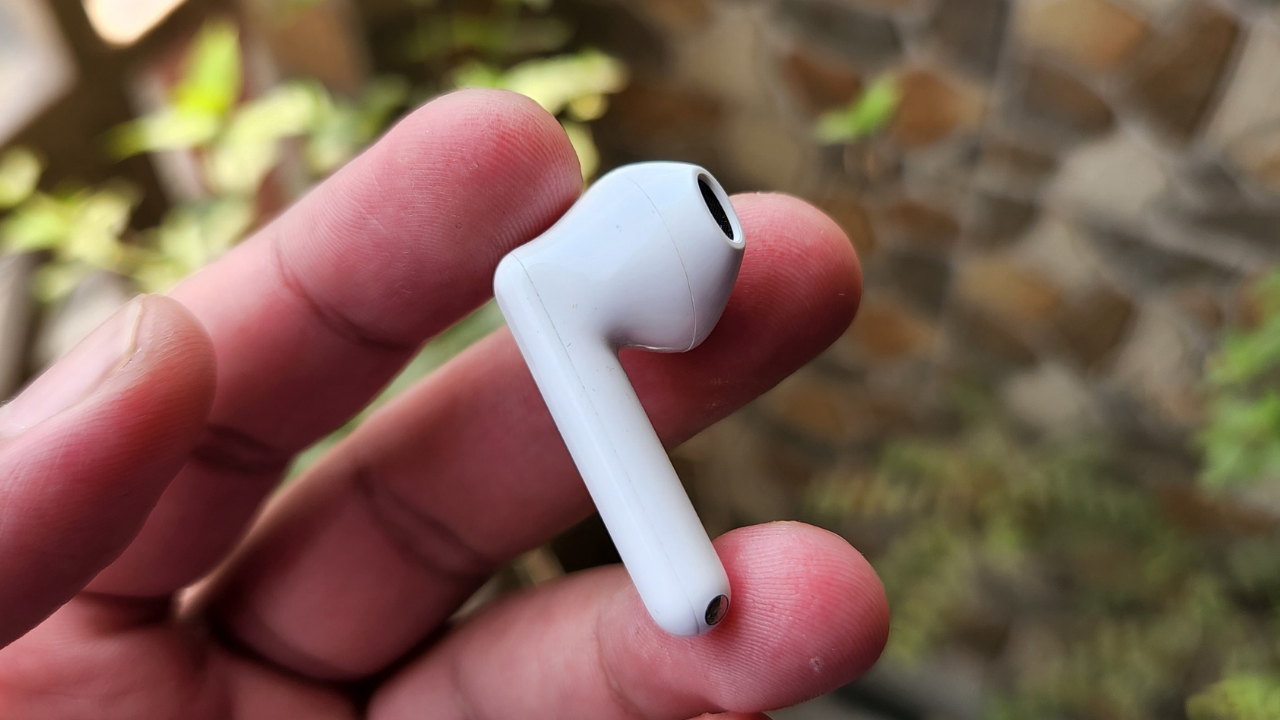 The Oppo Enco Air 2 packs 13.4 mm large composite titanized diaphragm drivers which in my usage created a decent soundstage. There's decent bass with clear vocals and mid frequencies. A little more bass would be perfect but the existing level isn't very bad either.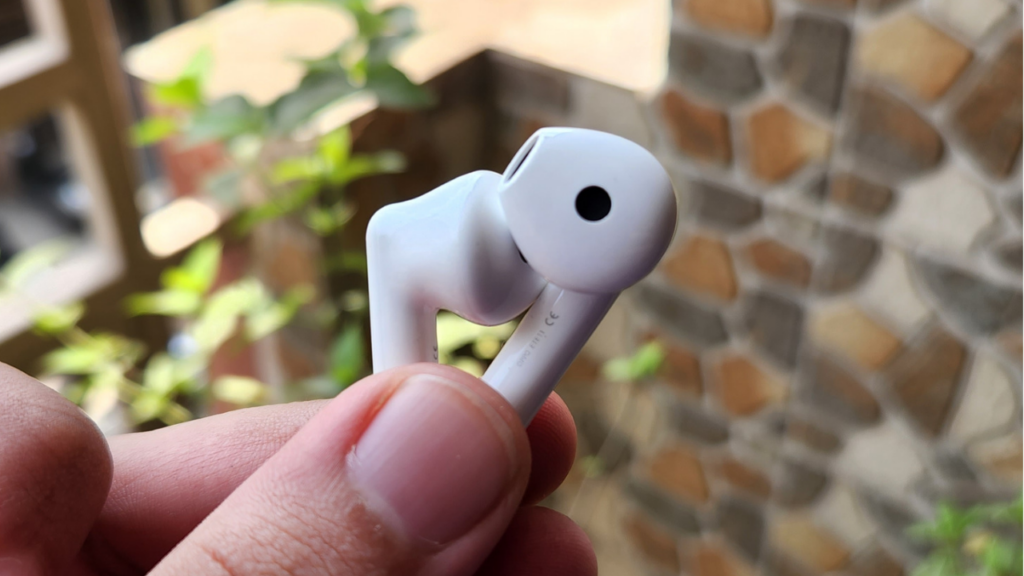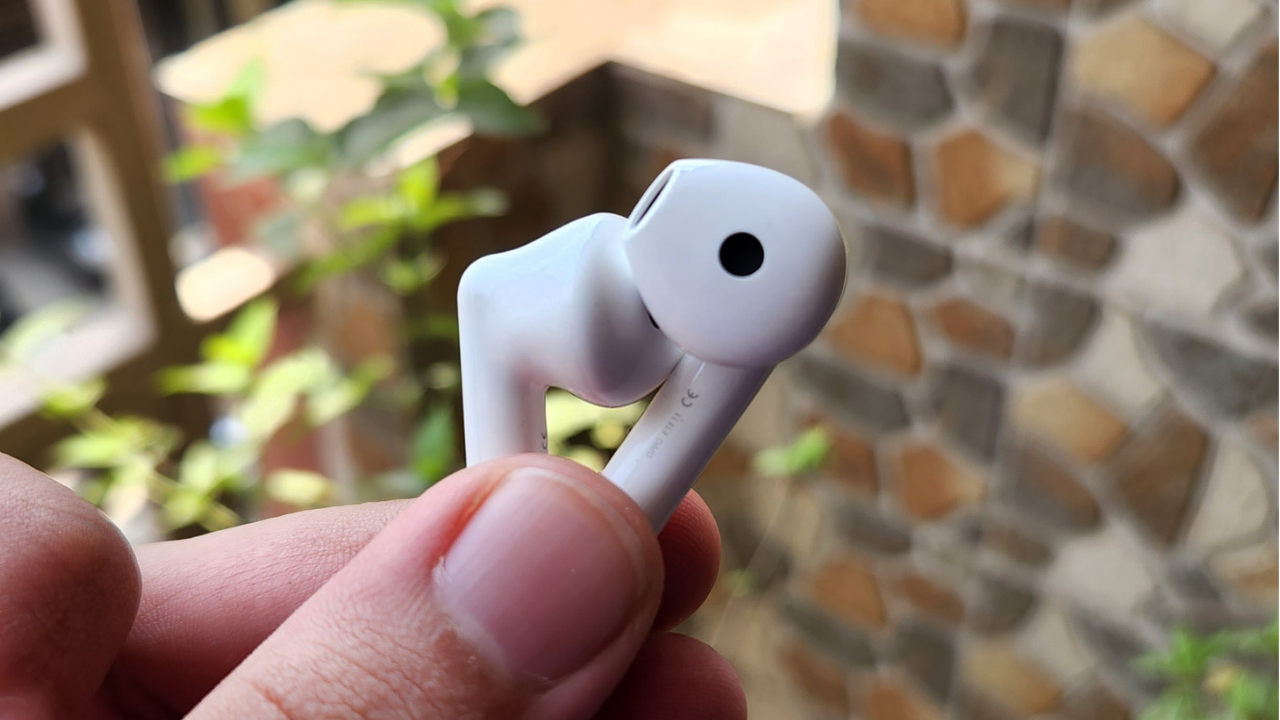 Oppo isn't offering Active Noise Cancellation with the Enco Air 2 whereas the BoAt Airdopes 411, which are also priced identically to the Enco Air 2 offer ANC up to 25dB. However, on a positive note, you do get app support with the Enco Air 2. The HeyMelody app can help you customize the experience of using the earbuds.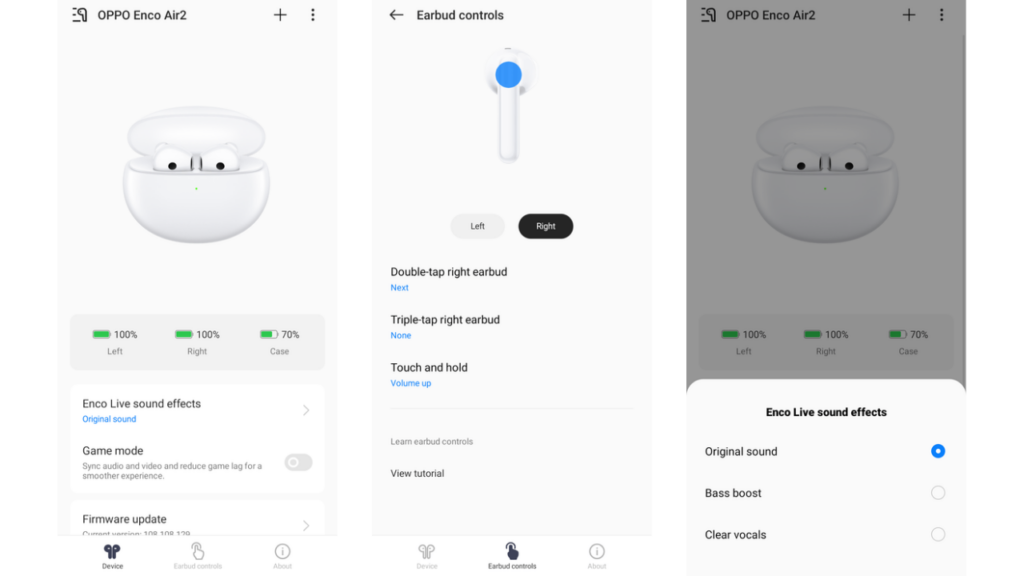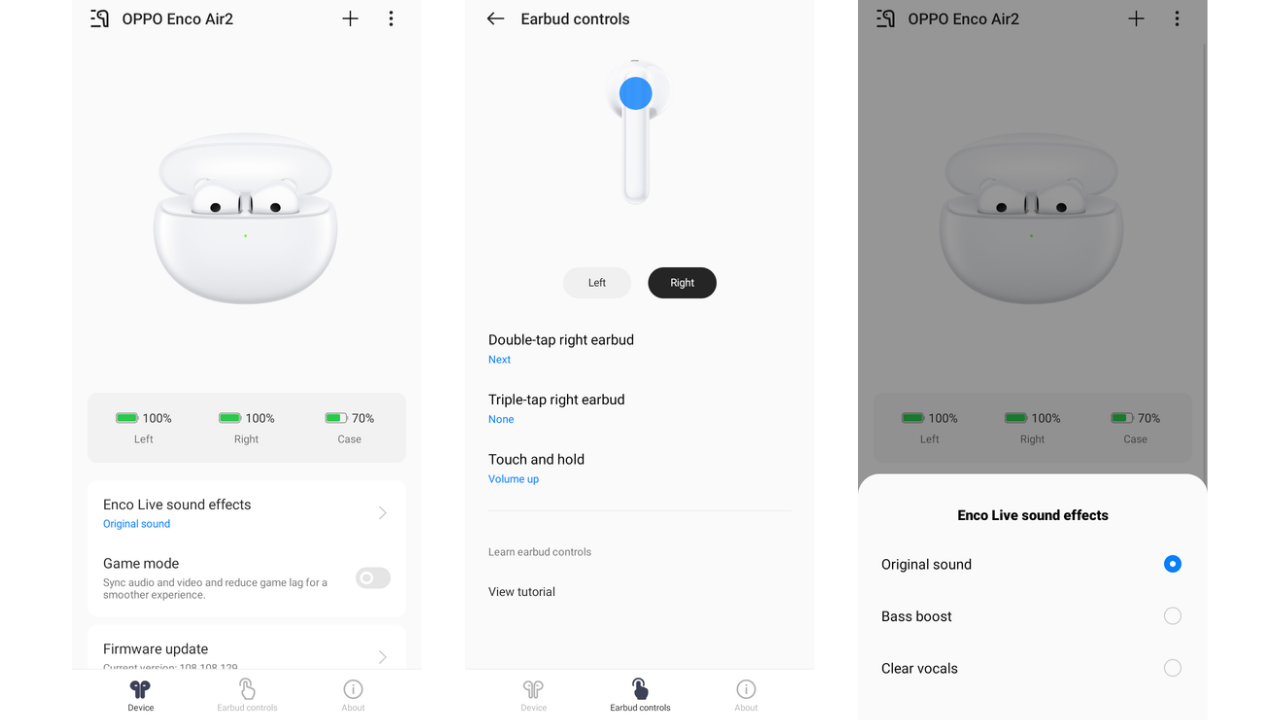 With the HeyMelody app, you can customize the touch controls available on Oppo's TWS earbuds, change the Enco Live Sound effects mode to clear vocals, bass boost or original sound. Furthermore, there's a game mode for the gamers which can bring down the latency to as low as 80ms. Talking about latency, it was impressive while I was playing Call of Duty Mobile on my device.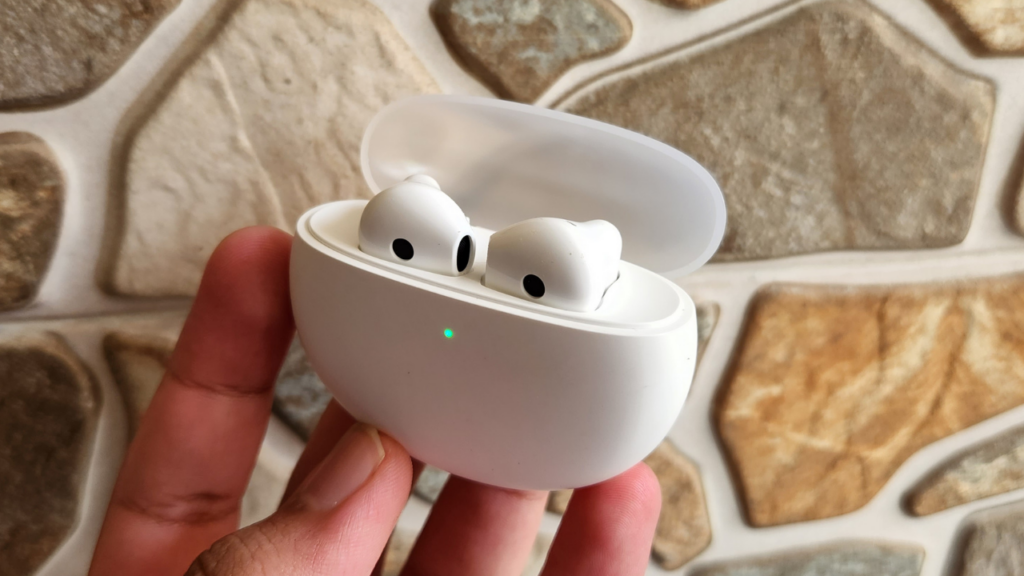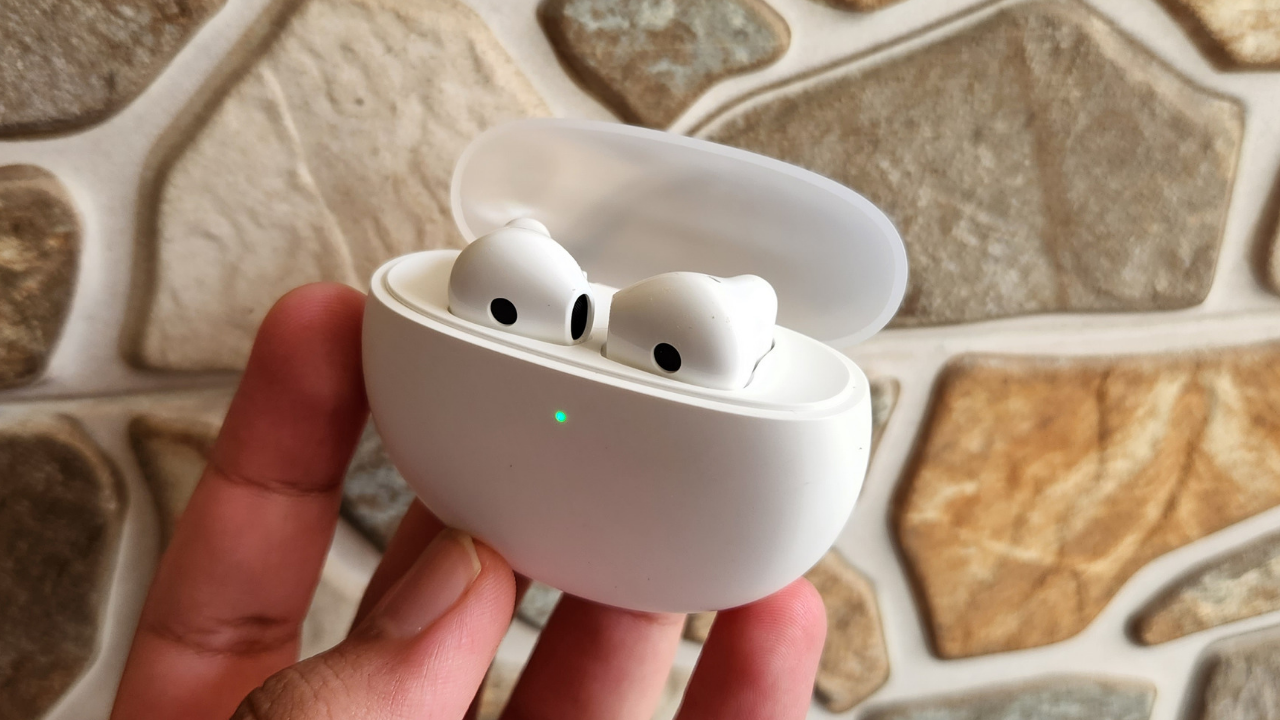 The buds use Bluetooth 5.2 for connectivity and support AAC and SBC codecs so there are no issues in that department. However, while gaming, I did face a situation where the sound got desynced between the two earbuds for a second and this happened multiple times. But as Oppo provides app support, it can fix the issue via a firmware update through the HeyMelody app.
Then there's a flash connect feature where if you have an Oppo smartphone, the earbuds can instantly connect to your mobile as soon as you open the case. And you also don't need the HeyMelody app if you are pairing the buds with an Oppo smartphone as all the features are already baked into ColorOS.
The battery life we got is close to Oppo's claim of 4 hours, however, ours could have been less as I was listening at a high volume. Apart from that, Oppo claims that you can get a total of 24 hours of playback with the case which in theory should be able to charge the earbuds 5 to 6 times. 4 hour battery life is decent but not the best as we have seen better offerings from other brands such as BoAt's Airdopes 411 offer a claimed battery life of 4.5 hours with ANC and 5.5 hours without ANC.
Lastly, as for the call quality, Oppo says that the Enco Air 2 has algorithms that simulate the human binaural hearing system so it efficiently picks up vocals even in noisy environments and filters out ambient noise, so you can "take calls clearly without needing to increase the volume". The AI Algorithm seems to be working to some extent as both my voice and the voice of the person on the receiving end was clear. However, the other person did complain about a lot of background noise which they could hear while talking to me.