Spice Stellar Craze comes for around Rs 6,500 and has an impressive specification sheet.
Advertisement
Pros
Good body
Responsive screen
Dual camera
Cons
Average screen resolution
Slow processor
Battery back up okay
Home grown mobile phone manufacturer Spice has been notorious for its competitively priced, feature rich products that often forced even the uninterested to sit and notice. With its Stellar Craze, too, Spice has busted a great myth that Android ICS handsets are expensive.

Introduced in August this year, the Spice Stellar came as a ground shaking device with features like Android 2.3 upgradable to Android ICS, an 800 MHz processor, 5 megapixel camera and so on. But the point of discussion was its price of Rs 6,500.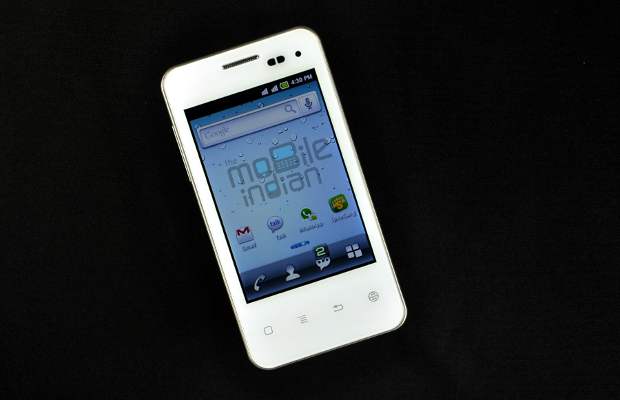 At that time, no other decent mobile phone brand was selling an ICS upgradable phone for such a low price.

In the mobile phone industry, though, figures are often misleading. But is that the case with the Spice Stellar Craze as well? Let's find out.

Look and build

The Spice Stellar Craze is not stellar in terms of looks though it is definitely attractive. It comes with a 3.5 inch full touch capacitive screen that is fitted well onto a very big body, and that means a lot of real estate for the user. This makes it easy for users to hold the phone without touching the screen and thus the screen does not get dirty often. In fact, had Spice used all the real estate in the front for the screen, the device would have had a 4 inch display.


It has a very wide chrome finished metal strip around its sides that not only gives it an aristocratic look but also protects it during accidental drops. The back panel is quite shiny, yet gives good grip. All in all, the Spice Stellar Craze looks fine and is comfortable to handle.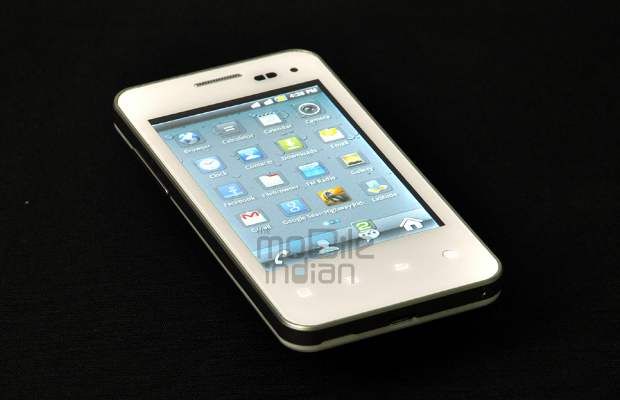 The phone has a power button on top while there is a volume rocker on the left side. Since the phone is not that big, you can easily operate it with one hand.


Advertisement