Mobile review: Nokia 603
By: Rahul Gupta, The Mobile Indian, New Delhi

Last updated : August 24, 2013 5:50 pm
It is the most affordable and feature rich smartphone with a 1 GHz processor and Nokia Belle operating system.
PROS

»

Speedy Performance

»

Pocket friendly Price

»

Great Display

»

Nokia Drive

CONS
With the adoption of Windows as operating system for its future smartphones, Nokia till a great extent has sealed the fate for Symbian and its related products, no matter what the management keeps on saying about the future releases and upgrades. A true Nokia fan would never be able to forget this for long.

Nonetheless, Nokia had announced a new line of Symbian powered smartphones last year featuring faster hardware and the newer version of Symbian operating system. Out of those we have got the Nokia 603 smartphone with us in our test labs.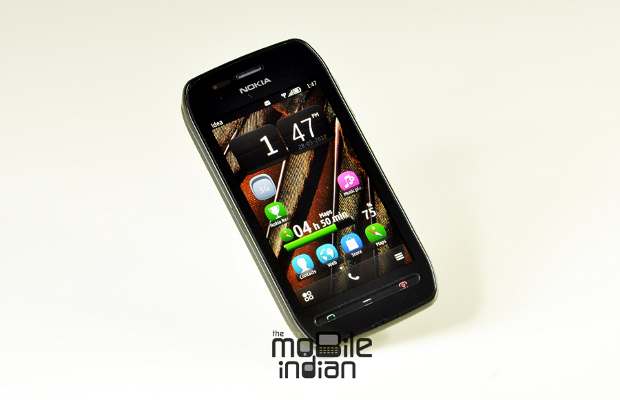 The Nokia 603 is based on Symbian Belle Feature Pack 1 and along with that it comes with a 1GHz Arm 11 based single core processor. Although there is no future of Symbian OS, this smartphone comes fully loaded so that even after the support for the OS has stopped this phone will continue to be of use.