CDMA service provider MTS has a new 4 inch Android smartphone called MTS MTag 401. The phone is priced at Rs 8,999. People who buy this phone will get unlimited data usage and MTS to MTS calls for three months.
MTS has also bundled a TV application with the smartphone, which allows users to watch Live TV with more than a 100 channels.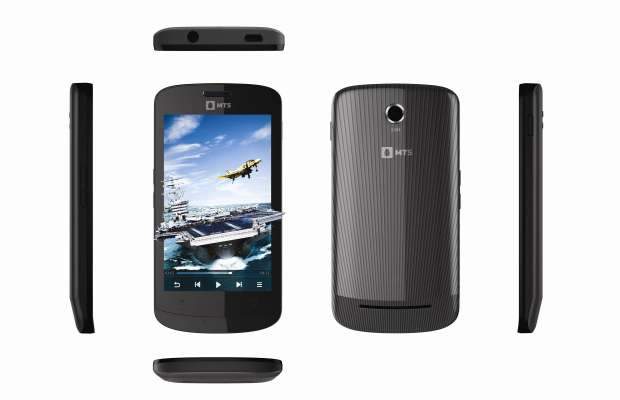 MTag 401 is the fourth Android phone from MTS; the first three being the aging MTS (HTC) Pulse, the low cost MTS MTag 3.1, and the entry level MTS Livewire. This one is a much needed addition to the range as Pulse is very old now and therefore not an attractive option while the other two are very low cost devices. Read on to know more about MTag 401.
###PAGE###
Look and feel
MTS MTag 401 is indeed a beautiful smartphone with its 4 inch capacitive touch display that has an 800 x 480 pixel (WVGA) resolution. This is one of the best looking MTS branded smartphones from the operator. To start with, it has a curved base, which gives the smartphone a curvy look and prevents it from slipping while one is using the three capacitive buttons – menu, home and return.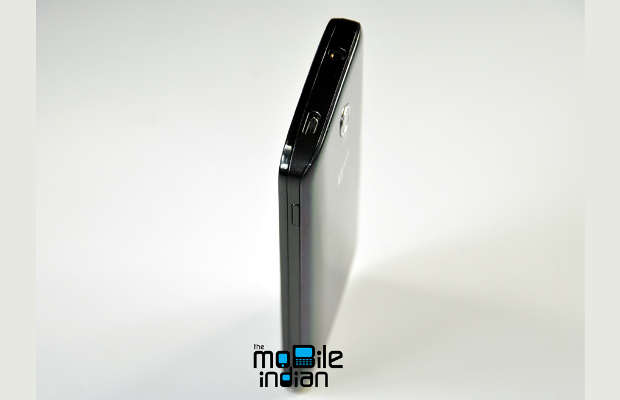 On the back panel there is a speaker slot and a 3.0 megapixel camera which look good in black matt finish. On the right side of the phone, and quite unconventionally placed, there is a volume rocker, and on the left side is a power button. On the top there is a 3.5 mm jack and a micro USB port for charging and connecting a data cable.
Inside the cover, MTag 401 has a SIM slot and SDcard slot, which are adjacent to each other just above the battery. Though the phone feels a bit heavy, its overall build and body quality inspire confidence.
###PAGE###
Operating system and hardware
In the MTag 401 there are four home pages where you can add shortcut icons of applications and widgets as you want. The device runs on Android 2.3 Gingerbread, and is powered by an 800 MHz Qualcomm Snapdragon S1 processor and 1700 mAh battery.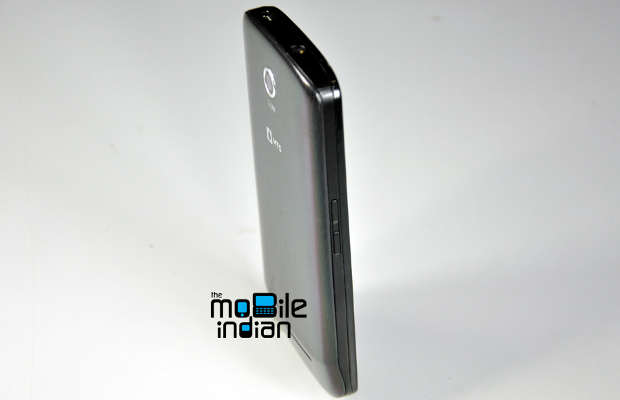 The device is quite responsive to touch and does most tasks efficiently. The processor is quite smooth while scrolling the display, and while opening and closing applications. The only time there is a lag is while playing games which are heavy on graphics.
However, having said that, one should remember that heavy games are meant for high end mobile phones which have better processors. Further, the 4.1 inch display of MTag 401 makes it a pleasure to watch videos, play games, surf the net and work on documents using this phone.
###PAGE###
Camera
On the camera front MTtag 401 has very decent specifications. It has a 3 megapixel camera at the back but lacks a flash.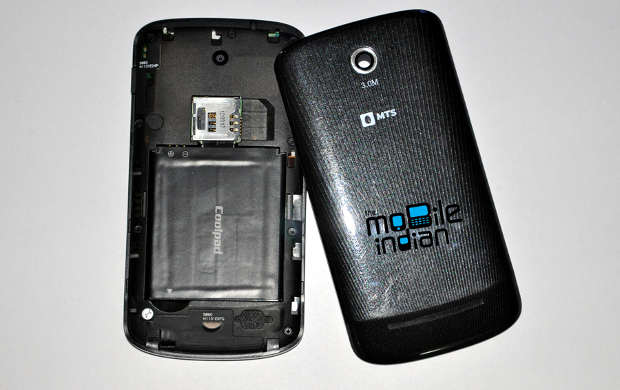 Now, coming to the quality of pictures taken, MTag 401 clicks decent pictures in sufficient light, but in dim light the picture quality is poor.
###PAGE###
Battery
MTag 401 comes with a 1700 mAh battery which looks excellent considering that most smartphones in this price range have smaller batteries.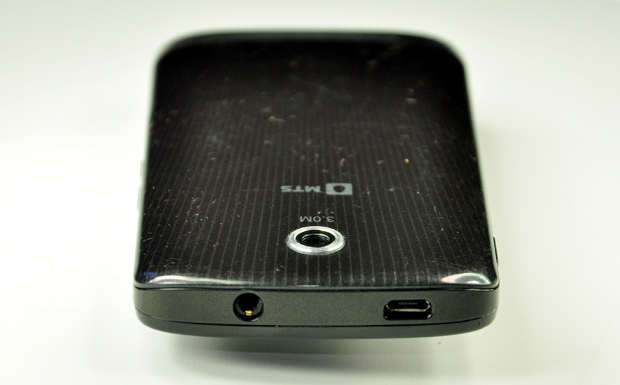 It supports decent battery backup of one day with average use but if you continuously ping the WiFi network or data connectivity you should expect backup of around four hours and if you also use mobile TV continuously it can go down to 3 hours.
###PAGE###
Connectivity
MTag 401 comes with the usual features like WiFi, Bluetooth, GPS and data connectivity of MTS. Data connectivity on the MTS network was quite smooth and we never faced an issue with it. Even the voice calls were loud and clear, without any call drop.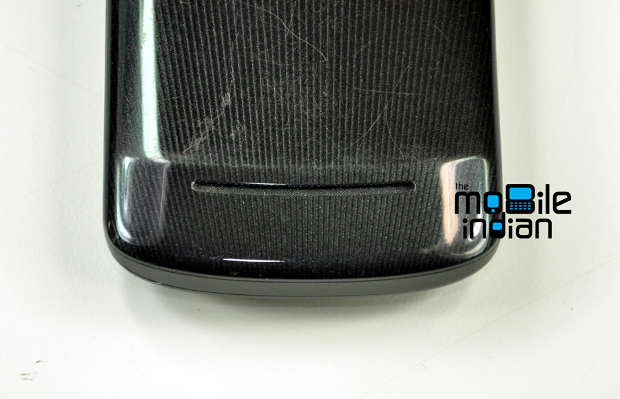 The only problem we faced was with mobile TV. It was a mixed bag-sometimes it would work quite fast and at other times it would take too long to buffer. But this issue is not related to network connectivity or the device because both work smoothly otherwise. As a matter of fact, it is an issue of the mobile TV content provider.
###PAGE###
Verdict
To sum it up, the MTag 401 is indeed a very good phone considering the combination of features for such a price and display screen. It is faster and bigger than most of its competitors and performs well.
Yes, the phone has a few downsides, like one cannot enjoy heavy graphics based games as the device is not upgradable to the next version of Android, but that is a very small issue compared to the positives of the device like display, power backup, smooth navigation, and above all free data and calls from MTS (though for a limited time).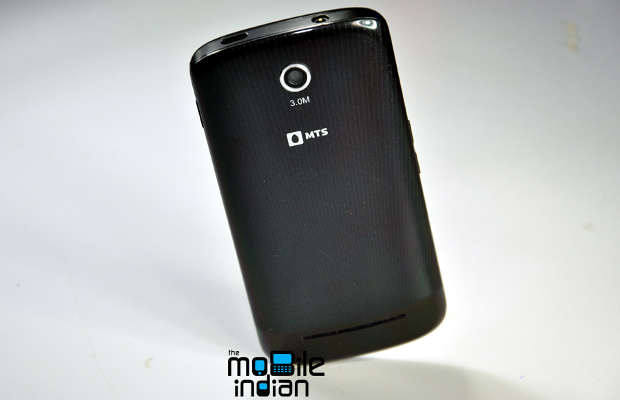 MTS MTag 401 is a value for money device especially if you have a tight budget and would like to pamper yourself with free voice and data services.